| | |
| --- | --- |
| Level of studies: | master's degree |
| Recommended high school specialisation: | Scientific or Economic |
| Employability: | Very good |
| Starting salary: | € 2,500 |
| Salary after experience: | € 3,350 |
| Mobility: | Very good |
| ROME code : | E1104 |
| FAP code : | U1Z82 |
"There are several definitions of the producer; it depends on the person, but also on the company for which they work. My definition is that of "serving leader": a producer must be there so that their team is in the best conditions to concentrate on the essentials: creating an oeuvre. "  


Matthias Duclos
Associate producer at Ubisoft Montpellier
"A producer is above all a project and team manager. They must complete a project while trying to achieve the best time, budget and quality objectives. They must be able to combine all the creative, technical, logistical and human means to achieve this. I would also add a human dimension, which is crucial for me. A producer builds a team around a project, ensures that it flourishes, progresses and wants to give their best. Creating a video game is above all a collective activity."


Fabian Salomon
Producer at Ubisoft Bordeaux
What do they do?
Long before the teams of programmers and designers immerse themselves in a game's development, a producer will first study the project's feasibility. From the idea to the means used for the creation, from the target to the sales objectives, they will define all the financial elements that will be needed and the potential revenue. They can adjust the budget here and there and seek financial means elsewhere if the publisher cannot cover the cost independently. Then, when everything is completed, they make sure that the budget is respected. In addition to their financial skills, they also have an overview of production and ensure that the game's quality is there.
"They must ensure the clarification of the framework and constraints (Timing, Budget, Quality) and ensure it is understood by all (partners as well as team members). Then, throughout the project, a producer tries to anticipate the unforeseeable. They predict and prepare for worst-case scenarios. They must be in control of the capacities of their team and their means. They understand the pipelines used by their team as well as possible and master all stages of production (design, pre-production, production, Live). Finally, they have an excellent comprehension of the target market to optimise their product's impact. "


Fabian Salomon
Producer at Ubisoft Bordeaux
Qualities and skills
You cannot become a producer overnight. It takes experience, a mastery of numbers and project management. Their role is key in the development process. Therefore, they must have essential qualities to practice their profession, such as:
Work ethic
Communication
Organisation
Outlook
Leadership
Stress management
In addition, a producer masters several elements, namely:
Financial management
Project management
The production line of a video game
The market
English
"A producer is responsible for time and resources. They must focus on the priorities given by management so as to align the outlook with the resources they have in the allotted time. They must master the art of planning (scheduling and project management tools) around time constraints, production phases and resources. Finally, they must be able to always keep the overall outlook of the project in mind without going into details that could disturb their decision-making. "


Matthias Duclos
Associate producer at Ubisoft Montpellier
The level of study required
Producing requires a certain level of study. It is impossible to become one straight after leaving school. A few years of experience will be required to acquire managerial knowledge, have a good outlook of the market, and also grasp the technical aspects. So, to have the basics in all these areas, you will need a master's degree. The best thing to do is to do it in a video game school. This allows you to be immersed throughout the five years of education in a changing universe.
A general high school diploma with a speciality in digital and computer sciences, mathematics or engineering sciences is recommended because it is a profession that requires a sense of logic and organisation.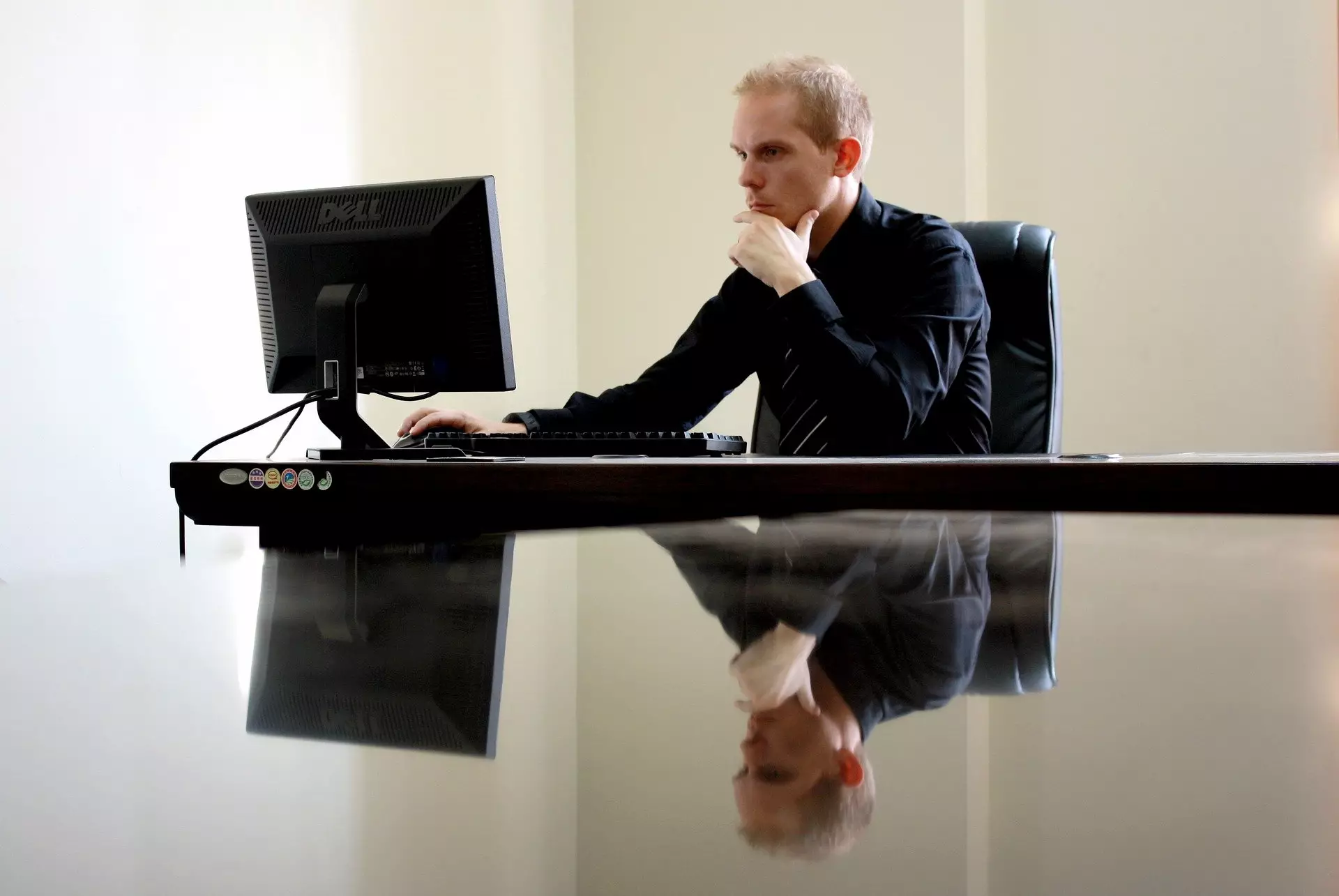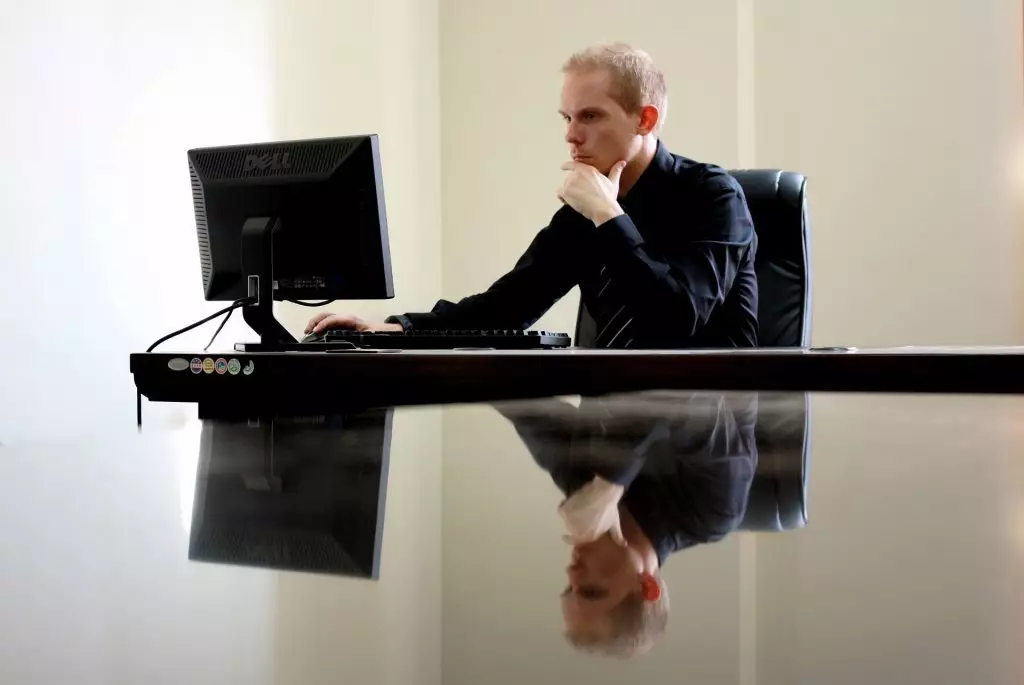 "I chose this profession because management and taking responsibility were natural for me. I wanted to have more impact than just within one team. It is sometimes difficult to find your place within the team when you are a producer because nothing obliges you to connect directly with them. However, I have always been very close to the people I work with. Understanding their issues and their workflow makes me a better producer, because I am able to put myself in their shoes. Since then, I have worked on open-world games at Ubisoft (Division / steep / BGE2) & at Machine Games Indiana Jones. "


Matthias Duclos
Associate producer at Ubisoft Montpellier
"I did not really choose this profession, it was my atypical professional background and the opportunities that finally allowed me to do this job. Having always been attracted to teamwork and challenges, naturally my career path has led me to this profession. I started my career in sales and team management outside of video games. Self-taught and rather curious, I wanted to change my professional environment in the early 2000s and get closer to this medium. I joined Ubisoft in 2004 as a tester, I then managed teams and later entire projects. In 17 years at Ubisoft, I have worked on a lot of games and projects like Ghost Recon (Advanced Warfighter, Future Soldier, Wildlands and Breakpoint), Red Steel 1, Raving Rabbids 2, Watch Dogs 1, 2 and 3 and finally Assassin's Creed Valhalla. "


Fabian Salomon
Producer at Ubisoft Bordeaux
Courses
The courses to obtain the basics of production will focus on:
Innovation management
Financing innovation
The fundamentals of business creation
Financing a video game
Developing and monitoring budgets
Intellectual property law
Management
Digital marketing strategy
Editorial strategies
Mobile marketing
Valuation and monetisation strategy
Big data fundamentals and data management models
Trade and e-trade marketing
What school should you choose?
Our G. Business school, located in Lyon and Paris, offers a bachelor's degree in video games and esport management and an Entrepreneurship MBA specialising in video game project and innovation management, to see all the essential points for this profession.
From strategy to marketing, from economic models to project management methodology, from communication to financial analysis, including the financing of innovation or production.
In addition, by choosing G. Business, you will be immersed in video games throughout your course. Between meetings with professionals, support on your projects from Franck Juan (brand strategy), Jean Fox (innovation management), Véronique Palmier (financial analysis), Hannah Peters (digital marketing) and many others.
You will therefore work on concrete projects such as the design of a business, creating a business strategy, or realising a game concept.
Please note that our diplomas benefit from recognition from the rating agency EEA Eduniversal which elected them innovative diplomas of the year. Equally, they are certified under the RNCP Title, level 7
Apply for a course
We estimate that there are around 500 students in France who are enrolled in Video Game Producer training. Note that not all video game schools have a diploma in this field.
To join our MBAs, you must have a bachelor's degree or the 1st year of a master's degree to enter the 5th year. To get started, you will have to complete an application form directly on the school website.
Video game producer internships
We have chosen a course that leaves a great deal of room for professional immersion. Beyond masterclasses and meetings with professionals, we offer all students a series of internships during their training.
In a bachelor's degree, the periods range from two months in the 1st and 2nd year to three months at the end of the 3rd year.
In an MBA you'll do six months in the 4th year and a 5th year exclusively via internships and fixed-term contracts.
Internship offers are published within the school. In addition, sites such as AFJV, Seek-Team, or even Gaming jobs offer them regularly.
The salary of a producer
In France, a producer's salary starts at around 32,000 euros per year, but it is on average 42,000 euros. On the other side of the Atlantic, the salary of a video game producer is more substantial. While the maximum salary can exceed $ 120,000, it averages $ 76,000 per year. In San Francisco, the pay scale is almost the same: from the lowest $ 54,000 to $ 113,000, at the highest.
Where can you work
In a company that develops mobile games like Voodoo, behemoths like Gameloft, Asobo or Arkane Studios; serious game publishers (Dowino), or even publishing companies (Riot Games, EA, etc.). All video game companies have a producer. On the other hand, offers are rare.
To find a job in the field, several general or specialised sites offer adverts regularly, such as: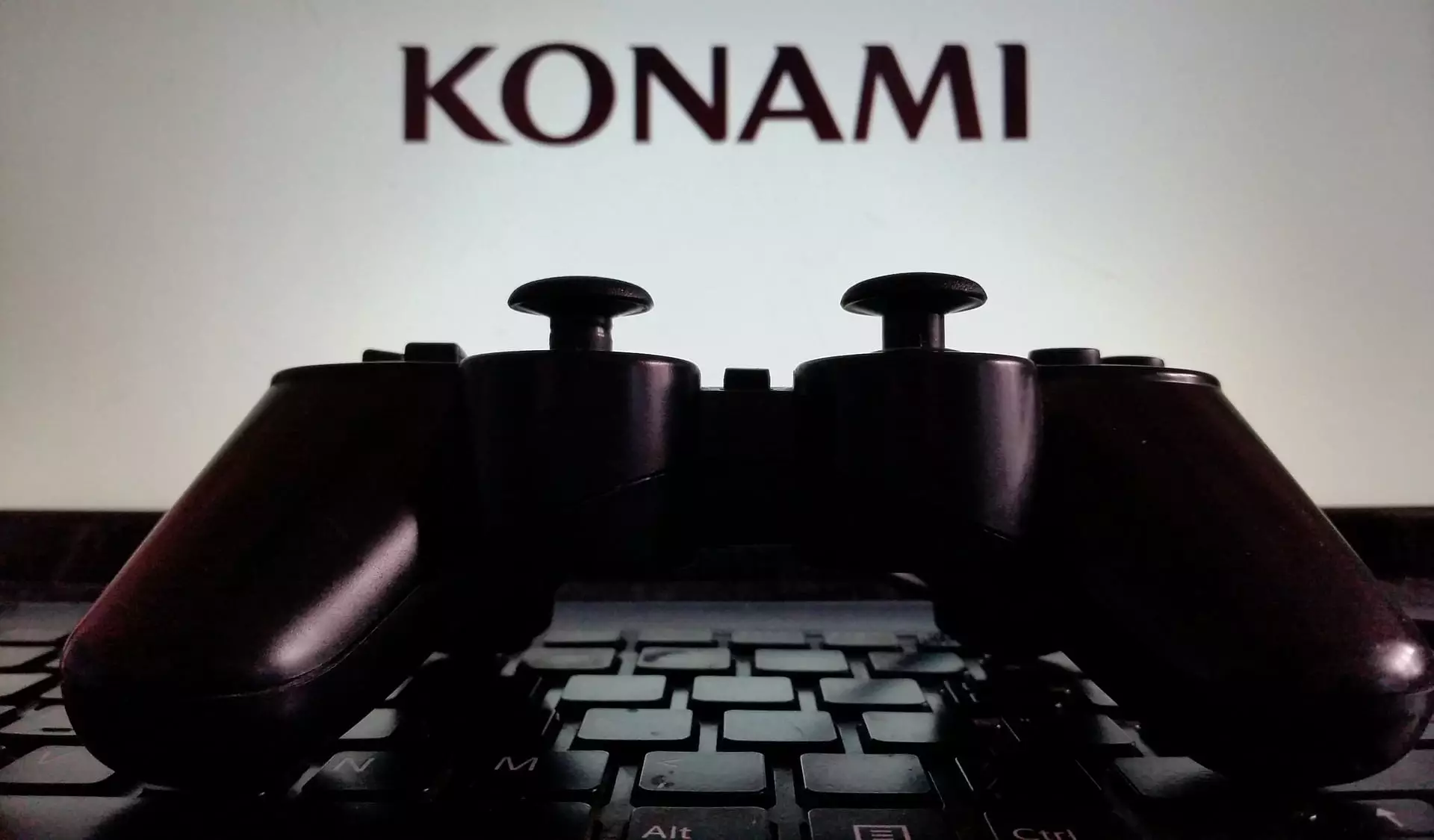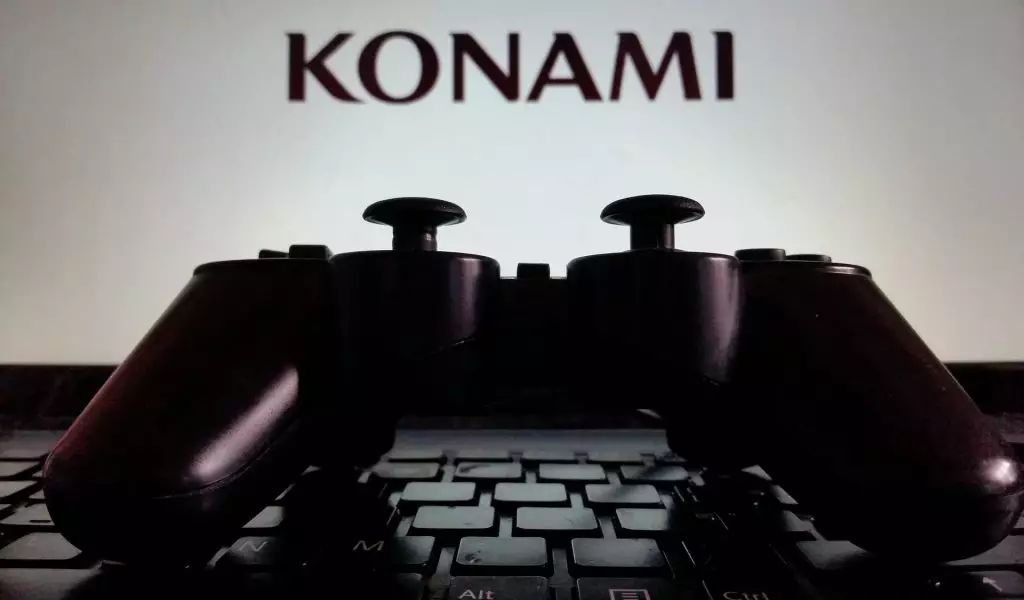 Possible career developments
EAs they are already at the top of the ladder, a producer can progress by creating their own studio. They can also work in another universe close to video games such as cinema or animation.
The pros and cons
You have to have your head on your shoulders to be a producer. While the job is fascinating, the fact remains that you need to have real leadership ability. So this role has both advantages and disadvantages.
Disadvantages:
Pressure
The stress
Work in an emergency
Advantages:
To be able to become the director of the project
A look at the entire production
Know everything about video games
"Advantages: the role of a producer, independently from an organisation, allows you to work directly with a panel of extremely diverse profiles and talents (creative, artistic, technical director, programmer, animator, marketing department, customer service, etc.). It's a profession of passion surrounded by enthusiasts! You will be at the heart of a project's strategy and carrying it out with your team and partners is very rewarding. You will be able to transmit human values ​​and philosophy or working methods which is also a great motivation. Cons: It is a job that takes a lot of time and energy and often comes with a high mental load. A producer is often the last line of defence, who employees ultimately seek help from when they are short of ideas or solutions. They must stay the course of the project whatever adversity they face and be a flawless example. It is sometimes difficult to manage the balance between professional and personal life, a project is like a child we're bringing up😉"


Fabian Salomon
Producer at Ubisoft Bordeaux
"A producer will be able to have an effect on a large part of the game, their impact will therefore grow with their responsibilities, they can lead at several levels: a team or the entire project. The disadvantages of the profession are that the producer is not a content creator, they never contribute directly to the work. Usually video game companies separate the project management aspect from the creative input aspect. When you are hired as a producer, you should expect to hear that, even if the line is a little more blurry. "


matthias Duclos
Associate producer at Ubisoft Montpellier
Is it possible to be a freelance video game producer?
Like some careers in video games, a producer is rarely a freelancer. There are rather fixed-term contracts, but it is rarer in freelance. Studios favour people who are internally at the heart of the machine, with teams and management.
Well-known video game producers
Behind every video game hides a producer, and some have reached international fame. This is the case for Eiji Aonuma, producer at Nintendo, Markus Persson who worked on Minecraft, and Shinji Hashimoto, the producer of Final Fantasy.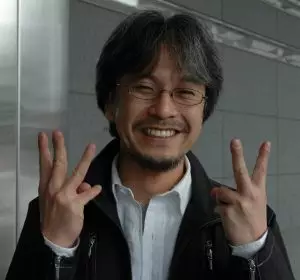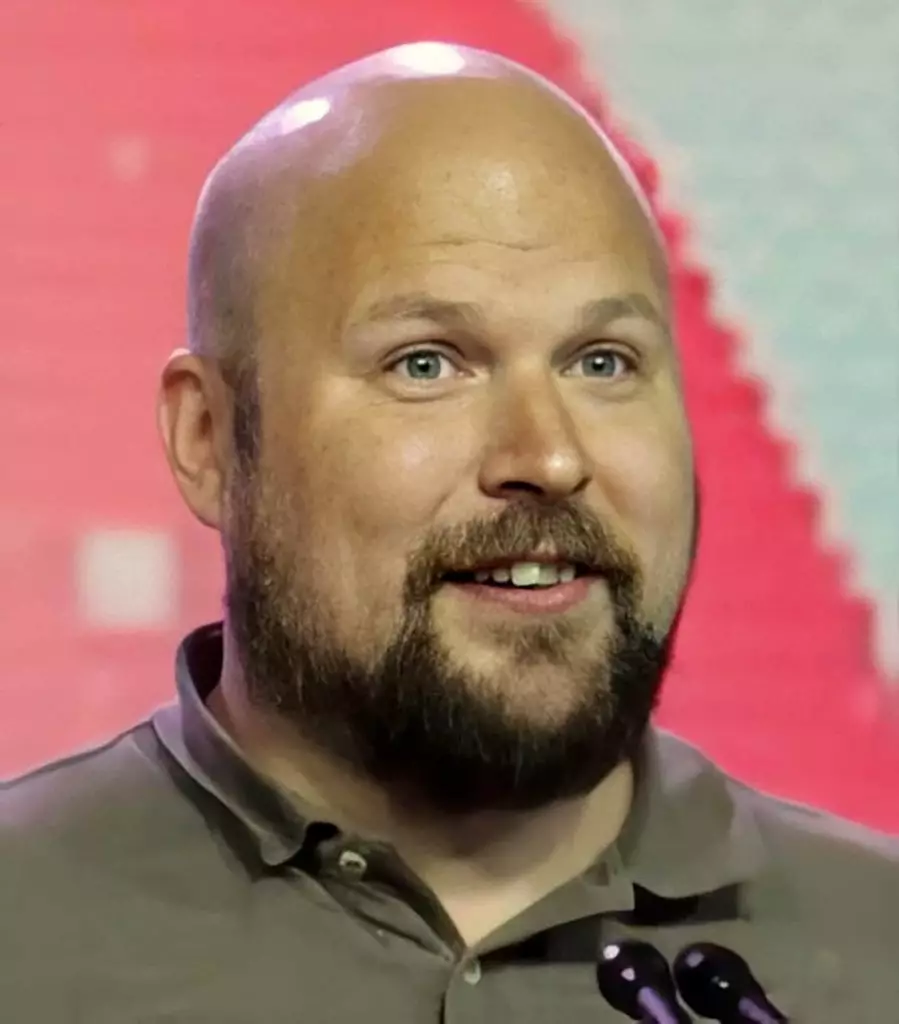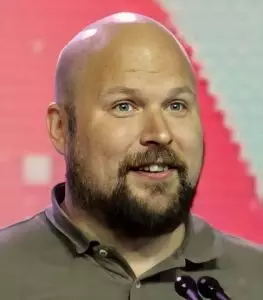 Video game producer in video

How can you become a video game producer?
As mentioned above, becoming a producer does not happen overnight. You need sufficient background in video games, management, financial management and technical expertise to imagine yourself in this position. You can already learn a minimum level of knowledge at school with our bachelor's degree in video games and esport management and by further training with our MBA in Entrepreneurship, project management, and video game innovation. In five years, we give future professionals the means to take on a position of responsibility.