Turn your passion into a profession
The video game sector offers excellent prospects for those passionate about the industry. With $159 billion in turnover in 2020 *, the industry is the leading entertainment sector (ahead of music and cinema).
There is a talent shortage in all areas, especially in technical professions, new creative professions, business and esport.
Gaming Campus trains you for all these video game professions with 3 specialised higher education schools, 100 professional speakers, 193 partner companies and a 2,500 m2 campus at the heart of Lyon.
* Source: Newzoo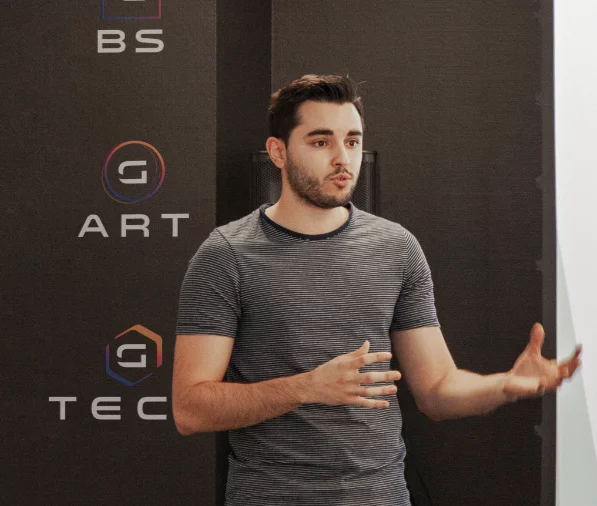 G. TECH COURSES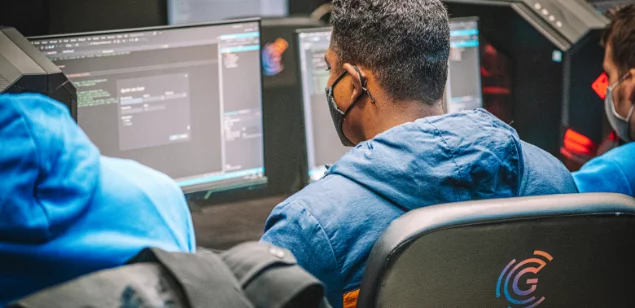 Duration: 3 Years - Level of diploma obtained: Bachelor's degree
Become an IT developer by learning through projects around video games.

The first year will allow you to master the basics of a computer language (C, C ++, Python). In the second and third years, you will learn computer languages (web, mobile, database, etc ...) while discovering the challenges facing companies (management, HR, business). You will also have the opportunity to develop your first video games.

The program comprises 7 teaching units, 17 projects per year and three internships in business.

Obtaining a Bachelor in IT development specialising in video games makes it easier to continue to an MSc at Gaming Campus schools.



EXAMPLES OF G. TECH PROFESSIONAL CONTRIBUTORS


David M.
LUA


Mathis H.
C# C++


Antoine D.
HTML5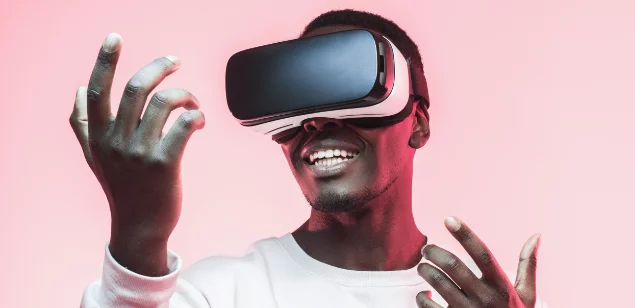 Duration: 2 Years (after validated bachelor's degree) - Level of diploma obtained: Master's degree
Do you want to become a video game programmer, and are you looking for a high-level technical course?

In this course, you will master all computer languages related to video games (Unity 3D / Unreal Engine 4 / CryEngine / ...) and the soft skills necessary for positions of responsibility and a decent understanding of the business world. You will become the ideal candidate for video game and imaging studios.

The overarching theme will be creating video games throughout the course with students from other Gaming Campus schools (G. Art and G. Business).

A 6-month internship will facilitate your integration into a company upon graduation in the first year of the MSc. You will have the opportunity to do your second year of the MSc 2 in a work-placement course within a video game company.
EXAMPLES OF G. TECH PROFESSIONAL CONTRIBUTORS


Francois G.
Unreal Engine


Benoît D.
Unity


Benjamin T.
Gestion projet agile
VIDEO GAME WORK-STUDY PLACEMENTS
From the 1st year, Gaming Campus training students have significant experience in businesses. There is an internship each year in the bachelor's degree, from 2 to 6 months per internship, i.e. a total of 1 year of experience in a company by the end of the bachelor's degree. In the first year of the MBA / MSc, there is a 6-month internship; then, the second year is a work-study program.
Students can complete their last year in the specialisation of video games in a work-study contract, an internship or a permanent contract.
 The last year of the course is then adapted according to the most efficient business rhythm. The 3 Gaming Campus schools support students throughout the year searching for internships, work-study programs and graduate jobs.