| | |
| --- | --- |
| Education level: | N/A |
| Recommended high school diploma: | N/A |
| Employability: | Fair |
| Starting salary: | € 1,550 |
| Salary after experience: | € 3,000 |
| Mobility: | Correct |
| ROME code : | E1104 |
| FAP code: | U1Z82 |
A streamer's responsibilities
A streamer's day-to-day job isn't just about playing live video games all day. It is much more than that. This job requires a certain work ethic, creativity and true professionalism. Especially if the goal is to make a living from your passion. Therefore, the responsibilities of a streamer will be based on a set of tasks such as:
Selecting a game to play that will appeal to your community
Playing live or on replay in a game
Knowing how to produce videos on a platform such as Twitch or Youtube Gaming
Being able to comment on your actions
Answering viewers' questions and interacting with them also on social networks in order to keep them coming back
Organising several sessions per week, or even daily
Defining a long-term strategy to develop advertising revenue, partnerships, sponsored content, etc.
The skills of a streamer
Knowing how to play and being an expert in certain games like Fortnite and League of Legends are essential basics to consider when becoming a streamer. You will add other skills to this that will complement the characteristics of the profession. You should know:
The tools for creating videos (editing, dressing, etc.)
Streaming software (OBS, Xplit, Gameshow, etc.)
Platforms like Youtube Gaming, Twitch
The gaming environment
Ways to retain a community
Communication, marketing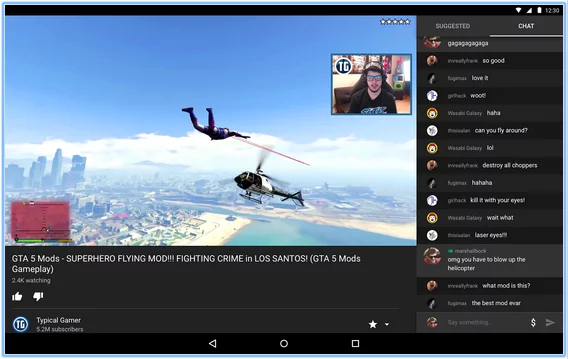 The qualities of a streamer
Very often, even if they know their game and what they are talking about, a streamer must also retain their community by developing a slightly atypical personality to stand out from their competitors. Being funny, picky or critical can attract fans. In addition, they will need to show:
Professionalism
Good speech
Organisation
Rigour
A sense of diplomacy
Studies needed to become a streamer
Streaming, as a profession, appeared with the explosion of online video game competitions and esports, and it has no specific training or courses. It does not require a specific level of study either. Some streamers have started their career after being esports players or creators of digital content, for example.
For others, becoming a streamer can mean going through education in a video game school in order to acquire all the skills they need in the audiovisual and video game world. They'll leave with a high school diploma plus one year in a higher education course. Before doing this, a technical or general high school diploma could be a plus.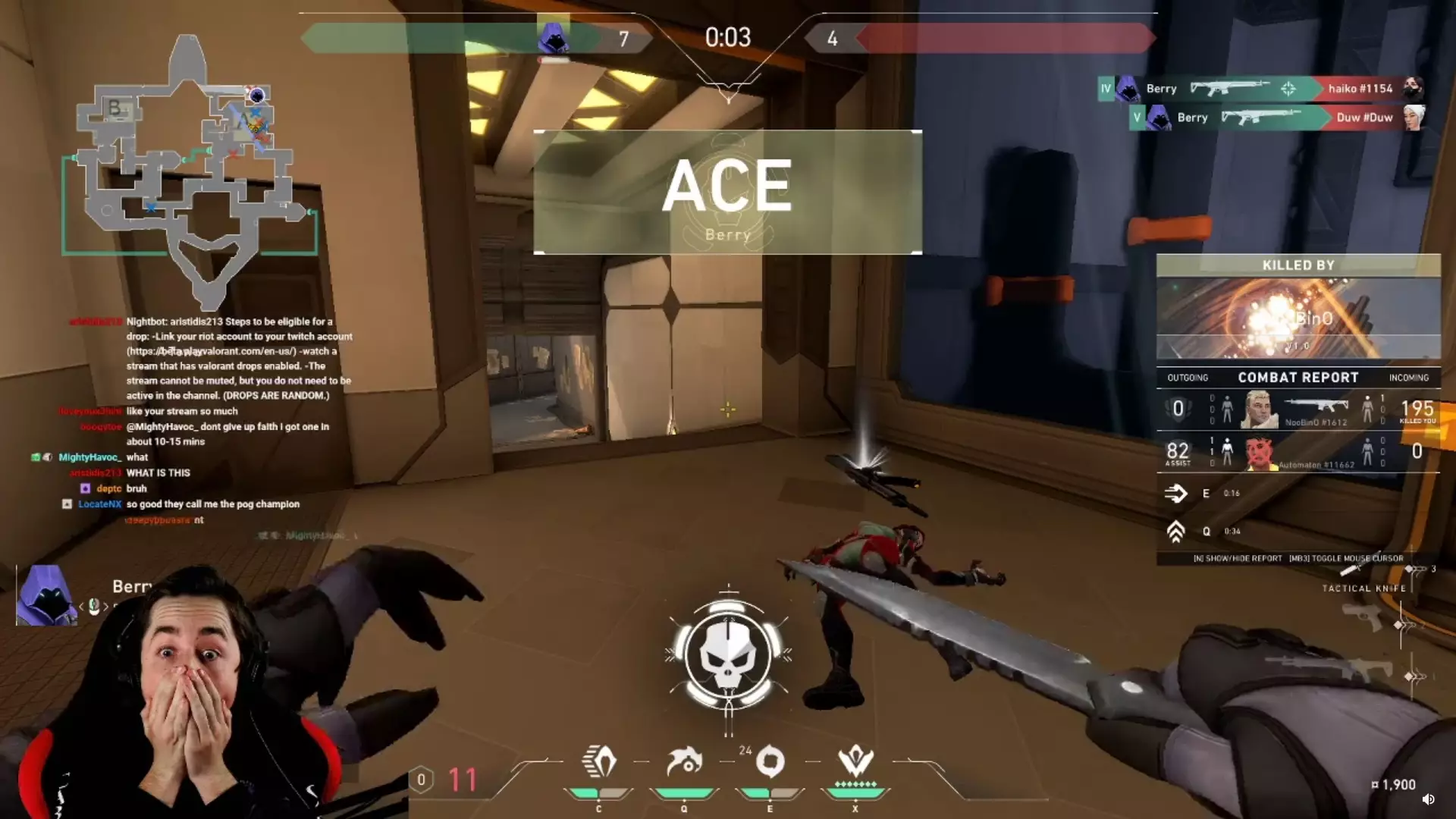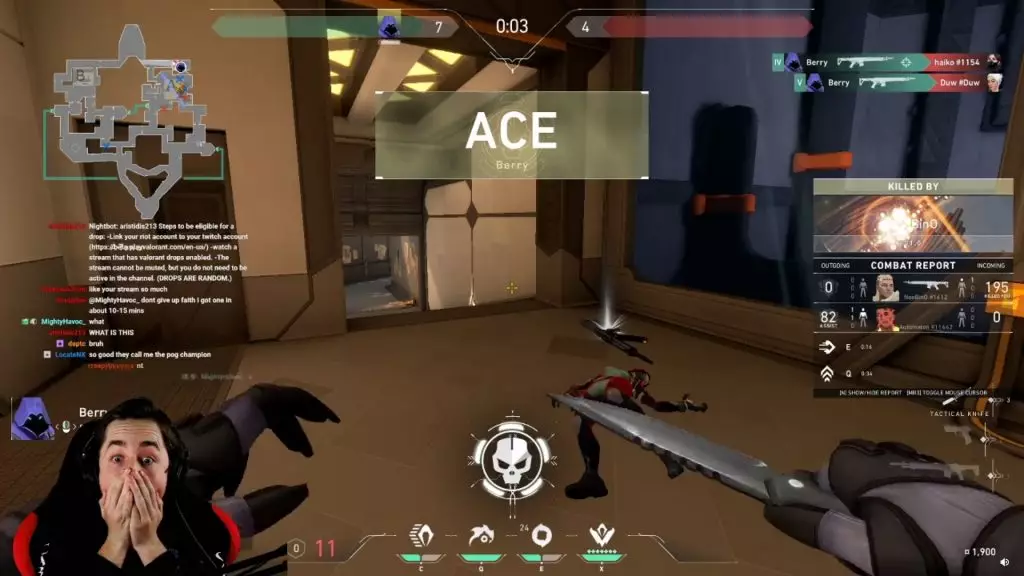 Which course?
Wanting to be a streamer is good; training to be one is even better. Faced with demand and based on the sector's expectations, at G. Business, we have developed tailor-made courses so that everyone can be trained in technical skills and the various aspects that need to be mastered, such as communication and digital marketing.
Therefore, we offer a short one-year program with our digital content creator certification. It features a professionalising curriculum focused on video games and entertainment, allowing a future professional to learn graphics and video tools and animation and streaming. All this while being surrounded and accompanied by mentors and coaches.
To join the school, you'll need to have a little experience in streaming.
Internships
Our certification is based on the principle of incubation with professionals who bring their expertise and know-how, so we do not offer an internship during this year of training. This is also why we take your starting level into account in order to help you progress by capitalising on your knowledge.
Advantages and disadvantages of the profession
As this is a relatively new profession, which is still underdeveloped, streaming has its share of advantages and disadvantages.
Advantages :
A profession based on passion
Accessible with a minimum level of training
Compensation that can change quickly
Disadvantages :
Difficult to stand out and make a living from it properly
Total investment and time-intensive
Equip yourself personally with a powerful computer and video creation tools
The salary of a streamer
As mentioned several times, streaming is new as a profession, and not everyone manages to live from their passion. Only some stand out and excel in the field, like Zerator (36,000 euros per month), Gotaga (22,000 euros), Domingo (21,000 euros). The salaries of foreign streamers are much higher such as xQs's ($ 2.5 million per year) or Nickmercs ($ 2 million per year).
On the smaller side of things, it is estimated, for example, that with a community of 500 Twitch subscribers, a streamer can earn 1,550 euros per month. This will depend on donations made by the fan base, channel subscriptions and advertising revenue. Before reaching this salary level, you will first need to loyalise your community and make yourself known.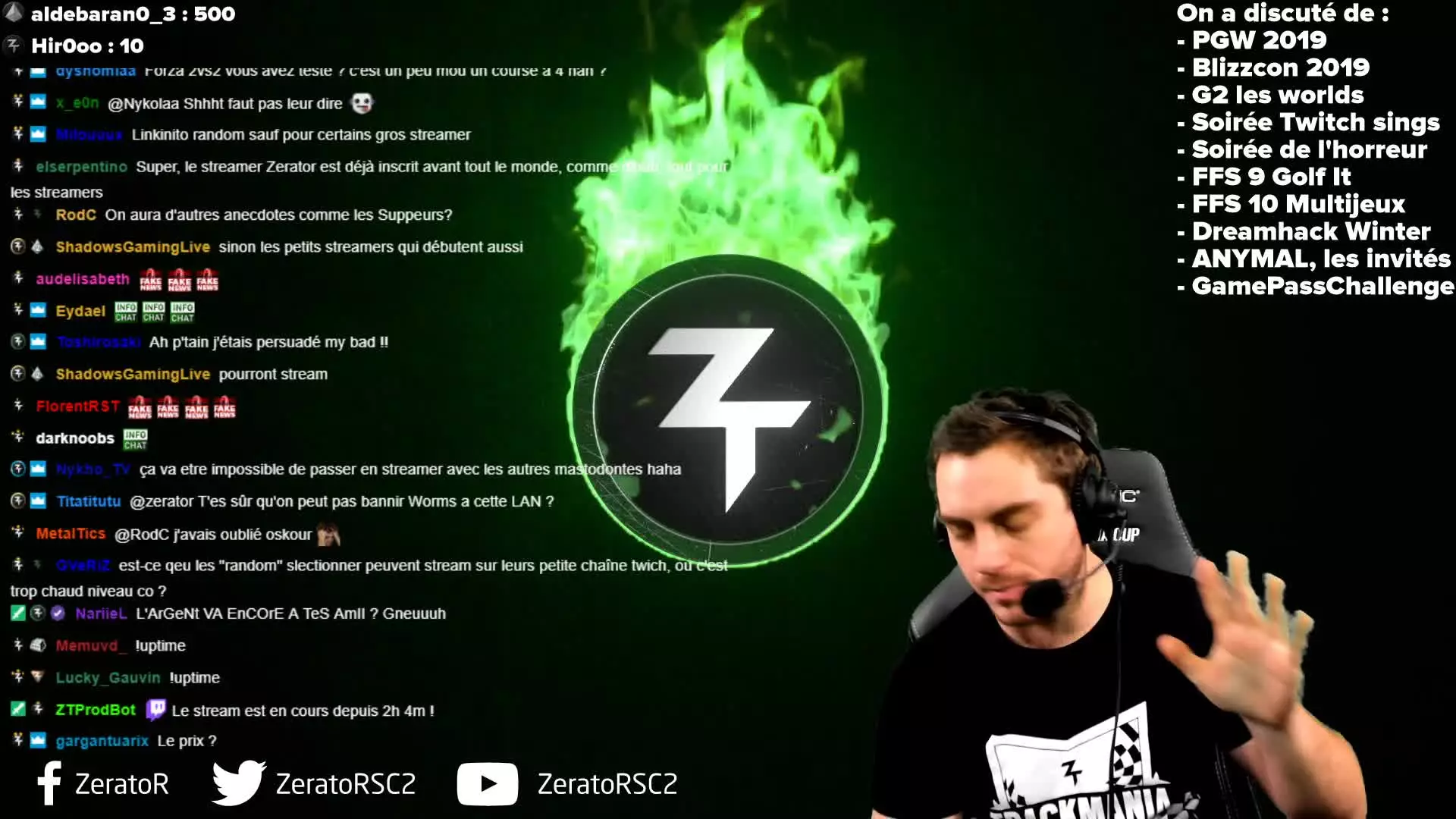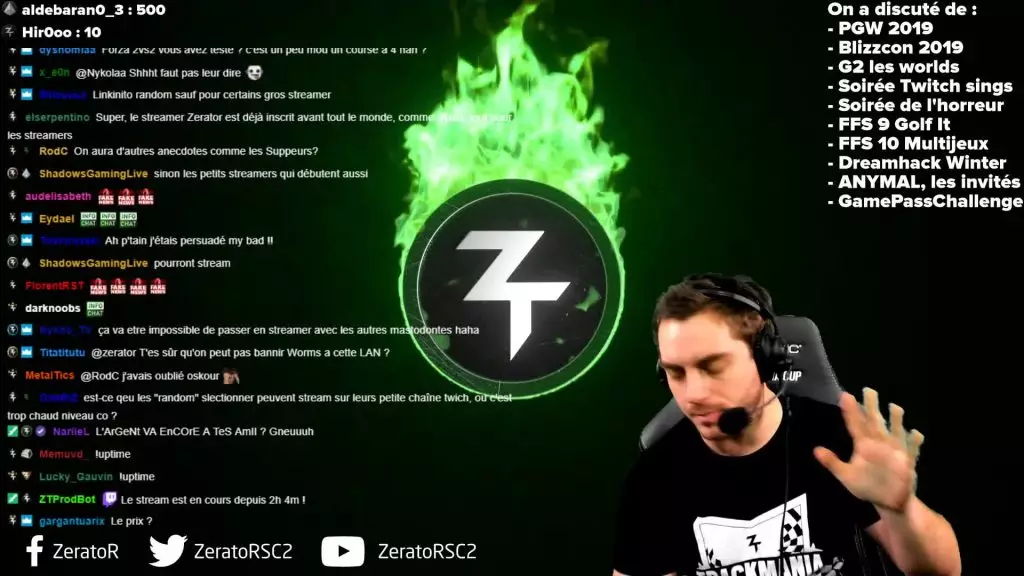 Where can you work?
Several possibilities are available to a streamer. They can progress individually and work on their own with their own channel. This is often the starting point for any streamer. Then, after building their community and starting to make a name for themselves, they may be spotted and hired by a company, brand, or esports team.
Opportunities
After having been a streamer, career development towards video content production is an option. This may be to broadcast videos on their own channel or to work on behalf of a brand. Becoming an athlete and joining a team should not be ruled out. It is possible to join the ranks of an esport company in different positions: esport project manager, esport manager, esport event organiser, etc. There are many opportunities.
Become a freelancer
This is the most common status for streamers. Streaming and freelance go hand in hand, at least at the start of your business. While the opportunity to join an already established structure is possible after a few years of experience and after having acquired a significant fan base, initially starting as a freelancer is an essential step. But moving from a passion for the game to considering streaming as a profession requires fully investing in this objective with work ethic, organisation and work.
Well known streamers
Some of them are lucky enough to be able to earn a very good living and therefore to live off their passion while having a growing community around them. Among the most famous streamers, we can note the Frenchman Zerator (1 million followers on Twitch), Squeezie (2.7 million fans), Gotaga (2.8 million). And on the international side, Ninja (24.1 million Youtube followers) and Shroud (9.2 million on Twitch).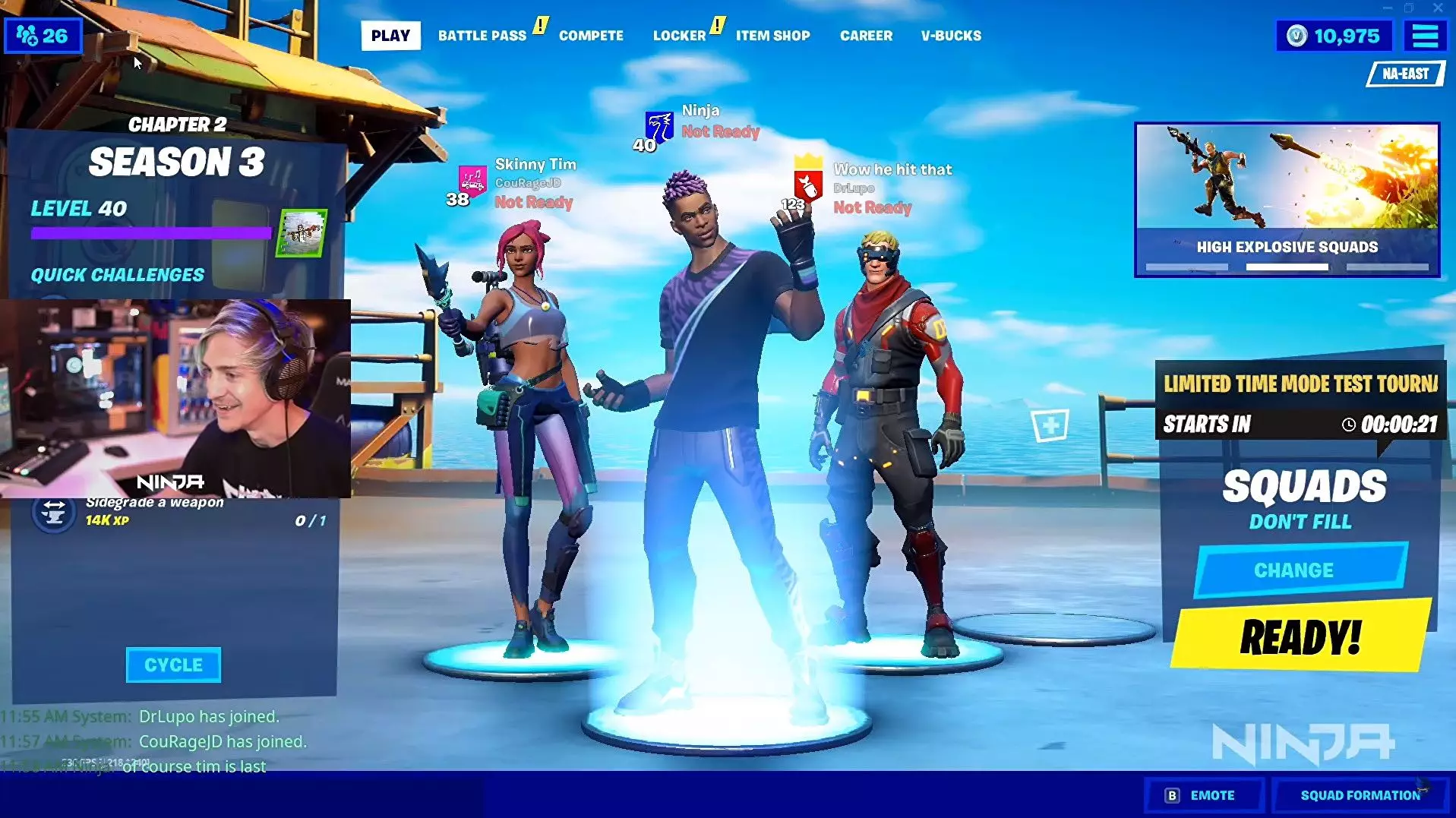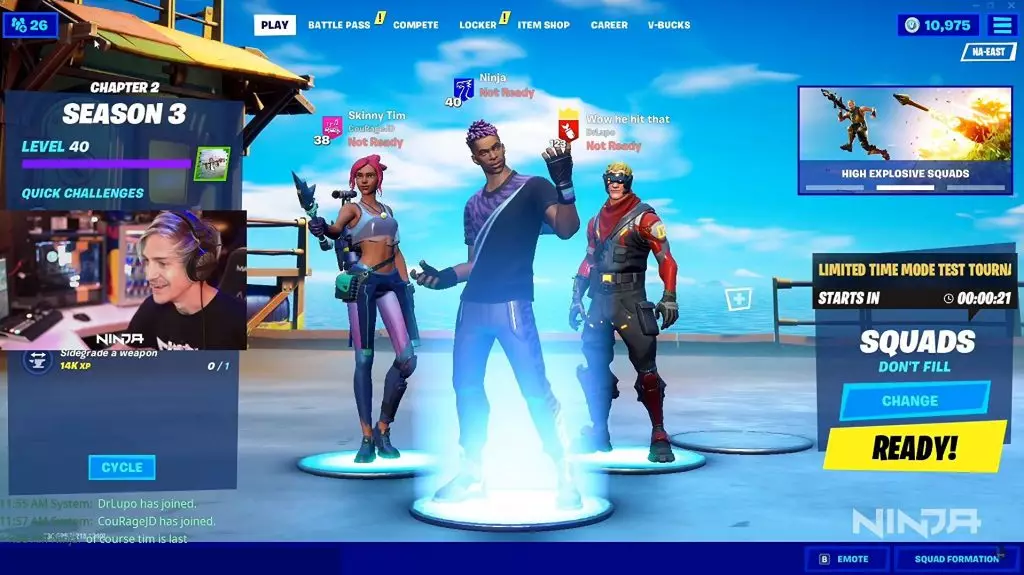 How can you become a streamer?
Before becoming a streamer and making a living from your passion, you have to be aware that it is a hard path and that not everyone can become a Ninja or Squeezie. Nevertheless, with a little originality, mastery of video production and streaming tools, expertise in video games, and a small initial investment in audiovisual and computer equipment, it is possible to consider making it your job. A one-year training course at G. Business also allows you to acquire fundamental skills to succeed in this environment.
Careers like streamer
Continue your research around the careers of content creation related to video games:

Professions close to Streamer
Continue your research around professions related to video games