The Concept
Passion. Professionalism. Performance
Designed by video game and education professionals, Gaming Campus is a unique place where talents are revealed, and skills are developed. Students and businesses are at the heart of our school's innovative pedagogy, which has one objective: transforming passions into employability.
Find out more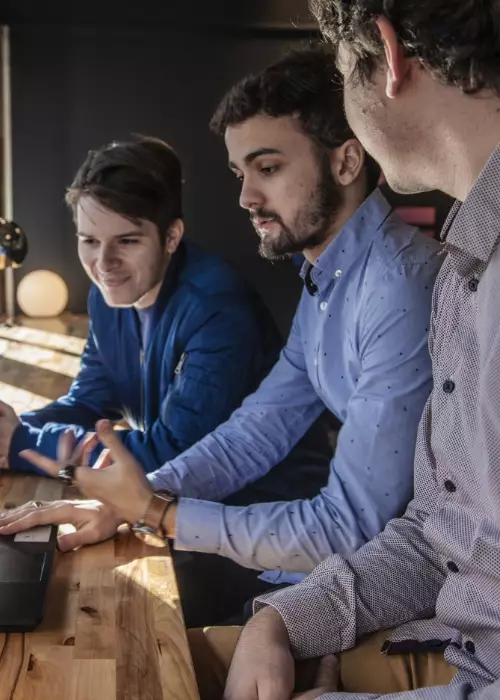 Tutor group for three G. Business students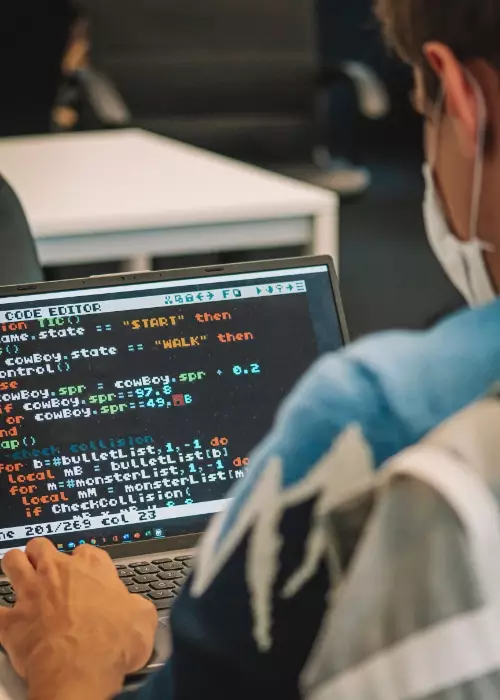 Coached LUA discovery session for G. Tech students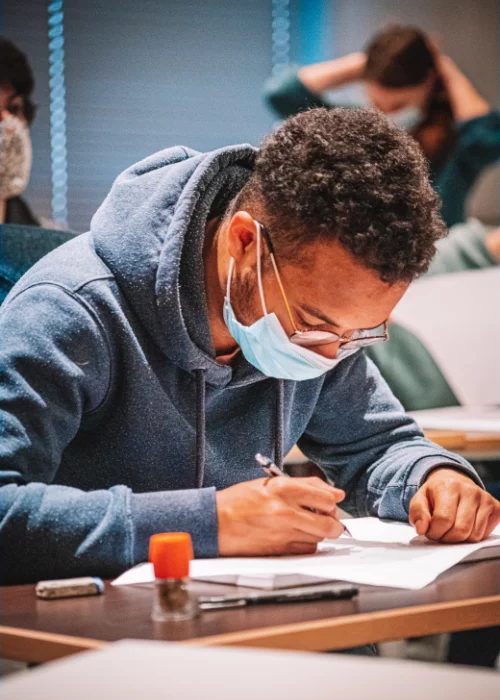 Artistic creation by a G. Art student
THE SCHOOLS
3 schools specialised in careers in the video game industry to create a unique, immersive and multidisciplinary experience.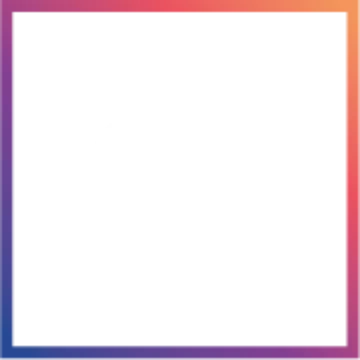 G. Business
Train yourself in the first management school dedicated to the stakes and the careers of the video game industry in 3 or 5 years.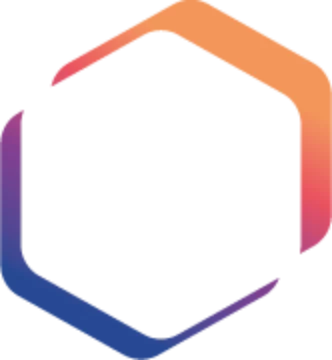 G. Tech
Become an IT developer, then choose an MSc to train yourself in the technologies most used by video game players.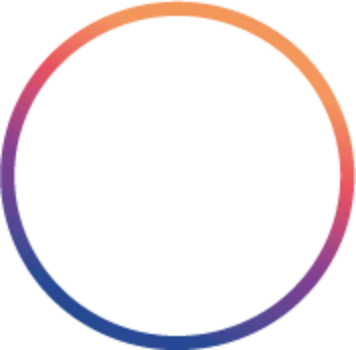 G. Art
Imagine future virtual worlds by becoming a 2D/3D digital graphic designer, then specialise in the new creative careers in the video game industry.
THE COURSES
12 higher education courses to prepare future talents of the video game sector.
Recognised by the state. (RNCP Level 7). Innovative Bachelors and MBA degrees of 2020 and 2021 (Eduniversal rating agency).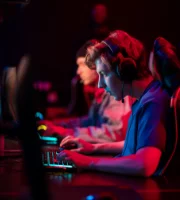 MBA
Esport Business & Management

Master's
degree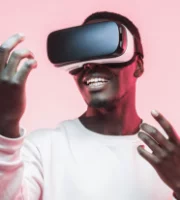 MSc
Video Game Programmer

Master's
degree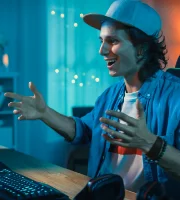 MBA
Technical Artist

Master's
degree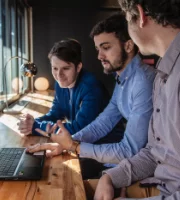 Bachelor
Management and Business, Specialising in Video Games and Esport

Bachelor's
degree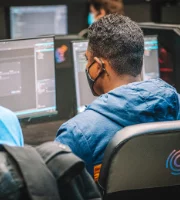 Bachelor
IT Developer, Specialising in Video Games

Bachelor's
degree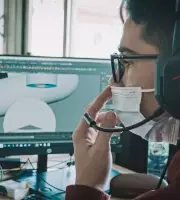 Bachelor
2D/3D Graphic Designer - Game Art

Bachelor's
degree
EMPLOYABILITY
300 points of contact with professionals over 5 years.
Gaming Campus was designed hand in hand with businesses in the industry to put student employability at the heart of its pedagogy. Within each year of their degree, students have multiple opportunities to meet professionals, develop their network, and boost employability.
+ 200
companies
partner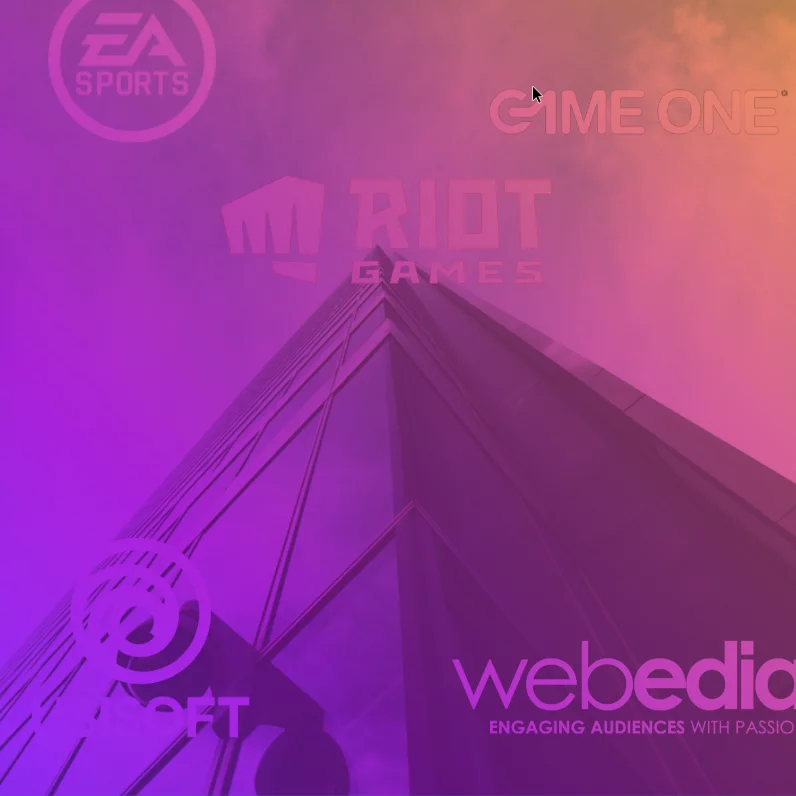 An internship
each year / a work-study placement
within a company in the
5th year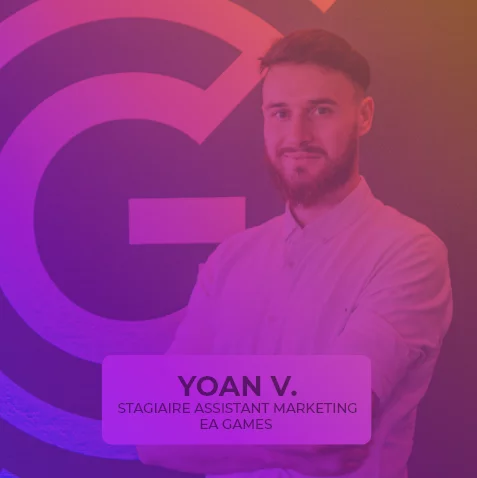 Trained for
+50 careers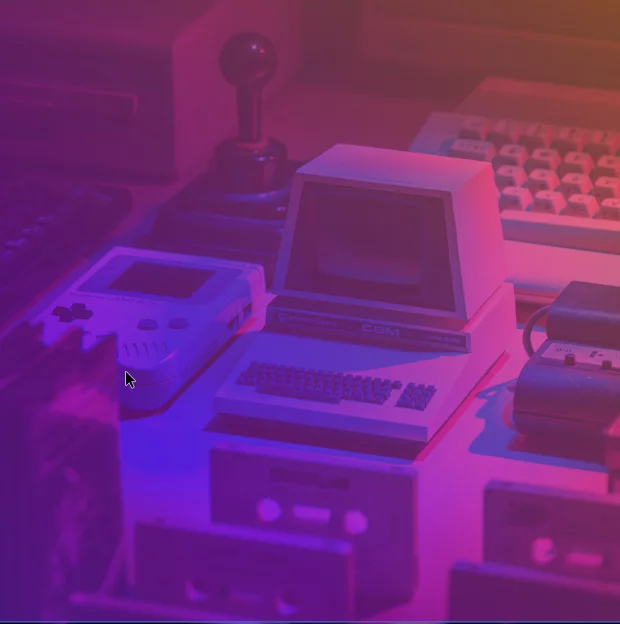 THE CAMPUS
4000m2 dedicated to video games
Gaming Campus has created optimal learning conditions. There are 16 spaces for living and learning; top of the line IT materials (5 IT rooms, 2 esports arenas, a TV studio, streaming rooms); in the centre of Lyon and Paris.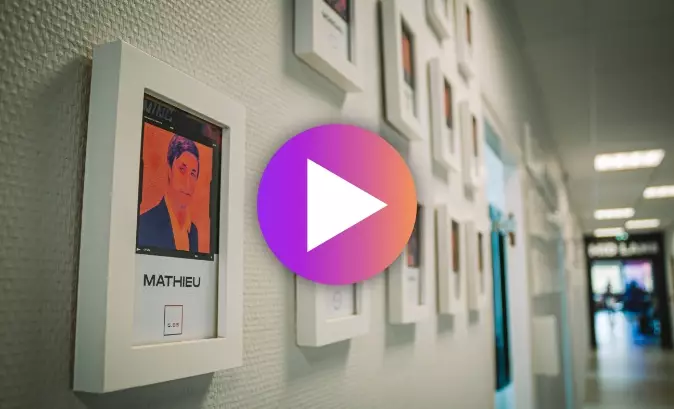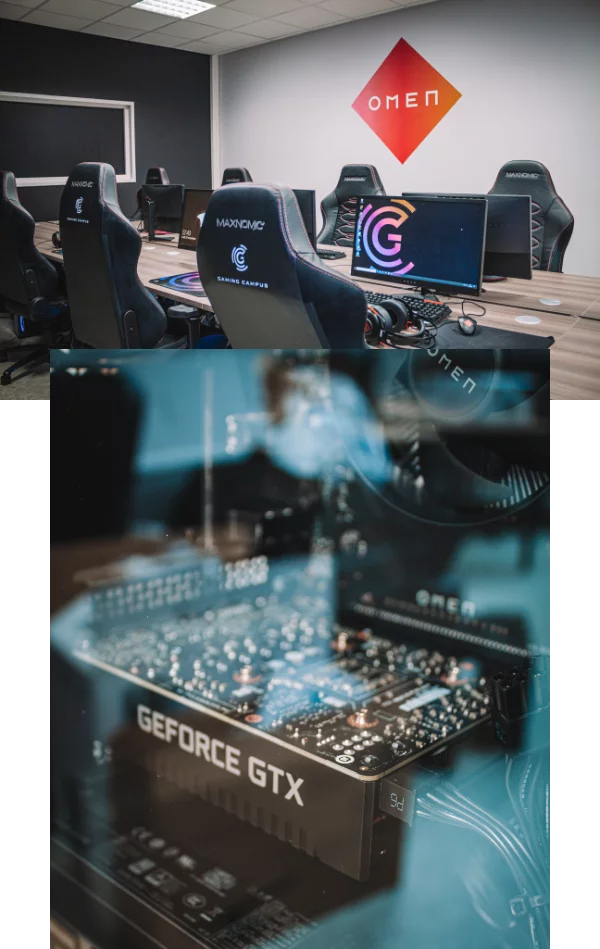 MORE THAN 100 PROFESSIONALS
At the service of the education and employability of our students. Below are some of the examples of the people who work with them.
Press
«The school that is training the new generation of video game professionals»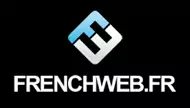 … 3 Video Game Schools That Are …
GAMING CAMPUS…
... Uniques
Private, independent schools
Gaming Campus brings together
3 schools
specialising in training in video game professions. All our video game schools are private schools, unlinked with the state, unlinked to Parcoursup,
unlinked to any other university course and financially independent.
Pedagogy 100% by project
Our schools are free to implement the most innovative pedagogy possible, closely linked with the demands of companies in the video game sector. Under the direction of our general manager, the teaching team has chosen a
100% project-based and multidisciplinary teaching approach
. All students in our
12 training courses
, 3 bachelors, 7 MBA / MSc, 2 certifications in video game professions apply their knowledge daily to transform it into skills. They also learn to work together through inter-school projects (business + tech + art + esport) and become
entrepreneurs of their potential
.
In Lyon and Paris
We have chosen to concentrate on just two campuses, in,
Lyon
and
Paris
.There are two objectives: 1 / Create a genuinely
immersive experience
around video games 2 / Offer the
best teaching conditions
to our students. Each year we improve the spaces and equipment of the campus. We are not present in Bordeaux, Marseille, Lille, Nantes or Montpellier.
... At the heart of the video game industry
Professional Contributors
Throughout our courses, professionals from the video game sector pass on their knowledge to the students of our schools. Since the creation of Gaming Campus, more than
300 professionals
have shared their knowledge through projects or masterclasses.
+200 companies
have spoken with students from our video game schools (internal source, November 2020). Gaming Campus is also the first school to mobilise as many esport professionals as we have for esport courses in our schools.
Close to professional video game unions
Our schools have established close relationships with the leading professional video game unions. The directors-general of SNJV and SELL came to meet our students. Our schools are also present in the
annual SNJV video game barometer
. For 2 years, we have been invited to the
official area for ​​schools and training courses for SELL at Paris Games Week
. Finally, with professionals from the sector, we publish a
manifesto of video game professions
, to help you discover the advice of significant stakeholders in the sector to find your profession, for example,
game developer
or
game designer
.
Partners with video game employment sites
Gaming Campus and its schools also support the leading video game job sites. We are partners with the AFJV (French Agency for Video Games) and have notably supported the publication of the
video game employment observatory
. Gaming Jobs spoke during our
Video Game Employability Week
.
... At the forefront of innovation
Unique campus in Europe
Gaming Campus brings together 16 work and living spaces over 4000m2 in
Lyon
and
Paris
. The equipment available to the students of our schools is at the forefront of innovation both
technologically
(TV studio, esport arenas, gym, streaming room, VR room, 4 OMEN computer rooms, etc.). In terms of design, these spaces are adaptable to
new collaborative uses.
.
An exceptional development committee
The educational ideology of Gaming Campus schools evolves according to the expectations of companies in the sector.
A high-level development committee
supports educational management. It brings together
professionals from the video game sector
with
recognised stakeholders in skills
taught in our schools.
Recognised by the EEA rating agency
The 3 bachelor's and 4 MBA / MSc at Gaming Campus received the
Innovation Prize
from the international rating agency Eduniversal EEA in January 2020. Our schools have made their entry into the ranking of video game schools. This recognition rewards both the teaching of new diplomas, the ability to be close to the expectations of companies (especially for new professions) and our innovative pedagogical positioning.
OPINIONS
What they're saying about our schools.

Bastien Hardel

I had the opportunity to attend the opening of the school and be able to go several times during the year to meet the students! Charming premises, motivated students creating great projects. In addition, critical partnerships with major companies in the video game sector offer many internship opportunities!

Cricri Kristl Lam Tan

A good day complete with an excellent presentation of the school. There is motivation, creation and passion. Even the parents want to attend classes! You can feel the commitment of the team, the students, and the director, who radiates with a desire to obtain the best from each student. Well done for this open day. We look forward to seeing you again on February 12th.

Natacha Borga

Finally, a school that has understood everything and created an educational project adapted to young people who suffer from the demotivating educational system which does not open their minds to the realities of real professional life. What a relief to think that people like you exist to give them the pleasure of learning. Thank you, on behalf of all these young people who will have the chance to join Gaming Campus!