Task our students with one of your projects
Benefit from the expertise of our students to accelerate your business, technical or artistic related projects. Your project will be supervised by our pedagogical experts and a professional contributor.
Nos
responsables
pedagogiques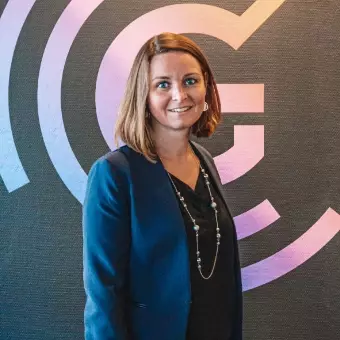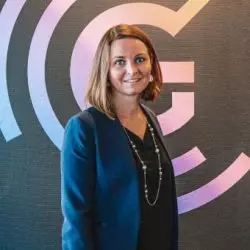 Karen Lo Pinto
Head of pedagogy
G. Business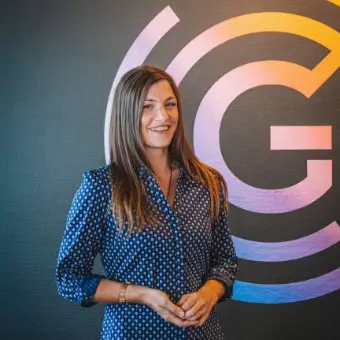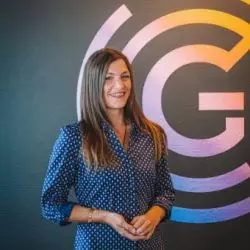 Anaïs Cravic
Head of pedagogy
G. Art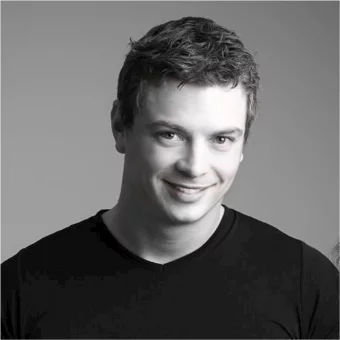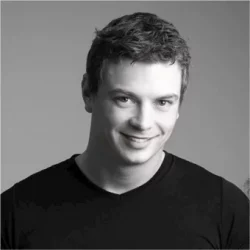 Alain Simac
Head of pedagogy
G. Tech
Contact us
Please contact our team for further information or if you wish to entrust a project to our students.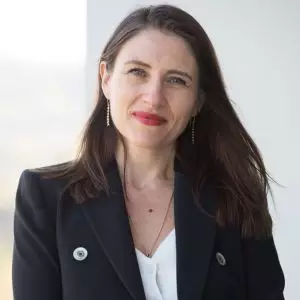 Nathalie Philippe
Head of Corporate Relations
01 89 16 82 41
nphilippe@gamingcampus.fr
Recruit our students
98% of our schools' partner companies are satisfied with our students. Our courses are designed to ease the recruitment of our students.
Each year, students from Gaming Campus schools undertake an experience within a business (via internships, work-study contracts, professionalisation contracts). We can adapt the timings of these experiences to your business's needs. Our organisation is flexible, and you will have a direct relationship with our teams to best integrate and monitor our students.
Are you looking for a young graduate ? We can save you time, share your job offer with us, and organise 3 interviews for you with the students who meet the requirements you are looking for. 
What skills do our students have ? Our project-based pedagogy boosts the skills acquisition of our students. They carry out a minimum of 15 projects per year of study. Discover the outline of the student skills book below by school. Contact me for more details and so that I can help you in your recruitment processes.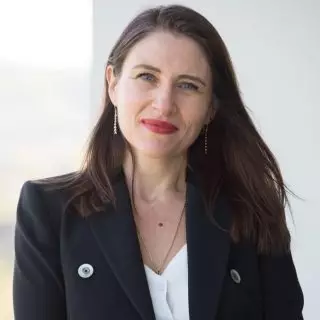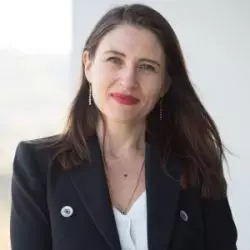 Nathalie Philippe
Head of Corporate Relations
Contact us
Whether your recruitment needs are specific or broad, contact me and I can help you with effective recruitment.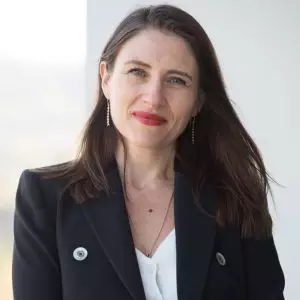 Nathalie Philippe
Head of Corporate Relations
01 89 16 82 41
nphilippe@gamingcampus.fr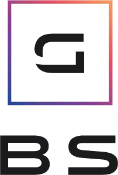 Student skills at G. Business
Digital marketing
Marketing studies
Operational marketing
Marketing solutions
Communication
Business developpement
Project management
Event management
Data marketing
Video game monetisation
Esport sponsorship
Production management adapted to video games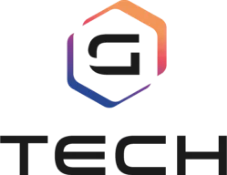 Student skills at G. Tech
Front-end (javascript, html/css, ux/ui, SEO basics)
Back-end (php, databases)
Mobile development
Algorithmics with Python
C#
C++
Unity
Unity mobile
Unreal engine
Blueprint
Versioning (git / tortoise)
VFX basics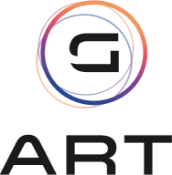 Student skills at G. Art
3D tools (Maya, 3D Studio Max, Zbrush, Marvelous, …)
2D tools (photoshop, indesign, moodboard)
Artistic creation (character design, prop art)
Video capture
Video editing (After Effect, Davinci, Sony Vegas)
Live video management
Video scenarios
Examples of internships, work-study programs and graduate jobs.
Here are some examples of internships, work-study programs and graduate jobs obtained by our students. Contact us for an exhaustive list.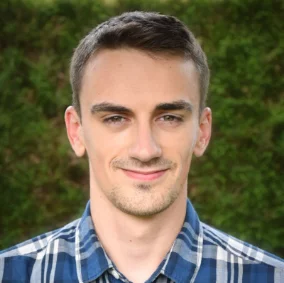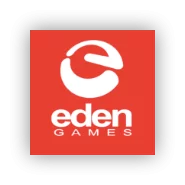 Simon B.
Eden Games
Video game developer
Internship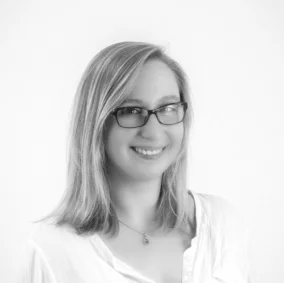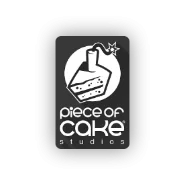 Maureen C.
Piece of Cake studios
Marketing communication assistant
Long term contract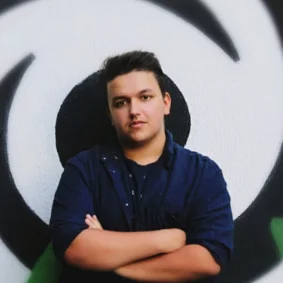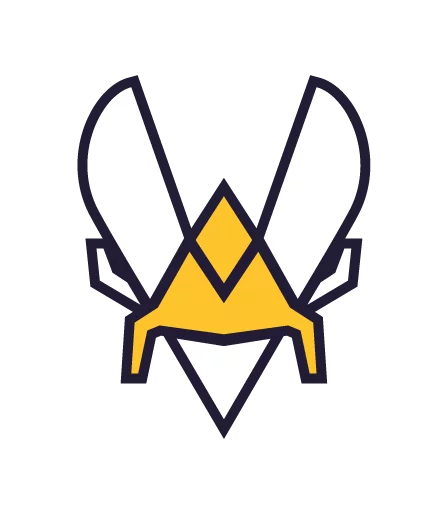 Nassim N.
Team Vitality
Project manager
Apprenticeship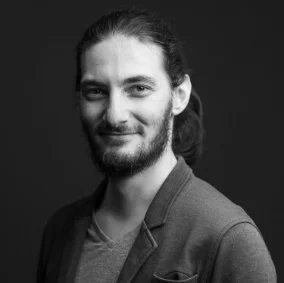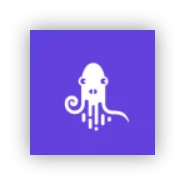 Eliott E.
Wanadev
Business Developer
Apprenticeship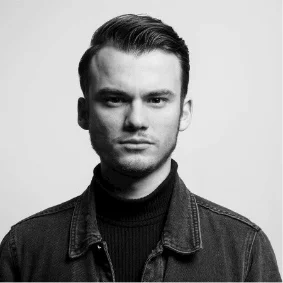 Alexis C.
Ubisoft
Assistant web project manager
Apprenticeship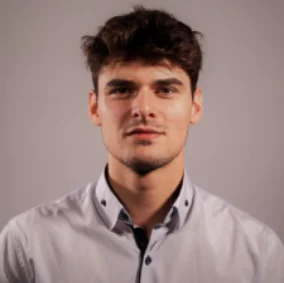 Victor B.
Electronic Arts
Project manager
Apprenticeship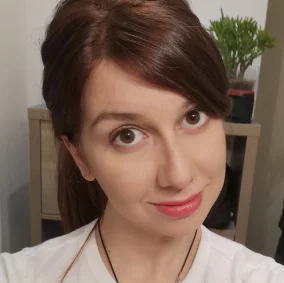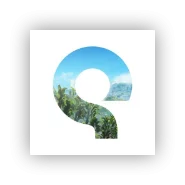 Maeva T.
THQ Nordic
Sales and Ecommerce Coordinator
Long terme contract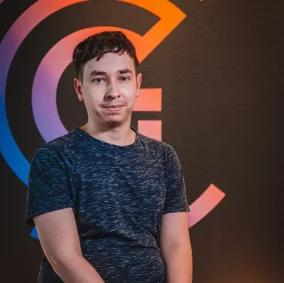 Killian B.
Ubisoft
Video game developer
Internship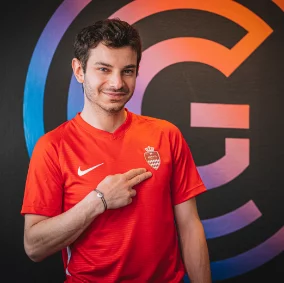 Alexis B.
Monaco Esport
Talent Manager
Internship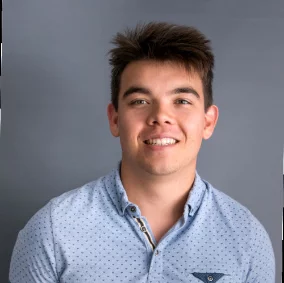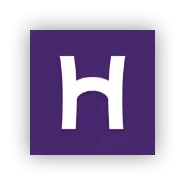 Sébastien P.
Hurrah.group
Producer
Apprenticeship
Train your employees
We have designed a complete package of continuing education or inter / intra training with companies and for companies. Our offers evolve regularly. Contact us if you have specific needs.
Do you represent a video game company and want to increase your employees' skills? To provide the basics of video game monetisation for a video game programmer? To teach agile methods to a business developer? Looking for programming basics for a game designer? We have created tailor-made training courses for and with video game companies.
Do you want to inspire your employees with new video game careers and teach best practices in this sector at the cutting edge of innovation, but your company isn't situated within the video game industry? Thanks to video games, we can adapt our training to give you a competitive advantage by being avant-garde.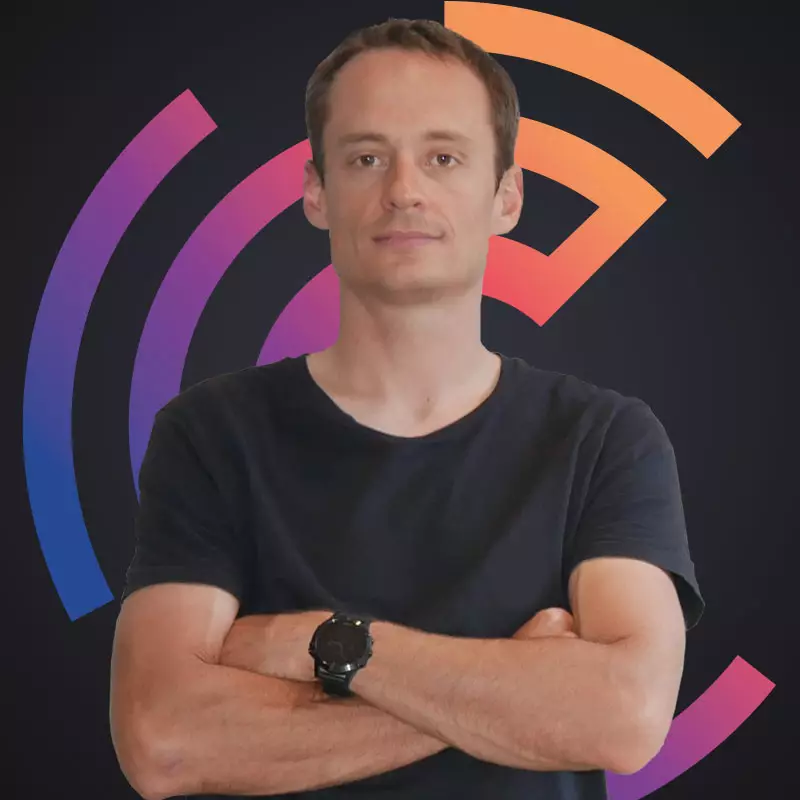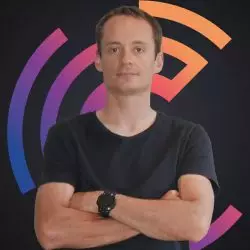 Jean-Baptiste Racoupeau
Deputy CEO, in charge of continuing education
Individual training courses
4 parcours de formation pour apprendre ou découvrir un métier. Formations 100% en ligne pour offrir plus de flexibilité à vos collaborateurs. Réalisation de projets concrets avec un intervenant professionnel disponible en live.
4 training courses to learn or discover a profession. 100% online training to offer more flexibility to your employees. Carrying out concrete projects with a professional contributor who is available live.
Tailor-made seminars
Short or tailor-made group training sessions either in person (at our campuses in Lyon and Paris) or online. Training programs are available on request. Do you want to organise a team-building seminar? Contact us for a tailor-made quote.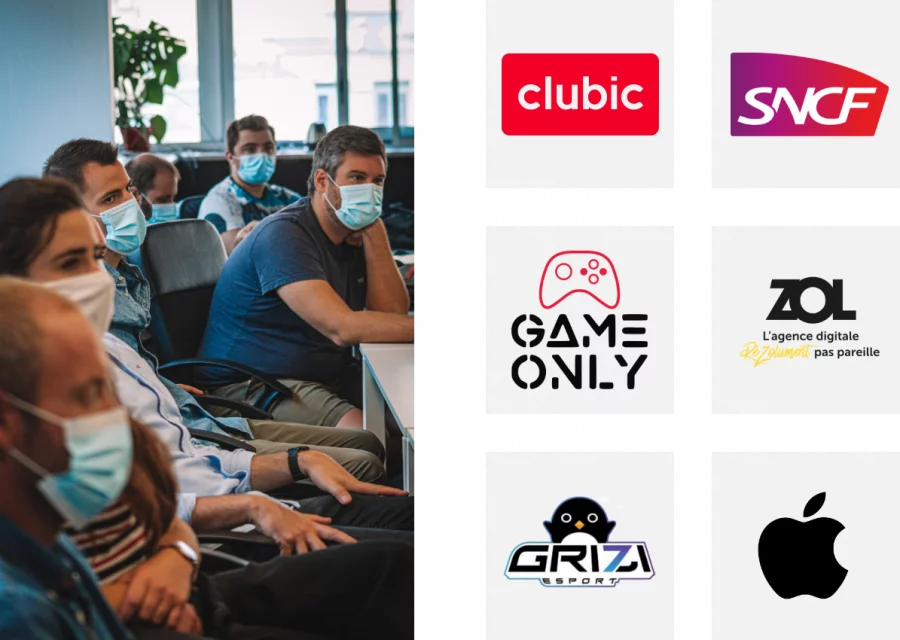 Contact us
Contact us to discuss your needs and quickly receive a tailor-made quote.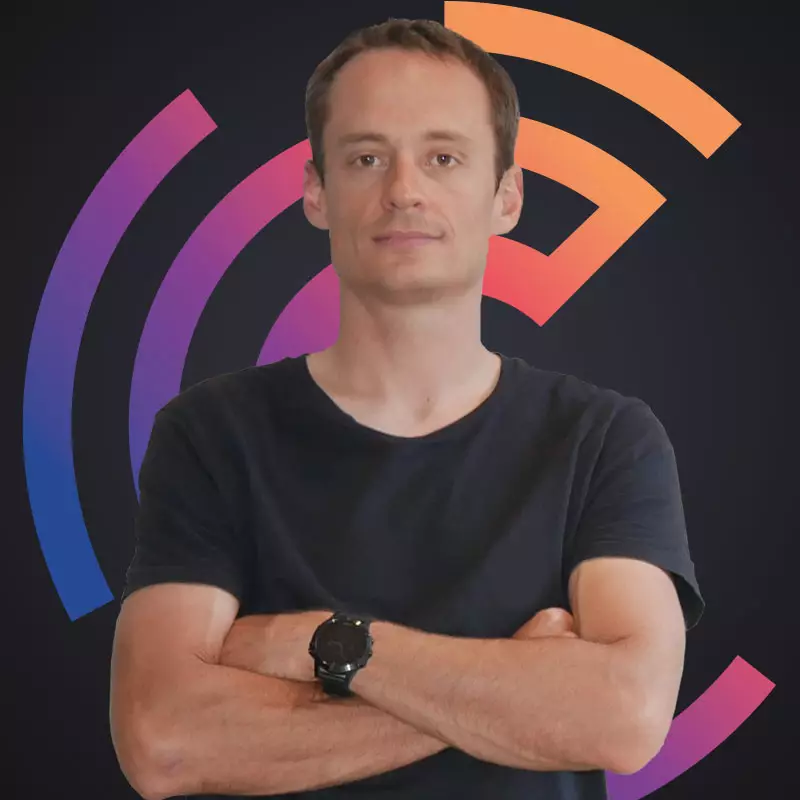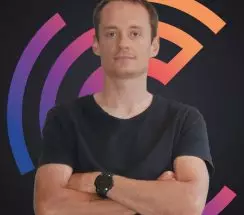 Jean-Baptiste Racoupeau
Deputy CEO, in charge of continuing education
jbracoupeau@gamingcampus.fr
Invest your apprenticeship tax
Do you want to help us in our development by investing your apprenticeship tax in our schools? Contact Nathalie Philippe –         01 89 16 82 81 – nphilippe@gamingcampus.fr. Thank you in advance.
They have trusted us
These companies have either welcomed our students in internships, work-study programs, apprenticeships or graduate jobs. Or they have trained their employees or organised a team-building seminar. Or they have invested their apprenticeship tax in us. Thank you to the 200+ companies who trust us.