| | |
| --- | --- |
| Level of studies: | master's degree |
| Recommended high school specialisation: | Scientific ou Artistic |
| Employability: | Very good |
| Starting salary: | € 2,667 |
| Salary after experience: | € 3,800 |
| Mobility: | Good |
| ROME code: | E1104 |
| FAP code: | U1Z82 |
"A game director is responsible for defining and maintaining the outlook for the game as a whole and for organising production by making sure the team is focused on the aspects that add the most to the game."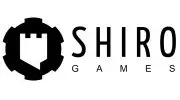 Nicolas Cannasse
Game director and co-founder of Shiro Games
"They shape a project according to the resources allocated to it in terms of budget, skills and time. This is the definition of their profession." Irfan Sarwono, game director for Xelo Games


Irfan Sarwono
Game director of Xelo Games
It is a strategic profession that requires them to know how to complete a project while guaranteeing the original outlook and understanding the creative techniques. The responsibilities of the game director are then many and large. In detail, they take care of several aspects:
Define the stages of development and uniqueness of creative aspects (artistic intentions, etc.)
Supervise all the creative parts of the game and the game design
Ensure the quality and balance of the overall experience and narrative systems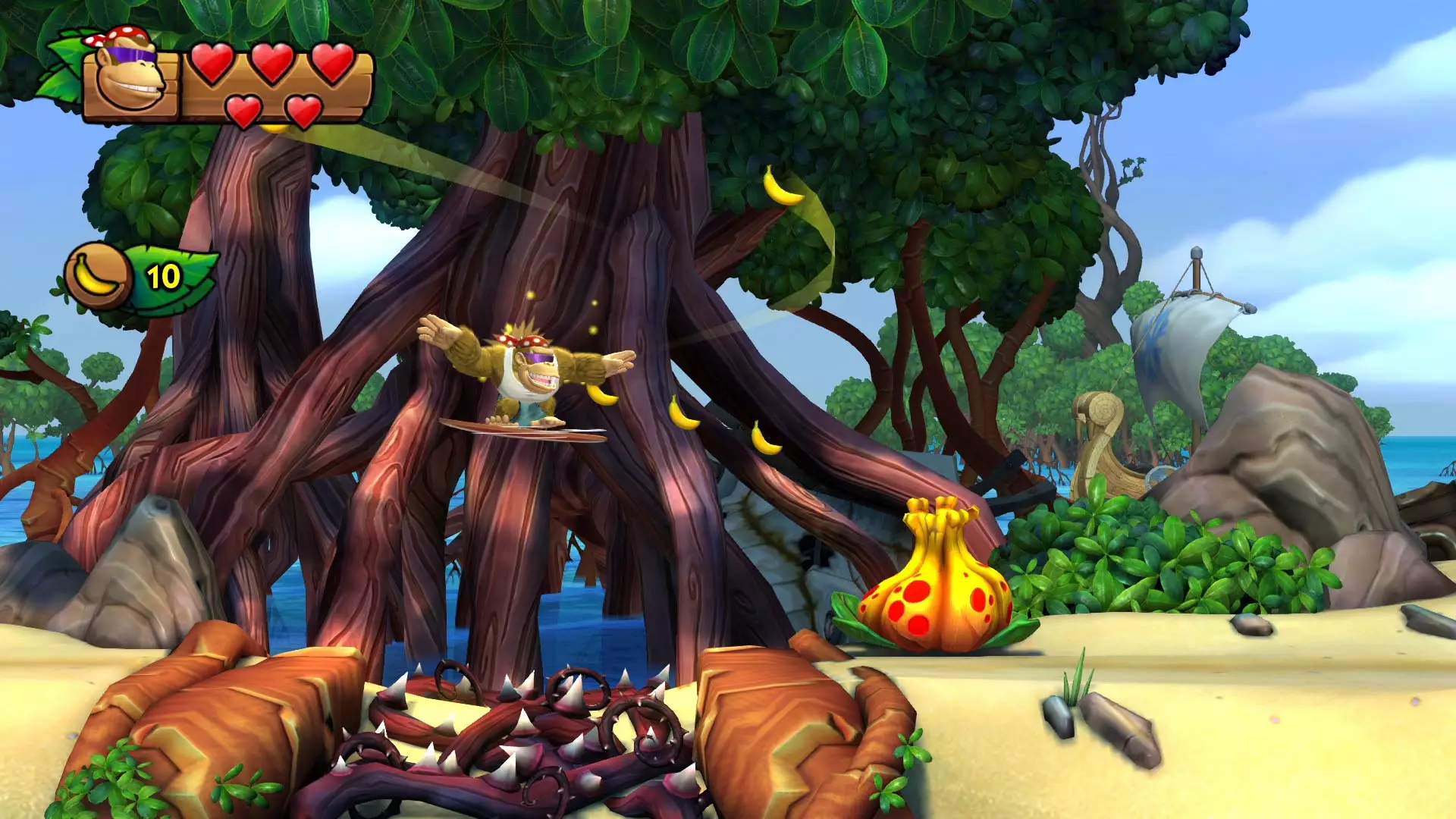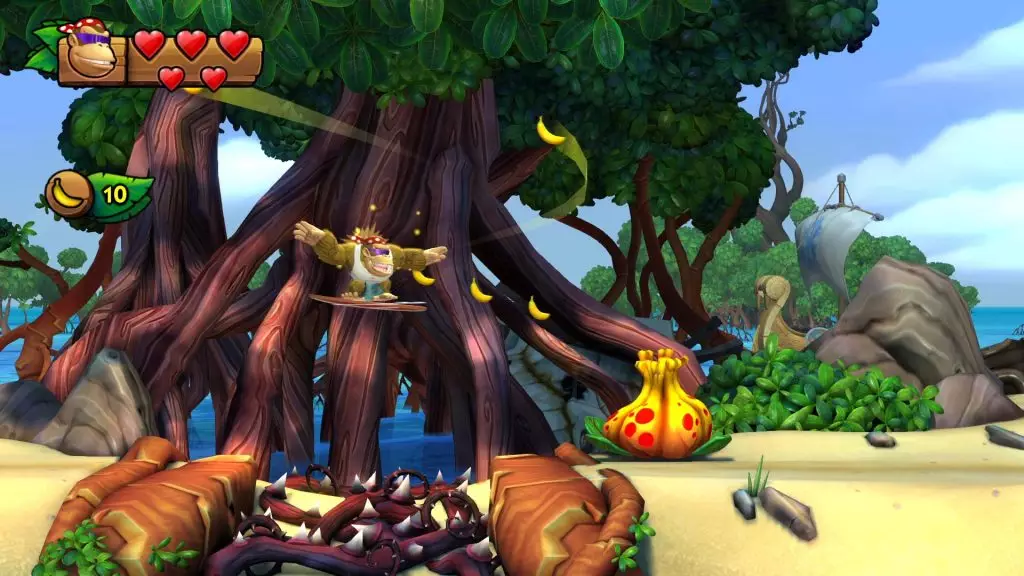 The qualities required to be a game director
Knowing how to lead a project while always having the same outlook, a game director must have certain qualities fundamental in their role. They have:
Leadership
A creative mind
Foresight, innovation
A sense of analysis
An ability to communicate with their teams and their management
« They know how to imagine and communicate what the game should be like without getting lost. This requires both creative abilities and an ability to maintain the original outlook and the reason why it is this game that we have chosen to do rather than another » underlines Nicolas Cannasse.
The skills of a game director
A game director is able to take on this position of responsibility if they master the following skills:
The production line of a video game
Creative techniques
The use of certain authoring software
Knowing how to solve problems by providing solutions
Management can also be critical in their role. « You have to learn to work with many people with different abilities and skills and be able to guide them effectively. For that, it is important to understand the stages of the design of a game », underlines Irfan Sarwono.
However, management can also depend on the size of the team, as Nicolas Cannasse reminds us: « With just a few people, you can essentially do your technical or graphic work in addition to directing the game. Less so when the team grows. »
Advantages and disadvantages
Advantages and disadvantages make up the profession of game director. Doing the jobs is to accept both. Here they are :
Benefits
A profession based on passion
Good employability
International mobility
Attractive compensation with a senior profile
Versatile
Opportunity to rise through the ranks and become CEO, CEO of a studio
Disadvantages
Total investment
Responsibility therefore knowing how to accept pressure
Low salary at the start of a career, especially in some regions
What is the level of study to become a game director?
In all honesty, to become a game director, you will need a minimum of experience. First of all, you cannot enter this profession without a minimum of a bachelor's degree or a master's degree with an education in video games. To this, we must add a dose of management and management applied to video games that you can learn in a specialised school.
A second possibility would be to do certain video game careers and then choose to become a game director. Nicolas Cannasse confirms this:
"I think it is necessary to have experience in one of the areas of game production, with a managerial position (lead developer, artistic director). Because an understanding of all the fields is a big bonus in order to be able to dialogue with all the careers. "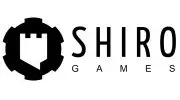 Nicolas Cannasse
Game director and co-founder of Shiro Games
Which course should you choose?
At Gaming Campus, we offer you the opportunity to choose between several of our training courses which may ultimately lead you to the profession of game director.
First, by orienting yourself towards an MBA in technical artistry or Game artistry. These two two-year training courses take place at G. Art, after a bachelor's degree. They bring you an improvement in artistic and technological culture.
Technical artistry gives you new sought-after skills in video games and game art, while benefiting from an education in management and management of technological projects.
Game artistry is the opportunity to learn immersive and coherent graphic universes. You will be able to master creative techniques. Here too, management and project management will bring more to your CV.
Another possibility is our G. Tech school, which offers you the chance to learn video game programming at your fingertips with the MSc in Video Game Programming, which is a technical course over two years where management of technological projects and IT development will be taught.
To be admitted to one of our three MBA / MSc, a minimum of bachelor's degree is required. Our bachelor's degrees allow you to access our training courses.
"I first obtained a bachelor's degree in computer science, while training myself in a self-taught way in 3D software and in the creation of video games by participating in a few game jams. Then, I worked as a level artist, environment artist and technical director in several video game studios for almost five years before landing at Xelo Games as a game director," says Irfan Sarwono.


Irfan Sarwono
Game director of Xelo Games
Doing an internship
Our school allows all students to carry out internships throughout their education, it is the opportunity to put into practice the knowledge learned in class and to discover their future environment. The periods are spread over two months in the first and second year of the bachelor's degree and three months in the last year in the bachelor's degree. Then, in the first year of the MBA / MSc, students will have to do six months in an internship and finally complete a final year at an alternating pace of internships and fixed-term contracts.
To find a company there are several solutions: find out about the offers available on specialised sites (Welcome to The Jungle, Indeed, Gaming Jobs, etc.), freely apply to certain companies or take into account the offers published by the school during the year.
How much does a game director earn?
It depends on several factors such as the size of the studio, your background and seniority in the industry. However, the salary of a game director is around 40,000 euros gross per year.
As for other video game countries such as Canada, we see that the average salary is $ 85,000, and in the United States, in San Francisco specifically, the average salary exceeds $ 100,000.
Where can you work
Mainly, a game director works for a video game studio such as Arkane Studios in Lyon, Osome Studios, Dontnod Entertainment, etc. They can also work in a serious game development studio such as Dowino, Succubus and many others.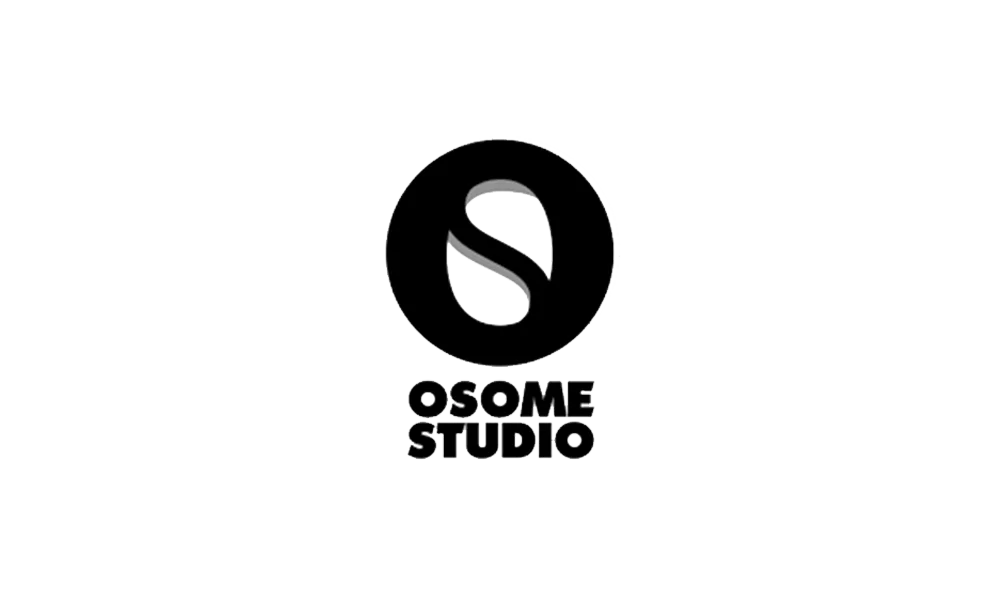 Career evolution
Several paths lead to this profession: working as an artistic director, a lead programmer, or a lead game designer. Then, once you become a game director and after a few years of experience, you will be able to rise further in rank by becoming a production director, for example.
Freelance game director
This is not the most common status, as a studio will favour an internalised game director. However, it is quite possible to become self-employed and become independent. This will be possible after several years of experience. A studio can call on a freelance game director for their expertise, their references, their know-how. This is why examining the companies and projects before is the key, then tenacity, work ethic, organisation, and creativity is needed.
Famous game directors
Some directors have become famous with world-famous video games and have become household names. This is the case with Neil Druckmann (The Last of Us, Uncharted), Eiji Aonuma (The Legend of Zelda), David Cage (The Nomad Soul), Fumito Ueda (Shadow of the Colossus).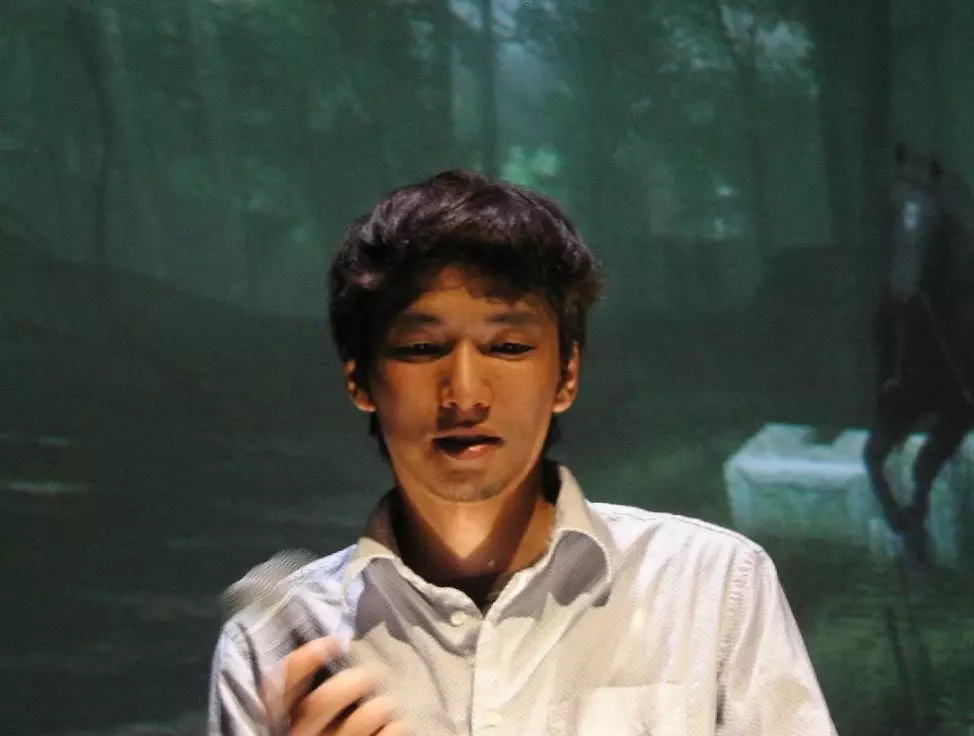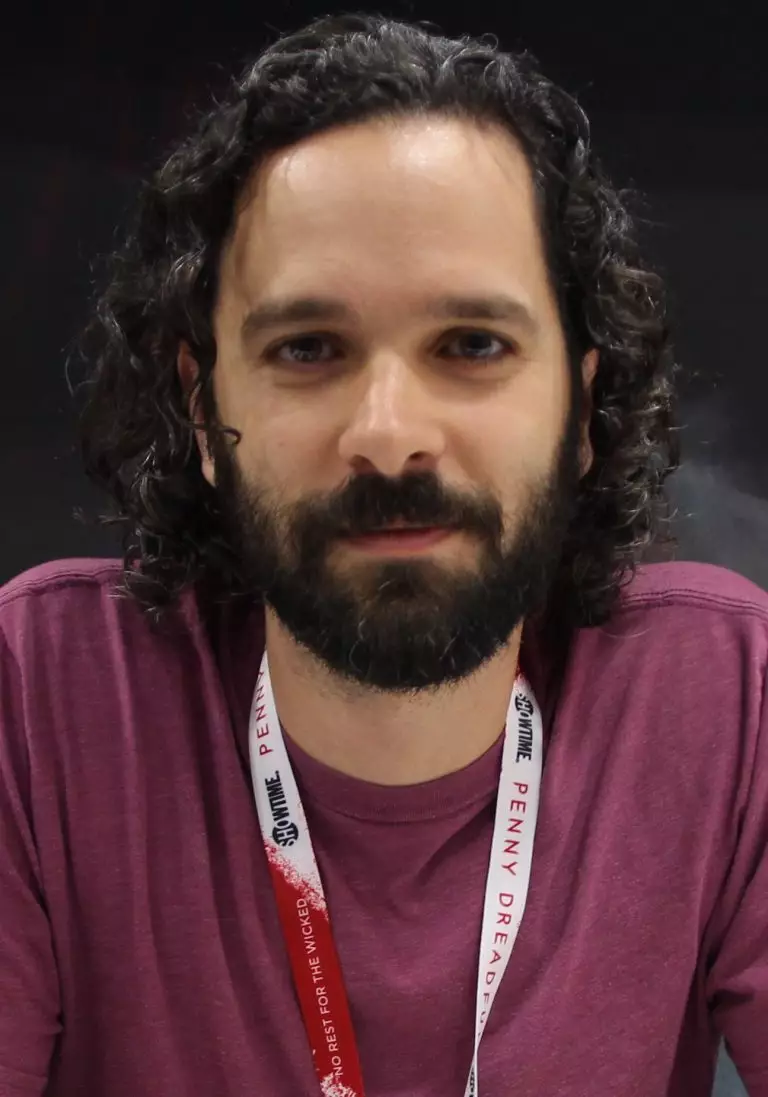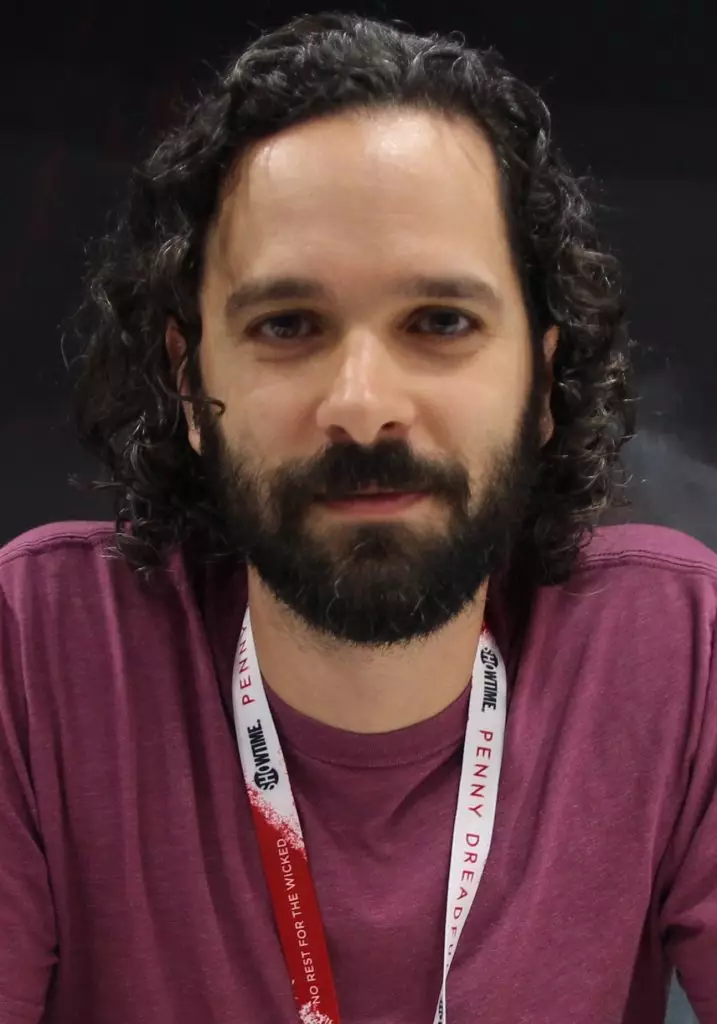 How can you become a game director?
While there is no clear path to becoming a game director, you will have to have solid experience in video games to claim to do this job. Whether you go through a technical or creative pathway becoming a game director requires you to have a certain number of skills and qualities. It is a position of responsibility that guarantees the creative outlook of the video game, a game director is a key figure in the production of a video game. Therefore, you can choose one of our MBA / MSc at G. Tech or G. Art to obtain sufficient knowledge in technique, design and management.
In video