Business School
Be trained in the first management school dedicated to the stakes and careers of video games and esports.

At the end of a bachelor's at G. Business, you will have mastered all the business fundamentals (marketing, business development, management, communication). You will have acquired a solid culture of video games and the technical knowledge essential to the sector. Within the MBA, you can choose a specialisation to develop your expertise or double skills.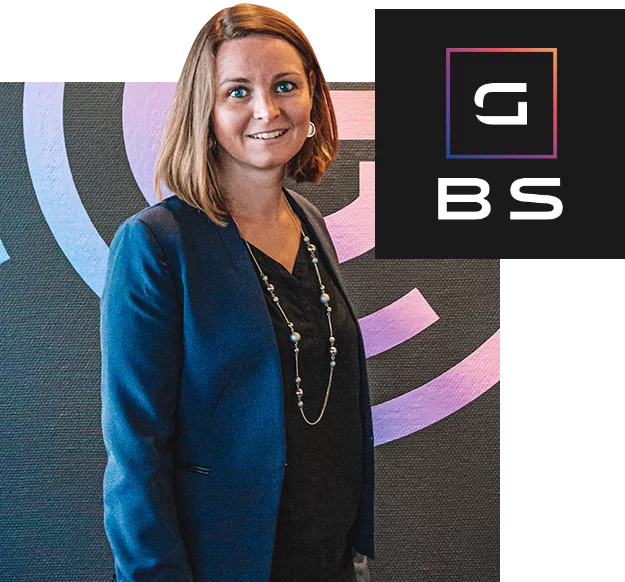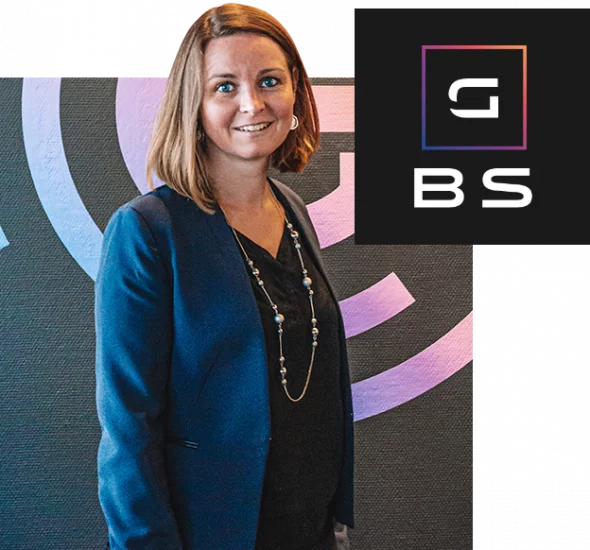 KAREN LO PINTO
Head of Pedagogy at G. Business

COURSES
BACHELOR
MANAGEMENT & BUSINESS SPECIALISING IN VIDEO GAME AND ESPORT
MBA
ESPORTS BUSINESS & MANAGEMENT
MARKETING, COMMUNICATION & EVENT MANAGEMENT OF VIDEO GAMES
ENTREPRENEURSHIP, PROJECT MANAGEMENT AND VIDEO GAME INNOVATION
MONETIZATION & DATA OF VIDEO GAMES
SPONSOR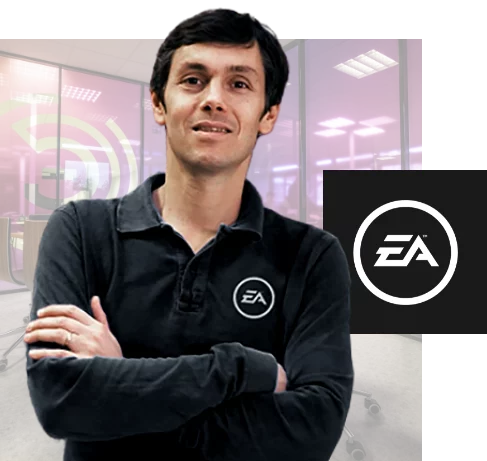 ANTOINE COHET
Head of Marketing and Communication at EA
IT school
Become an IT developer, then choose a specialisation related to video game technologies.

Created by specialists in higher education and the video game sector, G. Tech trains the IT developers of tomorrow. Our pedagogy is based on 3 pillars: mastery of technical skills / ability to work in a team and interdisciplinarity / understanding of the functioning and values of a company. We train you in all coding languages and computer engineering for 5 years, gradually specialising you from the 3rd year, with video games as a learning vector throughout the 5 years.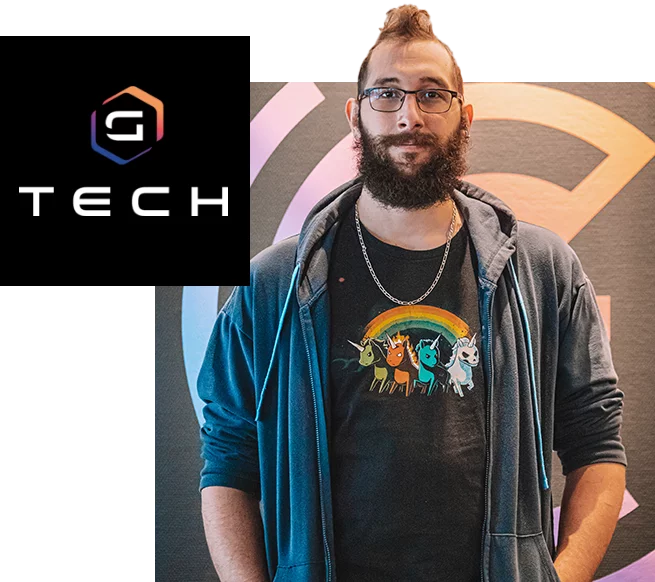 Benoît Devienne
Professional point of contact for G. Tech

COURSES
BACHELOR
IT Development specialising in video games
MSC
Each year culminates in completing a full demo of a game, whether it is a personal project using middleware, a team of programmers working on a game design document, or an interdisciplinary team of students from other Gaming Campus schools.
SPONSOR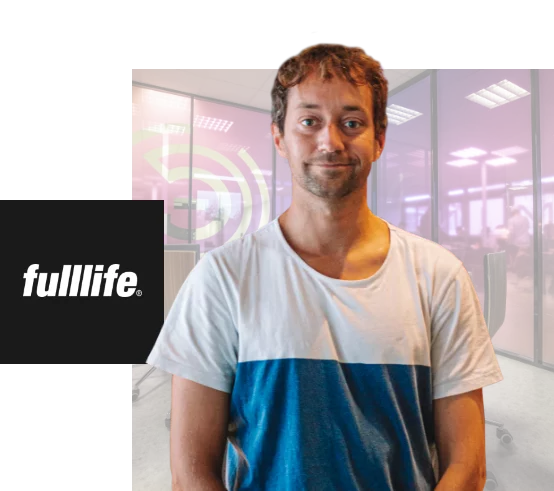 Alexandre Malsch
CEO
Art school
Imagine tomorrow's virtual worlds by becoming a 2D / 3D graphic designer and then specialising in new video game careers.

At the end of the bachelor's degree, you will have acquired the basis of solid cultural, artistic and technological training to prepare yourself for a career in the creative world with an emphasis on digital arts. The MBAs will allow you to specialise in video games.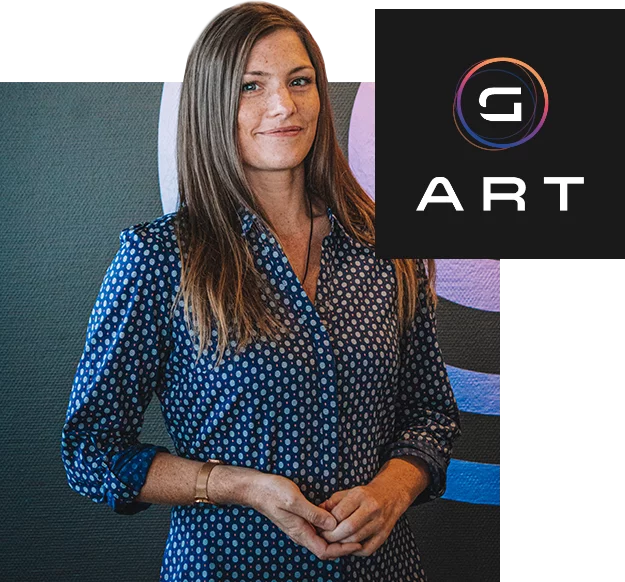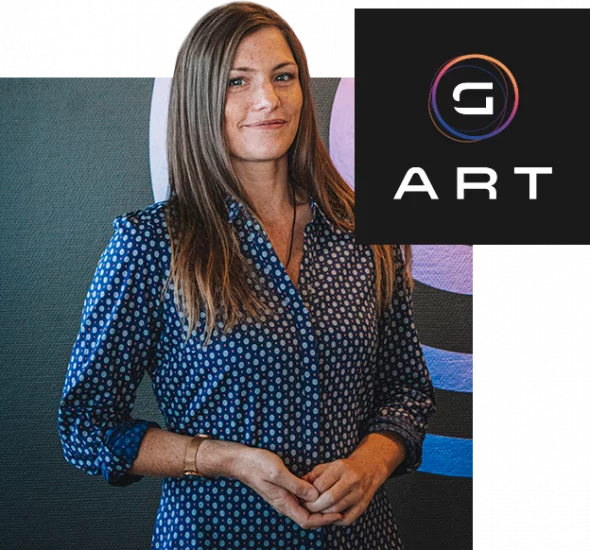 Anaïs Cravic
Head of Pedagogy for G. Art

COURSES
BACHELOR
2D AND 3D GRAPHIC DESIGN
AUDIOVISUAL CAREERS
MBA
TECHNICAL ARTIST
GAME ARTIST
CERTIFICATION
SPONSOR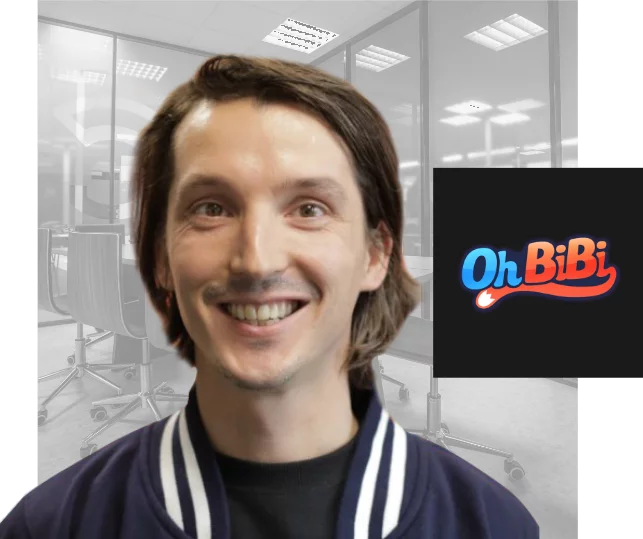 Martial Valery
Co-founder of OhBibi
A word from the Dean
The video game sector, the world's largest cultural market, offers an exceptionally favourable context for all young talents, provided that they benefit from highly qualitative training adapted to the needs of companies.
After discussing with more than 100 professionals in the sector, we have built our educational programs around 3 pillars: business technicality / multidisciplinarity / interpersonal skills.

By creating Gaming Campus, we are proud to offer enthusiasts of video games quality support to flourish together. To maximise synergies between our students, we have brought together our 3 schools on the same campus, a first in this field. Our leitmotif? The employability of our students.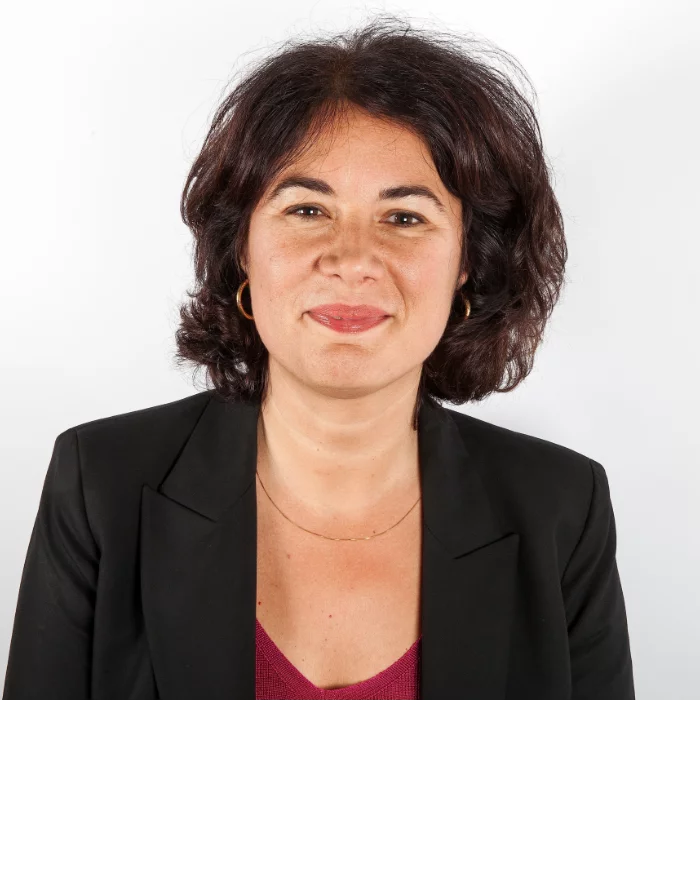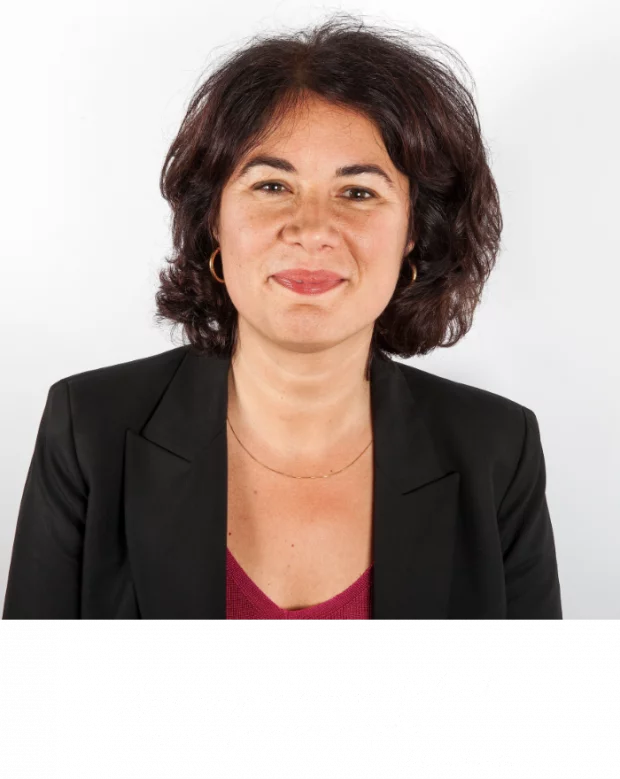 PEDAGOGY

Pedagogy 100% through projects
17 projects per year

The pedagogical approach of our schools is principally one of project and problem-based learning (APP), which allows for the acquisition of skills and guarantees a very high level of employability. Businesses propose all of the projects that you will carry out. Examples of projects carried out in the bachelor's degrees or the MBAs: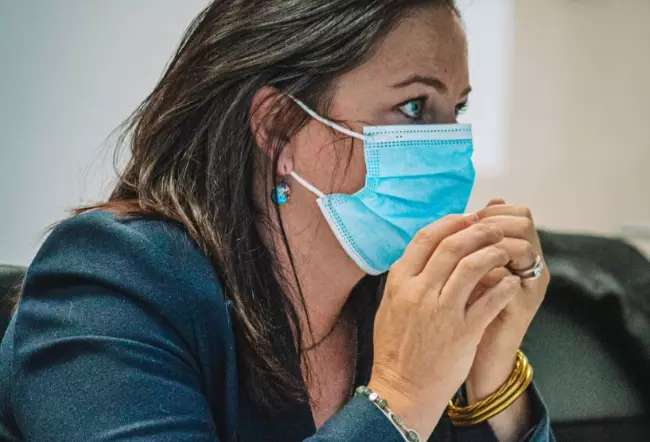 INTERDISCIPLINARY CONSTRUCTION INDUSTRY PROJECT FOR RHÔNE MÉTROPÔLE
Use video games to modernise the image of construction careers.
ARTIFICIAL INTELLIGENCE BATTLE
Class: G. Tech
CONCEPT ART: CREATE A SUSHI CABIN IN THE DESERT
Class: G. Art
DESIGN A CHARITABLE ESPORT EVENT
Class: G. Business
DESIGN A FICTIONAL UNIVERSE, FROM NOVELS TO COMICS THROUGH VIDEO GAMES.
Class: G. Business
POPULARISE THE SOCIOLOGY OF INNOVATION.
Class: G. Business
CREATION AND ANIMATION OF AN ESPORT EVENING EVENT FOR A LARGE CITY IN FRANCE.
Class: G. Business
CREATE A GAME CONCEPT
Class: G. Business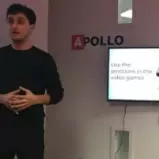 UNITY MODULE
Carrying out an interview and video editing
Class: G. Tech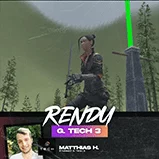 INITIATION TO 3D MODELING
3D pros creation
Class: G. Art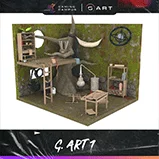 MARKET STUDY FOR FRANCE ESPORT
G. Business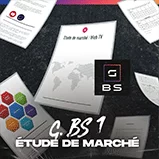 CULT CINEMA AND VIDEO GAME PROJECT
Creation of a video trailer.
Class: G. Business + G. Art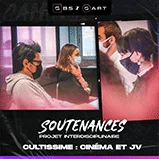 DESKTOP PUBLISHING MODULE
Create the box of a board game previously designed during the "Game Concept" module
Class: G. Business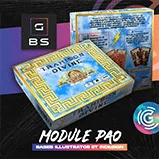 CONCEPT ART
Producing emotion through image
Class: G. Art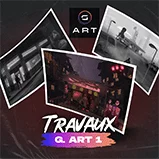 AGENCY COMPETITION
Interdisciplinary project
Classes: G. Business + G. Art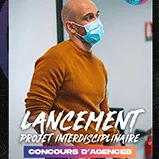 3 VIDEO GAME SCHOOLS TOGETHER ON THE SAME CAMPUS

GAMING CAMPUS LYON

2,500 m2 dedicated to gaming, 15 work and living spaces, 5 computer rooms
and high-end equipment for study in the best conditions.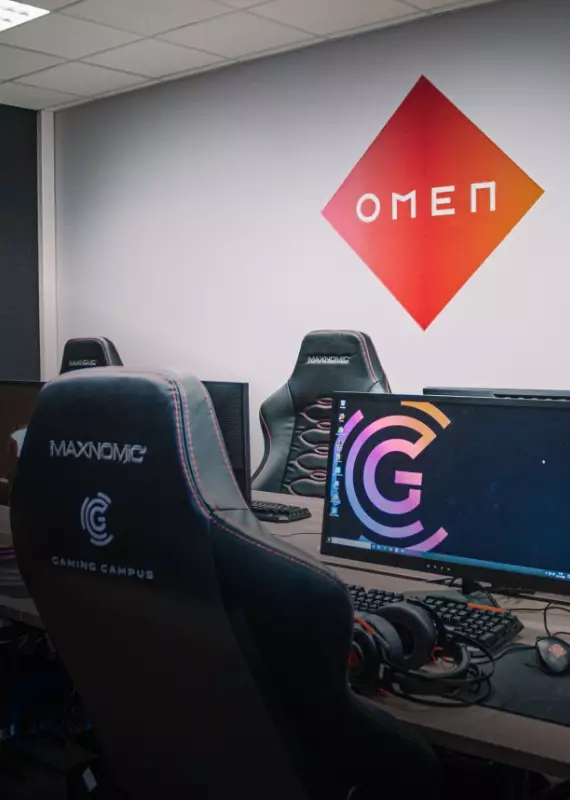 5 OMEN
IT ROOMS
Equipped with 130 desktops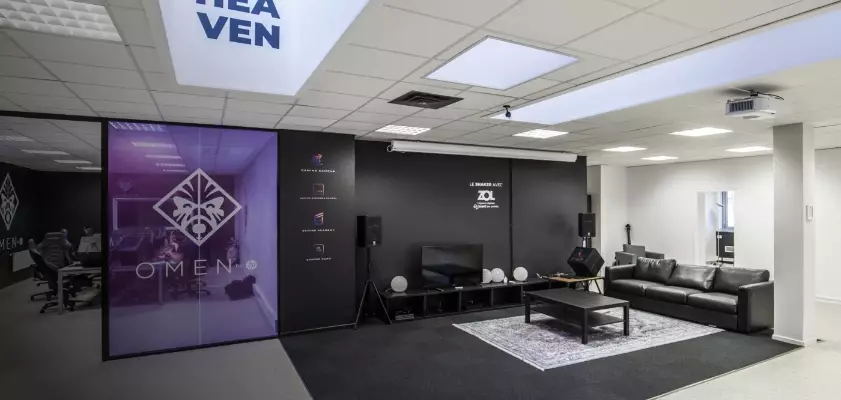 THE SHAKER
A shared space for
relaxation and work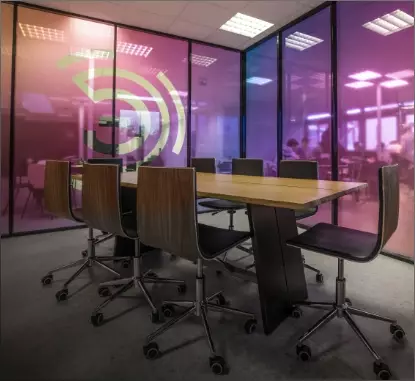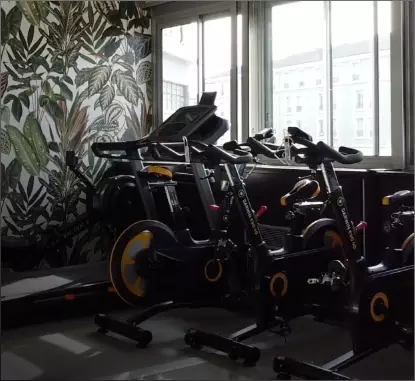 GAMING CAMPUS PARIS
700 m2 dedicated to gaming, 7 work and living spaces, 1 computer room
and high-end equipment for study in the best conditions.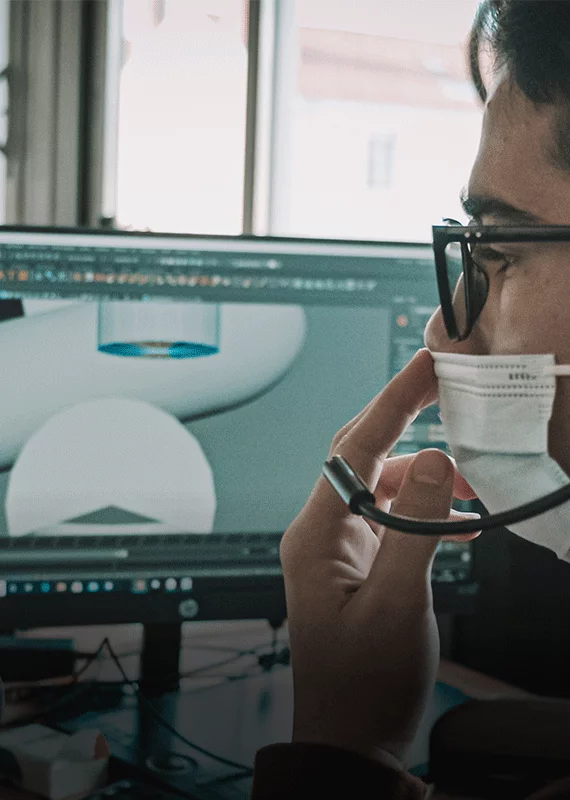 1 OMEN
IT ROOM
Equipped with 40 desktops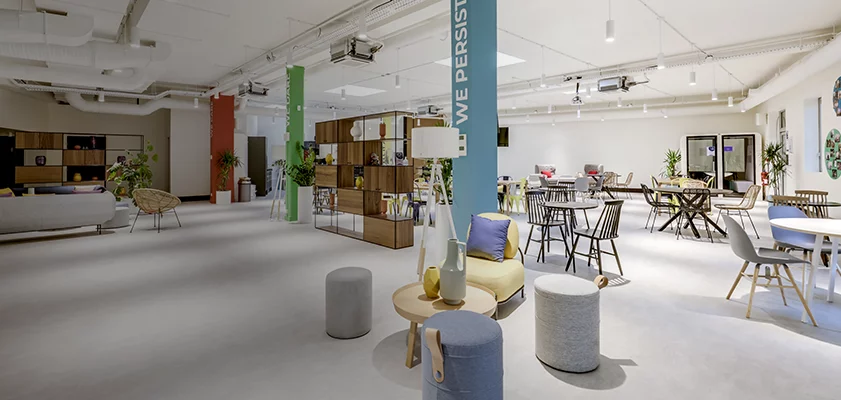 THE SHAKER
A shared space for
relaxation and work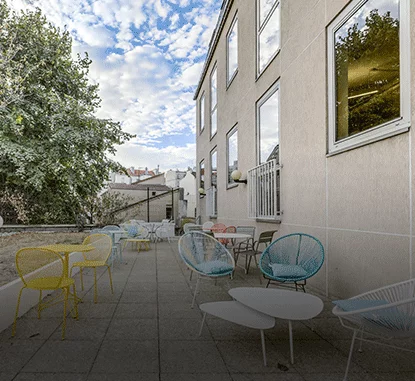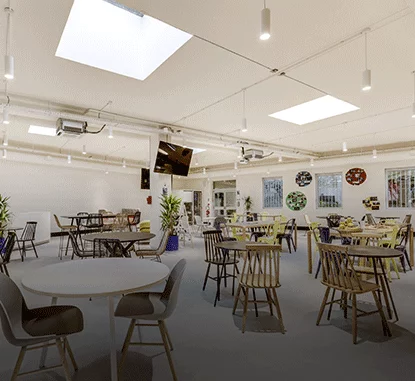 Video game and esports companies
who have shared their experience with our students
recognition
They have either spoken to our students, visited Gaming Campus or hosted students
on an internship / work-study / first job in their company.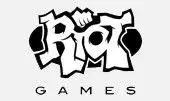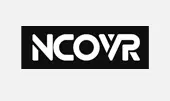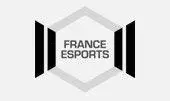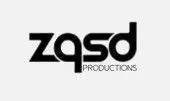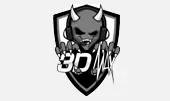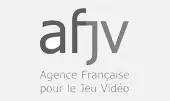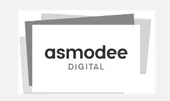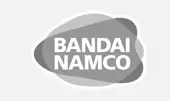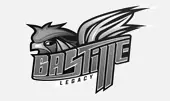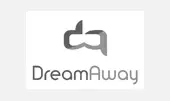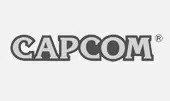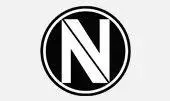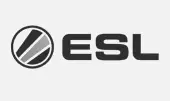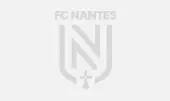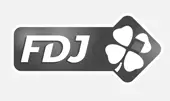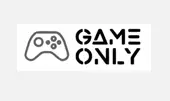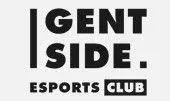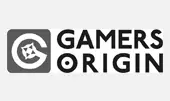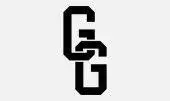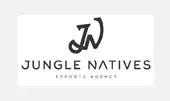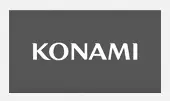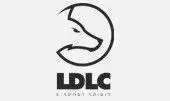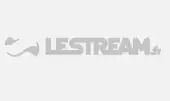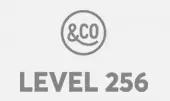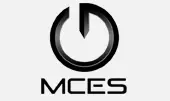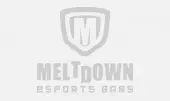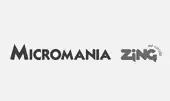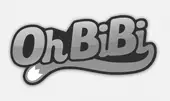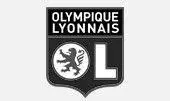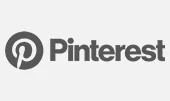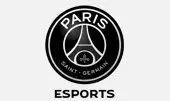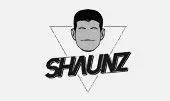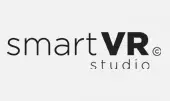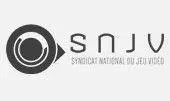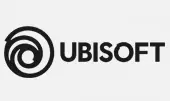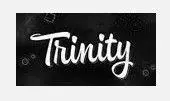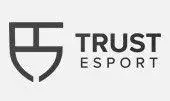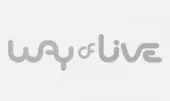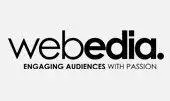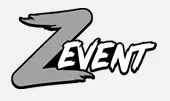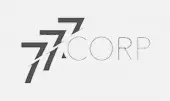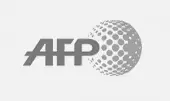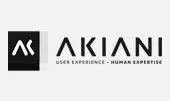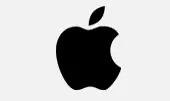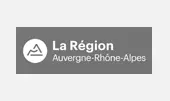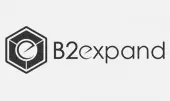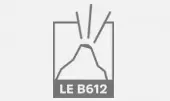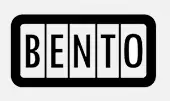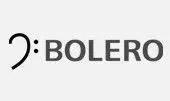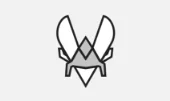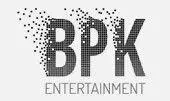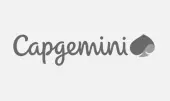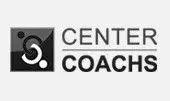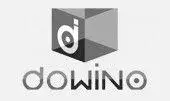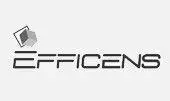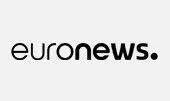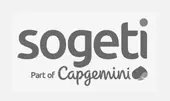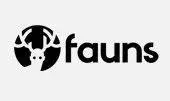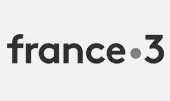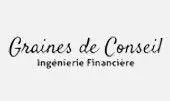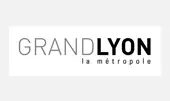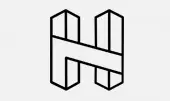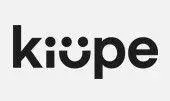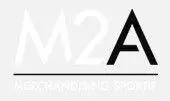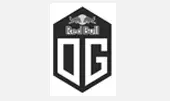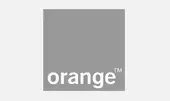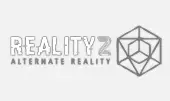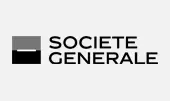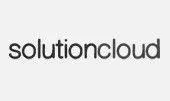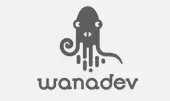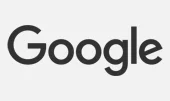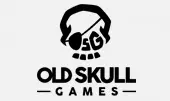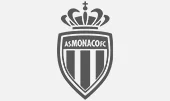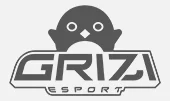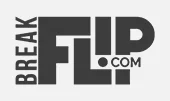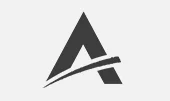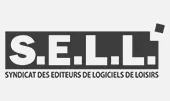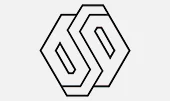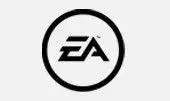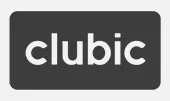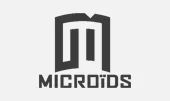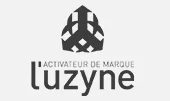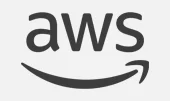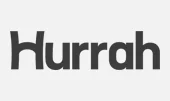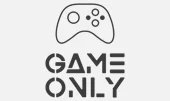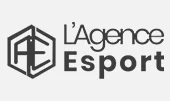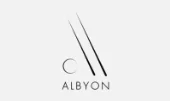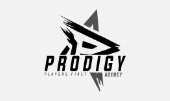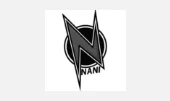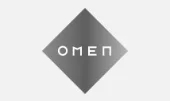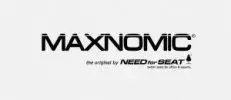 RECOGNISED SCHOOLS
Several institutions have recognised the innovative pedagogy of Gaming Campus schools.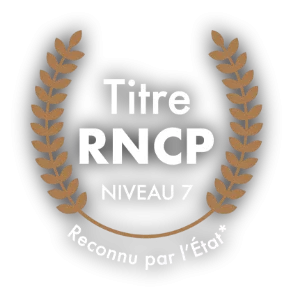 RNCP Title Level 7
(bac+5)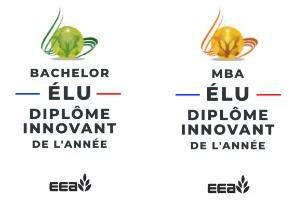 Innovation award from the EEA Eduniversal rating agency Courses referenced in Datadock
Employment in our schools
You will be in permanent contact with professionals in the video game sector: +200 companies per year on campus. Professional speakers / Employability week / Internship offers and work-study programs for graduate jobs as a priority.

Our schools train for these careers.
Gaming Campus schools provide training in all creative professions related to video games: IT, business, digital arts and esport. Our bachelor's degrees prepare you for a general profession, and then you specialise in the video game and esports sector with an MBA. Below are examples of careers.




IMMERSION IN OUR SCHOOLS
Immersion by Gaming Campus is a rite of passage to the pedagogical approach in our schools. For two weeks, all of our students, no matter their pathway, level of study or speciality, are assembled to immerse themselves in the sector for which they are being trained.









MORE INFORMATION ON OUR SCHOOLS
4000
square meters in
the center of Lyon and Paris.
71
careers that you can learn
ONLINE SCHOOL
We have developed an online learning platform. Gaming Campus students can easily access their projects online from their computer, smartphone or tablet. Gaming Campus Online guarantees the continuity of teaching in the event of student constraint or environmental restrictions (for example, covid-19).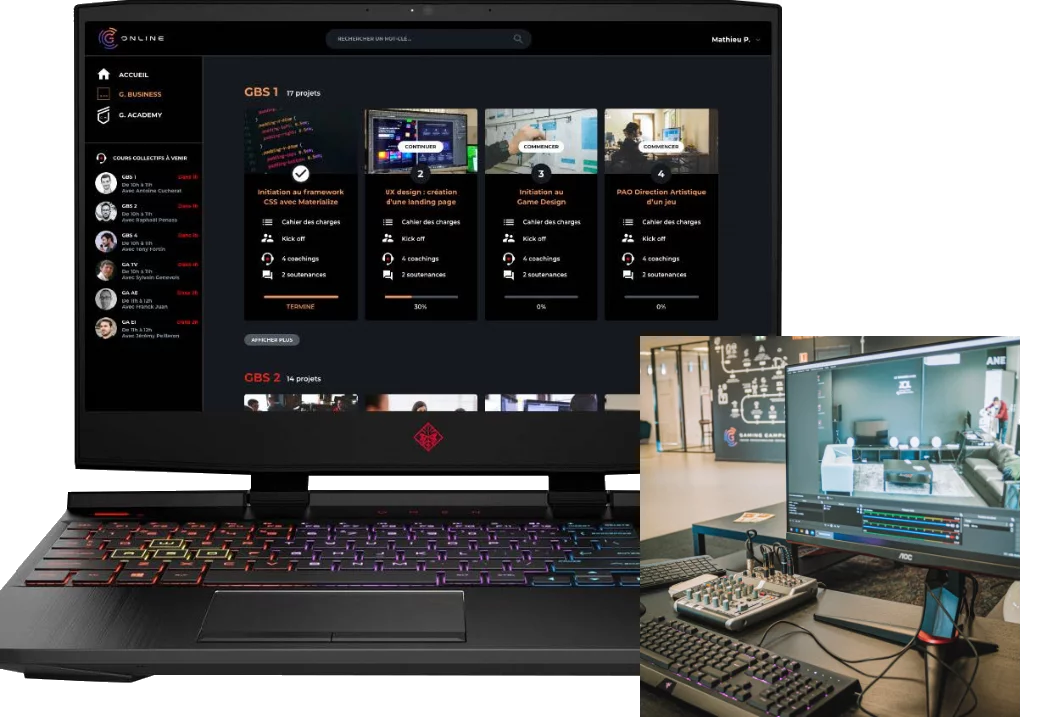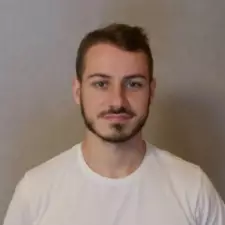 Thibault P.
G. BS 5 Student
Bachelor in Video Games and Esport Management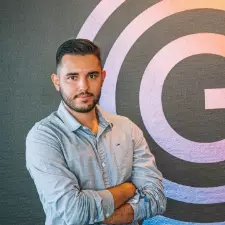 Alexandre M.
G. BS Alumni
MBA in Marketing, communication and digital transformation of video games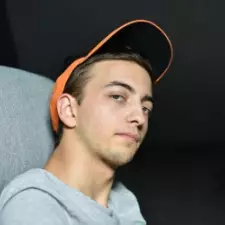 Loïc R.
G. Tech 3 student
HND in Digital Systems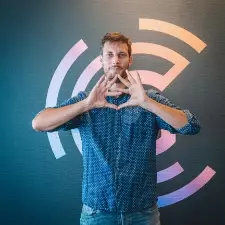 Etienne C.
G. BS Alumni
MBA in Entrepreneurship, Video game project and innovation management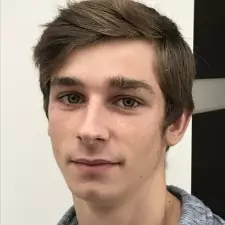 Valentin G.
G. BS 1 Student
Science high school diploma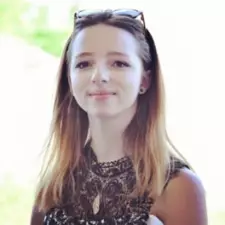 Marie R.
G. Art 1 Student
Economy and social science high school diploma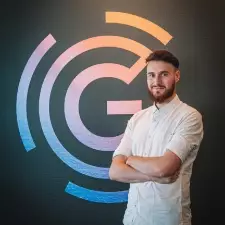 Yohan V.
G. BS Alumni
MBA in Marketing, communication and digital transformation of video games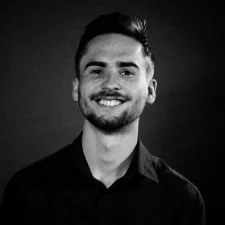 Daniel C.
G. BS 2 Student
Professional baccalaureate in Electronic digital systems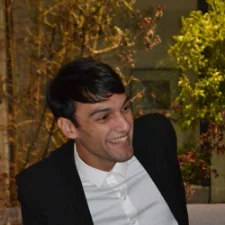 Dean M.
G. Art 1 Student
Science high school diploma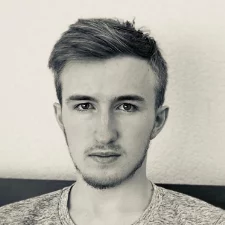 Mathis D.
G. Tech 3 student
Science high school diploma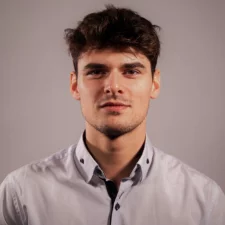 Victor B.
G. BS 5 Student
Technical and marketing 2-year diploma
Gaëlle L.
G. BS 2 Student
Preparatory school for Illustration / Animation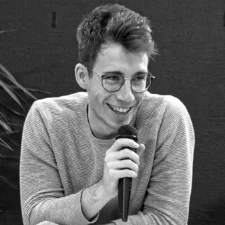 Dorian G.
G. Art Videographer 2 Student
1st year of a Master's degree in Theater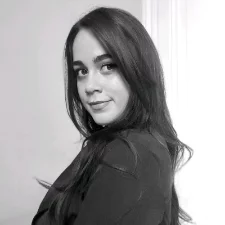 Erroline G.
G. BS 5 Student
Entertainment / hosting degree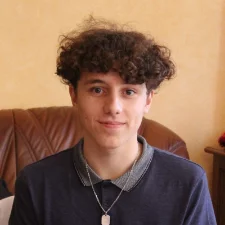 Alexis F.
G. Tech 1 student
Science high school diploma