| | |
| --- | --- |
| Level of studies: | master's degree |
| Recommended high school specialisation: | Scientific or Economic |
| Employability: | Very good |
| Starting salary: | € 2,500 |
| Salary after experience: | € 3,350 |
| Mobility: | Very good |
| ROME code : | E1205 |
| FAP code: | U1Z82 |
"A 3D modeler is part of the artistic department and is in charge of 3D models, creating 3D objects and textures for real-time rendering as well as texture and other variable responsibilities depending on the project and the company. "


Michel Lapierre
Former 3D modeler for Ubisoft Montreal and now technical artist at Gearbox Studio
The responsibilities of a 3D modeler
Following the specifications and the recommendations of the artistic director, a 3D modeler will carry out several tasks, namely:
According to the basis of a drawing, they will sculpt a character (or other) on a computer
They will add texture and materials using software
They will ensure the consistency is realistic or faithful to guidelines and respects consistency
Adjust and correct volume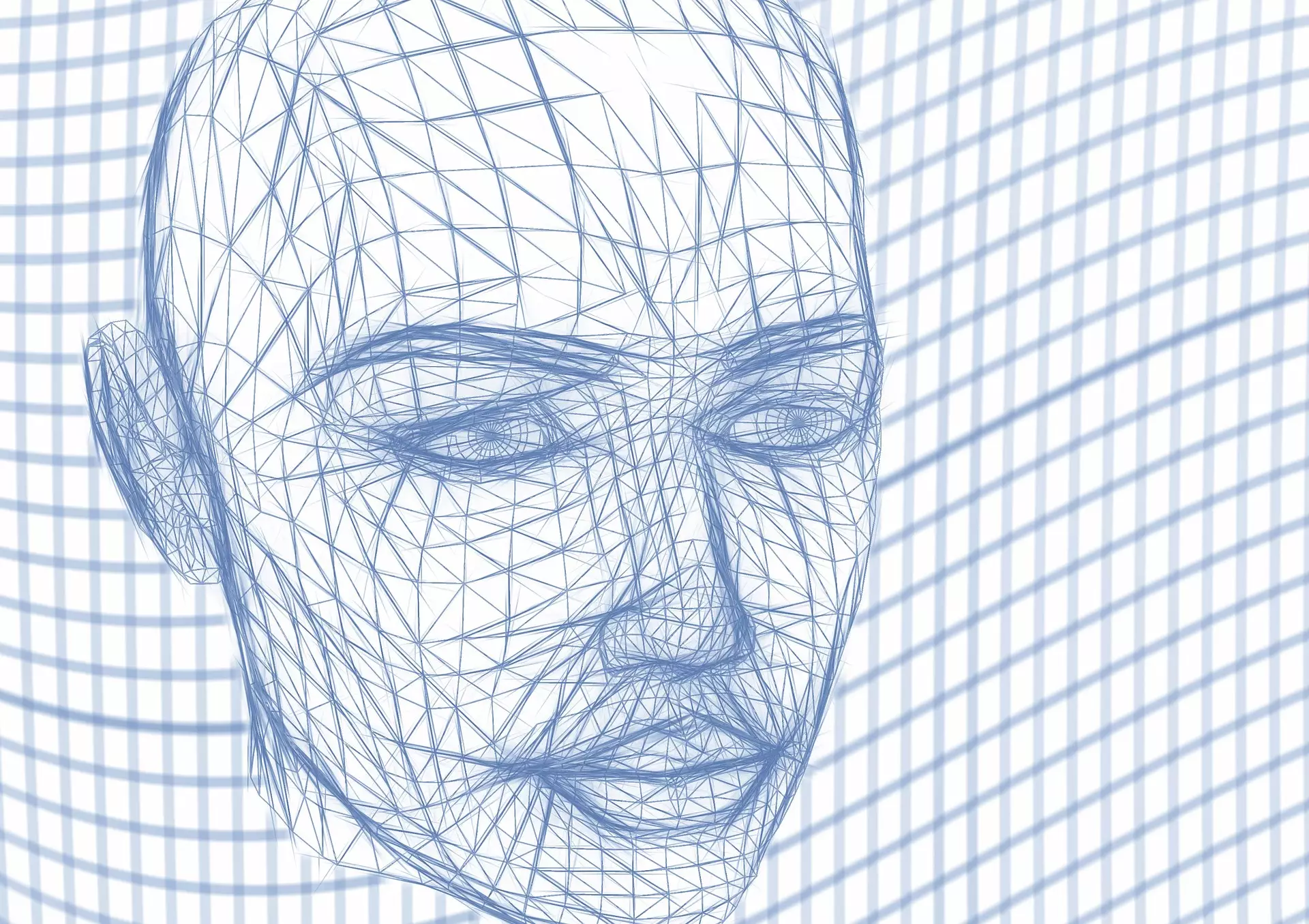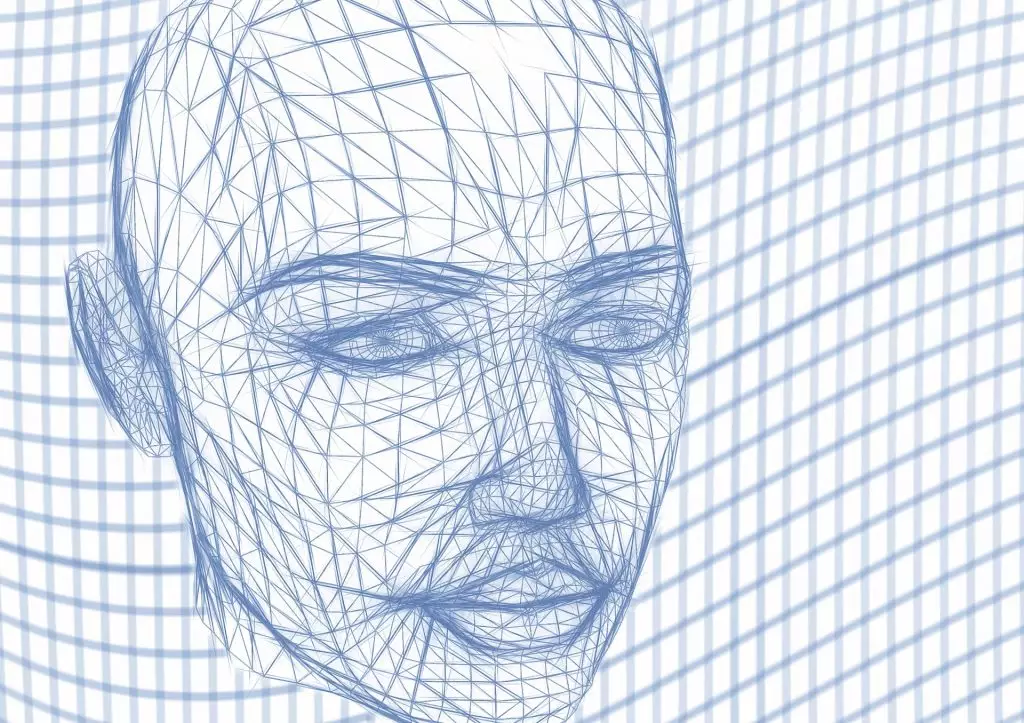 "The main responsibilities are to take a 2D concept / design created by the character designer and transpose it into 3D, that is to say, to be able to turn around, see it from all angles and remain as faithful as possible to the concept provided while taking into account the constraints related to  animation."


Adonia Urian
3D character modeler for Asobo Studio
What skills should you master?
A 3D modeler must master a whole set of knowledge and skills. In detail, they know:
3D modelling software (Zbrush, 3DS Max, Blender, Maya, etc.)
Level editors
Lighting tools
Content integration tools
2D drawing
Anatomy
Architecture
Video games and technical developments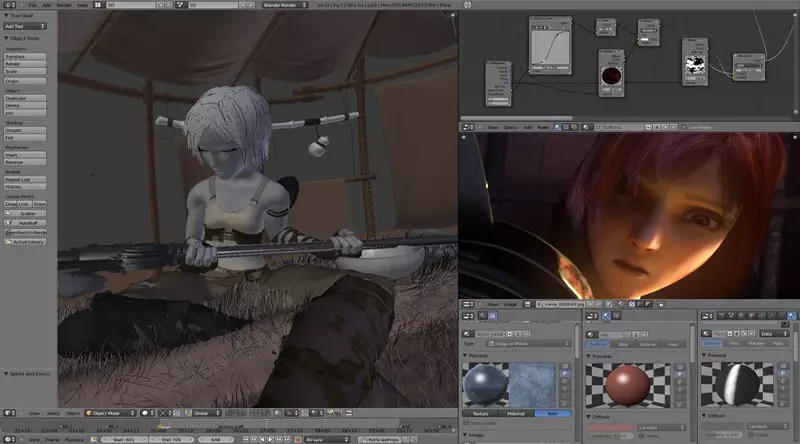 "The skills to be mastered are: knowing how to use 3D creation software (Max, Maya, Blender) and "digital sculpture" software (Zbrush). Having traditional knowledge (drawing, traditional sculpture) is always a bonus for understanding 3D volumes. "


Adonia Urian
3D character modeler for Asobo Studio
"It varies according to experience; you don't expect the same work from a junior as a senior. For someone who is starting out, for example, we expect them to respect the artistic and technical direction of the project. They should know the functionalities of their modelling software and know the asset creation process. "


Michel Lapierre
Former 3D modeler and now technical artist at Gearbox Studio
What qualities do you need to have?
Knowing how to work in a team is positive at this level. But for a 3D modeler, you also need to know how to show creativity and take initiative, an ability to analyse and react, and attention to detail.
Which high school diploma should you have?
It is possible to do this job after graduating with a high school diploma + 2 years of higher education. For example, you will have to choose a technical high school diploma in the science of technology (STI2D) or do a general diploma with a speciality in mathematics, arts, or digital and computer sciences in high school. Then, you'll need to follow a course in a school specialising in video game careers.
School to consider for this career
With our 2D – 3D Graphic Designer bachelor's degree, our G. Art school offers future video game creatives education. Our course allows you to become a 3D modeler after three years of study with project-based pedagogy, education provided by recognised professionals, and work placements. Graphics software, drawing, lighting, anatomy, video game culture, cinema, sound design and many other subjects are on the program.
In addition, we allow students to pursue two more years in an MBA in game artistry. Concept art, game art, game engines, management and project management, are at the heart of our recognised courses. Therefore, we make it possible to consider taking up positions of responsibility and possess a high level of technicality and creativity.
Internships as a 3D modeler?
There's nothing like confronting the reality of the working world, which is what we prefer. This is why, throughout their education, students will have to complete several internships.
During the first three years, the internships last from two to three months. Then, there are six months of internship in the first year of the MBA and a year alternating between internships and fixed-term contracts at the end of the diploma.
"I started with a traditional art school where I mainly worked on engraving and drawing. I then continued with a more "modern" art school, let's say, where I learned other mediums, such as photography and video, to complete my education in a video game school, which allowed me to find my first job. "


Adonia Urian
3D character modeler for Asobo Studio
The salary of a 3D modeler
A 3D modeler can earn up to $ 90,000 a year in the United States, but their average salary is $ 60,000 a year. In Canada, compensation is in the same range, around $ 56,000 per year. In France, a 3D modeler can earn around 3,000 euros per month.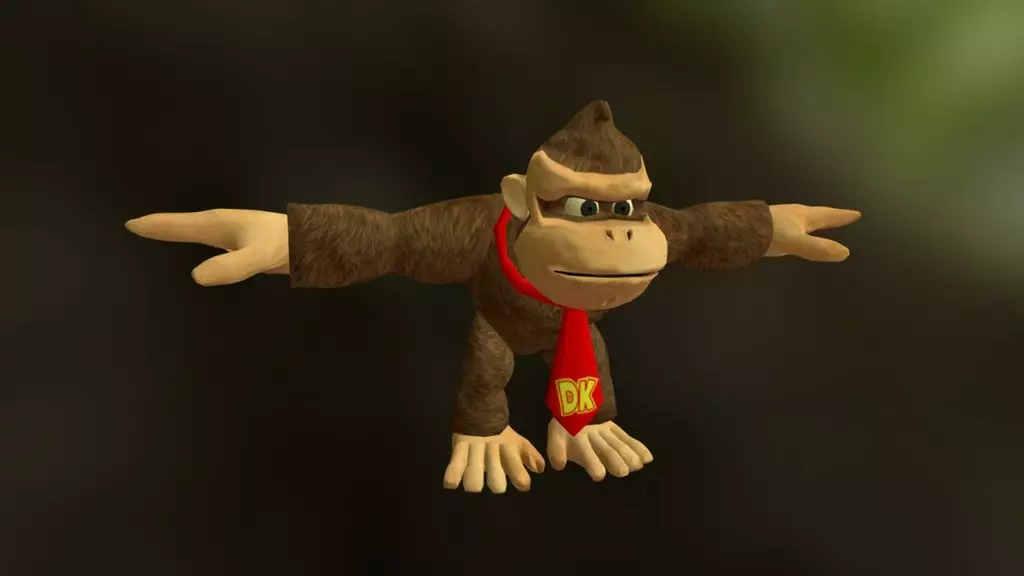 Which companies can you work in?
A 3D modeler can progress in the well-extended video game sector and various universes such as cinema, animation, or even turn to sectors that have nothing to do with it, such as the automotive industry, architecture, real estate etc. They are fairly sought-after professionals. Most of the big studios have specialists like them, though less so in the smaller ones who have versatile professionals.
Opportunities and developments
Having a good command of 3D tools, 2D concepts and graphics, a 3D modeler must work on large productions and essential projects. And one thing leads to another, and they can evolve and take on responsibilities. Also, it is not uncommon to see them develop in the world of 3D by becoming a 3D animator, for example, or even becoming a video game project manager.
The advantages and disadvantages of this profession
Advantages:
Unlimited creation and imagination
Work for various sectors
Disadvantages :
This is not a disadvantage, but a 3D modeler needs a fairly strong mastery of 3D techniques. This requires constant vigilance, demand, and concentration. The salary in France for this position is not the highest.
"It's a creative profession where you are to build something from ideas, references and re-interpret everything for the needs of the project. This is what is very motivating. "


Michel Lapierre
Former 3D modeler
Freelance 3D modelling, is it possible?
Like all creative careers, 3D modelling can be done as a freelancer. Many have chosen to become self-employed and work for different clients. Therefore, it is possible to provide services for a video game, but also for another sector. Becoming a freelancer requires having a background and some experience in a studio, having state-of-the-art computer equipment and being organised. The advantage of working this way is that you can be flexible.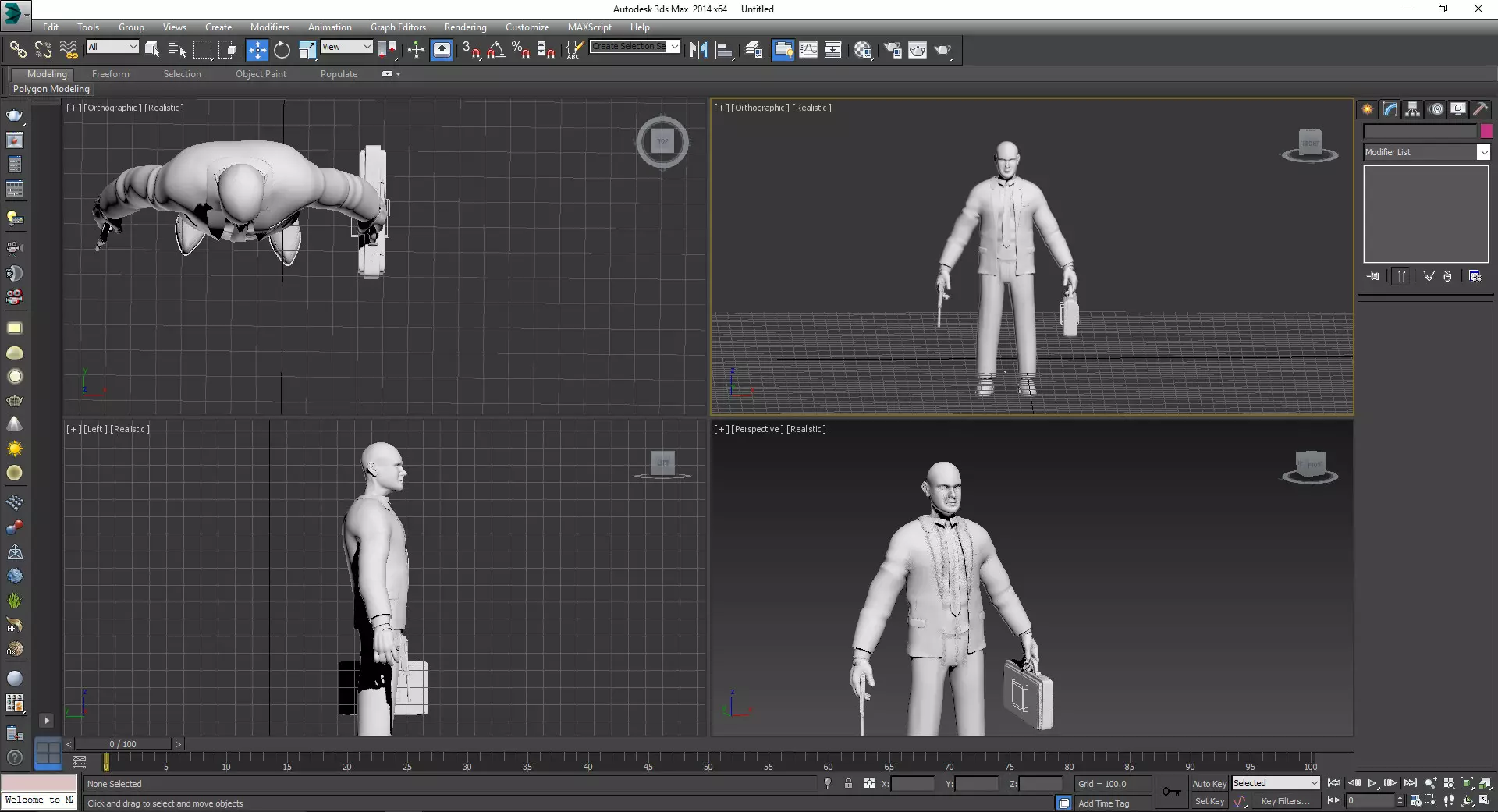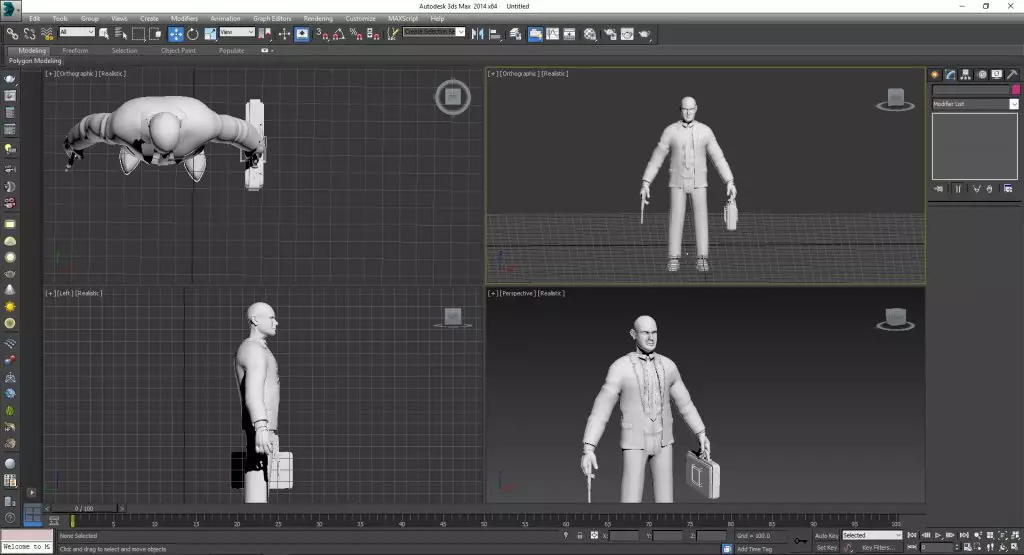 3D modeler in video

How can you become a 3D modeler?
La voie de l'apprentissage à l'école sera le meilleur moyen pour devenir modeleur 3D. Notre école G. Art propose de former les futurs créatifs avec un enseignement tourné principalement vers la pédagogie par projets. Avec notre Bachelor Infographiste 2D – 3D – Game art et notre MBA Game Artist, le dessin, le graphisme, les textures, les moteurs de jeu, etc. n'auront plus de secret.
Learning at a specialising school will be the best way to become a 3D modeler. Our G. Art school offers to train future creatives with teaching focused mainly on project-based pedagogy. With our 2D – 3D – Game Art Computer Graphics bachelor's degree and our Game Artist MBA, drawing, graphics, textures, game engines, etc. will no longer have any secrets.