| | |
| --- | --- |
| Level of studies: | bachelor's degree |
| Recommended high school specialisation: | Artistic |
| Employability: | Good |
| Starting salary: | € 2,500 |
| Salary after experience: | € 3,750 |
| Mobility: | Good |
| ROME code : | L1507 |
| FAP code : | U1Z80 |
The responsibilities of the video game videographer
They are a swiss army knife of video. A video game videographer will be able to carry out more or less diverse responsibilities depending on the project. They can therefore work on:
Writing, designing, directing and editing a video according to the objectives of the specifications
Managing a video project (its organisation, with a budget to be respected)
Producing cinematics and trailers
Live broadcast and broadcast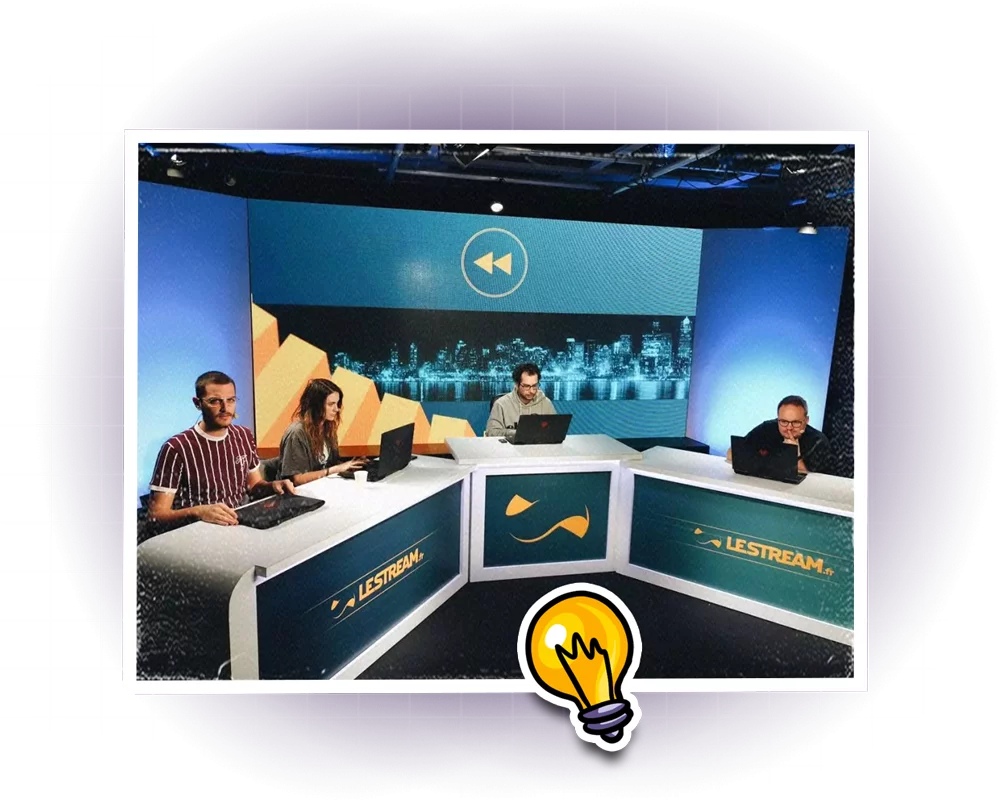 The qualities of the video game videographer
A video game videographer must be able to work in a team and be autonomous in their tasks. But that's not all. They must also be:
Organised
Curious
Creative
Rigorous
Able to adapt to all situations
The skills of a video game videographer
A video game videographer is versatile and has a number of skills to progress in this position. These skills are learned in training courses and then by improving in the field. They must therefore know:
Write a scenario
Film, capture the sound and mix it
Editing on specific software (Adobe Suite)
Use motion design, create special effects
Adapt and communicate according to the distribution on social networks
Make a stream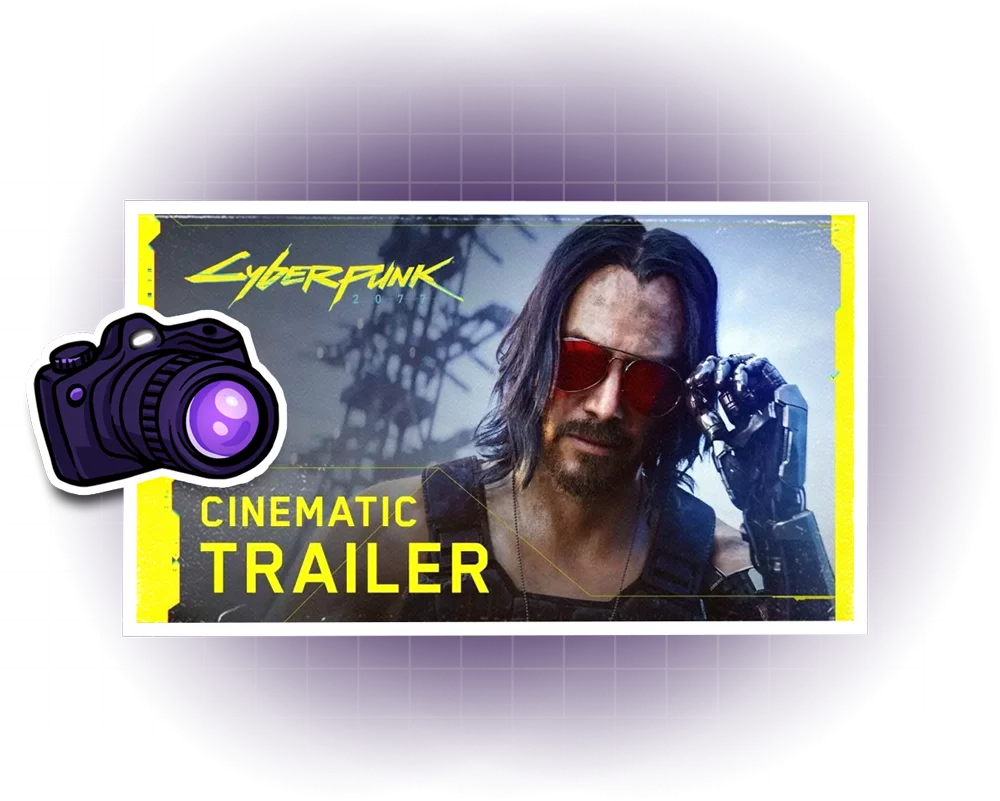 Advantages and disadvantages
Although it is often a passion, the profession of video game videographer has advantages and disadvantages. Here are a few :
Benefits
Putting your creativity at the service of production
International mobility
Profession accessible with a bachelor's degree
Possibility of freelance work
Evolution in a dynamic sector
Disadvantages
Competition
Being able to meet objectives on time
Knowing how to be on constant watch
Have to adapt
What is the level of study needed to become a video game videographer?
It is a job that requires both creativity and technical skills to make videos, so companies will want versatile people. For this, you need a minimum level of study. You'll need a high school diploma + 2 or three years of higher education with specialised education in production, direction, video editing and communication.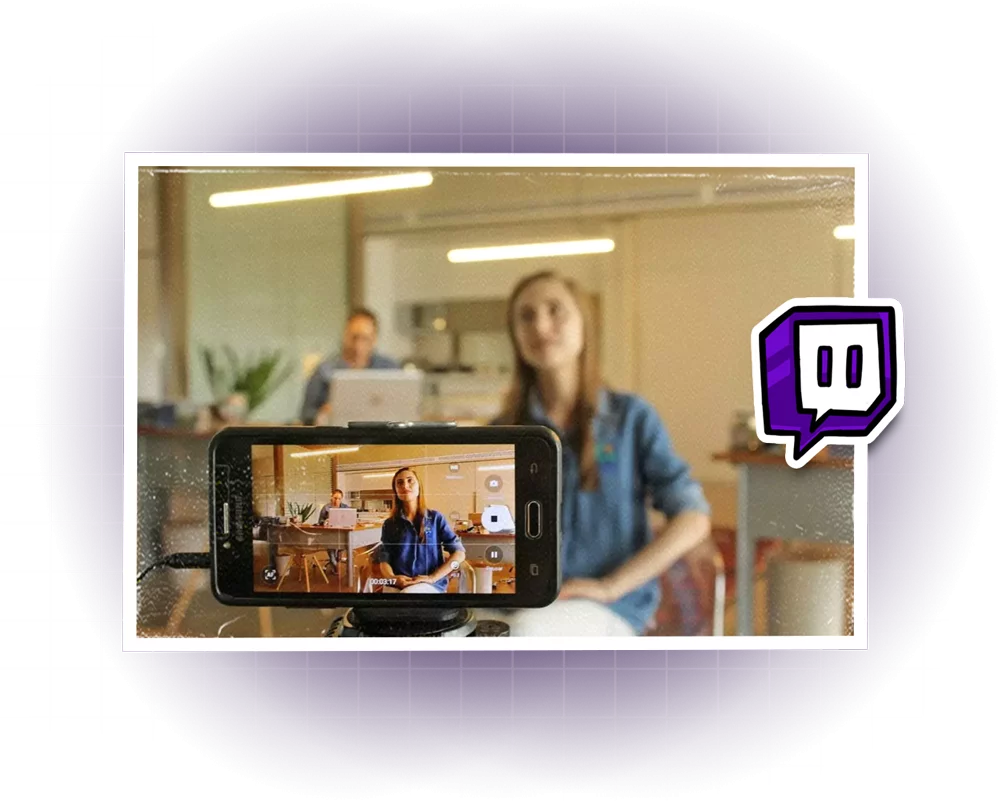 Which course should you choose?
Our G. Art school has launched an audiovisual careers course to train to be a video game videographer. This diploma allows you to obtain all the skills both in creating the video identity of a game or an esport team and in the production of a report or the production of an online program specialising in gaming, for example.
In one year, the student will acquire a culture of images and learn to film, highlight, and take sound. At the same time, they will be managing a project and a budget. In addition, we will be teaching streaming and broadcasting on social networks.
To be admitted to our audiovisual careers course, you must be 18 years old and have an appetite for video, photos or even video games.
Company internship
During the three years of our audiovisual careers course, the school offers internship periods in companies. In addition, during their course, the student will carry out concrete projects, outdoor shoots and meet professionals. It is also up to them to develop projects in parallel. Everything is good to develop your skills.
The salary of a video game videographer
Depending on if they are self-employed or employed in a studio, a video game videographer will not earn the same salary. Whether junior or senior, in Paris or in Montreal, it is the same; the salary will be different.
We can say that they earn at the start of their career around 2,500 euros per month and can reach 3,750 euros after several years. This is an estimate.
In Canada, the average annual salary of a videographer is $ 55,000. And about $ 70,000 in Los Angeles.
Where can you work?
While they can work as a freelancer (self-employed), a video game videographer can also work as an employee in a company. This could be a studio specialising in video games like Ubisoft, Gameloft or Bandai Namco. They can also work for audiovisual companies like Canal +, a website such as Youtube or Molotov, or any structure developing video content such as Engie, Bouygues, etc.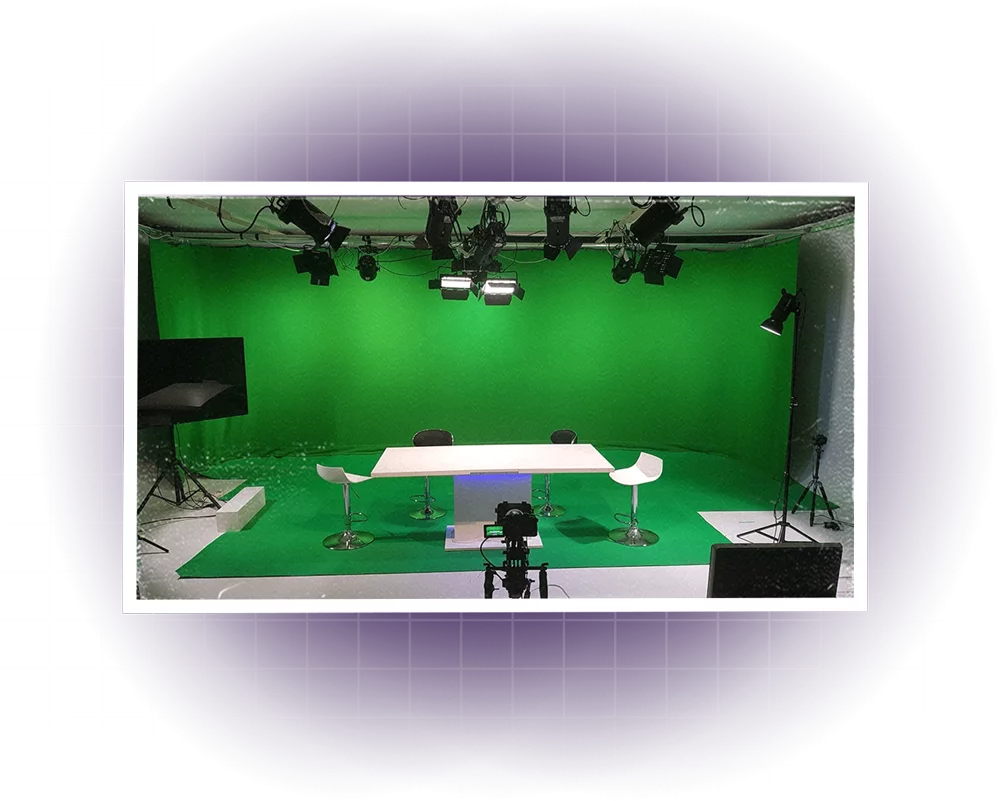 Career evolution
As a video game videographer, you can take on a position of responsibility and manage a video production branch of a studio, for example. They could also become an artistic director or even a digital video designer., production managers or even directors of video capsules in the television sector.
Freelance video game videographer
Creating videos or hosting and producing esports shows from your living room is quite possible. A video game videographer can be a freelancer. They will need the latest equipment to be able to meet the needs of their clients, but also to be aware of the seriousness and thoroughness that is necessary to have when choosing to be independent. Of course, skills and creativity will make a difference.
In summary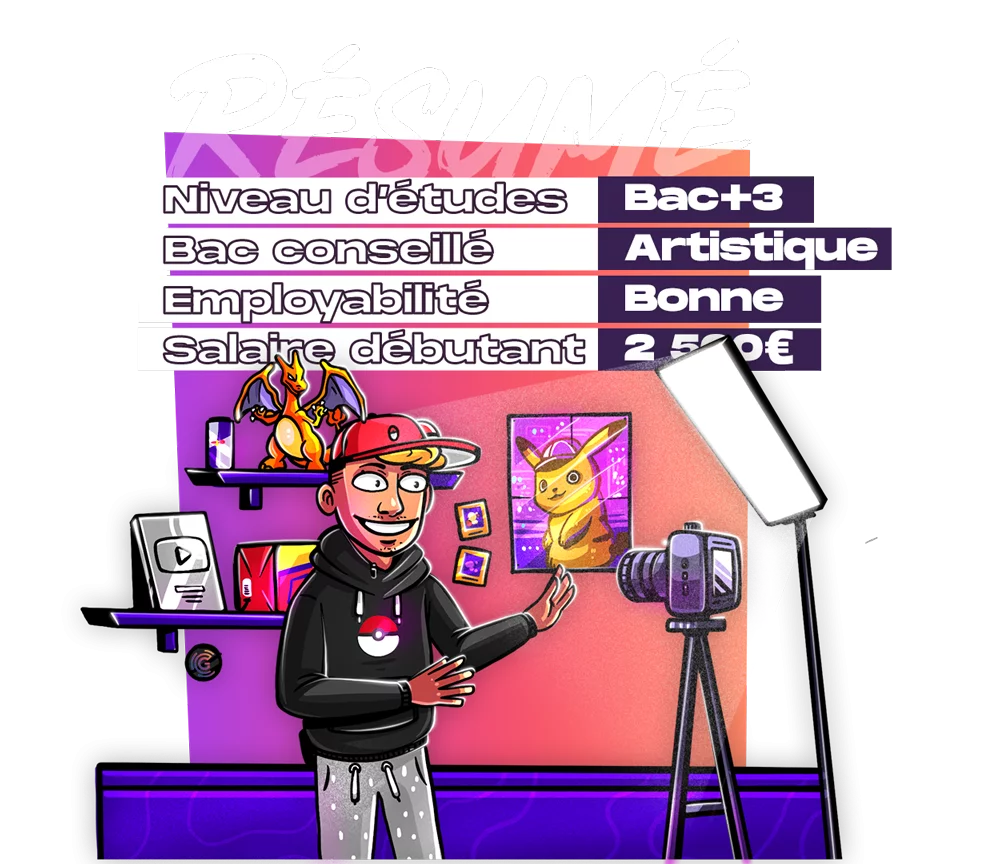 How can you become a video game videographer?
Being able to use editing software while making videos and playing them requires skills. In addition, a video game videographer must be able to communicate, be creative, feel the latest trends, and reach the desired target. To become a videographer, a 3-year training course at G. Art provides all the bases for exercising this profession that is so sought after by companies.