| | |
| --- | --- |
| Level of studies: | master's degree |
| Recommended high school diploma: | Economy |
| Employability: | Good |
| Starting salary: | € 2,500 |
| Salary after experience: | € 4,166 |
| Mobility: | Good |
| ROME code: | M1705 |
| FAP code: | M2Z90 |
"My job as a trade marketing manager at Sony comes down to successfully promoting all PlayStation products at our retailers (Cdiscount, Micromania, Carrefour, Fnac, etc.) in stores (via tools such as POS, posters, boxs, etc.) or digitally (on social networks, websites, etc.). This includes managing new product launches (consoles, accessories, games, etc.) or even implementing promotions (Days of Play, Black Friday, etc.). "


Clara Tomasino
Trade marketing manager at Sony PlayStation
"I have to manage the launches of all products in-store and online. Set up budgets and in-store / CRM / social networks / web communication plans with suppliers, produce and send communication and information support to internal teams (product sheets, news info, merchandising instructions). "


Thomas Ducreux
Head of trade marketing at Micromania
The role of a video game trade marketer
With sales objectives defined by management, a video game trade marketer is therefore responsible for achieving them. For this, they must be able to define different actions, such as:
Marketing objectives
Planning, steering and coordination of promotional operations with sales and marketing teams
Monitoring and impact
The profitability study of operations
The budget
Under these conditions, it is ideal to do an MBA / Masters in Video Games Marketing.
"You have to manage priorities, especially in video games because it is a market with multiple releases each week that sweep the previous one. I was in the phone industry before, the life cycle of a product was one year, when for games, after 15 days, it is no longer novel. We must also ensure that we certainly have room for the headlines and more specialised, more "gamer" titles that appeal to our loyal customers. "


Thomas Ducreux
Head of trade marketing at Micromania
The skills of a video game trade marketer
A video game trade marketer must be able to see the big picture, from marketing to sales. They will be able to create, apply, analyse commercial actions. And for this, their skills are based on several things, namely:
The distribution market
Marketing tools and sales pitches
Industry trends
Product development and launch processes
"You have to master the trade tools and advantages that are available to us at each retailer or e-tailer and know how to activate them at the right time. You also need to have a good knowledge of the environment in which you operate in order to seize the right opportunities. "


Clara Tomasino
Trade marketing manager at Sony
The qualities of a video game trade marketer
With responsibility for marketing a game, occupying the role of trade marketer means taking on high-stakes responsibilities. This is why they must have several qualities such as:
Work ethic
Listening
Creativity
Curiosity
Communication
Perseverance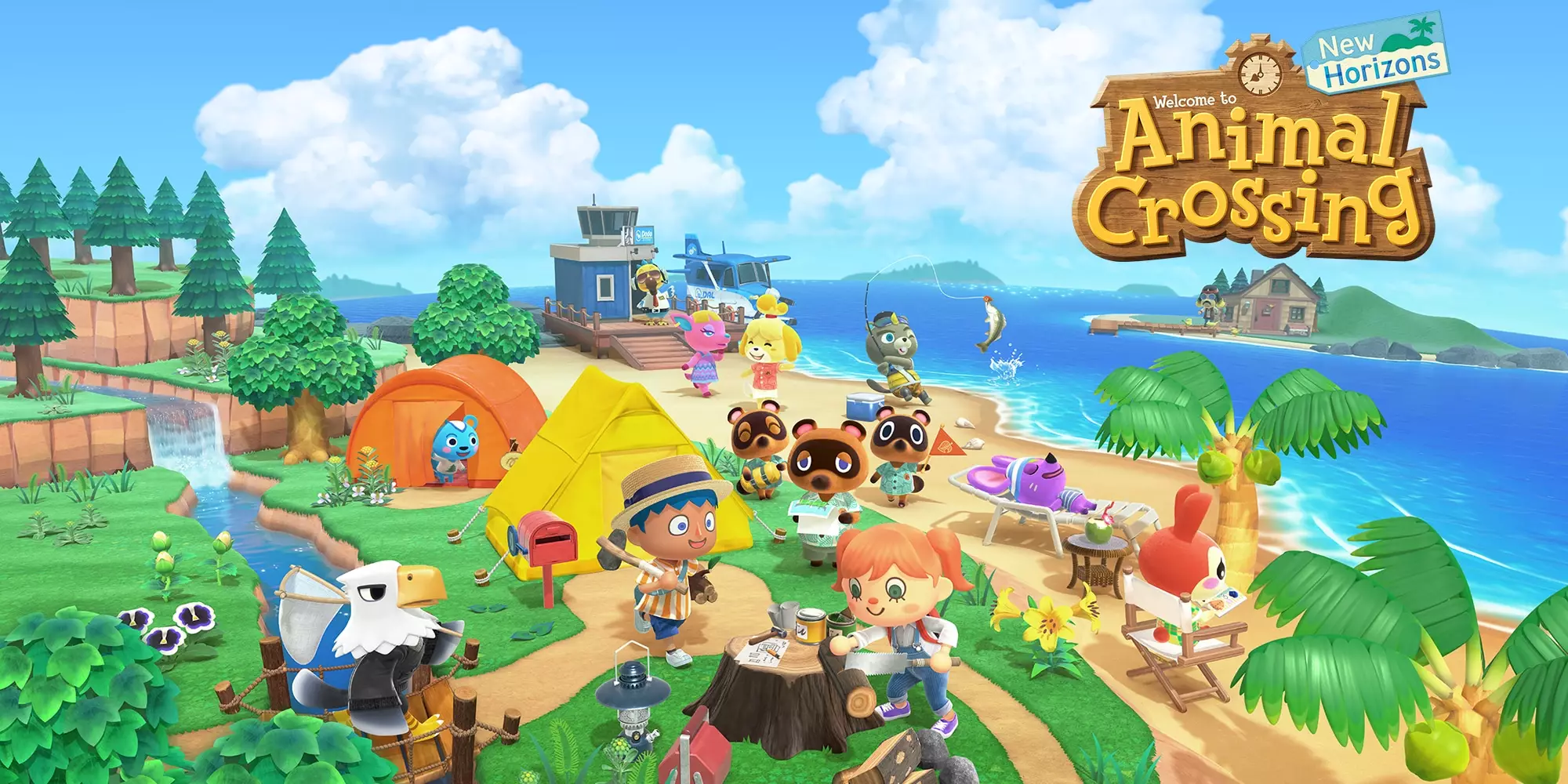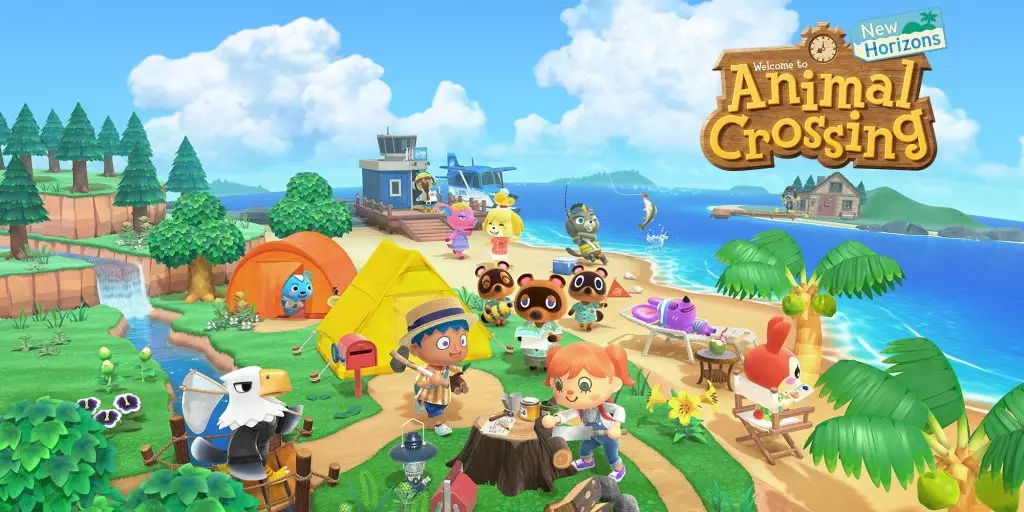 The advantages and disadvantages of the profession
On the one hand, this profession is in demand and that salaries are rather attractive, even more so abroad. In addition, their knowledge is great and their tasks quite varied. However, there may be too much versatility, and perhaps experience can be a disadvantage. They must surpass pressure and know how to manage stress to achieve sales goals.
« The advantages: we follow what is happening on the market very closely (instantaneous view of what is happening with us or with the competition), we work on very fun products, which leaves us with a great leeway in terms of trade plans to set up, and, if you like project management, it's an ideal job! The disadvantages: you have to know how to work in a hurry and be comfortable managing several large projects simultaneously, » emphasises Clara Tomasino.
"Among the advantages, working in a fun world, having information on upcoming games long before they are official, working on very different products and universes, from sports games to demanding RPGs. For careers in trade in general, you are at the centre of things and managing the life of a product from A to Z: product announcement, negotiation with devices, speech work, brief, correction and sending of communication media (coordinate graphic designers, manufacturers, logistics and sales forces) and finally follow-up of the implementation and reporting. Disadvantages: being at the centre of the whole process, we inevitably have unforeseen events at some point, hassles (or even several) to manage and we depend a lot on others. It is above all a coordination and monitoring position."


Thomas Ducreux
Head of trade marketing at Micromania
Studies needed to become a video game trade marketer
After high school, an economic high school diploma is necessary to consider higher education in marketing or commerce, then choose a specialisation in video games. Nevertheless, the ideal path is to choose a video game school after high school, since it allows you to acquire all the knowledge and the stakes to approach a fast-moving sector. At the end of a bachelor's degree in Video Game Marketing, it is possible to apply for a video game trade marketing job.
« It's a job I came to rather out of opportunity. I specialised in marketing through my master's degree at Kedge and was offered a trade marketing position. What I like: the collaboration between several brands / retailers to find a common communication plan », underlines Thomas Ducreux.
Which course?
Business school teaches all the fundamental tools through a bachelor's degree in video games and esport management. The course is accessible after a high school diploma or parallel admission and divulges the secrets of marketing, business development, management and communication.
After three years, it is possible to reach a master's degree level with the MBA in video games and esport management. This is accessible after a G.BS bachelor's degree or through admission on record (after a bachelor's degree or a completed 1st year of a master's degree). It deepens the fundamentals and allows you to specialise in marketing, communication and digital transformation of video games. These are two years during which internships and work-study programs will complete your education.
Learn more
Company internship period
Throughout your studies, you will have to carry out a series of internships in a company. This is an opportunity to apply the knowledge you've learned in class and to familiarise yourself with your future environment. In addition, these will be experiences to put on a CV. The internships take place at the end of the year. Two months the first two years, three months in the third year. Then six months for the first year of the MBA. The last year is organised between internship and fixed-term contract.
As for internship offers, we publicise a few and specialised sites such as the AFJV or Welcome to the Jungle offer them regularly.
Video game trade marketer's salary
As a trade marketer, a junior will earn on average between 25,000 and 35,000 euros gross per year, and, with a bit of experience, they can see their salary climb to 50,000 euros. It exceeds 100,000 dollars on the west coast of the United States. In Canada, there are some salaries over $ 120,000.
Which companies can you work in?
This profession is carried out within the marketing department of a publisher such as Ubisoft, Bandai Namco, Blizzard or Warner Interactive. In addition, they are found in agencies specialising in video games and gaming such as Beyond the Virtual, Altavia, Kandai.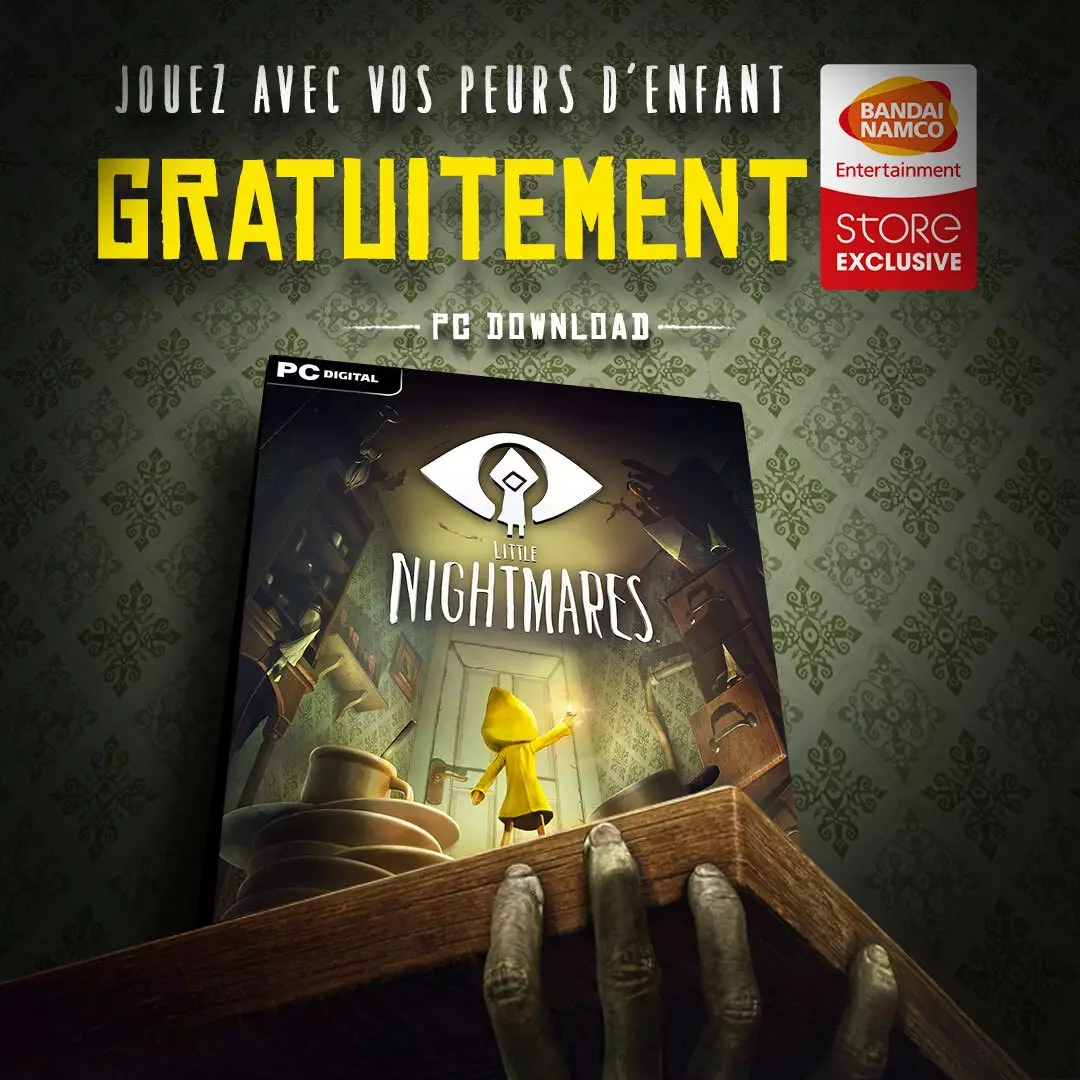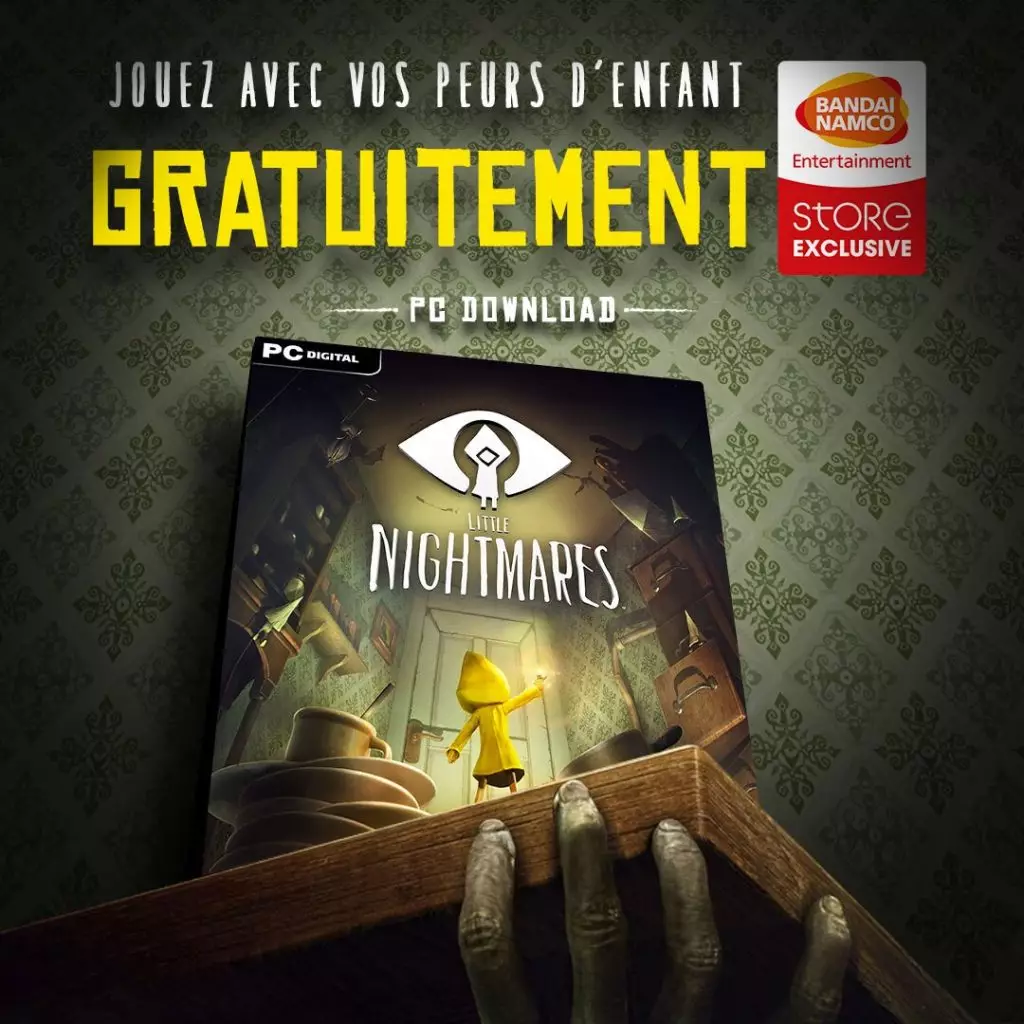 "I discovered trade marketing during my studies, during a 6-month internship at Ubisoft. I immediately loved this job, because it is very vast, you really interact with a bit of everything! We are in constant contact with several careers which is very enriching. At Ubisoft, I worked on the announcement and launch of the Watch Dogs Legion game. Since my arrival at Sony, I have had the chance to work on game launches (Returnal and Ratchet & Clank: Rift apart) but also on the release of PS5 accessories (new colours of DualSense controllers). "


Clara Tomasino
Trade marketing manager at Sony
Opportunities for a video game trade marketer
By occupying this position within a publisher, the trade marketer gains communication, marketing, and sales skills that will benefit their career, whether in video games or elsewhere. They can evolve if they wish and according to the opportunities move into commercial director or even sales manager positions.
"I have worked on a lot of completely different projects. Of course on the launches of games, consoles, and more innovative services such as ... Gaming Academy! Or Shadows, Pop Culture products, setting up in-store entertainment. And internally the creation of an internal journal, new information documents to present games, and many other things. At the moment, we have just finished the launch of Ratchet & Clank, the launch of our rental offers, and we are working on the next news: Mario Golf, sales, Zelda, the E3 conferences for which we are watching the official announcements. ... In short, lots of things never stop! "


Thomas Ducreux
Head of trade marketing at Micromania
Work as a freelance video game trade marketer
While some people are freelancers, it is recommended that companies have previously employed you to improve your skills and have a good understanding of the workings of the market. After having created the status of auto-entrepreneur, for example, you will have to develop your clientele. The hardest part is getting started. Then, if your results are good, the objectives are met, and work ethic and organisation are respected, freedom is guaranteed.
How can you become a video game trade marketer?
Promoting a video game and all associated services is the main responsibility of a video game trade marketer. Also called a sales promotion manager, this job creates strategic actions to achieve sales objectives. To become a video game trade marketer, it is therefore essential, after a high school diploma, to go to a video game school like G. Business to understand the challenges of a constantly evolving industry. The school offers you the possibility of choosing between a bachelor's degree in Management and Business, specialising in video games and esport and an MBA, teaching fundamental techniques in marketing, business development, management and communication.
Video game trade marketer in video