| | |
| --- | --- |
| Level of studies: | Master's degree |
| Recommended high school specialisation: | Commerce |
| Employability: | Good |
| Starting salary: | € 2,500 |
| Salary after experience: | € 5,000 |
| Mobility: | Good |
| ROME code : | M1703 |
| FAP code : | R4Z90 |
"A product manager has this ability to understand and interact with their environment, both internal to the company, but also external. They constantly challenge these environments to go a little further each time: with their targets, their expectations, their consumption habits, and other trends. But also they challenge markets, which differentiates them from others, they ask how can a global approach be adapted locally?", outlines a European product manager from EA.
The role of a video game and esport project manager
Whether it's for a video game or an esport event, a product manager must be able to develop and apply a relevant strategy for success. That is to say; they are able to carry out several responsibilities, namely:
Establishing the positioning of the game or esport activity
Managing coordination between studio teams and management
Conducting and analyse market research
Defining the product target
Piloting communication tools
Developing a media plan
Organising events
Setting up partnerships, commercial and marketing actions
Tracking sales
Analysing the impact of their efforts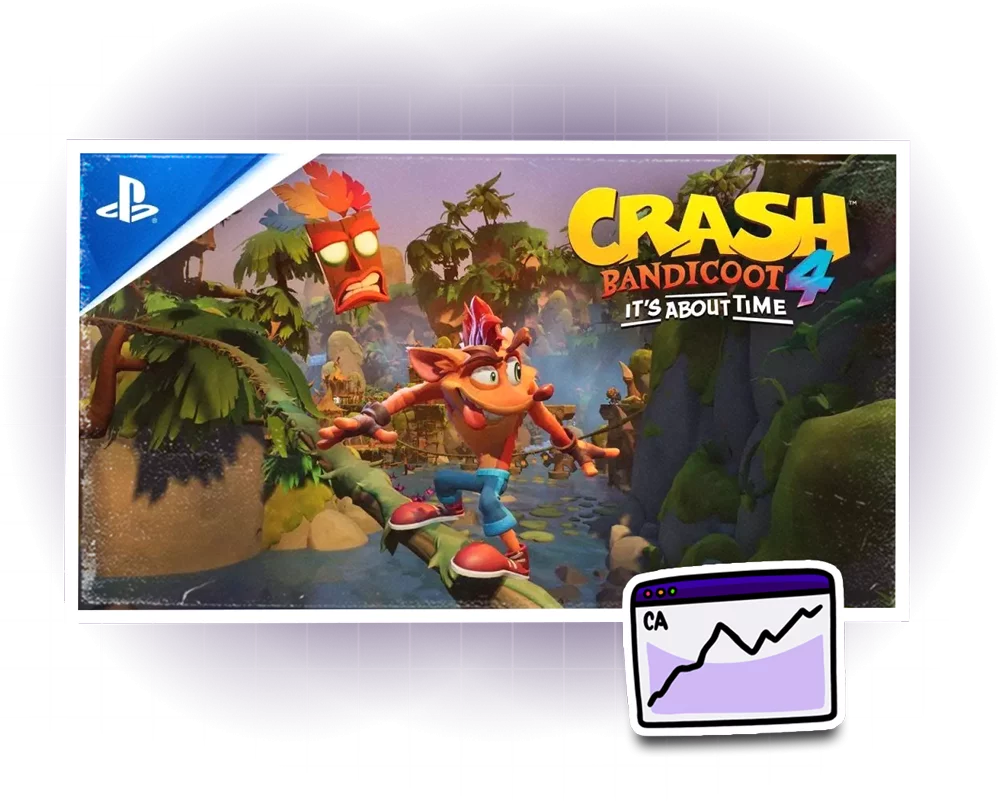 A video game-like Crash Bandicoot on Playstation was a real success that bloomed from the hard work of, among others, a video game product manager
The skills of a video game and esport project manager
As with many careers in video games and esport, having a confident command of English is almost compulsory since the market is global. But that's not all, a video game and esport project manager should know:
Elements of marketing
How to manage a budget
Distribution networks
The production of a video game
Markets
The art of negotiation
The qualities of a video game and esport project manager
Being a product manager requires the following qualities:
Listening
A sense of creativity
A real sense of curiosity
A good analytical mind
Autonomy
A dynamic spirit
Knowing how to anticipate
« In addition to having a strong interest in marketing and gaming, you must above all be organised and curious. Organised because it is a fast-moving industry, which requires adapting and reacting quickly in all circumstances. Knowing how to organise and manage priorities is essential. Finally, they should be curious because the product manager's job is quite vast and can change from one company to another. In general, we have a 360 ° vision of campaigns, which requires a fairly broad skill set, and we must take at least a minimum amount of interest in the work of others to understand it, » says one product manager from EA Europe.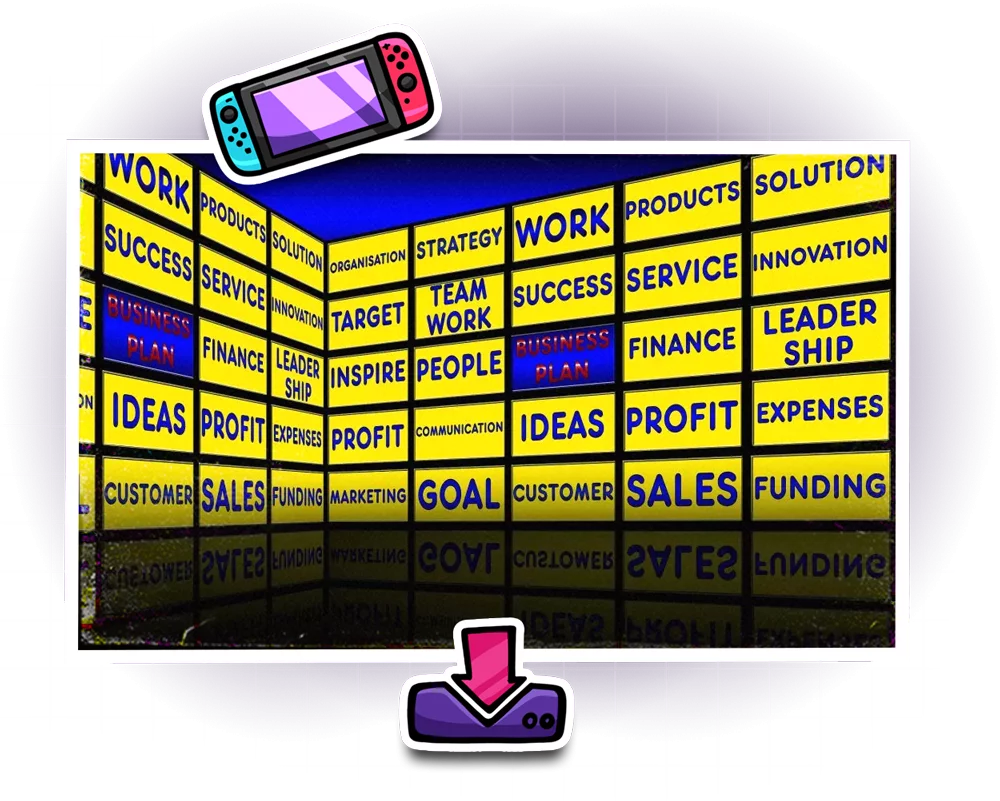 The advantages and disadvantages of the profession
Video game and esport product managers are required to know how to accept the few drawbacks associated with their job.
Benefits
Attractive salary
Multipurpose profession
Product overview
Evolution towards other careers
Disadvantages:
Pressure
Knowing how to manage stress
To be constantly on standby
Big work commitment
Studies to become a video game and esport product manager
To become a product manager, professionals must have the 1st year of a master's degree or a complete master's degree to do this job . This means in high school, you should do a high school diploma in economic and social sciences or management/marketing, then move on to a training course with a business or marketing specialisation. However, the best path is to follow a course in video games to understand the challenges of the market .
« I obtained a Masters in Marketing and Communication during which I was able to do my first internships in the video game industry (in PR then in product marketing). It is an important right of passage (though not necessarily compulsory) because it allows you to understand the basics of the functioning of this industry, its cycles, its players, its various careers, etc. That will interest your potential future recruiters. I then had a few other experiences, particularly in the PC and consumer IT industries before returning to EA as a product manager, » said a video game and esports product manager from EA Europe.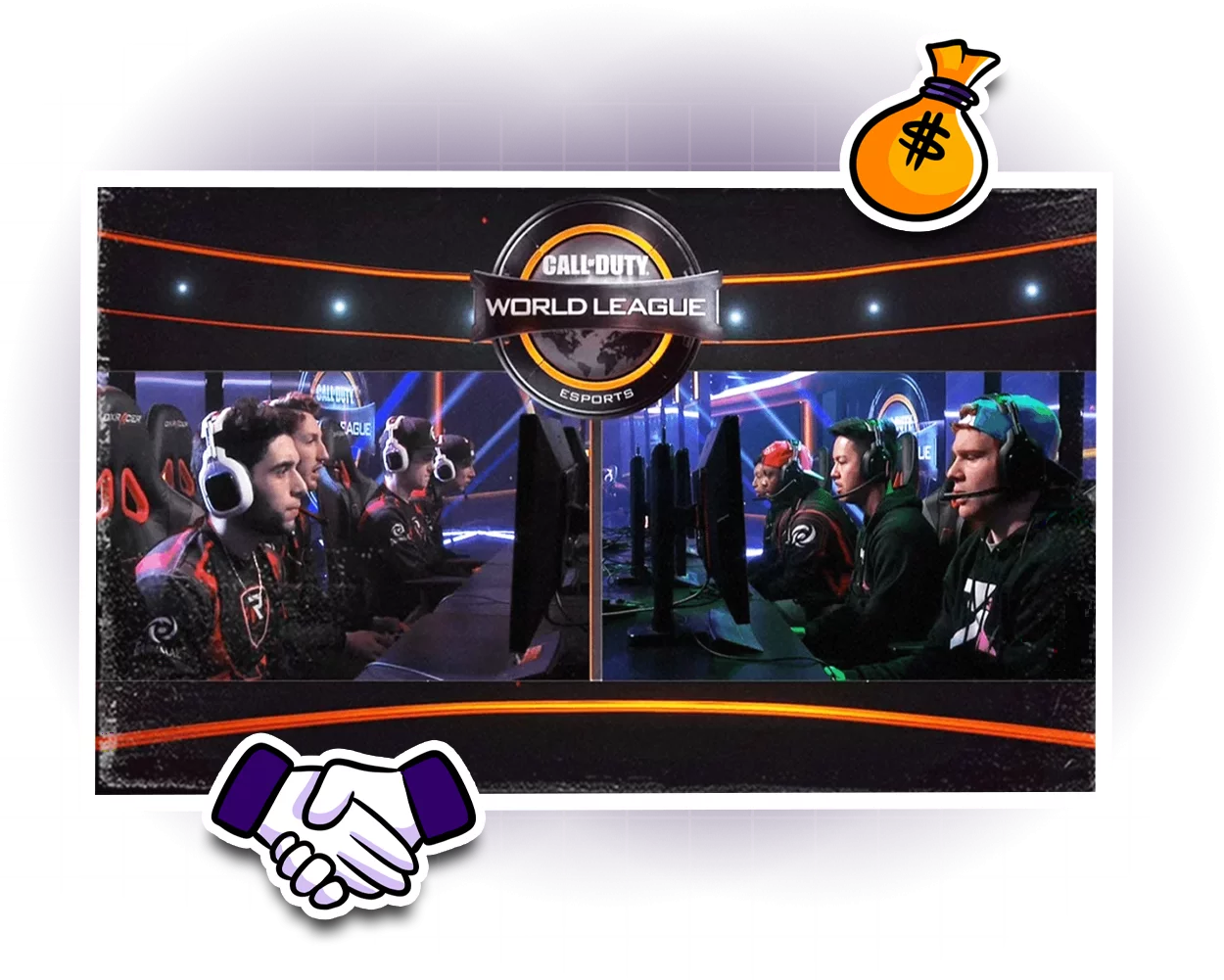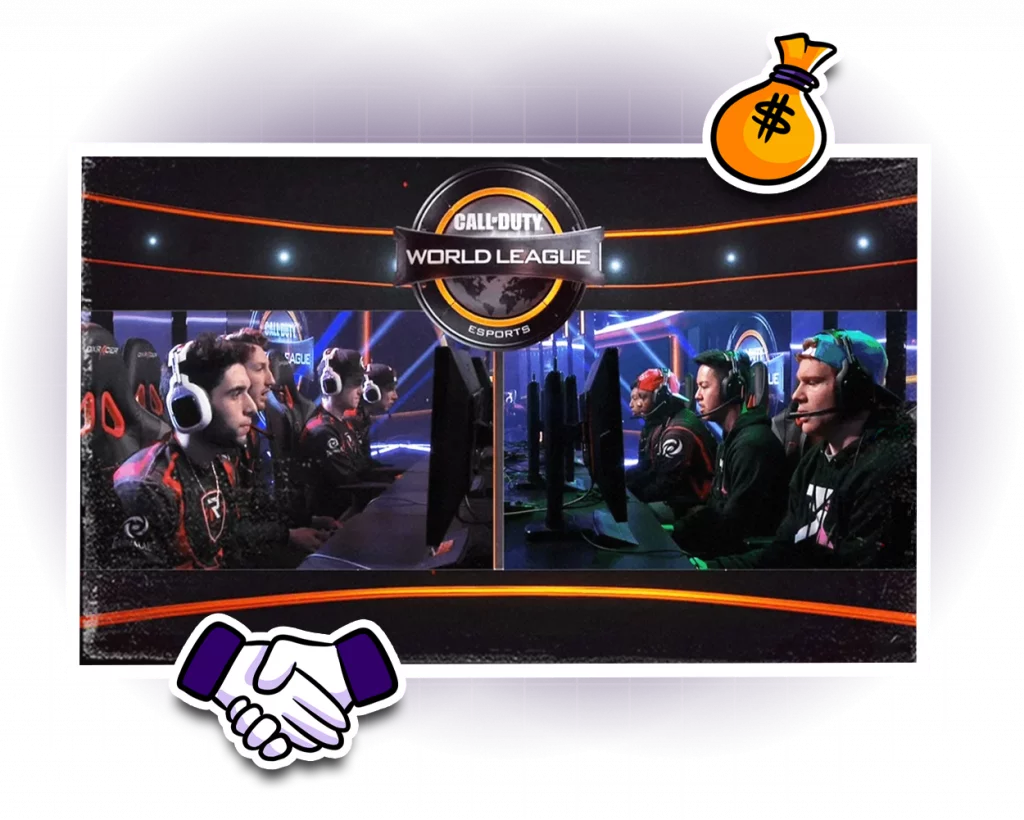 Which course?
It is recommended that you carry out your education to become a video game and esport product manager in a specialised school. G. Business educates for this career and gives all the theories and skills necessary to work in this position. First with the bachelor's degree in management & business specialising in video games and esport. It is possible to apply to this course after a high school diploma or through admission on record. The 3-year course allows you to acquire tools in marketing, business development, management, and communication.
Then, you can pursue an MBA in video games and esports management, which is ideal for taking up positions of responsibility. It is a course over two years, and it consists of a set of common core modules followed by a specialisation in one of three areas:
Marketing, communication, and digital transformation of video games
Entrepreneurship, project management and video game innovation
Esport management
Learn more
Are internships done in the courses?
We have planned a period of internship of a different duration for each year of study. During the first two years of the bachelor's degree, there are two times two months of internship. In the third year, there is an internship of three months. Then, from the first year of the MBA, the internship periods are lengthened with six months first, then an internship or fixed-term contract in the last year of a master's degree.
Each internship allows students to confront the realities of the field, of their future profession, and put their knowledge into practice.
As for internship offers, we offer them regularly on our sites and within the school.
The salary of a video game and esports product manager
A junior video game and esports product manager can earn a little over 2,500 euros per month. After a few years, they may see their salary increase to 5,000 euros. In other countries where video games are a trademark, wages are higher. In Montreal in Canada, a product manager can earn up to 80,000 or even 115,000 dollars. Again, it depends on several factors, such as the size of the company and the level of experience.
In the United States, it can even go up to $145,000.
Which companies can you work in?
A video game and esports product manager can work in the marketing department of a video game publisher such as EA, Take Two, Blizzard, Sony. They can also evolve within a service provider that will work on behalf of the publisher.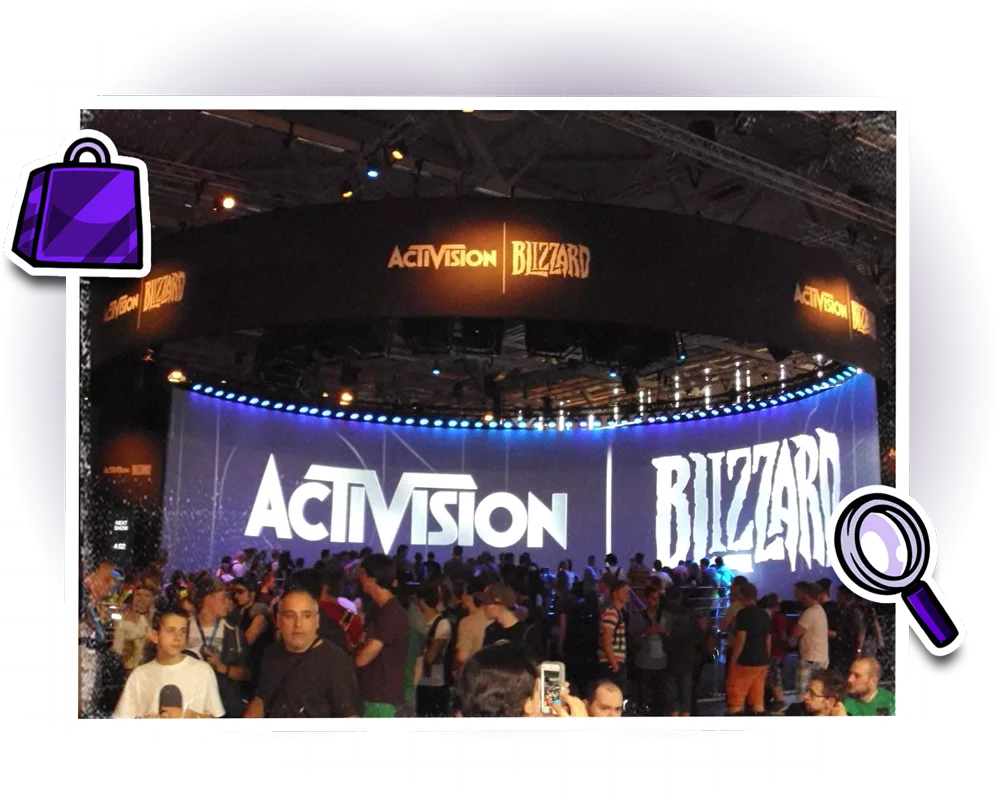 Opportunities for the profession of video game and esport product manager
By continuously keeping an eye on several areas of management of a video game or esport event, a product manager will therefore have the possibility to evolve to another position, such as, for example, working as a marketing director or communication manager.
How can you become a freelance video game and esport product manager?
You can do many video game careers as a freelancer, but you still have to be able to do the job and be able to tick all the boxes. Esport video game product management is no exception to the rule, even if it is not often done in freelance. There are more consultants, for example, than product managers. But if you still desire to go out on your own after experience in video game companies or specialise in product development, it is possible. For that, you have to know how to be rigorous, able to organise yourself well, to have certain leadership skills and to be able to know the market well. You will work alongside internal teams at several stages.
In summary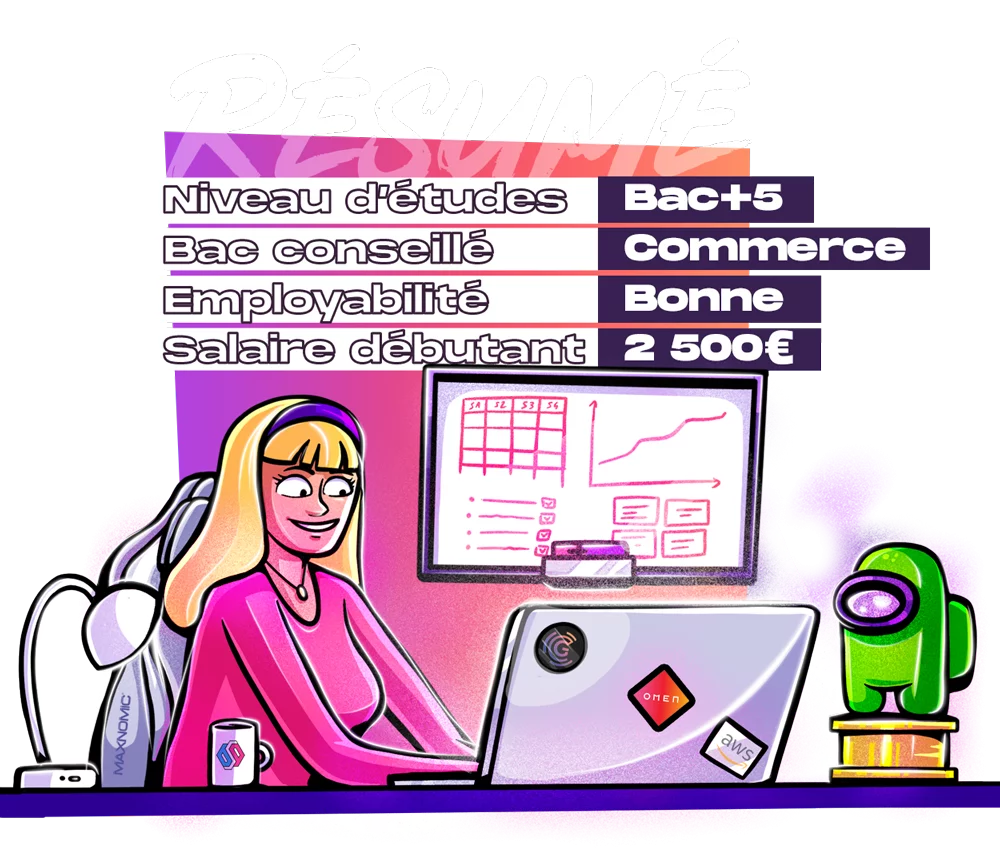 How can you become a video game and esports product manager?
A video game and esport project manager is endowed with great versatility, and they work in the fields of marketing, communication, and sales. It is up to them to manage the product from the start of its conception to its marketing. To do this, to become a video game and esport product manager, you are first required to do a high school diploma with a management or economy specialisation. Then, you pursue specialised training in video games to have a good culture of the sector and all the skills required. G. Business school offers the means to achieve this with its bachelor's degree and / or MBA specialising in esport management.
In video