| | |
| --- | --- |
| Study level: | bachelor's degree |
| Recommended high school diploma: | Economy |
| Employability: | Low |
| Beginner salary: | € 1,800 |
| Salary after experience: | € 25,000 |
| Mobility: | Good |
| ROME code: | E1104 |
| FAP code: | U1Z82 |
The responsibilities of an esport ambassador
When a company hires them, an esport ambassador signs a contract in which the responsibilities they will carry out are detailed. They will first and foremost represent the brand, represent its ethos and defend its values. They will provide significant visibility. They will be required to promote a product, a service or the team. Finally, the other responsibility – though not the least important – is that of participating in communication operations, whether it is in an interview, for example, or advertising, or publications of content on social networks.
In addition, with a background combining sales, marketing and communication, an ambassador can also participate in the company's development by seeking sponsors.
The qualities of an esport ambassador
This is a position that requires a great amount of involvement since an ambassador represents a brand. They must therefore have a certain number of qualities to be able to meet their brand's objectives. They are people who know how to communicate, transmit and share, endowed with a great sense of interpersonal skills. In addition, they know the company they work for (from the names of the players to the games to the titles they have won, etc.). In some cases, they will have to show creativity, conviction, persuasion, and they always know how to work in a team.
The skills of an esport ambassador
A brand that hires an ambassador must be able to show a significant level of commitment for a team that can count on their skills. They must have a good grasp of:
The environment in which the team operates (having been a former athlete helps)
Public speaking
Influencing
Marketing, communication and business development strategies
Social networks
English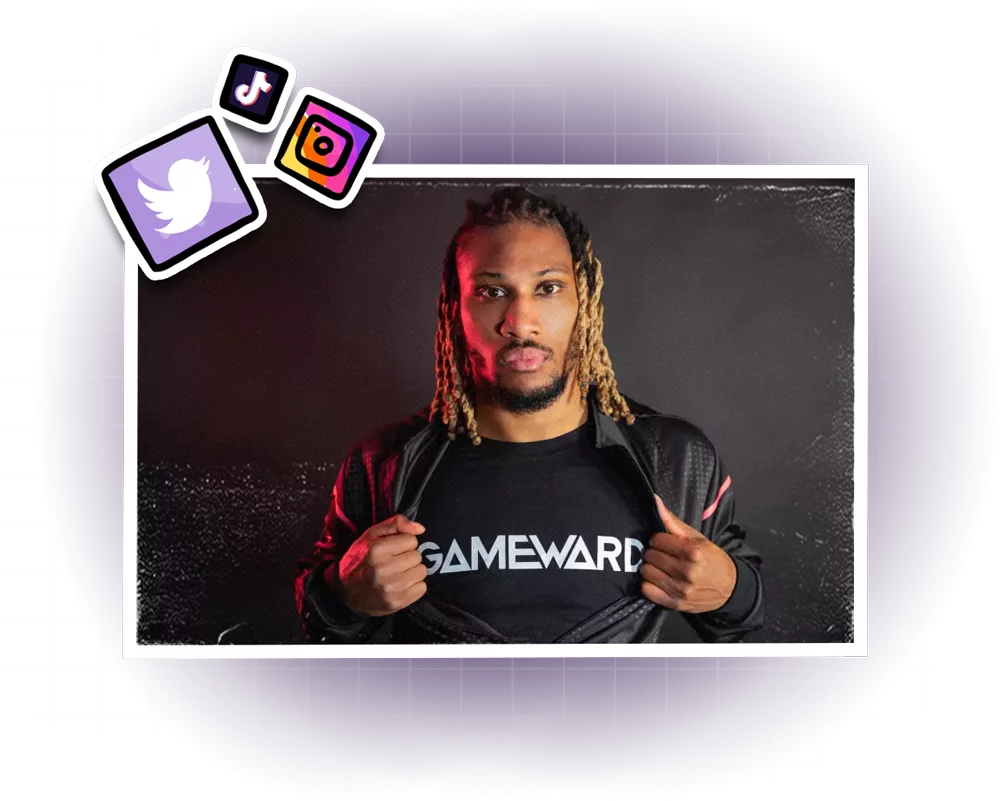 Advantages and disadvantages
Being an esport ambassador is not easy; it has its share of disadvantages and advantages. Here they are :
Benefits
Work in an exciting industry
Choose who you want to work for (for well-known people)
A profession that offers many networking opportunities
Various responsibilities
The opportunity to travel, participate in competitions, meetings, etc.
Disadvantages
Knowing how to convince is not for everyone
Be present when the brand wishes
Being able to defend the team, finding the best arguments
Having been a player or an influencer is essential before wanting to become an ambassador; without this, it is impossible
What level of study is needed to become an esport ambassador?
There is no defined level of study needed to become an esport ambassador but know that you cannot become one overnight. Only a handful of people ever make it to this position which is coveted by some. They are very often former players, sports directors, sportsmen recognised in another field (such as the football coach Pascal Dupraz who became ambassador of the Swiss team BDS in 2020) or influencers. This does not prevent them from having a level of skills and knowledge that will be a real bonus one day if the opportunity arises. A bachelor's degree is, therefore, a good thing. Training in marketing, communication or even video games is a real plus.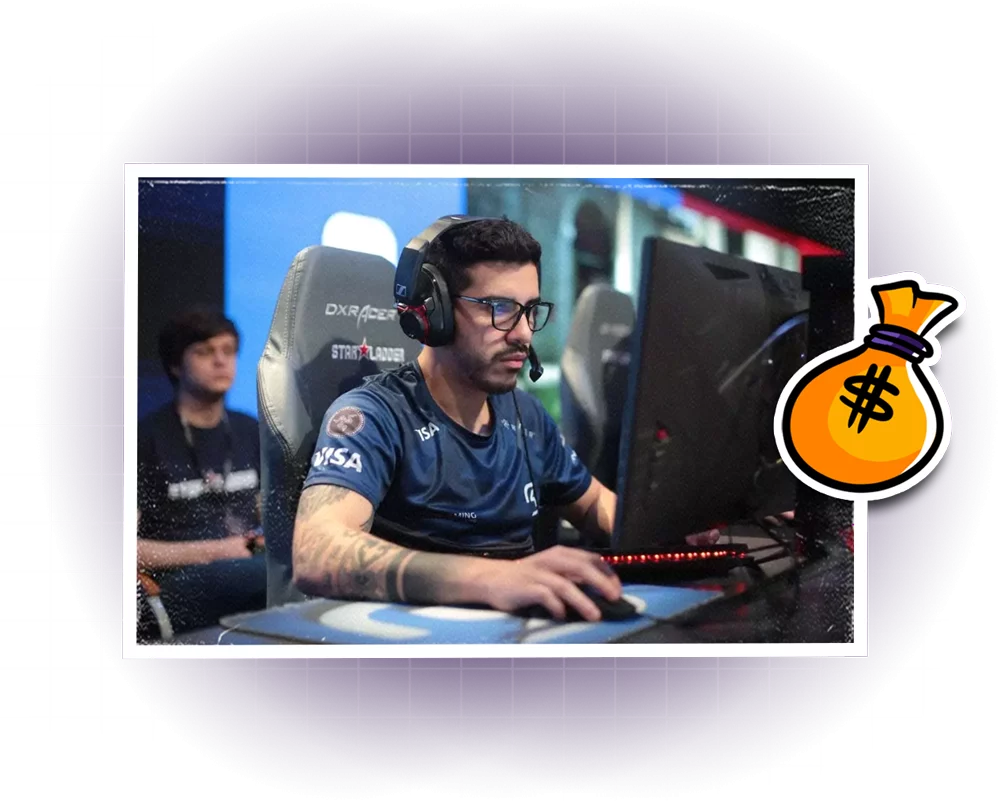 Which course should you choose?
To become an esport ambassador, several pathways are possible, as we explained above: having first been a player, coach, esports director, influencer, etc. It is necessary to have done this before representing a brand or a team. A training course is a good first step. Climbing the ladder comes second, then networking, your aura and influence, and many other elements could be added.
At G. Business school, a future professional will be able to obtain the basics in gaming culture, digital and technological culture, and management, communication, marketing and business development with a bachelor's degree in management of video games and esports over three years. Then, the school allows its students to go further and to improve in esport with the MBA in esport management. You will deepen your knowledge of everything esport (legal, monetisation, sponsorship, player performance, etc.).
Internships, immersions, conferences and concrete projects make up the programs of the two training courses.
Company internship
Carrying out an esports ambassador internship is not the most frequent possibility, it is rare. On the other hand, doing an internship within an esport team, a company that develops an esport part or a brand involved in the discipline is highly recommended. Our school allows this with internships throughout the course.
You'll do from two to three months of internships each year in the bachelor's degree, six months of internship in the 4th year and finally, up to a full year in a work-study placement in the 5th year.
Salary of an esport ambassador
It is impossible to know the salary of an esport ambassador since no data is available on the subject. On the other hand, to get an idea of ​​how much a brand ambassador earns, we can see trends ranging from 1,800 euros per month to more than 25,000 euros. Obviously, this range is very wide. The salary of an ambassador will depend on a set of factors: their reputation, their influence, the company for which they work, etc. But the salary can go much higher still.
Where can you work?
Esport ambassadors are recruited for their image, skills, and influence in esport or in another field. This is why brands like Xiaomi, Herman Miller chairs, the SCUF Gaming controller brand or Asus are looking to work with esports ambassadors. Teams such as Vitality, Razer or even AS Monaco Esports have also recruited esports ambassadors.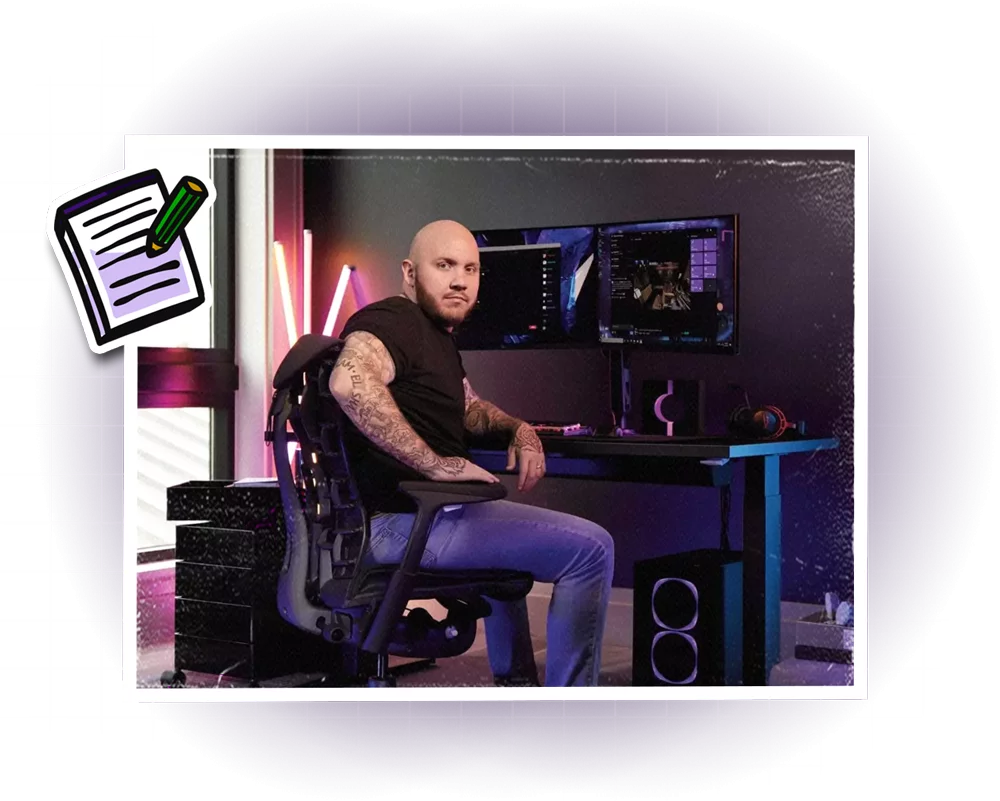 Career evolution
When someone becomes an esports ambassador, it is already clear that they have a solid career behind them. From then on, they can create an esport structure, become esports players (if they haven't already), or even launch their own brand focused on gaming. The possibilities are numerous, and above all, the opportunities they have during their time as an esport ambassadors will make it easier to carry out future projects.
Freelance esport ambassador
This is the kind of employment status that is possible as an ambassador. Often the celebrities who are esport ambassadors have a company in their name and have their services billed. They can also join a team by signing an exclusivity contract, which obliges them to work only with the said team.
Famous esport ambassadors
Over the last few years, several esports structures have recruited celebrities such as the GameWard team who hired the captain of the French basketball team Andrew Albicy, footballer Djibril Cissé who joined the MCES team, Kylian Mbappé is an ambassador of FIFA 2021, the esport player Grégory « XEWER » Boye went to Grizi Esport and Gotaga joined the Vitality team. We can also cite DJ Ruben de Ronde, who is an ambassador of the Team Liquid brand.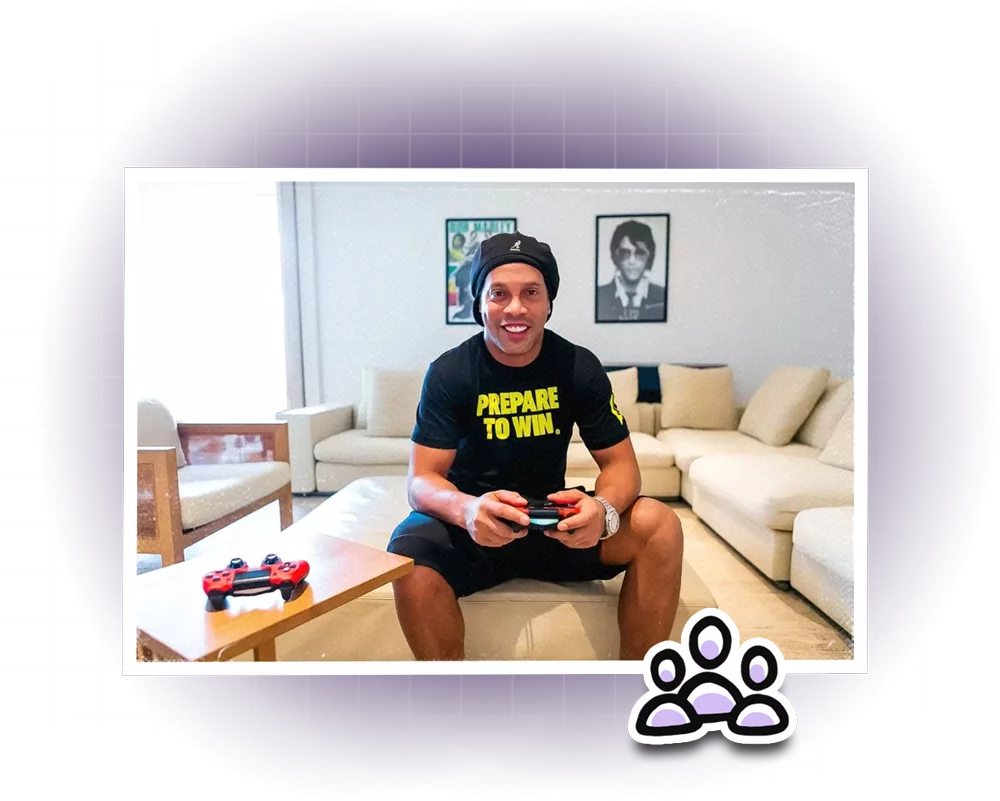 In summary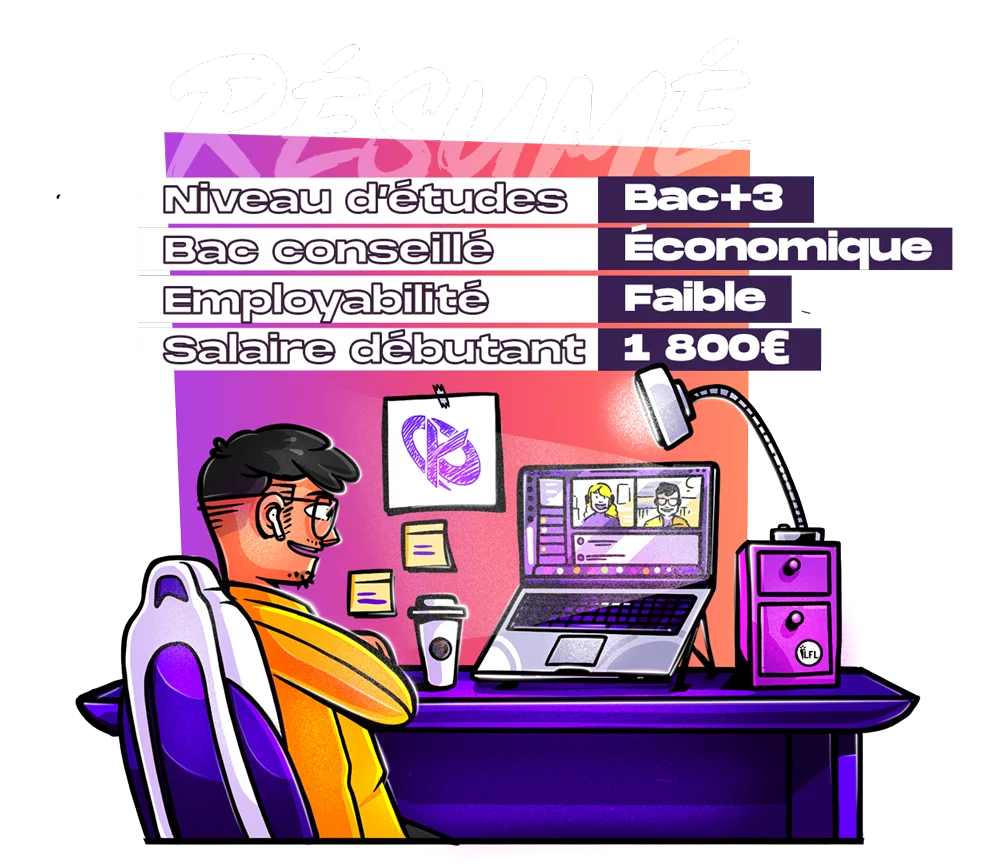 How can you become an esport ambassador?
There are jobs in esports that are not possible right after a degree. This is the case for esport ambassadors. It is a position that requires you to have already been an athlete, a manager, an influencer or a famous sportsperson beforehand. The brand employs them for their image; they want them to convey the brand's values ​​to their communities. Therefore, celebrity is important. However, to work and climb the ladder in esports (and hope to become an ambassador), going through a video game and esport school such as G. Business can prove to be a good first step.