| | |
| --- | --- |
| Level of studies: | Master's degree |
| Recommended high school specialisation: | Economic or Scientific |
| Employability: | Good |
| Beginner salary: | € 2,000 |
| Salary after experience: | € 3,500 |
| Mobility: | Good |
| ROME code: | M1402 |
| FAP code: | M2Z90 |
"They manage the format creation and the regulations, player relations, communication, logistics, competition streaming, etc."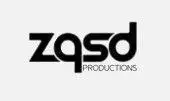 Hugo Poiblanc
CEO of ZQSD Productions
It is a profession that requires considerable interpersonal skills and a clear interest in the sector.
The role of an esport project manager
An esport project manager manages and organises all or part of an esport event, whether online or offline. They are much like a conductor in that they must be versatile and have an overall perspective. It is up to them to guarantee the best experience for the player, and therefore they have to take care of all the side issues. In addition, they must ensure that the audience is fully won over and that everything goes without major problems.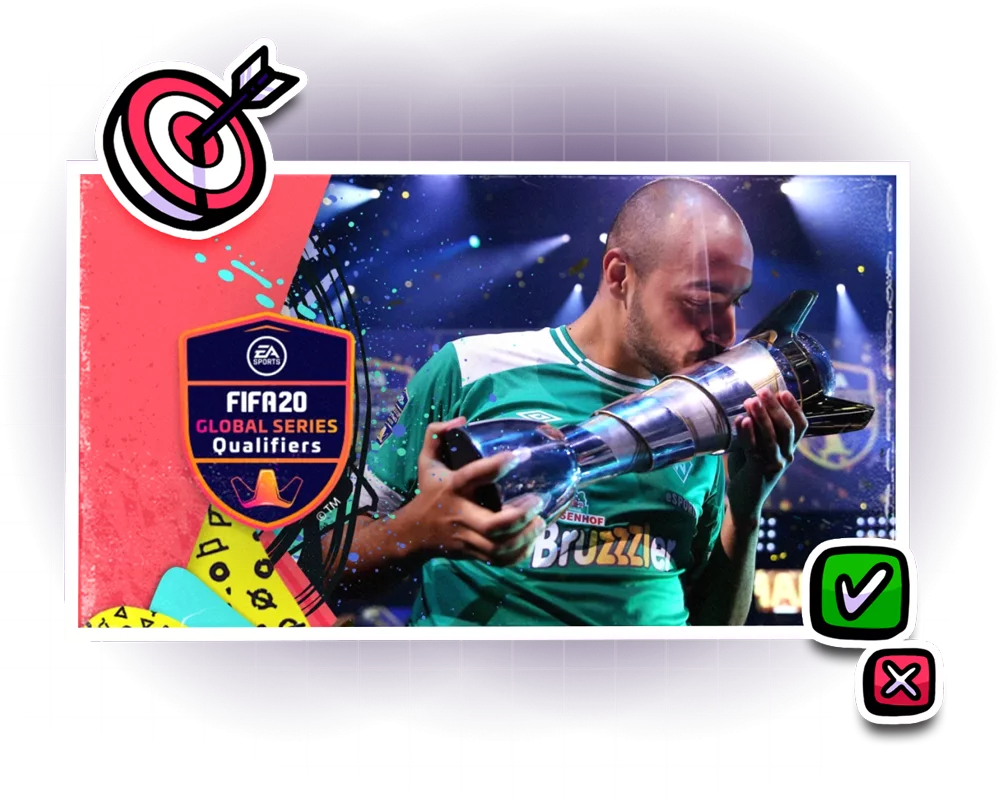 The skills of an esport project manager
They are numerous and many because the smooth running of the esport event rests on their shoulders. « An esport project manager must; take into account the understanding of their customers' needs, proposals of 3D concepts, budget calculation and finally the undertaking and the logistical follow-up of the project« , an esport project manager from Malorian, a company specialising in stand design / modelling for esport players, explains.
A project manager is, therefore, able to:
Unite and mobilise teams around a project
Design and manage administrative aspects (budget, staff, schedule, etc.)
Manage providers
Implement and ensure the smooth running
To make decisions

Dialogue and communicate
The qualities of an esport project manager
An esport project manager requires human qualities so that they can work effectively to achieve their goals. They must show:
Rigour
Pragmatism
Organisation
Versability
Leadership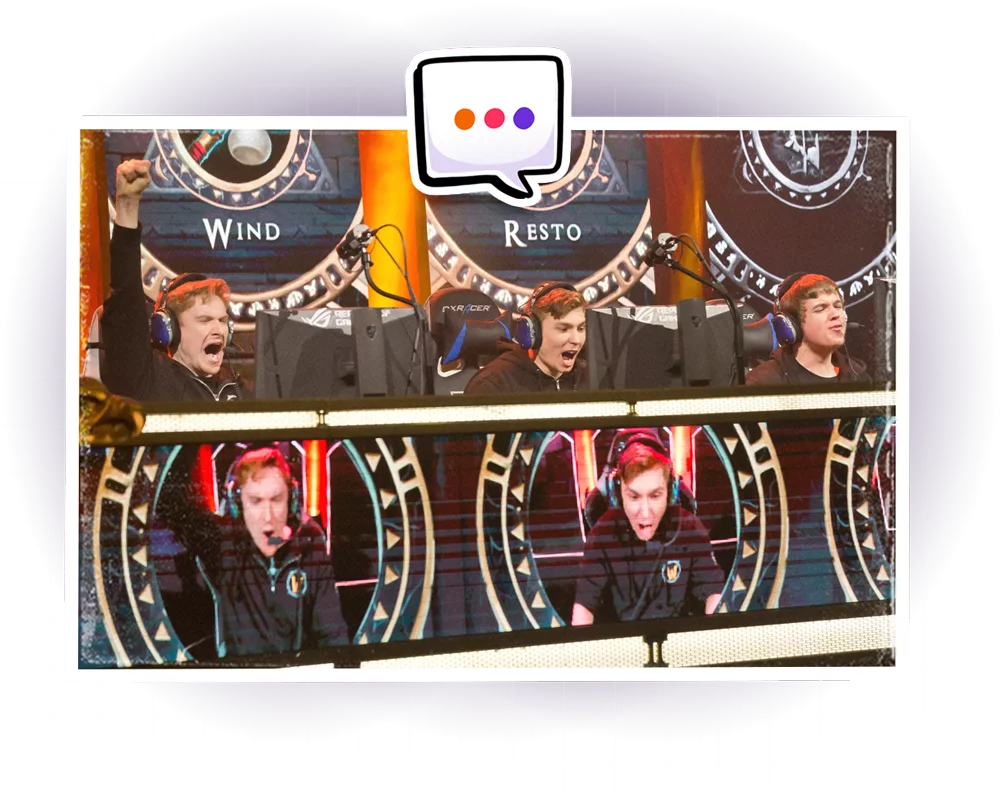 The pros and cons
Developing as an esport project manager means facing some disadvantages inherent to the career and being satisfied by some of the advantages.
Benefits
A profession full of passion
Versatility
An evolving profession
High mobility
Disadvantages
Requires a big investment
You have to know how to find a place in the industry
Studies to become an esport project manager
It is a new profession that appeared alongside the rise of esports. Becoming an esport project manager requires skills in the fields of events, communication, and marketing, without forgetting the need to have a good video game cultural knowledge. Graduating with a bachelor's degree will be the minimum you'll need in terms of education, with specialisation in video games being strongly recommended. An MBA / masters in esport will be a plus when supervising a team and managing projects.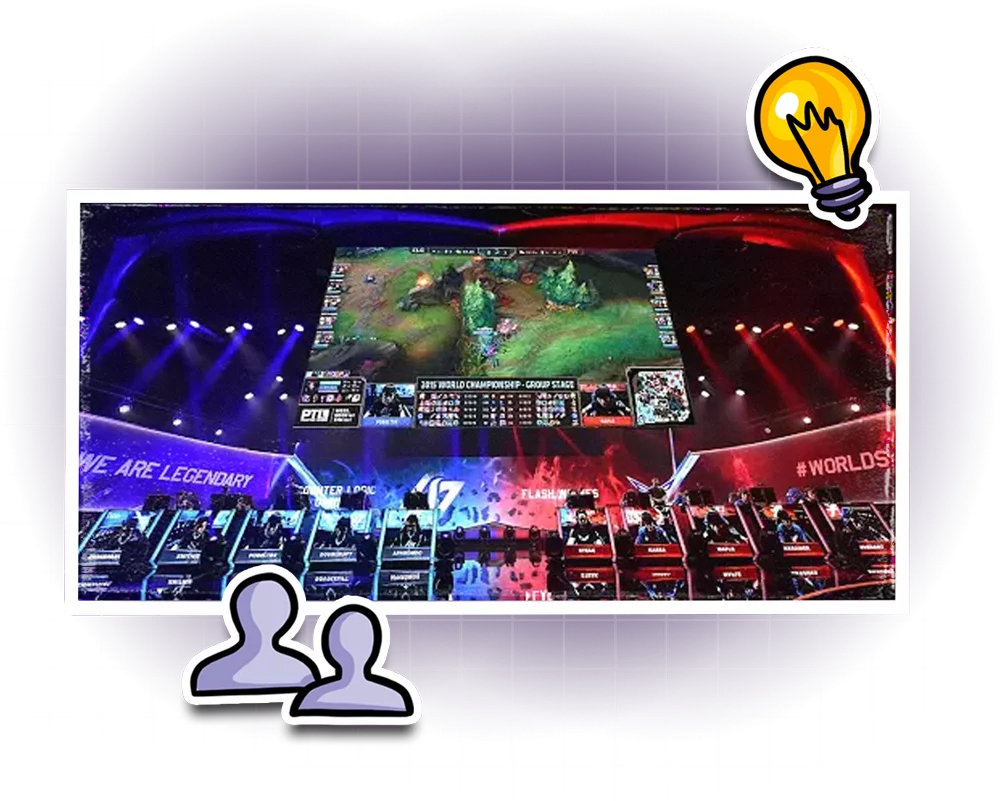 Which
Business school, a school, specialising in video games and esports, makes it possible to achieve your dreams of working in esport and becoming a project manager. It is accessible with a high school diploma level or through admission on record. The bachelor's degree in video games and esport management provides the fundamentals in the areas of marketing, business development, communication, and management. Company internships complete the three years of training each year.
To prepare you for positions of responsibility, the school has an MBA in video games and esport management. It is a two-year training program that allows you to perfect yourself in strategy, personal development, and interpersonal skills. It also allows you to specialise in the design of esport events (strategies, sponsorships, business models, player rights, etc.) with the esport management specialisation. In addition, internships and work-study programs are prioritised.
Learn more
Internship periods
Our school offers internship periods in companies throughout your education. They are spread over two months in the first two years of the bachelor's degree and three months in the last year. Then in the MBA, they are longer: from six months in the 4th year to a final year punctuated by internships and fixed-term contracts.
As for where to find places within companies, we regularly offer internship offers and some sites such as Jooble, Indeed or Welcome to the Jungle also offer them.
The salary of an esport project manager
The salary of a project manager at the start of their career ranges from 1,500 euros to 2,500 euros gross per month. This salary may change after a few years in the same position. The salary may be larger in the United States or Asia, seeing as the esports universe is better developed.
Opportunities for the job of esport project manager
For Hugo Poiblanc, "a project manager can also specialise or stay in the role, becoming the conductor of increasingly important events. They can be called upon for gaming events in the broader sense, as subject matter specialists".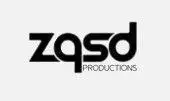 Hugo Poiblanc
CEO of ZQSD Productions
The opportunities are therefore numerous and so are career developments. Thanks to their experiences as an esport project manager, they can consider taking on project management roles, for example.
Where can you work?
It is possible to work for a company that organises esport events. There are about fifteen of them in France such as Z Agency, LDLC Event, Centurio, etc.
In addition, an esport project manager can also work within an agency, a consulting firm, or within a brand.
They can also become freelancers.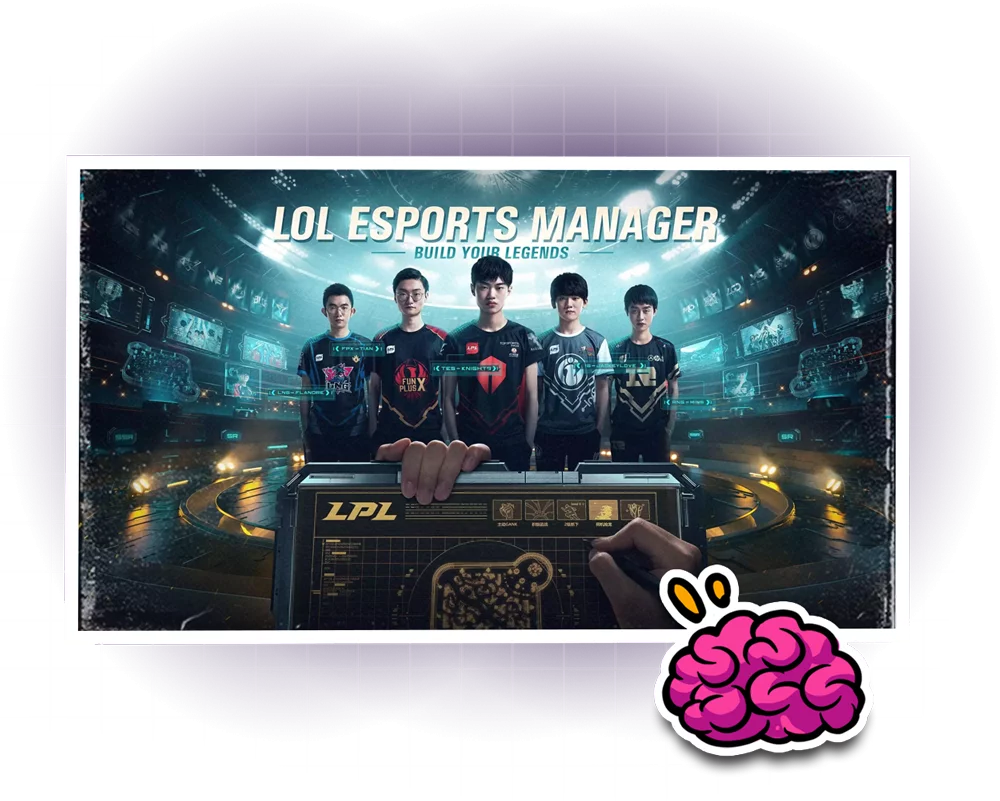 How can you become a freelancer?
While working in esports is attracting more and more interest, finding a salaried job can sometimes prove to be a little more difficult. This is the reason why some choose to become self-employed. It's not the most common way of going about things, but it is possible. The best pathway is to have a little experience in events first, in sport or esport, for example. Knowing the world of gaming is a plus, as well as having references. In addition, you have to show organisation, work ethic, motivation and versatility.
In summary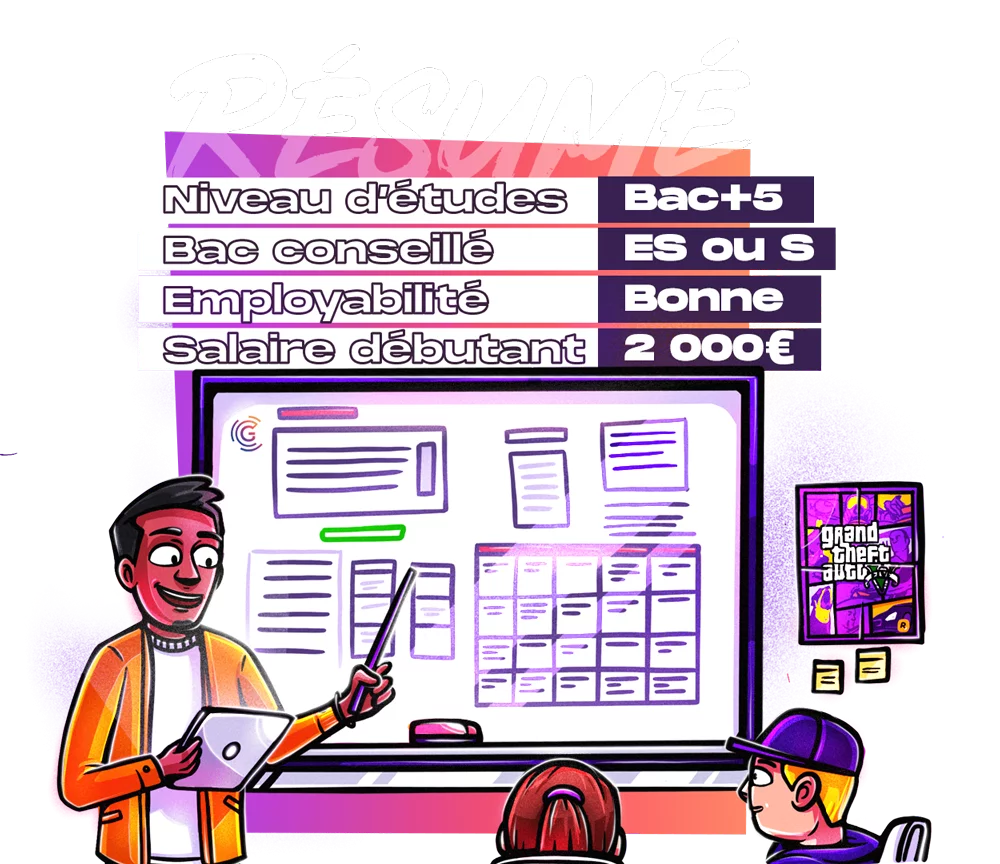 How can you become an esport project manager?
They are the conductor in charge of an online or physical esport event. They coordinate, pilot, and manage all aspects for the smooth running of a competition. They must therefore have an overview and know how to manage the teams and partners around them. To become an esport project manager, a bachelor's degree level of education is required for this new profession. G. Business school provides access to this career with the bachelor's degree in management & business specialising in video games and esport. It is a three-year diploma that provides all the tools you'll need in marketing, sales, communication and management. It is advisable to continue onto the MBA specialising in esport management or another esport training course.
In vidéo