| | |
| --- | --- |
| Education level : | Bachelor's degree |
| Recommended baccalaureate : | Artistic |
| Employability : | Fair |
| Beginner salary : | € 1,800 |
| Experienced salaryé : | € 3,500 |
| Mobility : | Possible |
| ROME code : | E1104 |
| FAP code : | U1Z82 |
"In the production of a video game, the role of a game designer is expansive and can encompass several specialities. Overall, their responsibility is to design the overall architecture of a game's rules and ensure consistency. This work has a macro aspect (what is the overall functioning of the game and how its main principles are articulated?) and a micro aspect (what will be the impact on this level of the game if I add a new character?)", explains Lucas Odion, a game designer at Revolt Games, studio editor of the video game Neopolis Game.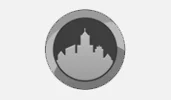 Lucas Odion
Game designer - Revolt Games
A game designer translates the written project into images, keeping in mind the need to create the best possible playability and consistency.
"A game designer designs the ways of interacting for the player, intending to provide the most exciting game experience for an identified audience. They continuously codify, document and communicate this information to the rest of the team throughout production."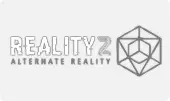 Paul-Etienne Bardot
Game designer - Realityz
"A game designer is by default a person in charge of proposing and structuring ideas and rules of the game, following production constraints. They are, by definition, proactive, open-minded, and creative. They feed off other brains to steer the game in the right direction and know-how to communicate intentions to production teams."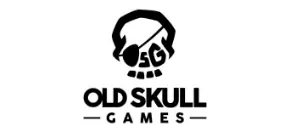 Cédric Delacroix
Technical Game designer - Old Skull Games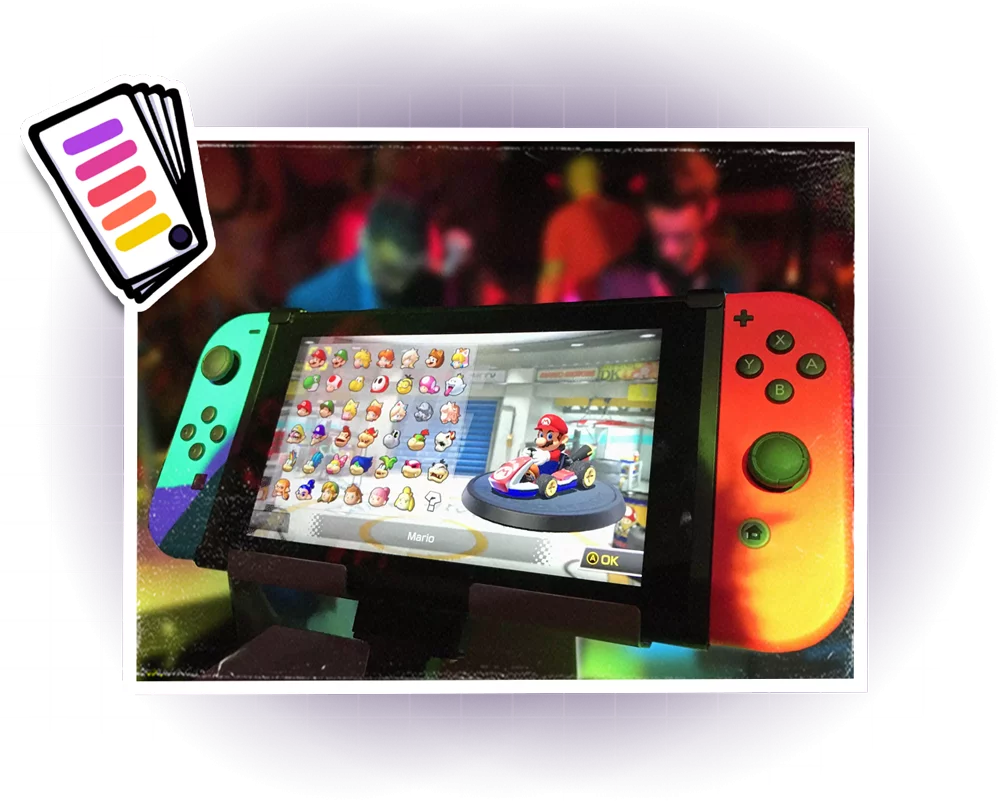 The responsibilities of the game designer
They are many and varied. The game designer takes care of:
Analysis and creation of the concept of the game
The creation of mechanics and rules
Drafting of specifications
Management of ergonomics and interactivity
Development of game structures
Ensuring the coherence and graphic and artistic harmony of the game
Testing and identifying errors and malfunctions in the game
« With each addition of functionality, a game designer must scan all pre-existing functionalities to assess the impact of the new one. The work is therefore very meticulous because it anticipates the behaviour of thousands of players. A game designer must also take into account the potential technical constraints, but also what the players want to see in the game », adds Lucas Odion.
The skills of a game designer
Being a game designer means being able to master a series of technical skills. According to Paul-Etienne Bardot, « they are the people who must structure ideas and make the best use of them to set up gameplay and mechanics that are pleasant for the player while taking into account the various constraints imposed by the rest of the production. They must therefore demonstrate a sharp analytical mind and capacity for formalisation ».
In detail, they can handle :
The tools (Unreal, Unity…)
The ergonomics of multimedia systems
3D and animation software (3DS Max …)
Modelling in behavioural diagrams and game situations
Programming software (HTML…)
The culture of image and video games
The game designer must know how to use several tools and software such as 3DS Max or HTML :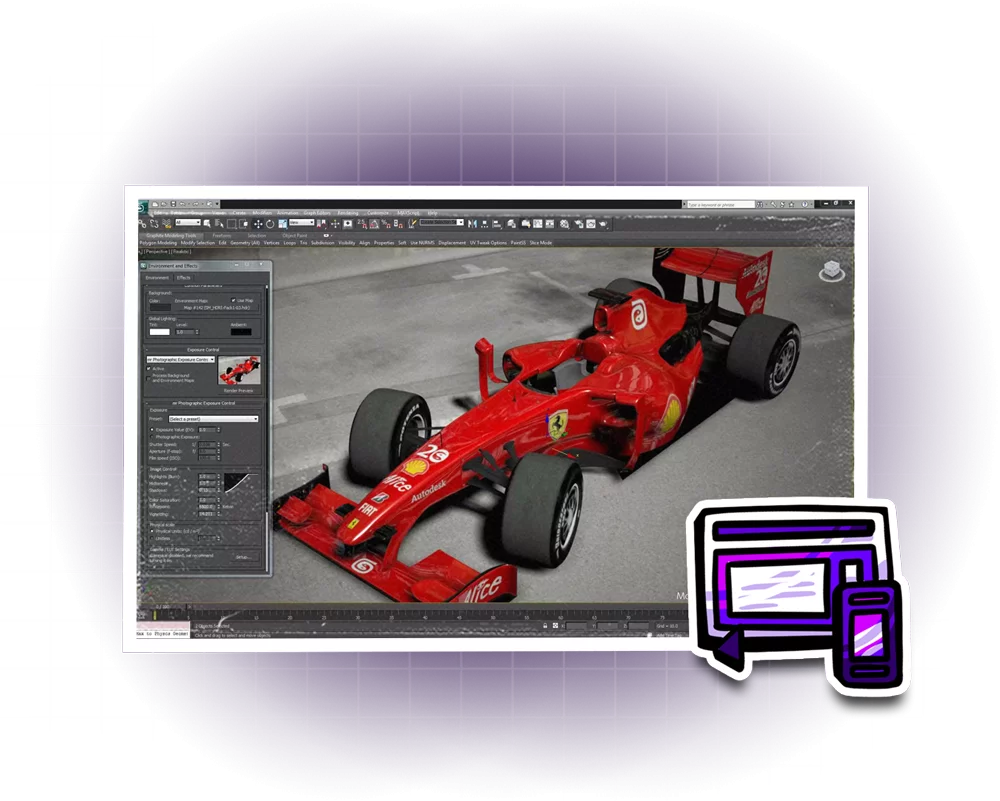 The qualities of a game designer
A game designer requires several qualities such as:
Curiosity
Creativity
Listening
Rigour
A sense of analysis and synthesis
« You have to invest as much as possible in your work and open your mind to other areas to nourish your thinking and creativity, » adds Paul-Etienne Bardot.
Not only must a game designer be able to put themself in the player's shoes, but they must also be able to understand possible technical, scriptwriting, and artistic blockages and provide answers. They're the hub of the game they're working on."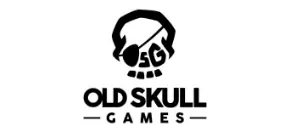 Cedric Delacroix
Technical Game designer - Old Skull Games
Studies to become a game designer
A bachelor's degree is necessary to become a game designer, from any high school diploma. The best thing to do is follow a game designer course in higher education, specialising in video games, and come out with a recognised diploma.
From a professional bachelor's degree to a general bachelor's degree, there are many courses available. You will graduate with the knowledge and skills to enter the world of video games.
Also, we advise you to pursue an MBA specialising in Game Design for two years to improve your skills. Note that it is estimated that around 4,000 students are training to become game designers.
« As far as I'm concerned, » says Cédric Delacroix, « it's the logical continuation of a player's journey. I started as a FIFA esports tournament organiser until I was 16, but then found what I was looking for by going to the League of Legends champion suggestion forum. This is where I discovered the first part of game design: propose, iterate, suggest, share, and invent. I kept going until a friend came up and gave me The Art of Game Design by Jesse Schell. Although old-fashioned at heart, it was this book that made me want to dive into studying to do this job. »
"I became a Game Designer out of passion. I have an atypical path with a Bachelor's of Chartered Accountancy, then a Master's training at Supinfogame (1 year in India, 1 year in Valenciennes), which was necessary to create a network and to have had more impact with businesses. Then I had 3 years of professional experience in different companies, first as a project manager, because there were more opportunities, then I moved into freelance. "


William Gauthier
Freelance game designer - Ketchapp
Courses
For the bachelor's degree, the program focuses on learning several subjects, namely:
Programming
Design
Level design
Ergonomics
2D and 3D software
Dynamic drawing
Motion design
Game engines
Video game culture
The economics of video games
Employment law
English
In MBA, you will be able to deepen your knowledge of game design with courses in:
2D and 3D computer graphics software (Maya or 3DS Max)
Graphic production optimisation techniques
Mastery of lighting, materials and motion design software
Game Engines
Management and communication
Another vital part of the programs: internships. They take place all throughout the five years of the course.
Which course ?
Our G. Art school offers education for the career with the 2D / 3D Computer Graphics – Game Art Bachelor. The course is accessible after a bachelor's degree or via admission on merit. In the program: gaming culture, digital and technological culture (learning game design), communication and management tools. All complemented by internships. A three-year degree can then lead to one of our two MBAs, namely: MBA Game artist or MBA Technical artist.
These courses are at the pinnacle of education in this field (recognised innovative diplomas of the year 2020 by the rating agency EEA Eduniversal and our MBAs are certified under the RNCP Title, level 7) and take place over two years and allow you to either see the creation of cohesive and immersive graphic universes or acquire skills in game development and game art. Both of the courses specialise the students in game design. Internships and work-study programs are added to this.
Also, working in an international environment, a large part of our courses are taught in English. This is enough to give you the basics to work abroad, for example.
Apply for a course
Note that it is unnecessary to go through the Parcoursup selection procedures to enter our bachelor's degree. Our school is not part of Parcoursup. It would be best if you simply had a technical or general high school diploma. And a bachelor's degree to be admitted to an MBA.
Firstly you need to complete a dossier (to be completed here) to verify the prerequisites, your professional plans and your academic background. Then individual interviews will take place before your admission is accepted or declined.
Internships
All our courses focus on carrying out concrete projects and on professional immersion. During each year of study, students must do internships. For the bachelor's degree, the internships last two months in the 1st and 2nd year and three months last. As for the MBA, the internship is six months in the first year, and the final year is organised at an alternating pace of fixed-term contracts and internships.
Advantages and disadvantages of the job
There are both positives and negatives in this career. Here they are :
Benefits :
Passion
Good employability
Salary can evolve quickly
Technical as well as creative skills
Possibility of freelance work
Various projects
Disadvantages :
Strong involvement
Salary may be low at the start
You must stay up to date in your skills
Salary
A game designer will start their career (after a Bachelor in Game Design, for example) with a salary of between 25,000 euros and 33,000 euros gross annually. After a few years, it can reach nearly 50,000 euros. And on the other side of the Atlantic, what are the salaries? A game designer will earn an average of $ 55,000. On the West Coast of the United States, the average is $ 65,000.
Where should you work ?
All companies that develop video games have one or more game designers. Without them, the game cannot exist.
You will be able to work in companies such as:
Video game studios (Arkane studios, Nintendo, Vertical, Ubisoft, Osome Studio or Gameloft …)
Video game studios for mobile games (NAT Games, CCCP, etc.)
Serious games studios (Succubus, DOWiNo …)
You can find all internships and job offers by going to websites specialising in video games or even more general ones such as :
Gaming job
Welcome to the jungle
AFJV
Seek-Team
Generalists :
Jooble
Randstad.game
Glassdoor
Opportunities for the game design careers
If the game designer feels like taking on more responsibility, a lead game designer position would suit them. The responsibilities would be: managing and coordinating game designers. They can also choose to move into production to manage a video game development project.
Becoming freelance
How do you become a freelance game designer ? You need to start with solid studies and professional experience. This is unavoidable. A client will look for references. So after graduation, it might be good to work for a studio. Then, after a few years, after taking the time to get to know the universe well and master the techniques and software, it will be possible to start freelancing. Be careful, however: though becoming a freelancer is a guarantee of freedom, the fact remains that it requires more rigour and organisation.
Famous game designers
Many are known on the international scene. Here is a non-exhaustive list : Frédérick Raynal (Alone in the Dark), Michel Ancel (Rayman), Shigeru Miyamoto (Donkey Kong), John Romero (Doom).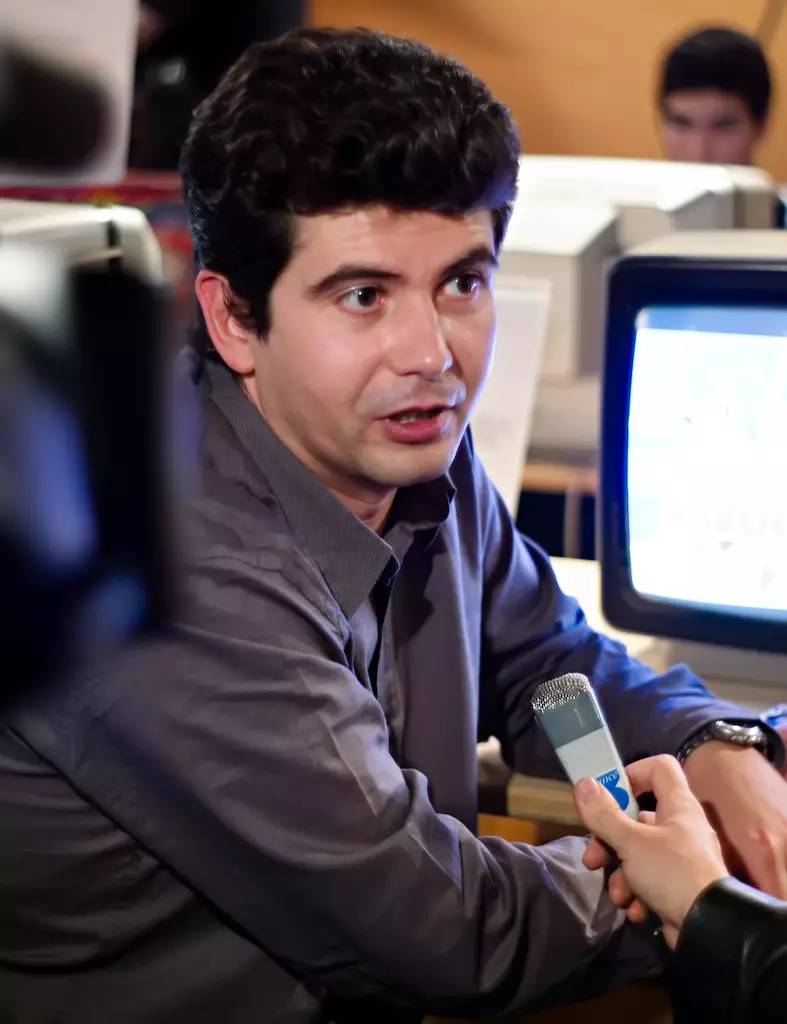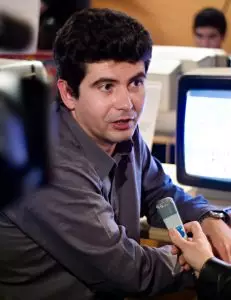 In summary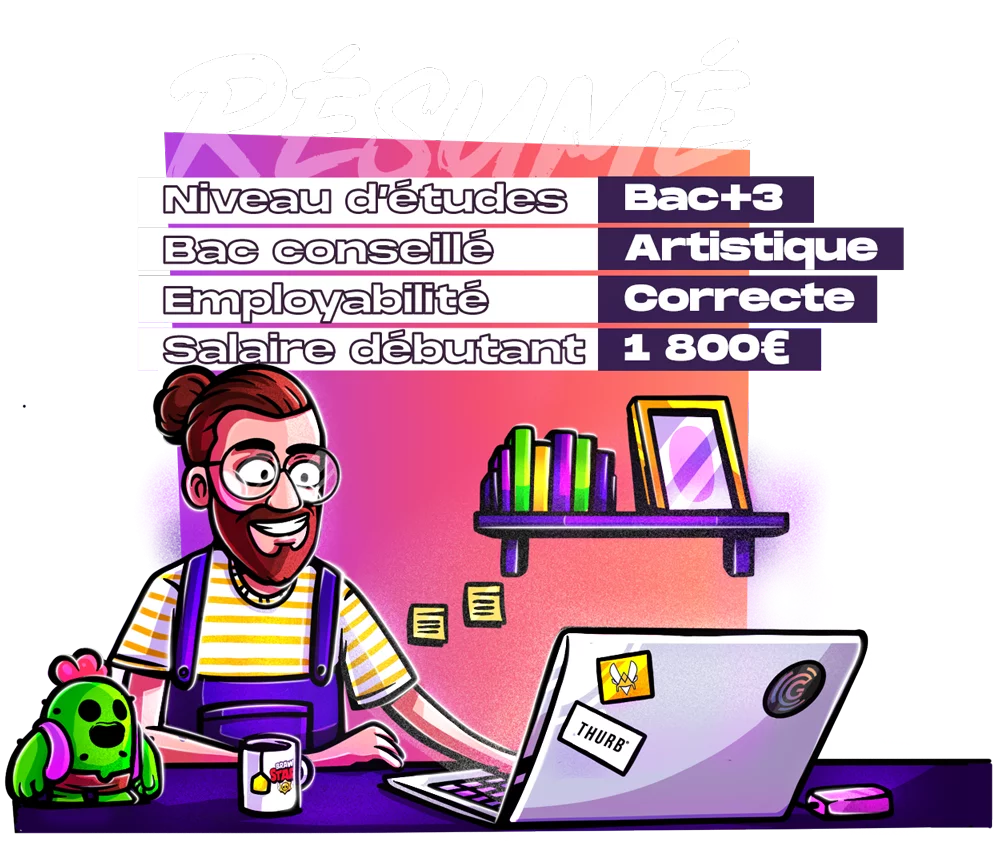 How to become a game designer ?
A game designer is at the heart of the creation of the gameplay, of the gaming experience. With a creative sensibility, they imagine the universes, actions and behaviours which a player will face. It is a profile that studios seek out, so becoming a game designer requires a minimum of a bachelor's degree. G. Art offers the possibility of acquiring the necessary skills in video games with the digital graphic designer bachelor. And this leads to the MBA Game artist or Technical artist course, which teaches the specialisation within two years.
In video