| | |
| --- | --- |
| Level of studies: | master's degree |
| Recommended high school specialisation: | Scientific |
| Employability | Very good |
| Starting salary: | € 2,100 |
| Salary after experience: | € 3,500 |
| Mobility: | Very good |
| ROME code: | M1805 |
| FAP code: | M2790 |
The responsibilities of the 3D programmer
By working with the technical team or the artistic team, a 3D programmer performs a set of tasks that begin with:
Analysing production needs and define strategy
Developing, designing, adding graphics functionalities in the engine
Optimising performance
Creating tools for graphic designers
Carrying out maintenance, tests and corrections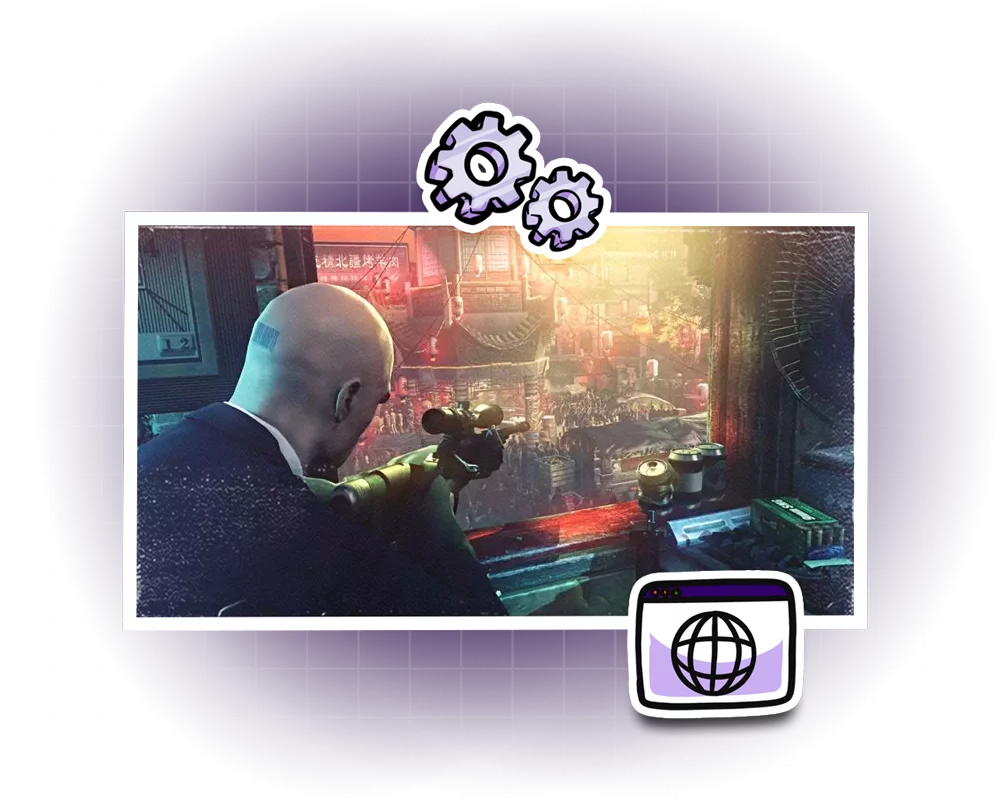 The skills of a 3D programmer
In this position, you must have a minimum of skills and expertise. Becoming a 3D programmer means mastering:
Unity 3D engine
Low level and level programming – C, C ++, C #
HTML, Javascript, PHP programming
3D aspects, including calculations
Rendering, production, integration, visualisation tools
Some 3D software like Maya, 3DSMax
Scripting like Python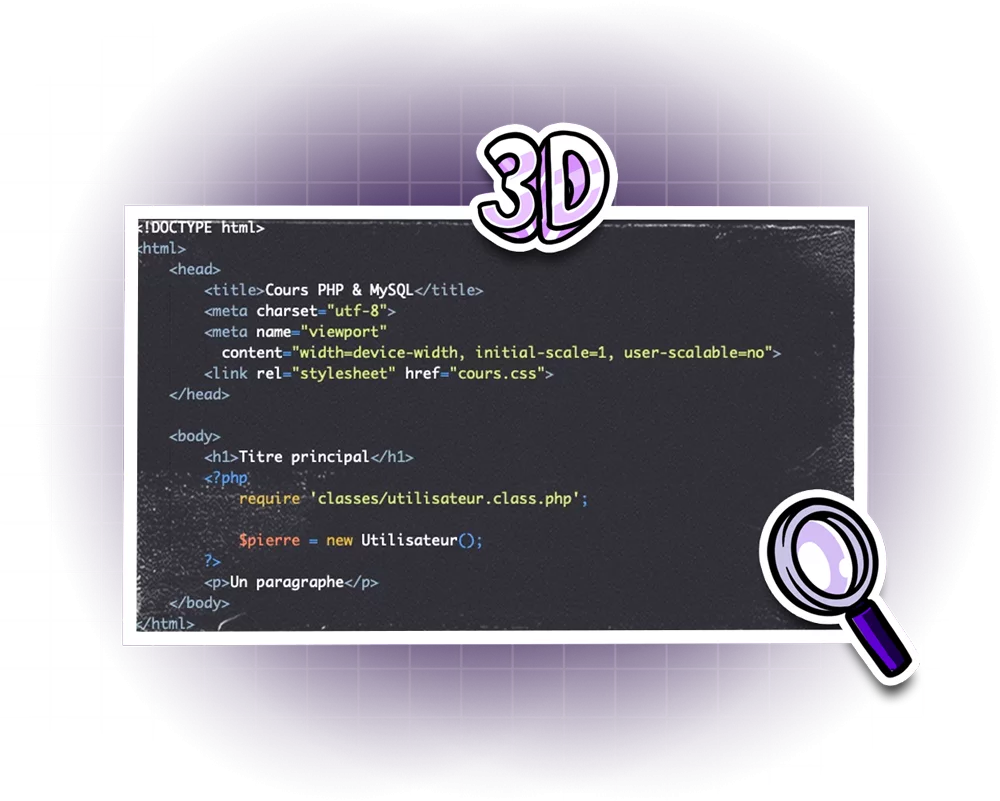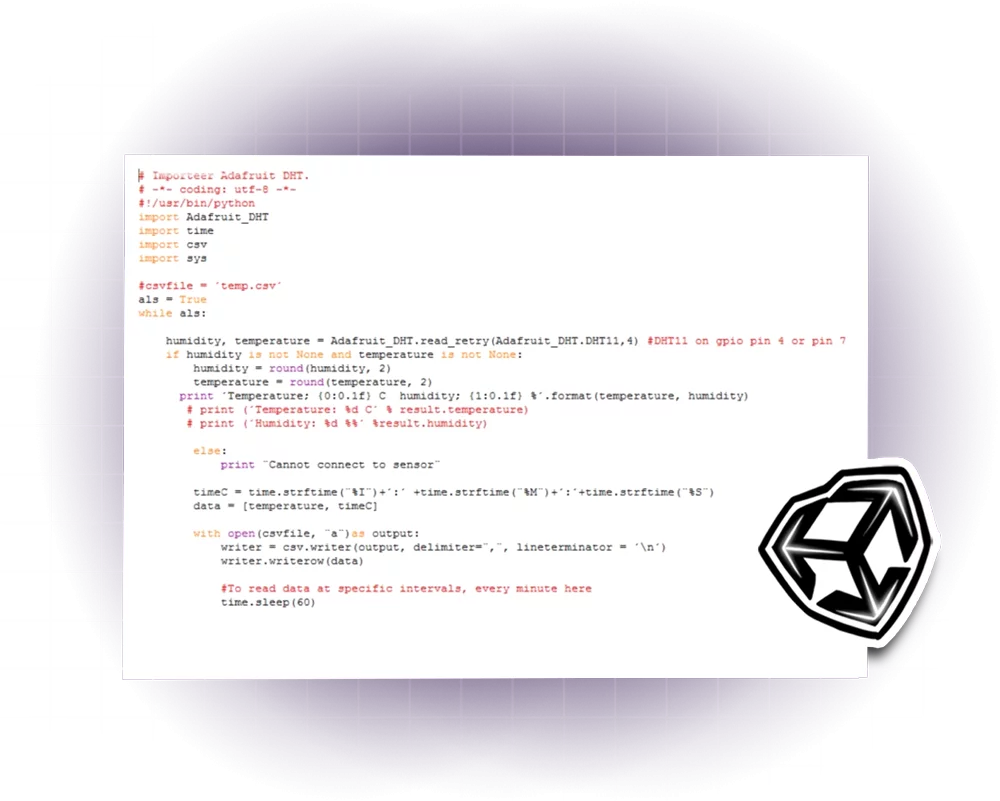 The qualities of a 3D programmer
As they work within a team of video game designers and are in contact with graphic designers, a 3D programmer must be able to work in a team and know the constraints of each department. In addition, they must have a profile showing:
Organisation
Rigor
Resourcefulness
Autonomy
Studies needed to become a 3D programmer
Based on the skills required and constantly evolving technologies, becoming a 3D programmer requires education, usually a master's degree. It is possible to choose between a general high school diploma specialising in mathematics, statistics and computer sciences or engineering sciences from high school. Or you can specialise in science and technologies of industry and development (STI2D) in a technical high school diploma.
Then, paths open to you for; further study in an engineering school, a BTS in computer science, or a school specialising in video games.
What course should you choose to become a 3D programmer?
Going through our G. Tech school in Lyon allows you to both obtain an MSc diploma recognised as RNCP level 7 and evolve for five years in the world of video games, gaming, and esport, a very conducive environment.
You will first have to opt for an IT developer bachelor's degree specialising in video games to do this. This is a higher education course that takes three years with the program teaching all the basics of IT development.
Then we offer the MSc in video game programming. Over two years, this high-level technical course allows you to master the computer development of a video game, learn programming languages and video game engines such as Unity 3D, Unreal Engine 4, etc. In addition, a large section is devoted to the management and piloting of projects.
The two diplomas are supplemented by internships of different duration: from two to six months.
Learn more
Internships
We suggest that each student follow several internship periods during their education — there is nothing like immersing yourself for a few months in your future universe to understand its theories.
You will carry out a two-month internship in the 1st and the second year in a bachelor's degree. In the third year, the internship duration is three months.
There will be six months of internship in MSc and then the last year in a work-study placement.
Advantages and disadvantages of the profession
Like everywhere, no job is 100% perfect. There is also a component that is sometimes more restrictive. These are the pros and cons of being a 3D programmer.
Advantages
Sometimes high salary
Required profile
A profession based on passion
Disadvantages
Work under pressure
Respect of deadlines
Flexible hours
What is the salary of a 3D programmer?
There is a disparity in salaries according to profile, experience, status and employer. In France, you can earn between 25,000 euros per year and up to more than 42,000 euros.
In the United States, the average is $ 60,000 per year. The highest salaries are $ 85,000. On the other hand, a 3D programmer earns the most in Montreal: $ 75,000 on average and spikes over $ 95,000.
Where can you work?
Not all video game creation studios exclusively have a 3D programmer; sometimes, it's up to a programmer to do a little bit of everything. However, for some relatively large companies, 3D programmers are evolving. This is the case at Quantic Dream in Paris, Gameloft or Ubisoft.
It is also possible to work for video games on mobile, PC, or consoles simultaneously.
Opportunities for the profession of 3D programmer
It is a technical profession; needing sought-after and advanced skills, and a 3D programmer will work in their favourite field for a studio. And it will be possible to progress after a few years of experience by leading a team of developers or to work on another specialisation such as online programming, engine, tools.
Become a freelancer
Many programmers choose to work independently. Therefore, a good course, a little experience, and references make it possible to earn a living by carrying out freelance responsibilities. For the profession of 3D programmer, it is also possible. However, in addition to the qualities mentioned below, this requires more work ethic and organisation in their work.
In summary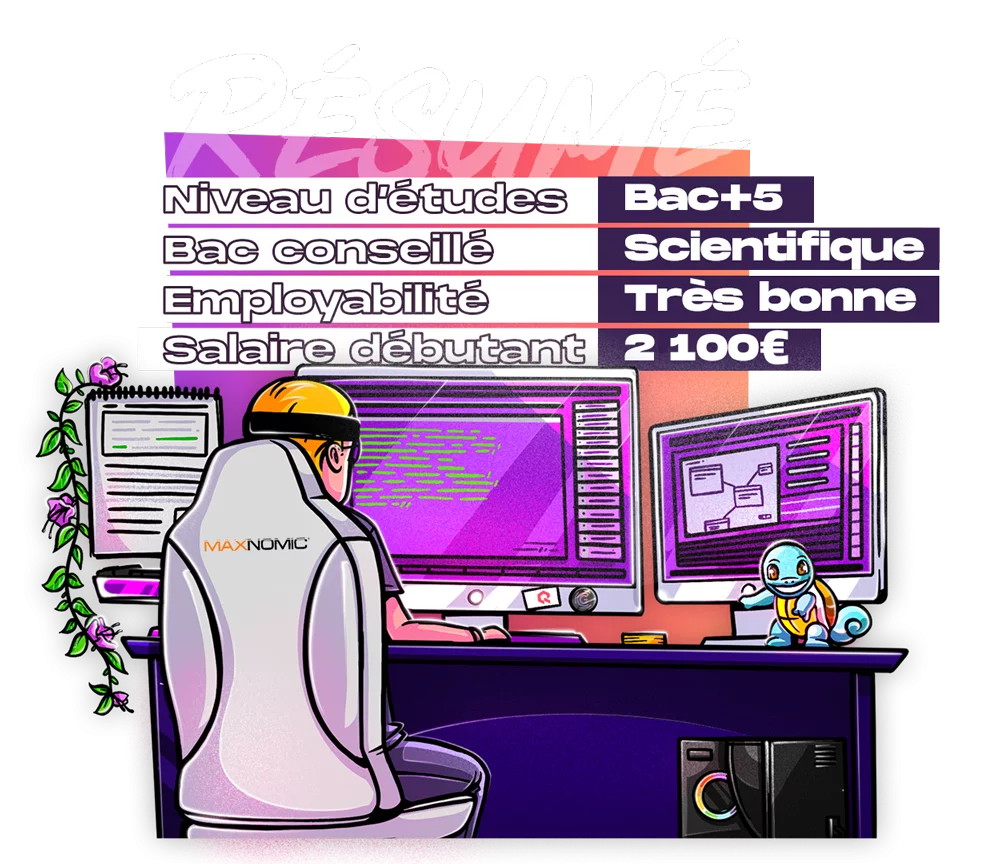 How can you become a 3D programmer?
Their skills are acquired after computer training. The objective is to know the languages ​​and the engines of video games. So to become a 3D programmer, you have to go through a school specialising in video game careers, such as G. Tech and their MSc in video game programming. After five years, this course allows you to become an expert in 3D programming.