| | |
| --- | --- |
| Level of studies: | master's degree |
| Recommended high school specialisation: | Commerce |
| Employability: | Very good |
| Starting salary: | € 2,916 |
| Salary after experience: | € 6,667 |
| Mobility: | Very good |
| ROME code: | D1402 |
| FAP code: | R2Z80 |
"In our case, it is about supporting brands and the media in their understanding of esport and the implementation of communication strategies and relevant partnerships - strategies linked to investments," says Thomas Gavache, founder of the Good Game Management agency. Esport differs from gaming in the broad sense and concerns only the competitive practice of video games. In this sense, the "esport business" is closer to that of sport (sponsorship, merchandising, rights to broadcast competitions, etc.) than that of video games. "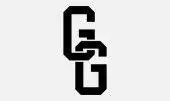 Thomas Gavache
Founder of the Good Game Management agency
For this, a business developer works with a certain number of customers, must retain them, and seek new ones to diversify income sources. They can work for a publisher or be part of an agency that works for video game companies.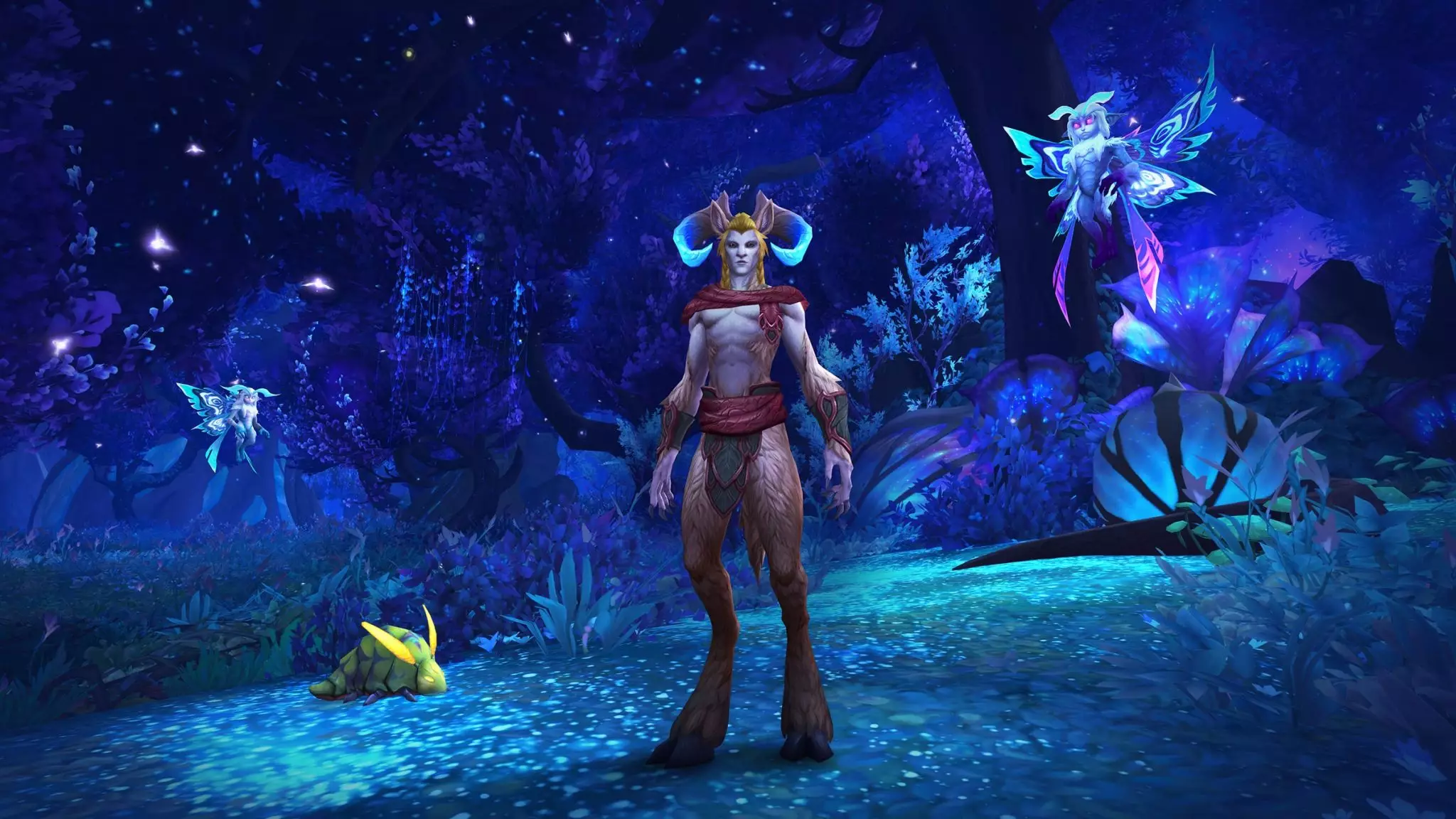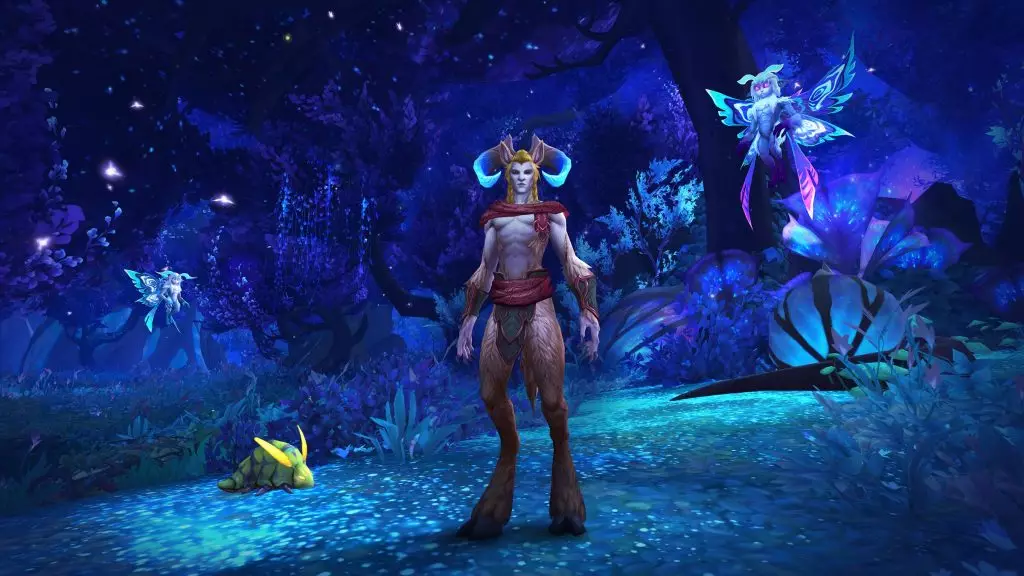 The role of a video game and esport business developer
"At Webedia, being a business developer in the esports world means having the objective of developing income linked to "esport" assets that generate audiences. In other words, we monetise with brands an audience generated by our assets such as: professional teams (PSG Esports, LeStream Esport), national competitions (the French League of Legends), talents (influencers, streamers, casters) and specialised media (Jeuxvideo.com, Millenium)", details Camille Emié, account director at Webedia.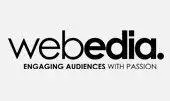 Camille Emié
Account Director at Webedia
In other words, a business developer's responsibilities are to maintain a relationship of trust between the company, customers and partners. But also to seek other growth methods. Thanks to their outlook on the market and their skills in the field, they then enable the studios to increase their turnover.
« A business developer must identify and activate growth methods. As part of the launch of an e-commerce site, my main responsibilities are to target the brands with which we want to work, then find the contacts and persuade them to trust us, and establish a partnership. It is also necessary to succeed in negotiating the best conditions sometimes with world leaders in order to be able to stand out and remain competitive. It is also important to be on the constant lookout for new brands and new products that are still little or not distributed and that appeal to the community, » emphasises Sébastien Grisel, business developer for MaxEsport.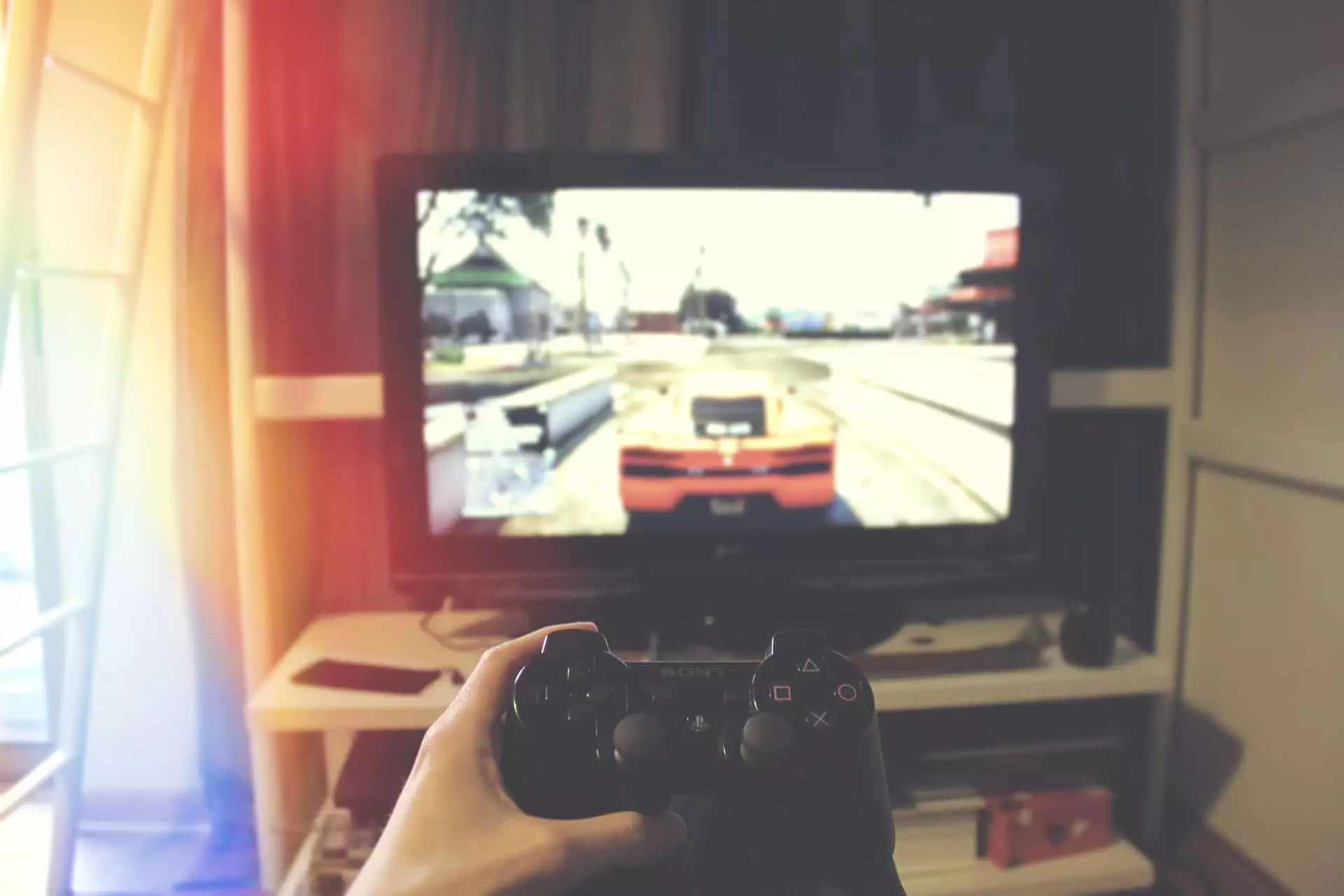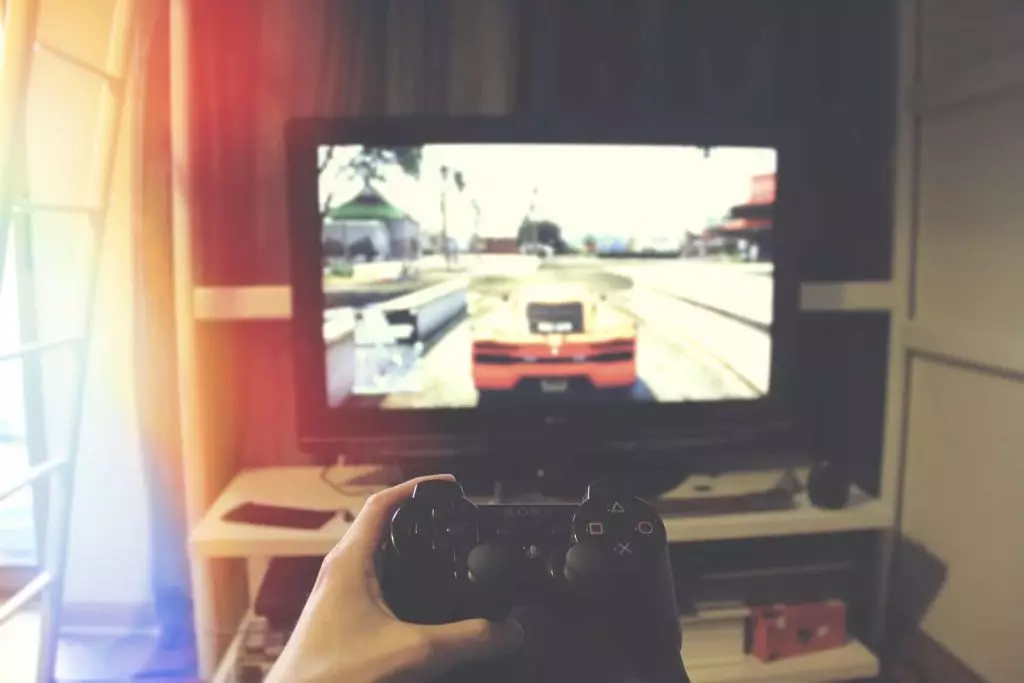 The skills of a video game and esport business developer
It is a strategic role and a business developer must have various skills such as:
Anticipating opportunities
Listening to markets
Uniting and lead a team
Applying commercial prospecting techniques
Applying operational marketing techniques
Knowing how to negotiate
Having knowledge of video games and esports
And for Thomas Gavache, « above all, you have to demonstrate pedagogy, to be able to explain what League of Legends is and what a partnership with the European Championship can bring to a brand to a marketing manager who has never played it, or even never actually played video games ».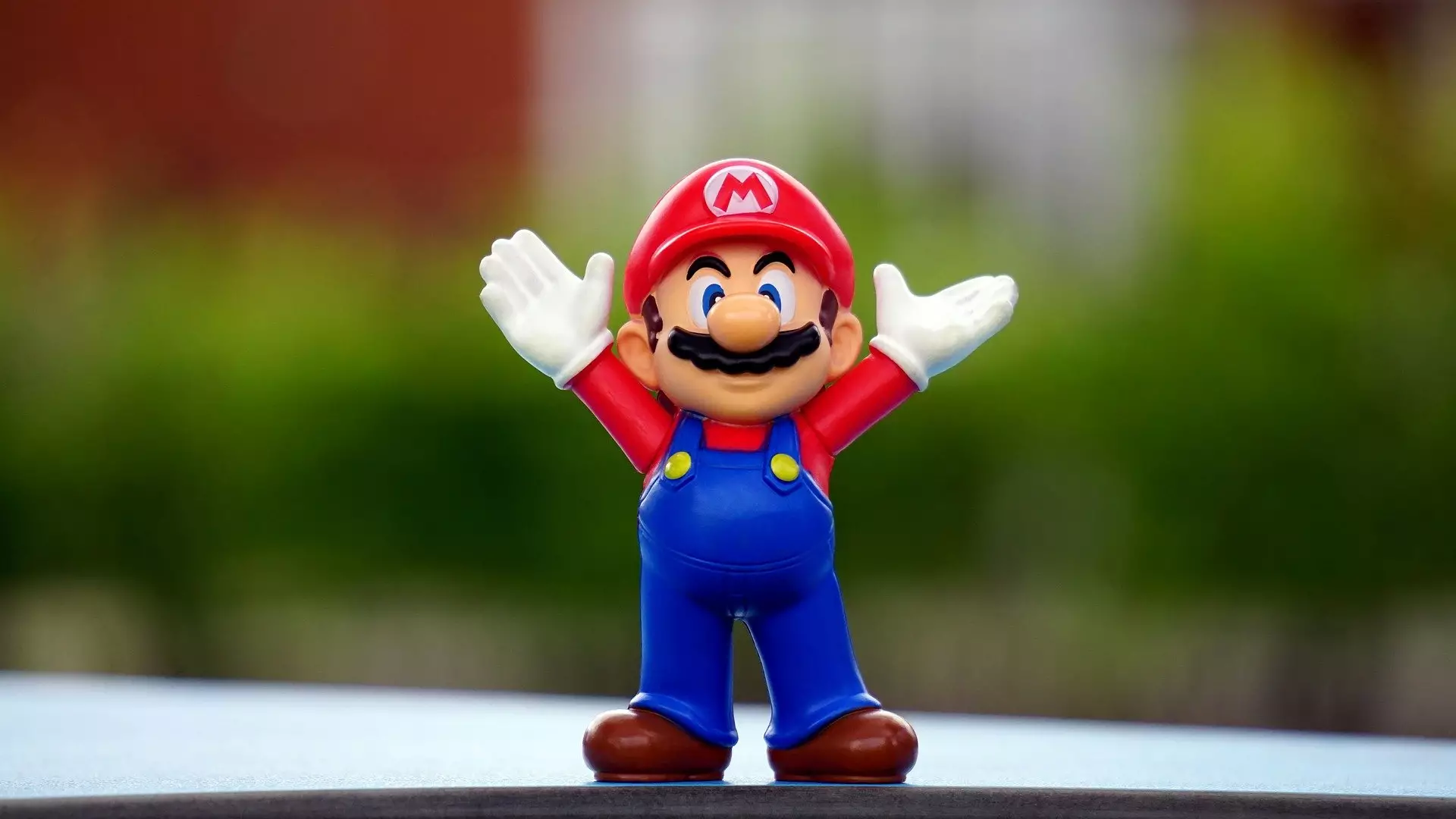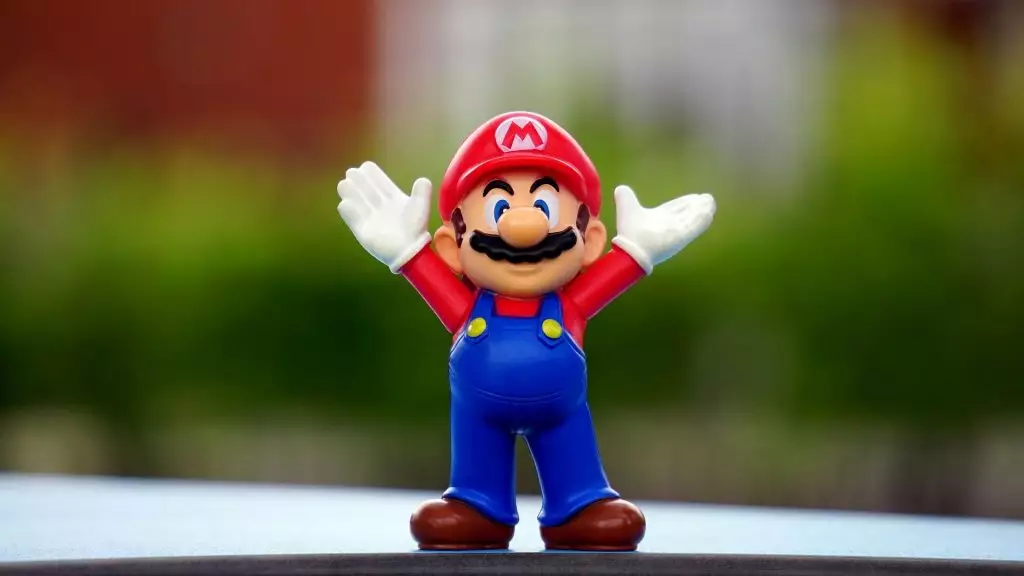 The qualities of a video game and esport business developer
Many qualities can be learned in the field, as Camille Emié emphasises:  » Commercial spirit and a certain flair are needed to be comfortable in this profession. For my part, I am convinced that these are qualities that can be learnt over time, thanks to the challenges raised in other professional experiences and thanks to various encounters. »
However, they must be able to count on undeniable interpersonal skills, and a sense of pedagogy. They must have a certain curiosity, and an entrepreneurial and creative spirit.
"The first quality of a business developer is perseverance because it is a permanent challenge. The professionals in this market come from all over the world and do not have the same working methods, which is why it is essential to adapt to each person's specificities. In addition, you have to be rigorous and organised, because you deal with a lot of subjects and information at the same time, so you can quickly get lost and make mistakes that have a direct impact on the business," adds Sébastien. Grisel.


Sébastien Grisel
Business developer at Maxesport
Advantages and disadvantages
Developing as a video game business developer means working in a dynamic profession full of advantages. But you must also be able to accept some constraints.
Benefits:
Attractive salary
Good employability
Attractive role within the company
Disadvantages:
Pressure from figures and results
Competitive profession
Significant investment
Studies needed to become a video game and esport business developer
To become a video game and esport business developer, you must get a high school diploma to continue your studies towards a specialised course in video game management (ideally a bachelor's degree in Video Games Marketing). A university technical degree or a higher technical certificate in marketing or marketing techniques is also possible before entering a specialised school. After a bachelor's degree, an MBA / master's degree in Video Games Marketing is another way to study.
« After a literary high school diploma at the Active Bilingual Jeannine Manuel School (Paris), I went to study political science in London. Then I was back in Paris for a master's degree at Sciences Po, and I ended up focusing on marketing and then on the world of sport by joining the Paris 2024 Bid Committee for the Olympic and Paralympic Games in 2015. After this campaign and the victory of Paris, I went through the Havas Sports & Entertainment agency, still in sport, to finally join Webedia in 2019 as well as my passion for video games which has followed me since childhood », says Camille Emié.
"After my high school diploma in science and technologies of management, I obtained a master's degree in Marketing and Commerce, specialising in business development. I spent two years in a work-study placement in a real estate logistics company and transport logistics in the Paris region. Then, I was looking for a position in sport or esport, my experience in logistics was a plus to join an e-commerce business, and I think my soft skills made a difference." Sébastien Grisel, business developer at MaxEsport.


Sébastien Grisel
Business developer at Maxesport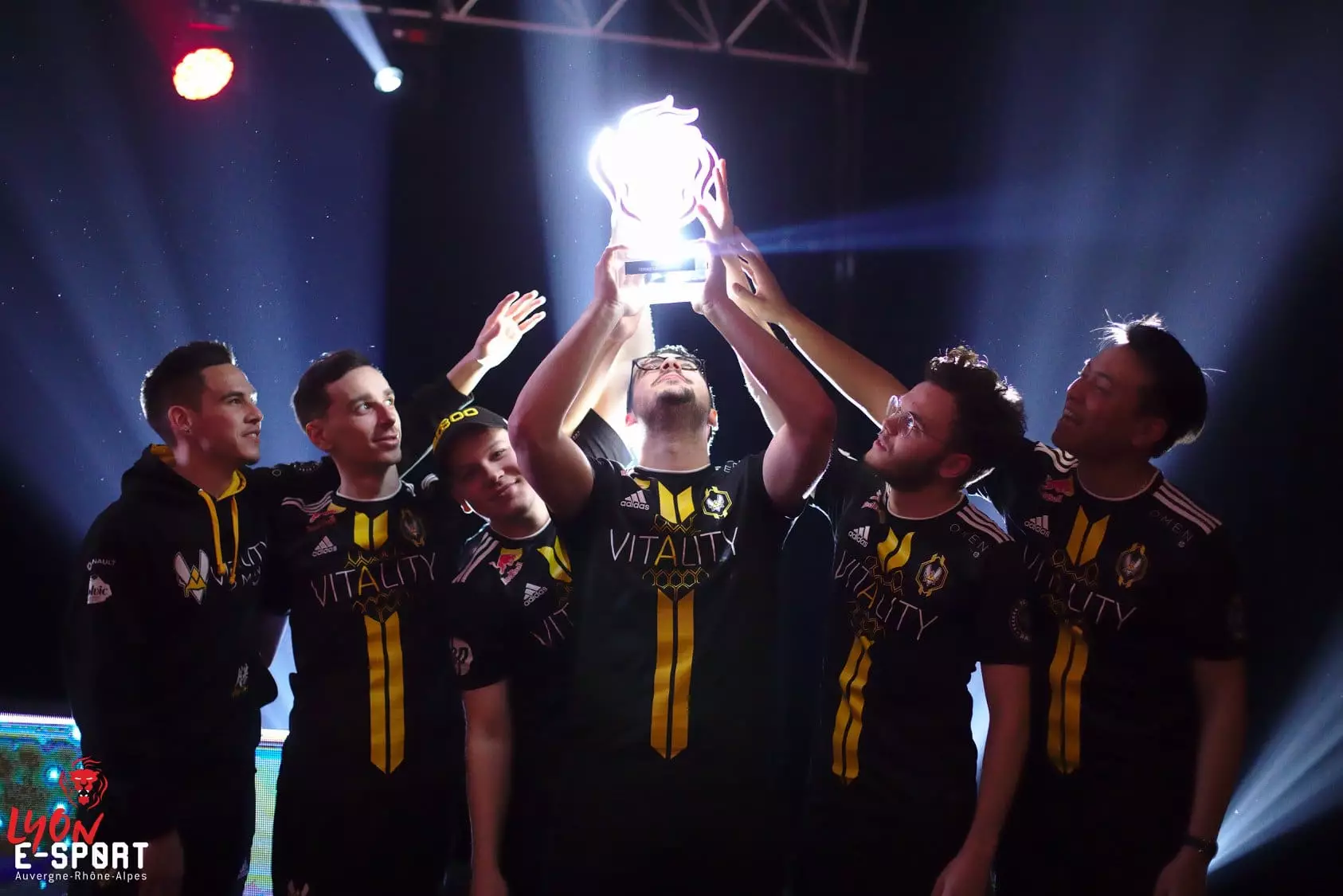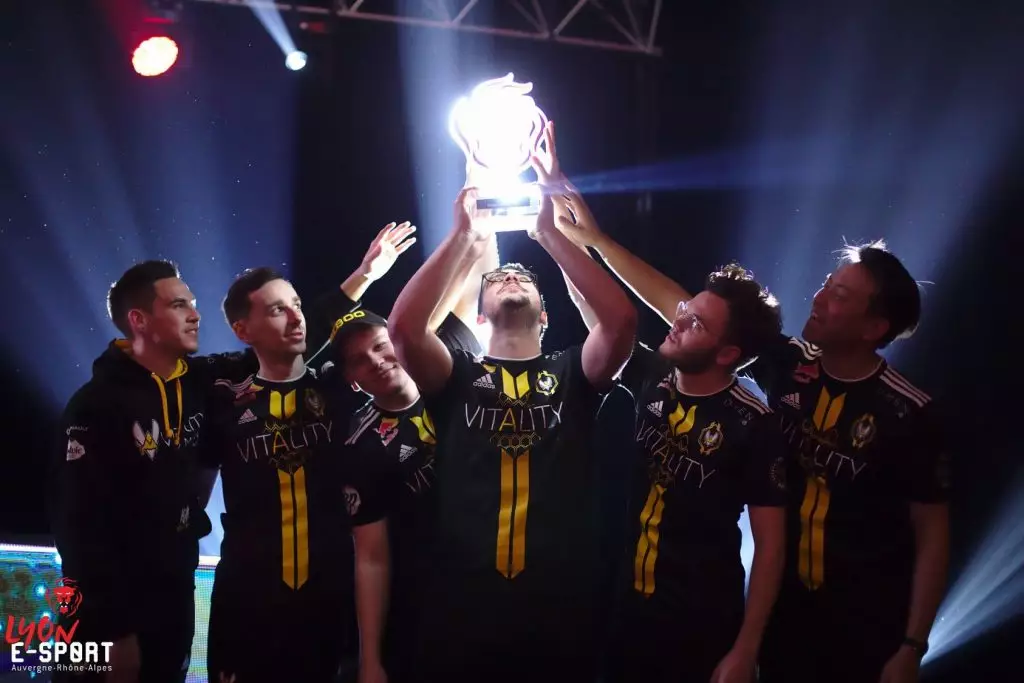 Which course?
G.Business offers a course that allows you to discover the challenges of the video game industry. It is a school that teaches in the video game and esport careers and offers a bachelor's degree and an MBA in Video games and esport management. The bachelor's degree is accessible after a high school diploma or through admission on record. In three years, it offers knowledge in marketing, business development, management, and communication.
To prepare for positions of responsibility, it is possible to aim higher and pursue an MBA for two years. It is accessible after a G.BS bachelor's degree or through admission on record (after a bachelor's degree or a completed 1st year of a master's degree), it allows you to deepen your knowledge of everything that has been seen in bachelor's degree and offers the opportunity to specialise in project management and video game innovation, or in the marketing, communication and digital transformation of video games
Learn more
"I took a high school diploma specialising in science, followed by an economics preparation course and then a business school (NEOMA Business School). I then joined Google in Ireland for almost 4 years, then Twitter when the Paris office opened in 2013. First in a commercial role, like at Google (development of the relationship with brands and agencies), then on content and monetisation partnerships with rights holders and sports broadcasters. It was this job with the sports community (sponsors, clubs, competitions, broadcasters, etc.) on digital issues that brought me to esport in a professional capacity, in addition to the fact that I have been a long-time player.", Explains Thomas Gavache.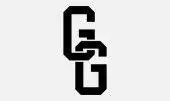 Thomas Gavache
Founder of the Good Game Management
Doing an internship placement in a business.
Within G. BS, we want each student to be able to confront the reality of the field by carrying out several internships during their education. The periods range from two months during the first two years of the bachelor's degree to 3 months at the end of the diploma. Then, during the first year of the MBA, you'll do six months of internship. Finally, the last year of the master's degree is offered to students via an alternating rhythm of internships and fixed-term contracts.
The salary of a video game and esports business developer
It is variable according to the companies. The salary of a business developer starts around 35,000 euros gross per year and can go much higher (straight away with an MBA / master's degree in Video Game Production), depending on the results obtained, to more than 80,000 euros. Across the Atlantic, in Montreal, a business developer can earn between $ 37,000 and $ 100,000. In Los Angeles, the average salary is $ 70,000.
Where can you work as a video game and esports business developer?
A business developer can work directly at a publisher like Atari, Bandai Namco, Capcom, Dreamworks, etc. It is also common to grow within agencies such as the French Biborg Interactive or The Pawn.
Opportunities for the profession of video game and esport business developer
Within a team, a business developer will first work to perfect their experience and create a customer portfolio before being able to progress to positions of responsibility. Their know-how could also lead them to work as a marketing director for a publisher.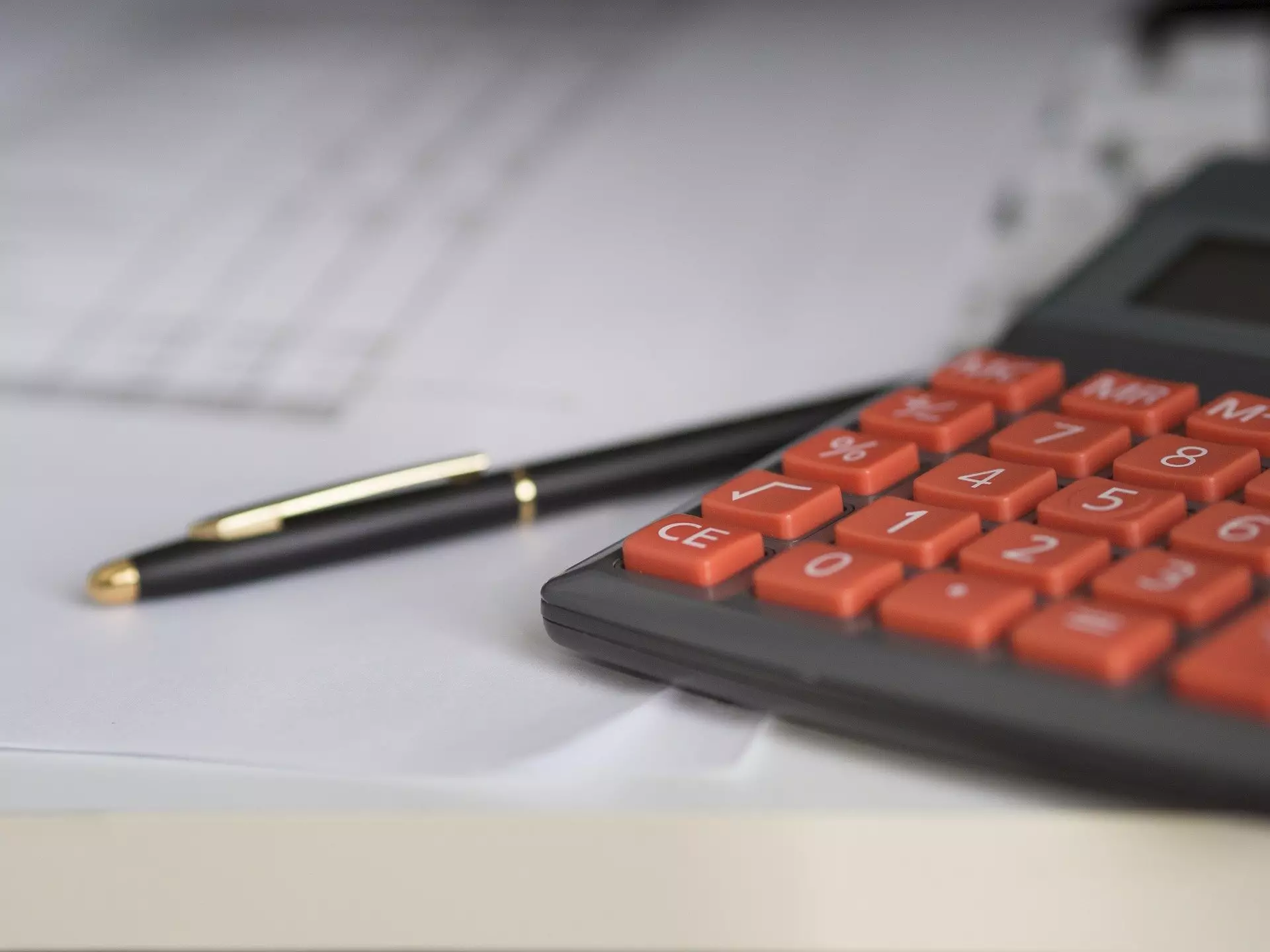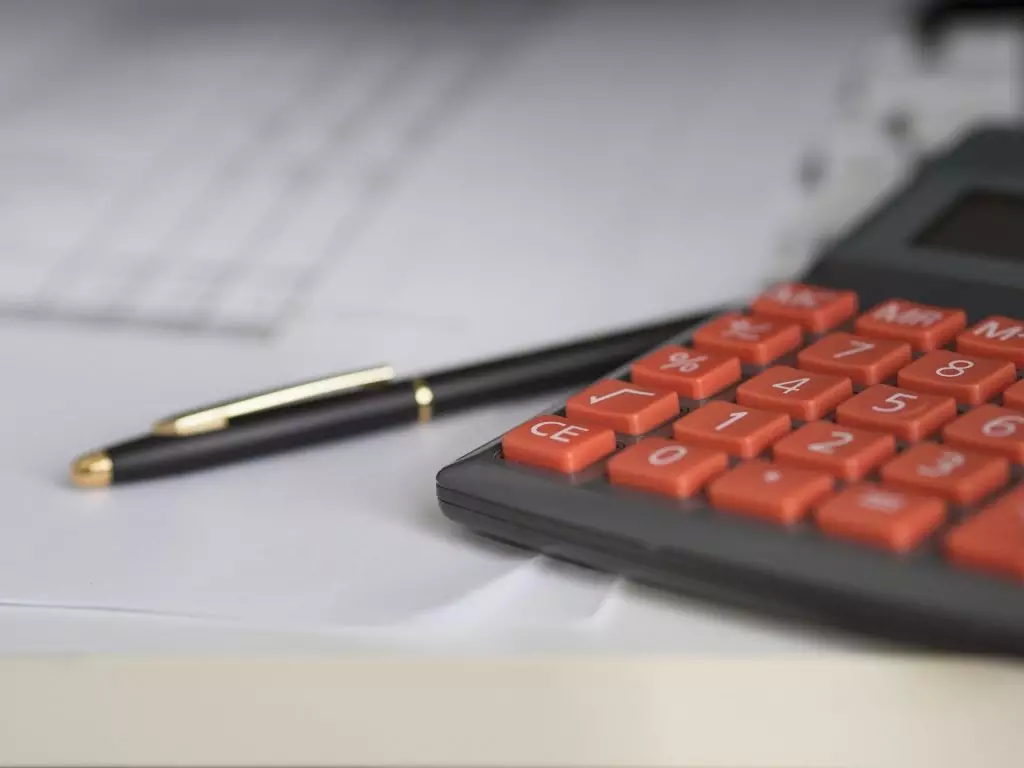 Work as a freelance video game and esport business developer
It is possible to work freelance. The best thing to do is to choose this status after a few years of experience in the industry. Independent video game and esport business development means being able to choose to work with desired clients. For that, you need to know how to negotiate, be rigorous, competent and expert, and orderly. The success of a project will guarantee your future. Being a freelancer is more work but this is the price of freedom.
How can you become a video game and esport business developer?
To become a business developer in video games and esport, it is necessary to obtain a high school diploma box and to consider continuing your studies towards a specialised training such as that offered by G. Business. This school trains people in video games and esports and offers a bachelor's degree and an MBA in video game and esport management.
In video