| | |
| --- | --- |
| Education level: | Bac+5 |
| Recommended high school diploma: | Scientific ou Artistic |
| Employability: | Very good |
| Beginner salary: | € 3,350 |
| Established salary: | € 4,150 |
| Mobility: | Good |
| ROME code: | E1205 |
| FAP code: | M1Z80 |
What are the responsibilities of a lead graphic designer?
This video game expert has several responsibilities. Concretely, they are able to:
Design the graphic and visual elements (2D and 3D)
Distribute tasks to each member of their team and ensure that they fulfil their duties
Ensure the progress of the project
Respond and find solutions to possible problems
What are their qualities?
There are many. Not everyone has the ability to become a lead graphic designer, because this job requires certain qualities, such as:
Listening and teaching
Knowing how to communicate, unite
Showing leadership
Knowing how to get involved
Being a diplomat
What are the skills of a lead graphic designer?
Being a lead graphic designer requires that you master a set of skills both technically and managerially. In detail, a lead graphic designer must understand:
Graphics software
Anything related to the moving image
All notions of anatomy, architecture, etc.
Digital techniques and tools
The conformity and consistency of the graphic elements according to specifications
How to design the concept taking into account technical, human, budgetary, and time constraints
How to carry out an inventory of constraints, trends
How to coordinate, manage a team and a project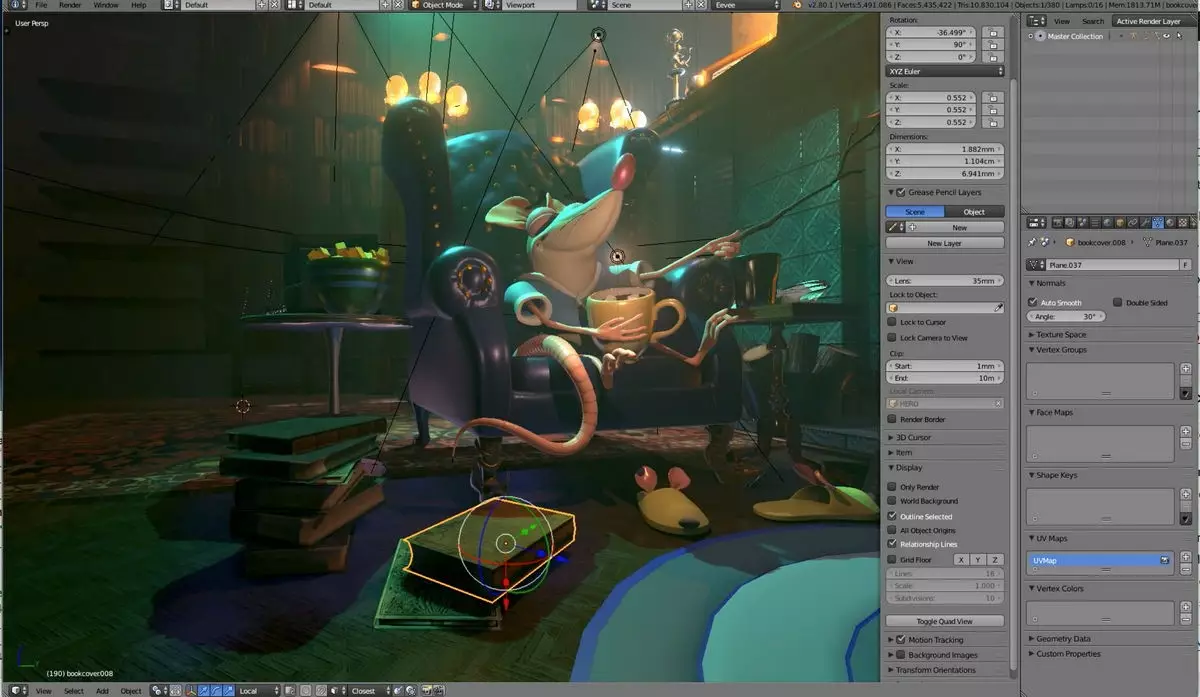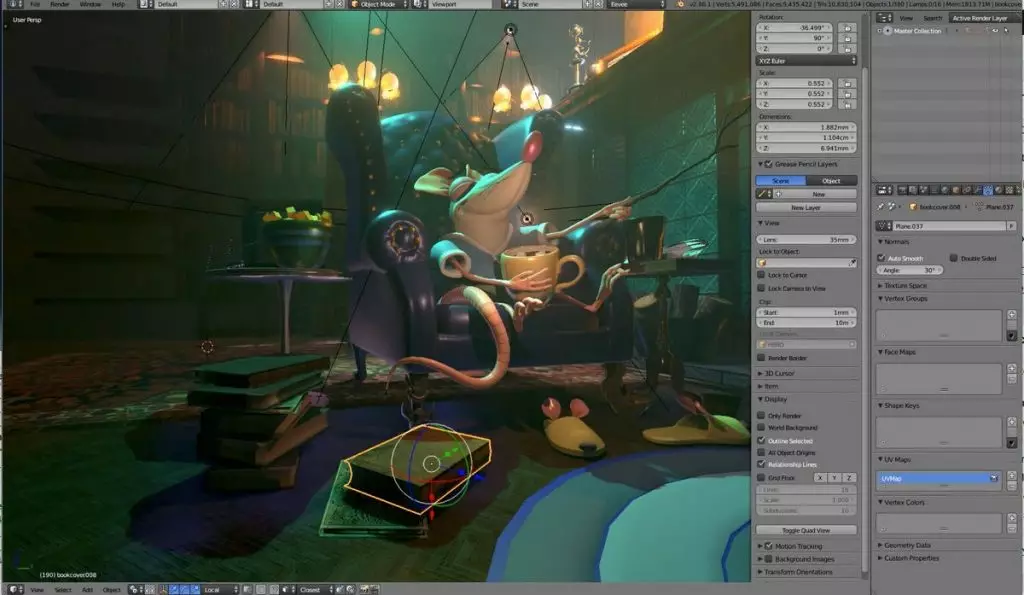 The advantages and disadvantages of being a lead graphic designer
Doing this job means taking into account the advantages and disadvantages. Notably:
Good employability, right out of school
Interesting salary
Passionate profession
Numerous career developments and possible bridges to other careers
For the downsides, this is a job:
That requires a lot of work
Competitive
Constrained creativity
The level of study to needed become a lead graphic designer
Before embarking on this adventure, it will be essential to do studies. Therefore, from high school, it is necessary to do a general (specialising in arts) or technical high school diploma. Then after you should aim for a bachelor's degree course in a school specialising in video games. Pursuing an MBA will prove appropriate because this job requires supervising people and managing large projects. You will see all this in a master's degree.
What school and what course to become a graphic leader?
The best way to become a lead graphic designer is through two steps. The first: choose a quality school. The second: to have a few years of experience. This is why, at G. Art, we suggest that you take a bachelor's degree and then choose between two MBAs that will allow you to work in studios.
First, our 2D – 3D Graphic Designer Bachelor offers a three-year program consisting of technical education and learning the fundamentals of graphic design software, video creation, dynamic drawing, lighting, materials, etc. as well as education in gaming culture and education in communication, management, management, English, etc.
Then, you will have the choice between the MBA in Technical artistry or the MBA in Game artistry. Taking place over two years, the first trains you  in video game development and game art. The second educates you in coherent and immersive graphic universes.
All of our diplomas place the bar quite high. Concrete projects during the years of study and work placements complete each of the training courses.
Doing a lead graphic designer internship
Before becoming a lead graphic designer, you will have to be a graphic designer, it is essential. And before that again, during training, carrying out internships will allow you to understand your future profession, work concretely on projects, and familiarise yourself with the video game environment.
Therefore, the school wants each student to be able to immerse themselves in the heart of a company during internships lasting from two months to a full year (at the end of the MBA).
How much do they earn?
The salary of a lead graphic designer varies depending on the company in which they work. It is rarer for the lead graphic designer to work as a freelancer, unlike in other image professions. On average, a lead graphic designer can earn between 40,000 and 50,000 euros per year.
The salary for a lead video game designer ranges from $ 60,000 in Montreal to nearly $ 95,000 in San Francisco, California.
Where to work
Most studios have at least one lead designer – Ubisoft Mobile, Spiders, Cyanide Studio, Wolcen Studio to name a few. Also, companies that develop serious games have one, just like digital or web companies.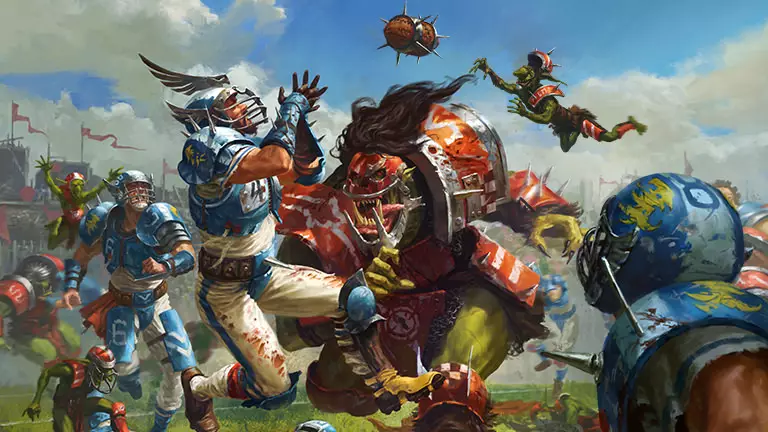 Possible career developments
By mastering graphic tools and techniques and knowing how to supervise and manage projects, a lead graphic designer has a lot of responsibilities. This allows them to progress to other positions and take on even more responsibilities. Therefore, it is not uncommon to see a lead graphic designer become, for example, an artistic director or lead game artist.
Become a freelance lead graphic designer
Some work in complete freedom and have chosen to become freelance lead graphic designers. This status allows them to manage their customers and their time as they see fit. This requires a perfect mastery of creative techniques and a sense of creativity and an ability to deal with people. Therefore, becoming independent in this position can only be done after several workplace experiences.
Famous lead graphic designers
There is a graphic designer behind each game (often several in practice). And sometimes, they have been able to make their game popular thanks to their creativity. This is the case with Eric Chahi (Heart of Darkness) or Ron Gilbert (Maniac Mansion).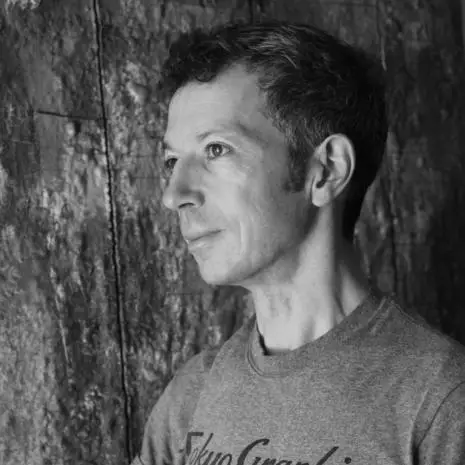 How can you become a lead graphic designer?
You can't become a lead graphic designer overnight. Through patience, mastery of tools, know-how, and experience, a graphic designer can progress to lead graphic design. For this, it is necessary to obtain specialised training, from the start, which allows you to learn about communication, management, and everything related to drawing, digital and technological culture. This is what the G. Art school in Lyon teaches with its bachelor's and MBA degrees.
In video