| | |
| --- | --- |
| Education level : | Master's degree |
| Recommended high school speciality : | Economic or Scientific |
| Employability : | Good |
| Beginner salary : | € 1,800 |
| Experienced salary: | € 3,500 |
| Mobility : | Good |
| ROME code : | G1204 |
| FAP code : | V5Z81 |
"The daily life of an esport manager is dialogue. It requires many exchanges with players to keep them at the heart of the project, and much administration, emails with the sponsors, the different competitions, to always stay one step ahead and plan out the coming weeks", underlines Adrien Viaud, manager of the FC Nantes esport team.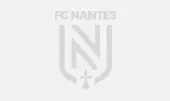 Adrien VIAUD
Manager FC Nantes esport
"Esport management is a dynamic profession. Even more so now, it is in a professional environment. It is about knowing how to differentiate between friends and superiors within the team. You are also the focal point of the team; the manager manages all the events," adds Alexia Chapus, R6s BDS esports manager.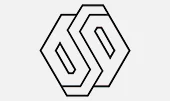 Alexia CHAPUS
Manager Team BDS
The responsibilities of an esport manager
Acting both in technical and operational support, being an esport manager is all about multitasking. Daily, they can :
Search for sponsors, partners, patrons
Register your team for competitions and tournaments
Ensure the cohesion of the group
Recruit new players with the coach
Take care of the various administrative tasks
Take charge of media relations
"A manager is expected to lead the overall project. They must be both close to the players and the structure and always find solutions that work for both parties so that they work together towards a common goal, the team's success. On paper, the balance can be complicated, and their primary responsibility is to ensure that players only have to worry about the game. And to make both parties understand the needs of the other, specifies Samy Mazouzi, Fortnite manager of the Vitality team. He has to make sure that the demands on both sides are heard and fulfilled."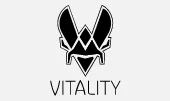 Samy MAZOUZI
Manager Fortnite
« On the one hand, we are there to provide a framework and a follow-up on the workouts and on the other hand in everyday life. It's a job based on helping players, in terms of people, organisation and everything outside the game, » said Lucas Blanc, 24-year-old esports manager for the Swiss organisation Sparx Esports.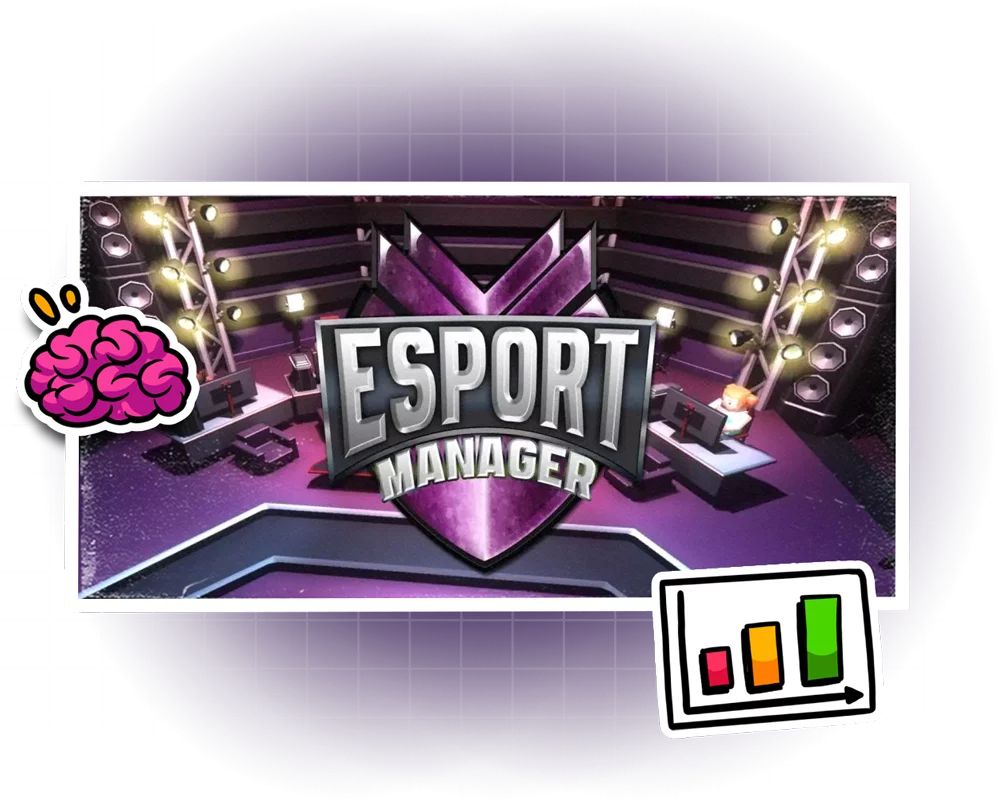 The skills of an esport manager
The manager is required to know how to manage their team well since they must be accountable to a hierarchy; for this, they have skills in various areas, such as :
Marketing and communication
Management and well-being

Decision-making and knowing how to take action
Have an outstanding esports culture

« An esports manager has to understand the needs of the players and the brand they represent (a football club for me). We must give the most solutions possible to the players to succeed, without endangering the project, to consolidate the esport department that we manage. It also requires always having ideas to try to develop what we do, to try to be innovative« , explains Adrien Viaud.
The qualities of an esport manager
Esport managers have a high level of responsibility, and they inevitably have the following qualities :
A sense of diplomacy
A sense of organisation and rigour
Good interpersonal skills
Versatility
Resistance to stress
"There are several styles of management. Each manager adds something in some way. But the main qualities of a manager are: to organise and lead the team. To be very rigorous in your work and think of all the possible solutions. Even the slightest mistake can be fatal for you, as a manager, or for the entire team."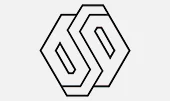 Alexia CHAPUS
Manager Team BDS
Lucas Blanc adds : « Patience, composure, listening, organisation and empathy. You also have to know how to build a good network in the community ; it is crucial ! »
The advantages and disadvantages of the profession
An esports manager is a job that can make you dream and has some positives. But beware, there are also some negatives.
Benefits
Passion in your career
Versatility
Profession accessible without studies
Disadvantages
Low employability rate, but in the process of becoming better recognised
Low pay
Don't play often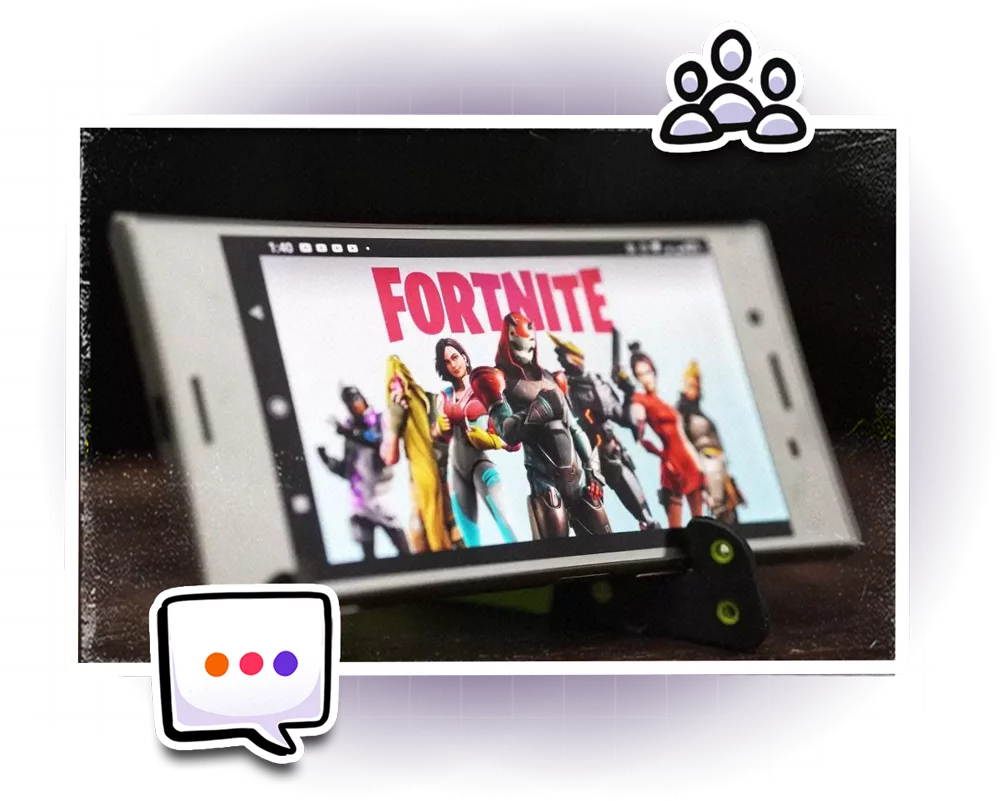 Studies to become an esport manager
Esports management is one of the professions in esport accessible without a minimum level of education by evolving in the environment or coming from sport. « There are esport coaches who come from esports and the one from the traditional sports world. The first make a name for themselves through the different structures represented and will assert their qualities following their results on the stage and the prestige of the different structures represented. The second will bring new interpersonal skills to the field of esport to integrate into it », details Samy Mazouzi.
Lucas Blanc went the route of becoming a player before becoming a manager : "When I was on Starcraft 2 (the blizzard RTS), I helped in the organisation and management of players, in groups for a long time. So, naturally, over time, I changed positions from that of a player to that of a manager".


Lucas BLANC
ex Manager Sparx Esports
However, having a high school degree remains an unconditional necessity. Then, choosing to pursue a degree in video games is strongly recommended to acquire as much knowledge as possible, especially in management matters.
Adrien Viaud recounts his management journey: « It was a journey; first I was an amateur player, then a semi-professional then a professional. We meet people during our career, we gain experience of different competitions and then before a weariness sets in, if we have the profile, we try to transmit what we have learned, and that gets done through jobs like management. »
As for Alexia Chapus, who has been passionate about video games since her childhood, she took to esports in 2015, first as a viewer, then a graphic designer, then an ESL admin and eventually a manager. "I became a manager because I had known the other players for a while. We had all met through lans and other events. They trusted me and therefore offered me the job".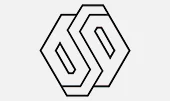 Alexia CHAPUS
Manager Team BDS
Which course ?
Following a video game school course to better understand the job of an esports manager is ideal. In addition to getting a specialised education in video games, it allows you to learn management and management techniques.
The G. Business School offers students the opportunity to go even further with the MBA specialising in esport management. It is a diploma that provides all the basics in law, monetisation, sponsorship, player performance, etc. It is accessible after the Bachelor G. BS or in parallel admission (after a bachelor's degree or a first-year master's degree has been obtained). It takes place over two years and gives pride of place to internships in companies
Internships in business
To fully understand the esport sector and its challenges and apply the knowledge seen in class, we offer each student the chance to complete three internships at bachelor level and two in the MBA. For the bachelor's, the internship periods range from 2 to 3 months. Then for master's level studies, it is a 6 month internship in the first year of the MBA and an alternating rhythm of internship and CDD in the second year.
We publish several internship offers during the year. In addition, sites like Gaming Jobs or Jooble offer them regularly.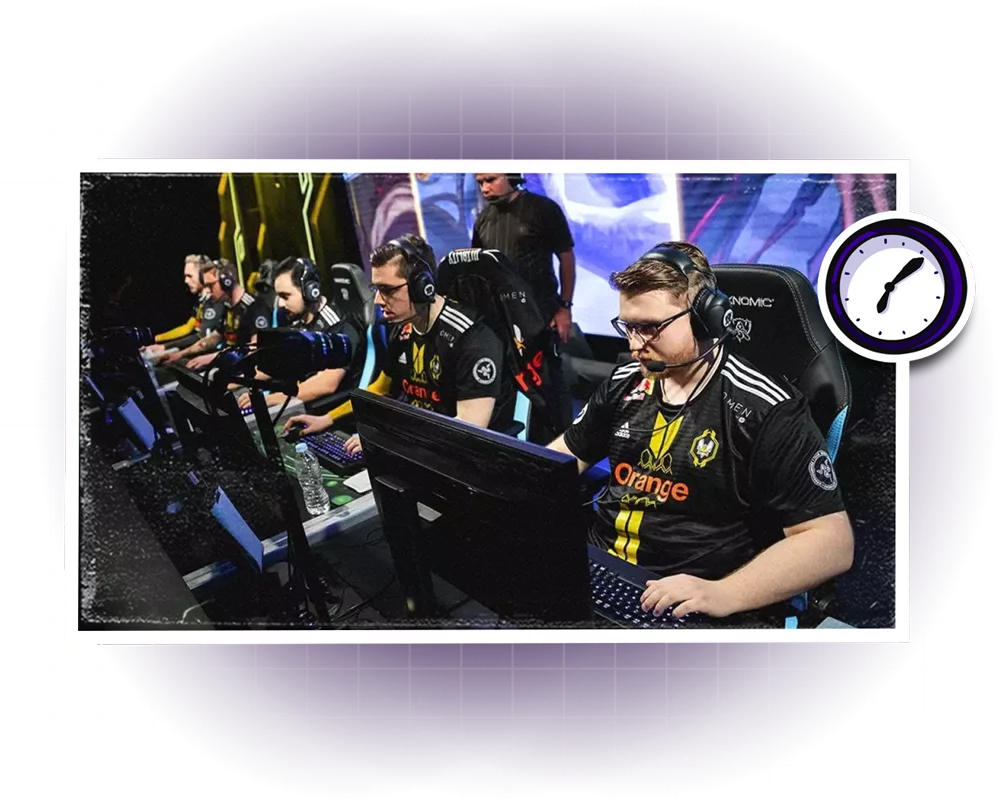 An esport manager's salary
The salary of an esports manager depends on many factors, including the media coverage of the circuit and its team, the game in which they specialise, and the employer. It is a recent profession that appeared along with the democratisation of the discipline, and therefore, it is still challenging to provide an average salary.
Where to work
An esport manager will work in esport structures with a team. There are more and more of them. It could be LDLC OL, Vitality, Team Liquid, Fnatic, Envy Gaming, etc.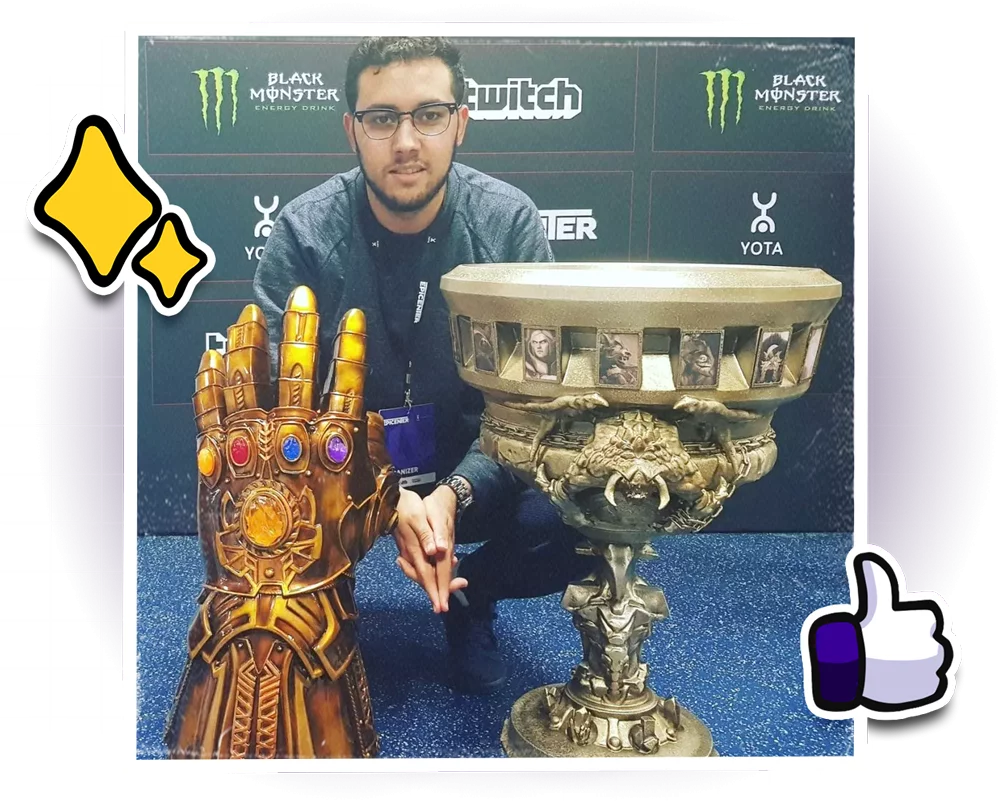 Opportunities for the job of esport manager
Working as an esport manager could lead to creating a manager's own esport structure after a few years of experience. This profession can also evolve into other more specific universes such as marketing, communication or human resources. With their skills, a manager can take on various responsibilities.
"If you are very good at your job, you will get noticed. And you may get job offers for larger structures. As a result, you can move up the ranks. Go from manager to sales representative, for example. It depends on your desires. You could also go and work for the game creator. In this environment, you will meet many people. You don't know what to expect", says Alexia Chapus, whose nickname is Catwo.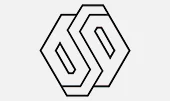 Alexia CHAPUS
Manager Team BDS
Becoming a freelance esport manager
As the sector is new, the profiles of esports managers are relatively disparate. None have the same background. Many have learned on the field after being players. So, while structures hire esports managers, other semi-pros evolve as freelancers and can work for several teams. You have to find a place for yourself and know how to make a difference to get there.
In summary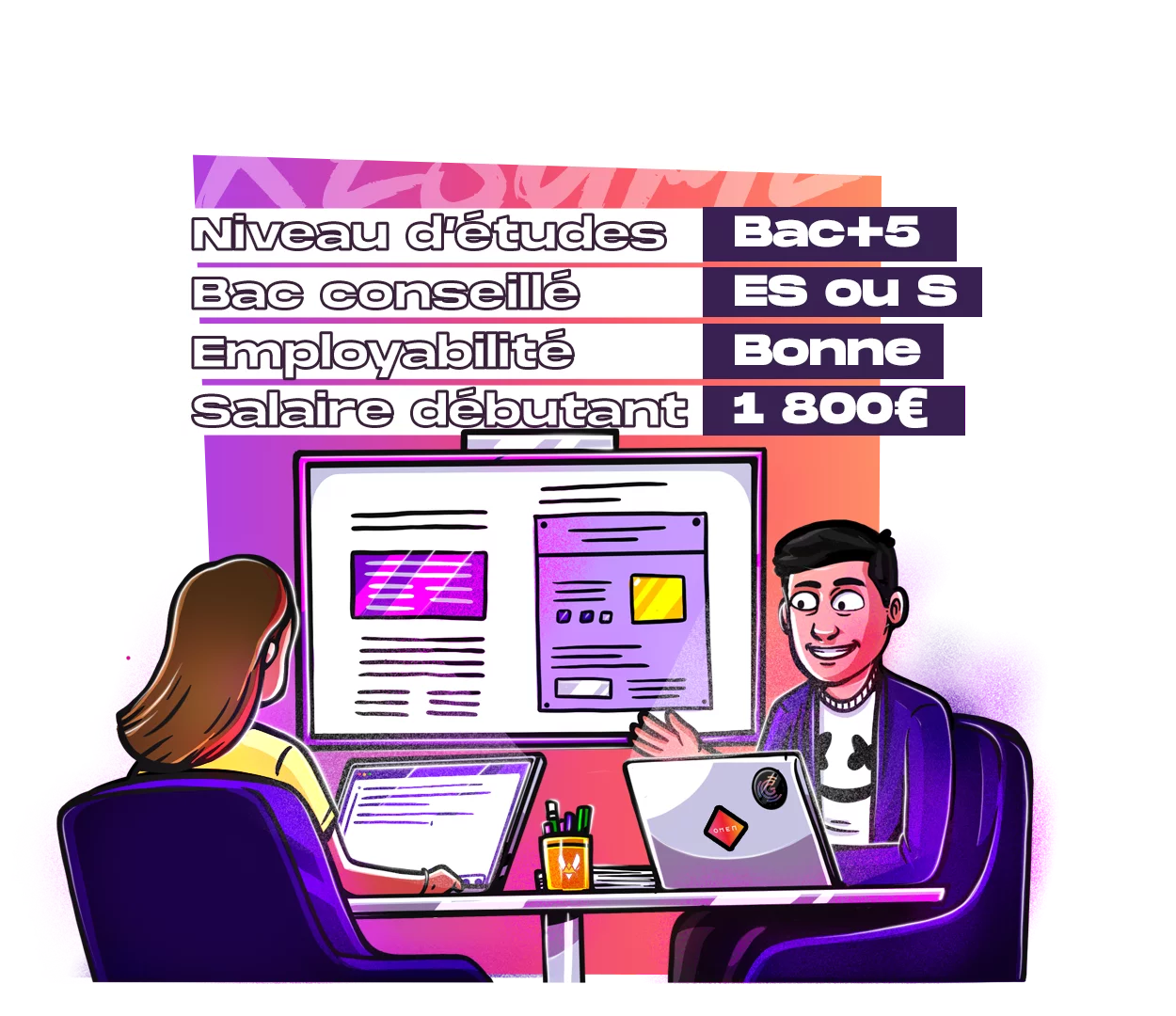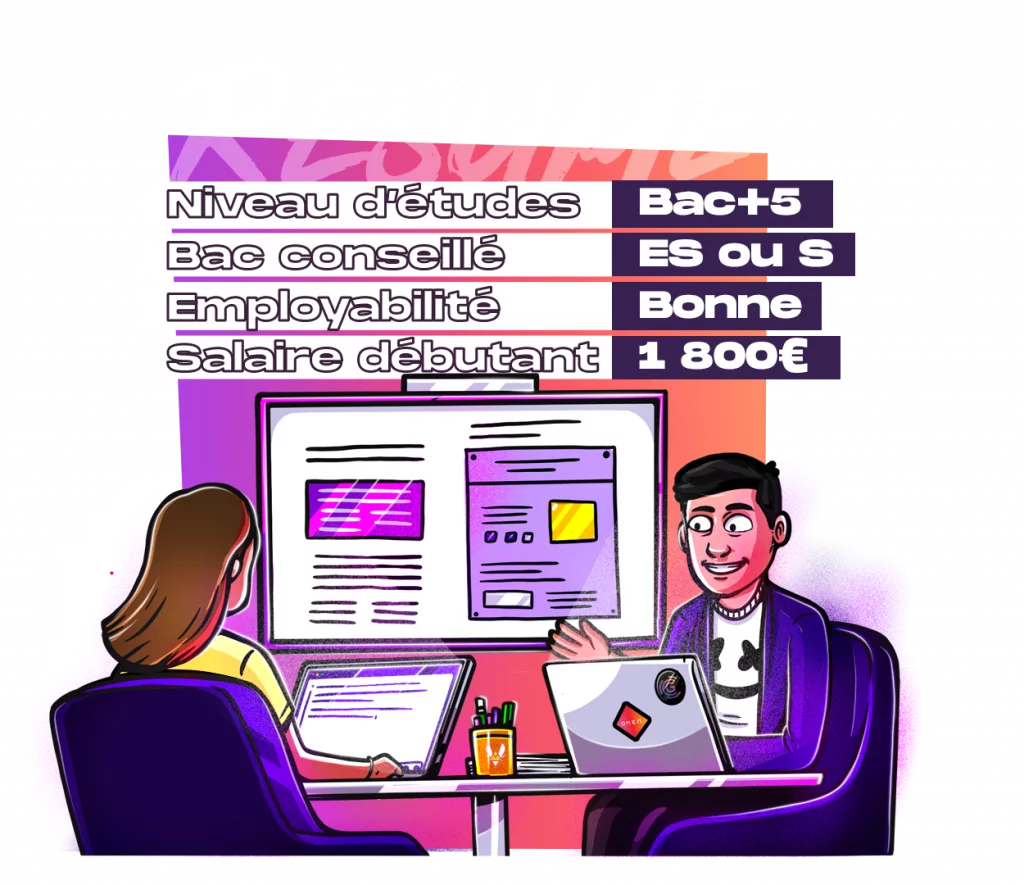 How to become an esport manager ?
Esport is a recent booming sector that arouses the enthusiasm of many young gaming enthusiasts. With the madness surrounding its shows and its teams followed by thousands of people, esport is gradually becoming more professional. Among the professions, there are esport managers, which is a position that has the responsibilities of coaching and managing a team. The journey can be a little eclectic to become an esport manager, but all esports managers have a passion for video games. Our G. BS school offers an MBA in esport management to train you to become an esports manager.
In vidéo