| | |
| --- | --- |
| Study level: | bachelor's degree |
| Recommended high school specialisation: | Economics and / or Science |
| Employability: | Fair |
| Beginner salary: | € 1,700 |
| Salary after experience: | € 4,000 |
| Mobility : | Correct |
| ROME code : | K1103 |
| FAP code : | N/A |
"The daily life of an esport coach is to prepare the players' training programs, to follow them before a competition to optimise their strategies, to support them and to help deal with their mental health and the potential adaptations during games. It is also about organising post-competition debriefing sessions to adapt and refine performances. Finally, the coach generally ensures that the player can train and perform in the best conditions. "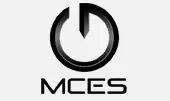 Laura Dejou
Coach Counter Strike
The responsibilities of an esport coach
Before a tournament, an esport coach will establish a training program to support their players at the highest level.
Coaches are often former players, they are connoisseurs of the video game for which they train players, and an esport coach has "a global outlook on sports projects," explains Samy Mazouzi, Fortnite manager at Team Vitality. They manage the training program and its progress; they must be able to create a training program specific to the game, establish a routine, and have good processes in place to manage errors made during training and official matches so that players are ready during the games. They are well surrounded, and they must come up with new ideas to ensure that the team gets ahead of the others at some point. "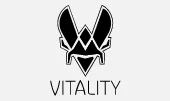 Samy Mazouzi
Manager Fortnite
The skills of an esport coach
The skills of an esport coach need to be numerous to be able to supervise their team. This is what an MBA / master's degree in esport allows you to learn. Coaches need to be able to:
Set up training strategies and programs
Manage and know how to communicate well with your team
Know the ropes of the sector
Know everything about the video game they train for
« They must have a near unbeatable knowledge of the game and have the necessary perspective to make the team work together, though their communication skills remain important as does their analytical mind », adds professional coach Samy Mazouzi.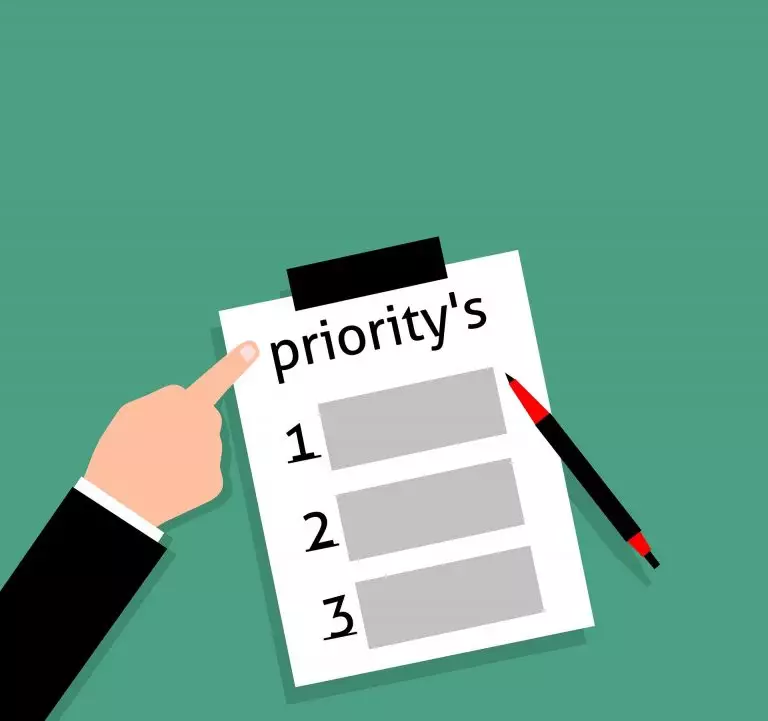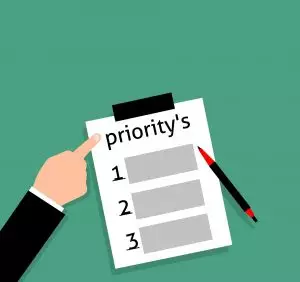 The qualities of an esport coach
Being able to do this job within a team requires certain qualities which are based on:
Pedagogy
Listening
Observation
Communication
Diplomacy
Advantages and disadvantages
It is a profession born out of the rise of the practice of esport, and it has its share of advantages and disadvantages.
Benefits
A profession based on passion
No diploma required
In a developing sector
Disadvantages
Average employability
Average salary
Studies needed to become an esport coach
With the rise of the discipline of esport, new careers have appeared, including esport coaching. However, there is still very little training dedicated to this profession. Therefore, a significant experience in video games remains one of the more desired access routes. Nevertheless, obtaining a bachelor's degree in an esport-type diploma from a video game school allows you to master the fundamentals of a growing sector. And therefore to provide the essential skills necessary to be an esport coach.
Which course?
The MBA in management of video games and esport at G. Business is accessible after a G. BS bachelor's degree or through admission on record (after a bachelor's degree or the 1st year of a master's degree is completed), it allows students to obtain the fundamentals of management of esport in terms of sponsorship, monetisation and legal aspects.
Learn more
Internships
It is less of an internship and more of several periods within a company that are organised throughout the MBA. At G. Business, we place great importance on immersing students in the professional world. This allows them to understand the realities on the ground and put their knowledge into practice. Therefore, during the bachelor's degree, internships take place over two months in the 1st and 2nd year and three months in the final. Then there are periods of six months in the 4th year and the 5th year is done by mixing internships and fixed-term contracts with your education.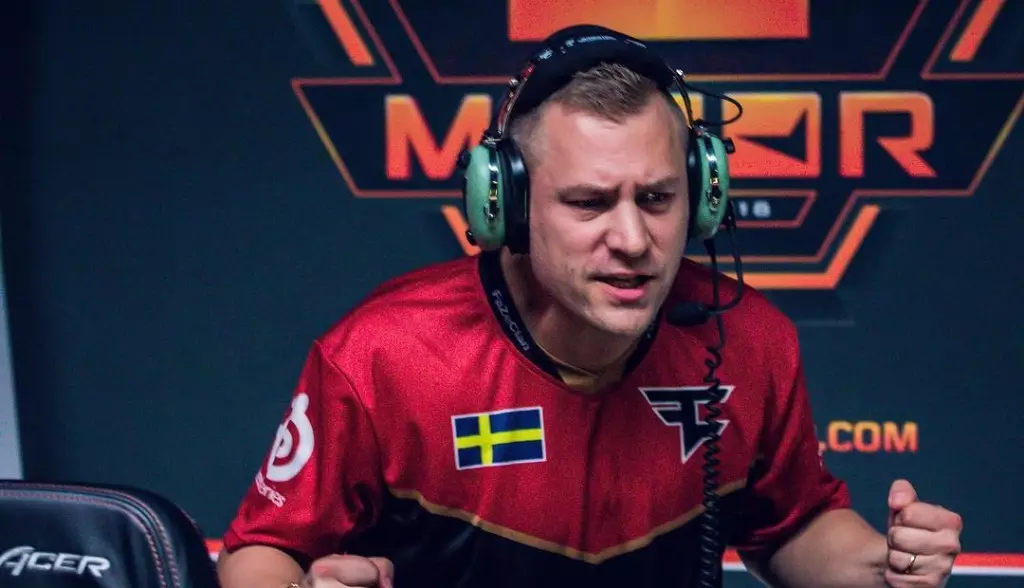 The salary of an esport coach
It is difficult to establish an average from the salaries of esport coaches. Data from some American coaches show they earn almost $ 4,000 per month. With the development of the discipline, it is a bet that these high amounts could become similar in France.
Where can you work?
Which organisation can you be an esports coach in? There are, of course, esports teams like Cloud 9, FaZe Clan, Team Liquid, Gen.G (to name only the largest). But jobs in these companies are highly sought after. However, it is possible to start at the bottom and learn in structures that are not yet fully professional. There are a lot of them online.
Opportunities in the esport coach profession
With their knowledge in video games and coaching, an esport coach can move into an esport team manager position. If they have flair, they can also become an esports commentator.
Become a freelance
It is possible to grow as a freelance coach. Many coaches opt for this status. A few years ago, there was no existing training, so some players have climbed the ranks and gained experience to become independent esport coaches. They can also coach several teams and gradually earn a living. To become one, you have to show tenacity, be a good player, and have a good sense of organisation and strategy.
Famous esport coaches
Some coaches have done well, such as Brian Savary, coach of the France efoot team; Duke a team Vitality coach; sOAZ the LDLC OL coach; Shih « Chashao » Yi-Hao (JD Gaming); GoldenGlue (100 Thieves Academy).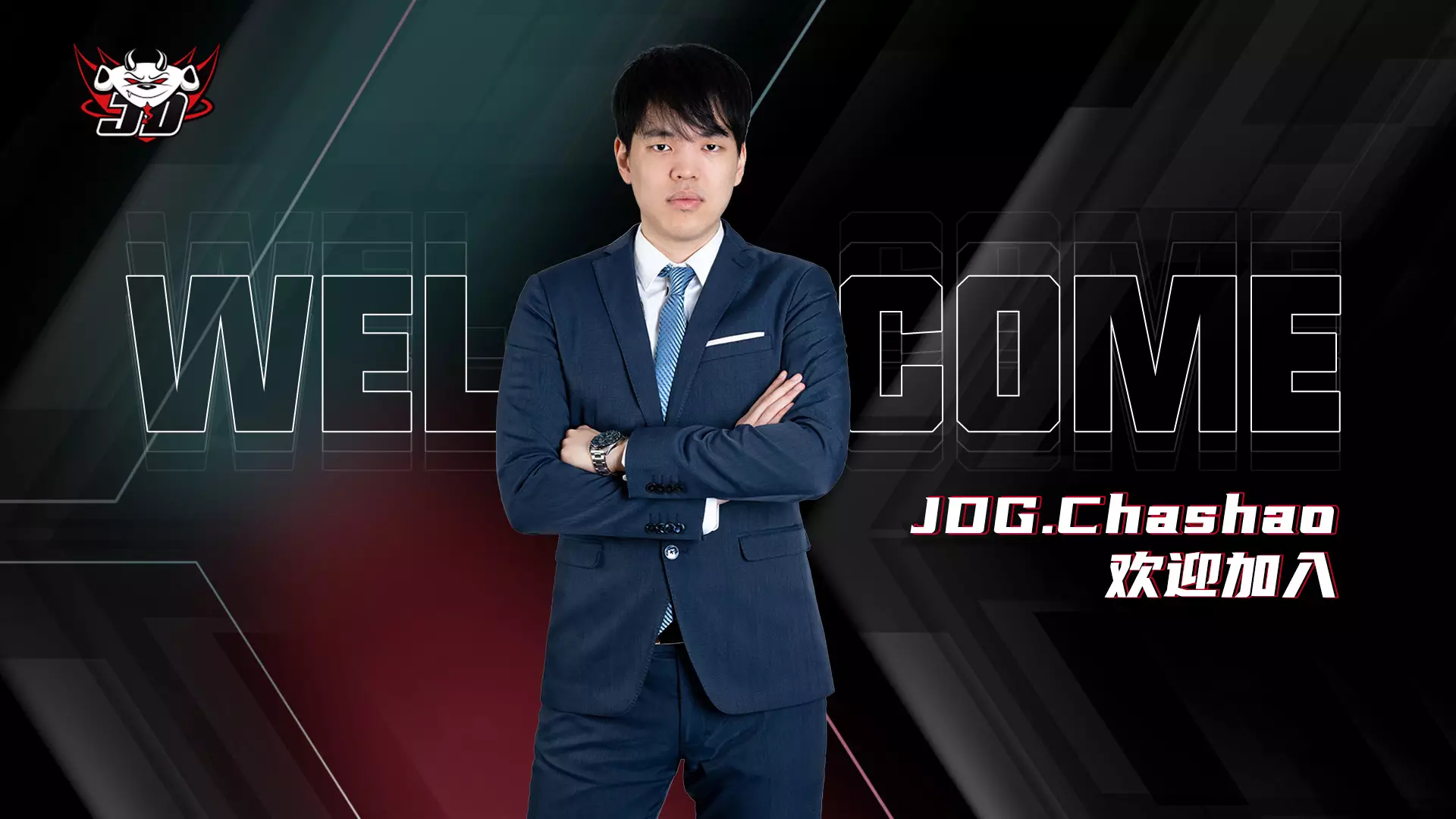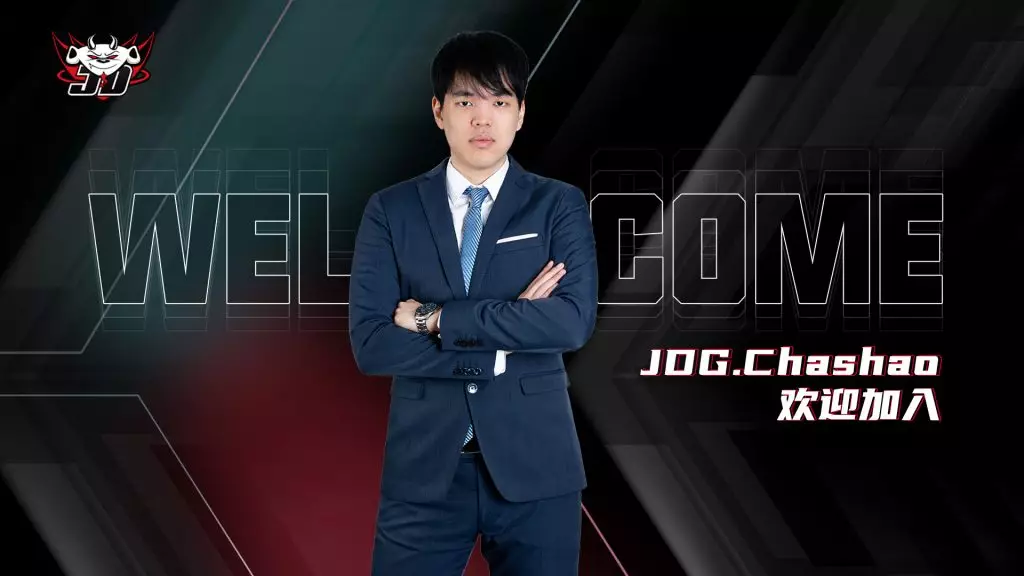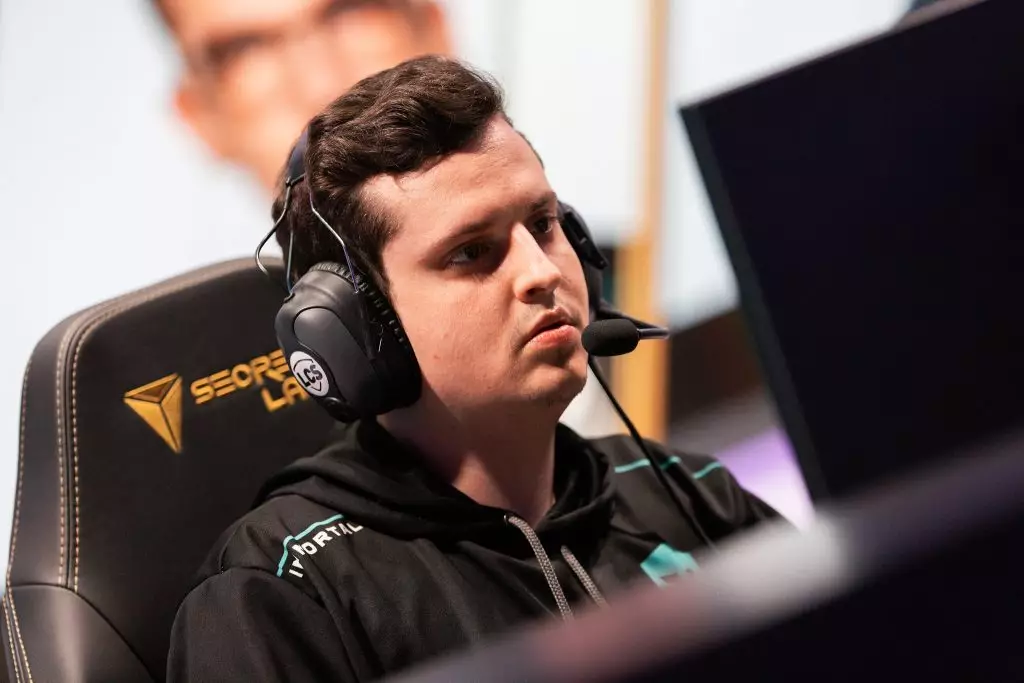 How can you become an esport coach?
Much like in football or rugby, an esports team needs a coach to best prepare their team for competitions. An esport coach then defines the training program and pilots and supervises it. In addition, they also ensure the positive psychological development and stress management skills of their players. No school specifically trains students to become an esport coach. However, it is essential to have a strong experience of video games and a diploma much like that offered through the esport training courses at Gaming Campus or those offered by G. BS.
In video