| | |
| --- | --- |
| Level of studies: | Master's degree |
| Recommended high school diploma: | Artistic |
| Employability: | Good |
| Starting salary: | €2,083 |
| Confirmed salary: | €4,166 |
| Mobility: | Good |
| ROME Code: | E1104 |
| FAP Code: | U1Z82 |
"They are a member of the pre-production team within a project that will assist the artistic director and who will be in charge of transcribing the vision of the project, either in its entirety or down to minor details. Their goal is to give the production teams the project material and ideas, through which it will be possible to create a coherent and harmonious whole. The concept artist is, in short, the person who is first off the starting block in a relay team in charge of visuals. "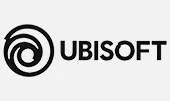 Aymeric THEVENOT
Concept artist at Ubisoft
The responsibilities of a concept artist
The tasks of the concept artist are numerous. They must first be able to carry out necessary research work and have a good level of cultural knowledge to translate the artistic vision of the project, but their responsibilities can be broader. They are in charge of:
Designing visual productions from an idea
Designing original concepts (characters, environment, objects, etc.)
Composing and applying suitable colours, create new ones
Reconciling technical and aesthetic aspects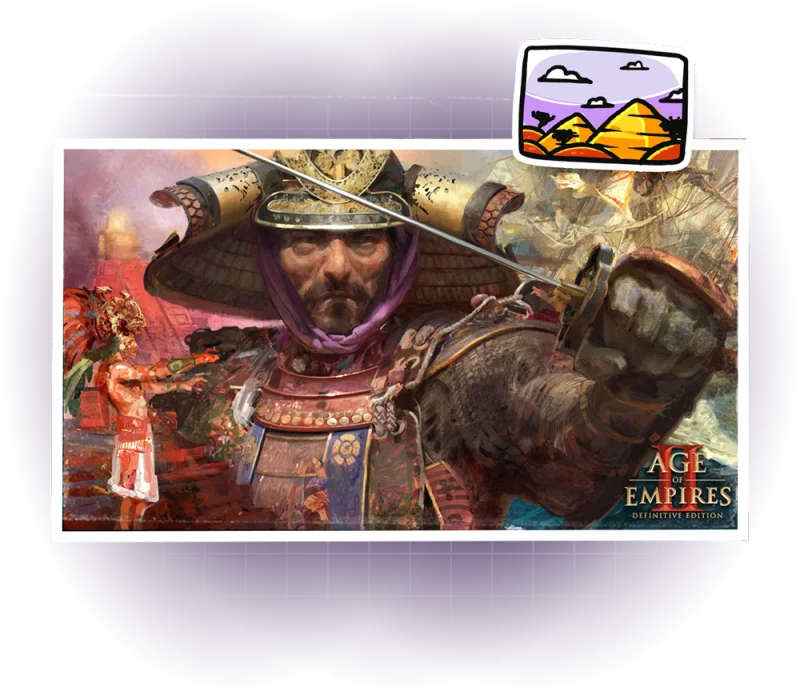 The qualities of the concept artist
Succeeding in this demanding profession requires, above all, great creativity, curiosity, and solid general knowledge, though knowledge of images and the audiovisual is essential. Concept artists are also required to know how to adapt and to be able to carry out work within relatively short deadlines.
"The most relevant thing to master is the idea, but other things set you apart, like rendering quality, personal style, proficiency in different software. We can not forget that documentation and the search for references are also significant. In addition, they must know how to communicate and work in a team. "  


Quentin Bouilloud
Concept artist within the interactive Bulkhead studio
The skills of a concept artist
Wanting to work in this position requires mastering a series of skills that studios will seek. A concept artist is, therefore, able to master:
Digital painting software (Painter, etc.)
Fundamentals in lighting and composition
Colours
Materials and textures
The constraints of video games
Human proportions and anatomy
Academic drawing
The basics of special effects and the entire production chain of a video game
Aymeric Thevenot adds his perspective: « During a concept art project, the concept artist must be versatile and curious. Their work is different from that of an illustrator. Their role is to provide a precise vision of the direction of the project. Therefore, they must be open to many techniques (traditional drawing, photography, painting, theory of light and colour, 3D, etc.). Above all, they should have a specific background in general culture and analytical skills. Their ability to create new and original concepts will make them an indispensable member of a team. «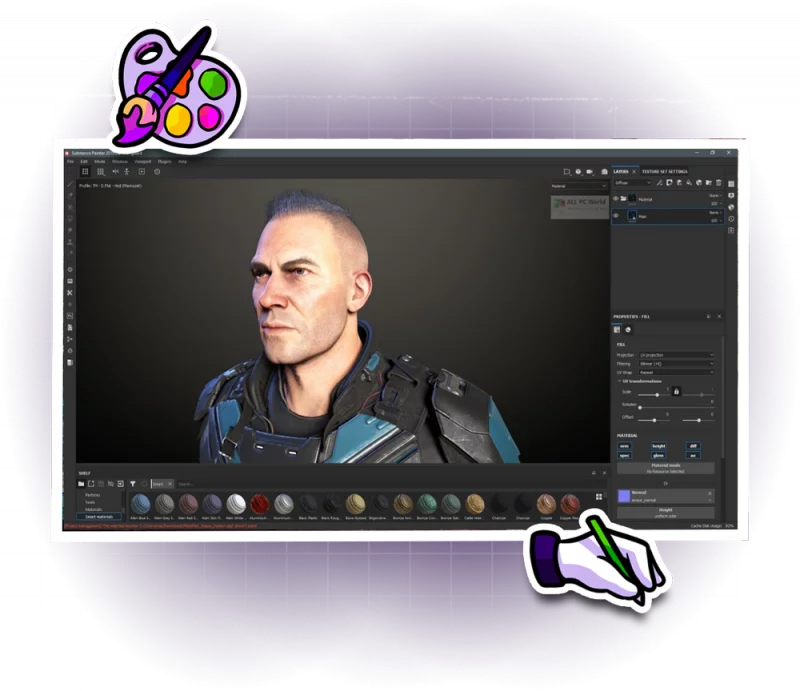 Advantages and disadvantages
Here are the advantages and disadvantages of being a concept artist
Benefits
Employability
Attractive salary
Turning a passion into a profession
Limitless creativity
Freelance work possible
Inconveniences
Creativity sometimes limited to the project
Sometimes it is trying
Knowing how to accept criticism
Strong competition
What level of study is needed to become a concept artist?
A general or technological high school diploma is needed, then they'll need video game creation training. This is what is generally required for this position.
At school, you will learn to train yourself in drawing and in the use of specialised and cutting-edge software. But also, you will learn about the whole world of video games while forging general solid cultural knowledge. Continuing to master's degree level will allow you to improve your skills and take up a position of responsibility.
"I created a lot when I was younger, which allowed me to have a certain ease with the artistic field. But to get into the business, I went through a 3D school followed by a few internships to obtain a diploma. It was this background that allowed me to work, subsequently, abroad. "


Quentin Bouilloud
Concept artist within the interactive Bulkhead studio
Which course should you choose?
To become a concept artist, you can go through our G. Art school. Based in Lyon, we offer future professionals a quality, demanding and professional course.
First, you'll start with the Digital Graphic Designer Bachelor. This is accessible after a high school diploma or through parallel admission. The three-year training covers several aspects: from gaming culture (game design, history, cinema, video games, etc.), through to digital and technological culture (drawing, theory of colours, graphics, software, etc.), and even teaching communication tools and management methods.
Finally, each year ends with an internship in a company.
Then, G. Art allows you to improve your skills to become a concept artist with their MBA Game artist. In two years, we will push you into learning about coherent and immersive graphic universes. You will master fields such as lighting, 2D, 3D software, motion design or game design.
There is an internship in the 4th year, and a work-study program in the last year is possible.
Company internships
Before becoming a concept artist, there is nothing like familiarising yourself with your future job and environment. For this, G. Art offers several internship periods ranging from two months the first year of the bachelor's degree to three months in the last year. Then in the MBA, six months of internship in a company are compulsory in the 1st year with a work-study placement or a fixed-term contract in the last year of the diploma.
Salary of a concept artist
A concept artist starts their career around 25,000 euros per year and can, after several years of experience, see their salary easily reach 50,000 euros (more easily with an MBA / Master Game artist).
Abroad, in the USA for example, the salary of a concept artist can reach more than 100,000 or even 200,000 dollars per year.
Where to work?
More and more studios are calling on concept artists, Ubisoft, Sega Europe, or even Umeshu Lovers and Darewise Entertainment, the studio that develops Life Beyond.
Career evolution
With their drawing skills and creativity, a concept artist can evolve in their position and become a lead concept artist or artistic director. They can also imagine themselves elsewhere as a computer graphics designer, 3D designer, character designer. They can also move from video games into animation, design, advertising, publishing.
"It's a beautiful job, full of passion because you are constantly imagining and dreaming of making a project as aesthetic as possible", admits Quentin Bouilloud. "In addition, it has the advantage of being reasonably independent in the way it operates, and a concept artist may have to work for different fields (cinema, video games, advertising, etc.), but also on different responsibilities ( illustration, mate painting, key art ...). Many are freelancers and work on projects with many and varied styles. A concept artist can therefore hope, in the long term, to be entrusted with team management responsibilities from other concept artists, but above all to become an artistic director and to transcribe their vision. "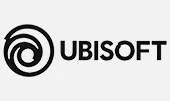 Aymeric Thevenot
Concept artist at Ubisoft
Freelance concept artist
There's nothing like being your boss. Evolving as a freelance concept artist is entirely possible. The best, however, is to have worked in a company before. Having a portfolio and a solid background can make all the difference. Networking is just as important as well. Be careful, however, as freedom requires organisation and rigour. You must earn independence. You have to know how to show pugnacity, investment, sought-after expertise and an ability to manage your time.
Famous concept artists
Some concept artists who stand out and have worked on video games are Craig Mullins (Age of Empires), Jason Chan (The Sims 4, etc.), Gilles Beloeil (Assassin's Creed) or for cinema Ryan Church (Avatar, Super 8, etc.).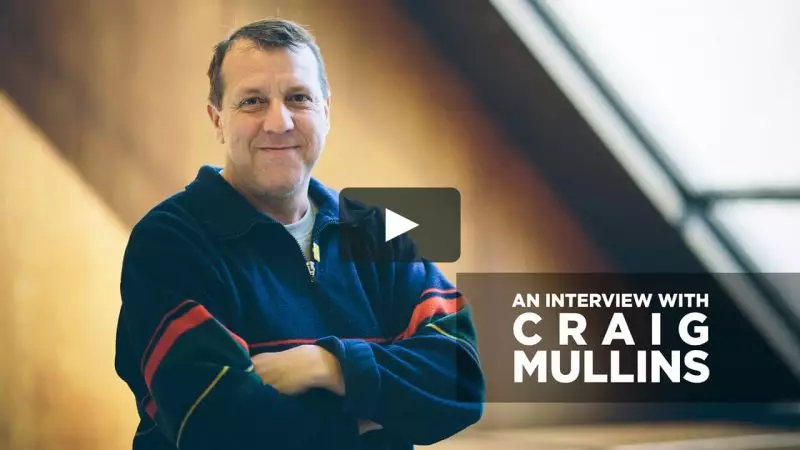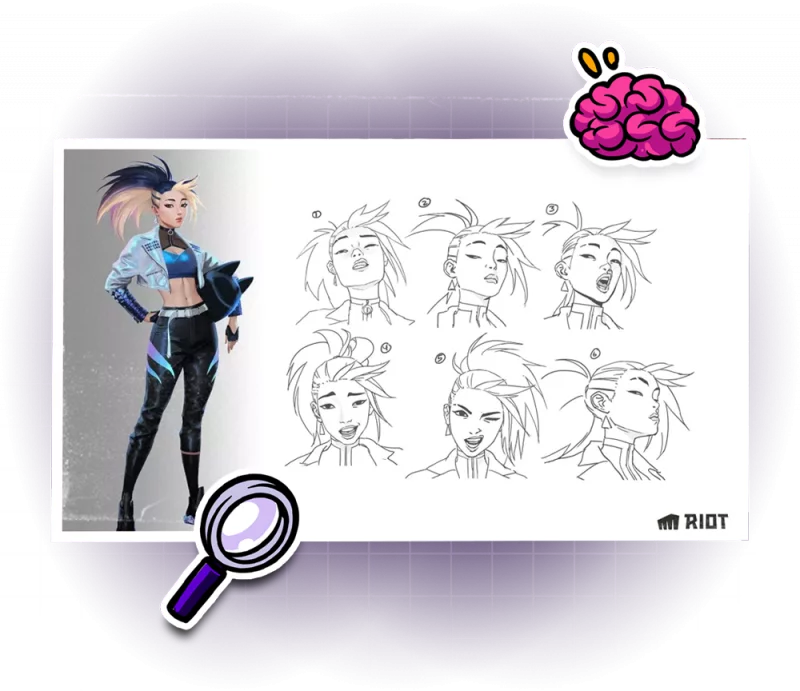 In summary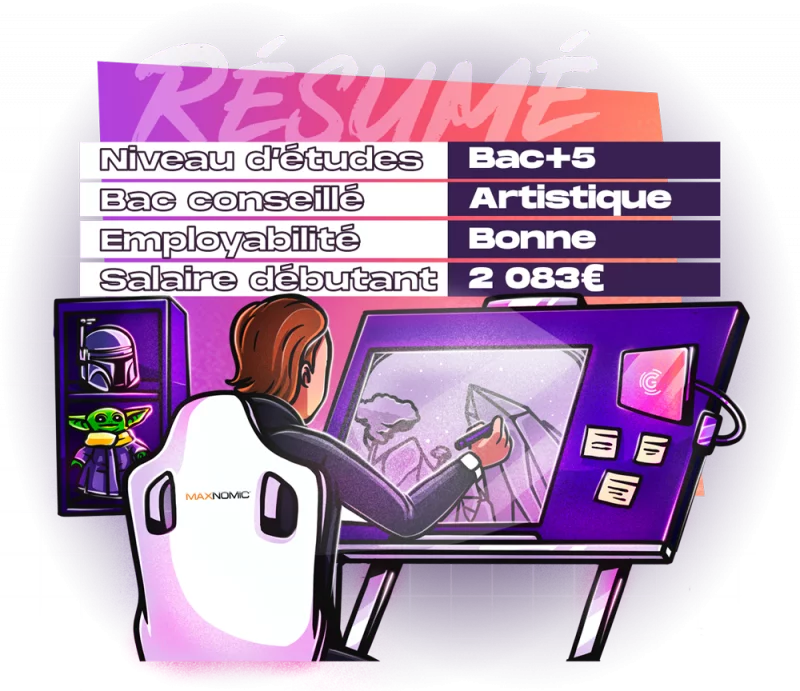 How can you become a concept artist?
Concept artists are sought after by the studios for their know-how and creativity. Concept artists can transform an idea into drawn or painted images so that all the teams (technical and artistic) go in the same direction during a game's production. And to become a concept artist, education in video games will be necessary. Our G. Art school will teach you the fundamentals of graphic design with the Digital Graphic Designer Bachelor's degree. Then you can extend and improve yourself within an MBA in Game artistry.
In video