| | |
| --- | --- |
| Level of studies: | master's degree |
| Recommended high school specialisation: | Scientific |
| Employability: | Very good |
| Starting salary: | € 2,500 |
| Salary after experience: | € 4,150 |
| Mobility: | Very good |
| ROME code: | M1805 |
| FAP code: | M2790 |
What is their role?
A game engine programmer has several responsibilities in video game production. Under the responsibility of the lead engine programmer, they will:
Analyse and understand the needs of production teams
Determine which engine to use or create one if necessary
Collaborate with artistic teams
Optimising the engine
Ensure the maintenance of the engine and that it is stable
Diagnose bugs and respond to them with solutions
What should they master?
As mentioned above, an engine programmer is above all a coding ace. They master it. They know:
Low level C, C ++ programming
Programming performance (low level, algorithms)
Software development (architecture, IA, etc.)
CPU principles
The production line of a video game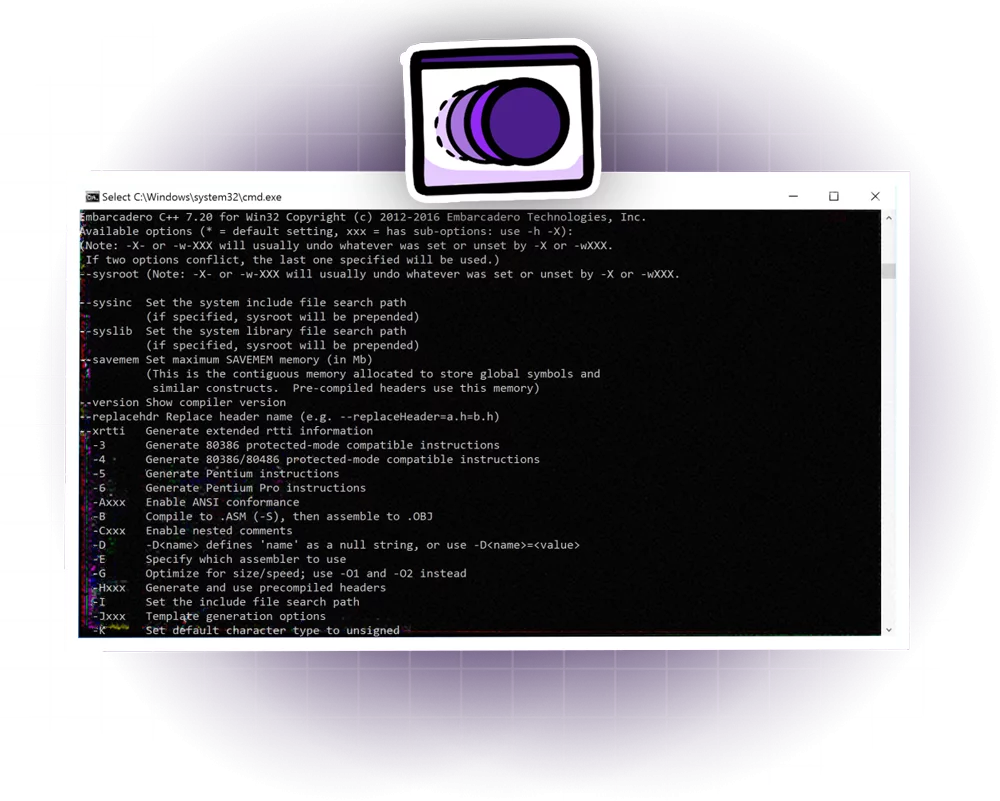 What qualities should they have?
At this level of technicality, a motor programmer must have essential qualities, such as:
Autonomy
Teamwork
Attention to detail
Knowing how to solve problems
Communication
What are the advantages and disadvantages of the profession?
Benefits
Progressive salary
Profession sought after for its technical skills
Bachelor's degree minimum
Passionate profession for those who love to program
Disadvantages
Regular updating of skills
Competition
What high school diploma should you have?
To do this job within a studio, you may often be required to have a certain level of qualification because it is necessary to know the depths of the code and all its components. So doing a high school diploma with a speciality in mathematics or science or choosing a science of technologies technical high school diploma is essential. Then, you will have to do a bachelor's degree, or a master's degree to improve your skills.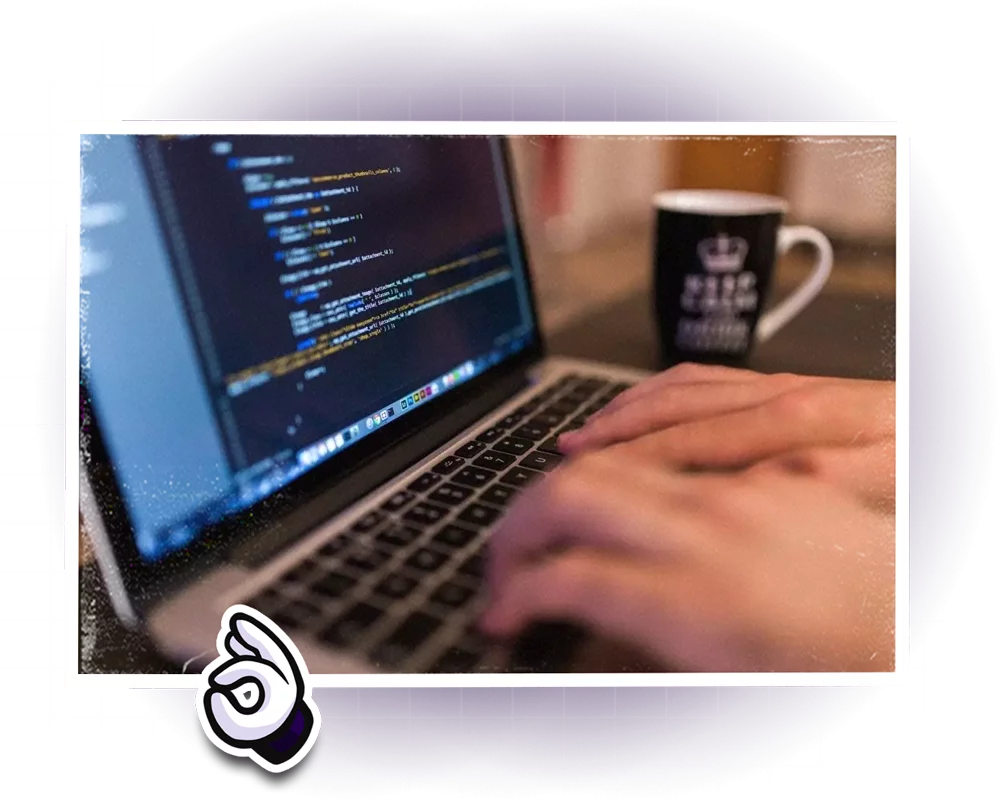 What are the courses you can take?
With our computer science school G. Tech, you will be able to become a video game engine programmer. Thanks to our education in three or five years, you will know everything about computer programming, software, tools, and video games culture. This is why we advise you to apply first for the bachelor's degree in IT Development.
This is a diploma which aims to teach the basics of computer development such as: C, C ++, Python languages, application development, network systems, low-level object-oriented programming, etc.
You will have internships at the end of each year, and above all, you will lead projects throughout your schooling.
Tech offers a course in MSc Video game programming. This high-level technical course will teach IT development, management and project management, and personal development more deeply. You will leave with a master's degree recognised in the RNCP title, level 7.
How can you do an engine programming internship?
Working directly on a studio video game project during their internship period is one of the best experiences students will have in their education. We, therefore, suggest that all students carry out an internship at the end of each year of training. In the bachelor's degree, you'll do two months in the 1st and 2nd year and three months in the 3rd year. If you continue in an MSc, the periods range from six months in the 4th year to a full year in internships and fixed-term contracts.
As for internship offers, we publish them regularly, as do specialised websites. In addition, nothing prevents you from applying spontaneously.
What is the salary of an engine programmer?
An engine programmer earns on average between 30,000 and 40,000 euros per year. Depending on their employer, experience, and status, their salary can be much higher at more than 50,000 euros.
In Canada, the annual salary of the engine programmer is around $ 65,000, while in the United States, there are some salaries over $ 95,000. The average is around $ 70,000 per year.
Which companies can you work in?
An engine programmer works for a video game development studio as an employee or freelancer. Companies like Dontnod Entertainment or Playwing might hire them.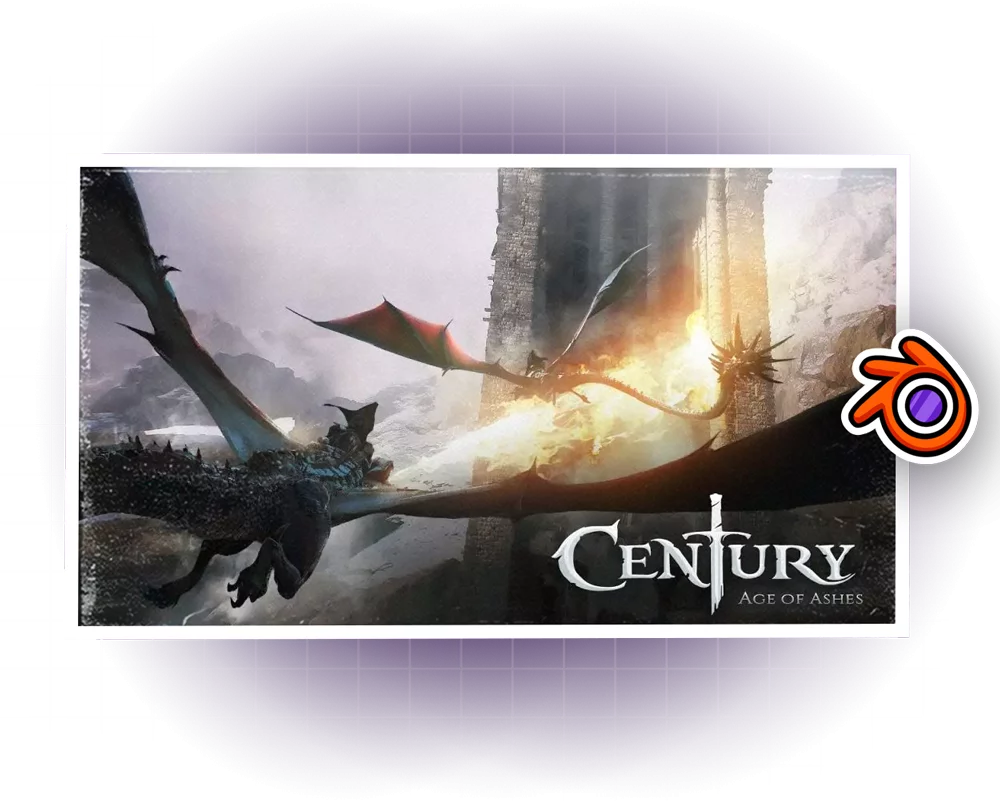 What career is envisaged?
An engine programmer can move into other programming specialities by developing AAA games, mobile games, serious or online games. This technician can also become, after a few years, a project manager or rise to the rank of technical director.
How can you become a freelance engine programmer?
A relatively large number of engine programmers choose to work independently. In complete freedom, managing their schedule as they wish, while selecting their projects. This is one of the advantages of this job that you can do at home. However, it requires you to be ready to face the unexpected, communicate with teams already in place, and work for hours.
In summary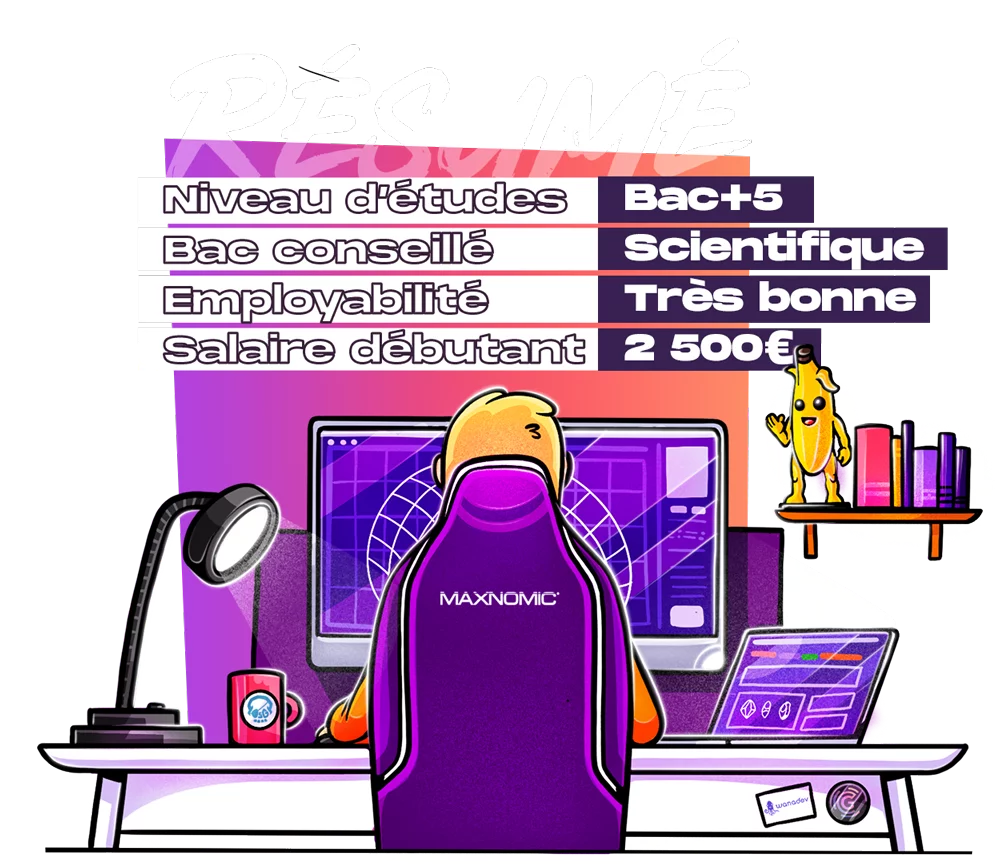 How can you become an engine programmer?
Becoming a motor programmer requires going through a few years of study. The reason is simple: this job requires knowledge and mastery of undeniable computer tools and languages ​​to create or optimise a game engine. Therefore, our G. Tech computer school allows you to learn the basics with a bachelor's degree in IT development, then offers to improve with the MSc Video game programming.
Engine programmer in video