| | |
| --- | --- |
| Level of studies: | master's degree |
| Recommended high school specialisation: | Economic or Scientific |
| Employability: | Good |
| Beginner salary: | € 2,200 |
| Salary after experience: | € 3,800 |
| Mobility: | Good |
| ROME code : | E1107 |
| FAP code : | U0Z80 |
"To do this job, you must, above all, understand the constraints of event organising, namely the deadlines and the management of unforeseen circumstances. It is impossible to plan 100% of an event before it takes place. Still, the objective is to get as close as possible to this objective to have, on D-day, only a minimum of unforeseen events to manage", says Hugo Poiblanc, communications director of the events agency specialising in video games and esports ZQSD Productions.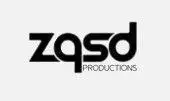 Hugo Poiblanc
CEO of ZQSD Productions
The responsibilities of an esport event organiser
Responsible for organising FIFA matches or League of Legends tournaments, for example, an esport event organiser is responsible for thinking about the project as a whole, considering a set of details to determine its success. They must:
Establish specifications covering all aspects of the show (choice of venue, reception of the public, players, technical means, etc.)
Think about communication before, during and after
Guarantee good distribution
Manage the legal aspects
Ensure the presence of participating players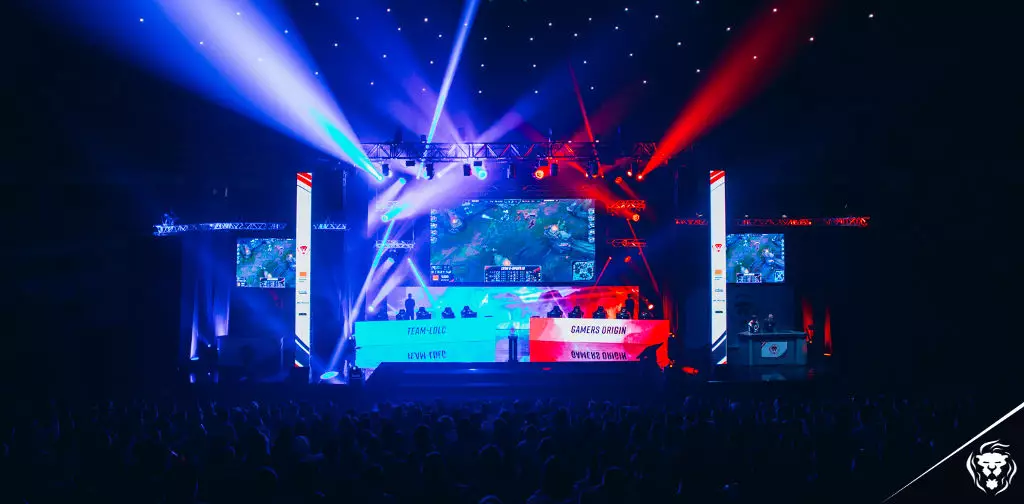 The skills of an esport event organiser
An esports event organiser should leave nothing to chance to make the competition unique and successful. For this, they are able to use their skills (learned in MBA / Master in Esport) in:
Communication techniques
Commercial techniques
Budget management
Specification design
Development and hosting of a network of partners
Organisation
Désiré Koussawo, managing director at ESL Gaming France, a company that organises many national and international competitions, believes that doing this job requires knowing how to manage several aspects:
"An esport event organiser's responsibilities are mainly based on strong technical constraints (IT equipment, internet access, electrical and network constraints, etc.), but also on knowledge of the constraints linked to the policy of each game publisher, which leaves little room for improvisation. Another important element to take into account is a schedule constraint; this type of event usually takes place on weekends," adds Désiré Koussawo, managing director at ESL Gaming France, a company that organises many national and international competitions.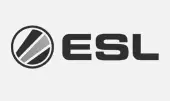 Désiré Koussawo
Managing director at ESL Gaming France
The qualities of an esport event organiser
For Hugo Poiblanc, the main quality of an esport event organiser is above all to have « great composure, especially in the face of complicated situations and the multitude of problems that can arise at the same time. You always have to take a step back to think and make the best decisions. Another quality is learning from your mistakes, which makes it possible to improve events from edition to edition ».
Also, the essential qualities for doing this job are based on:
Great work ethic
An overflowing imagination
Foolproof responsiveness
A strong relational capacity
Good stress management
DreamHack, an esport events organiser, reiterates this: « The composure and the ability to react quickly are essential. But also the power of persuasion and the courage to bring others to follow you on what is a real adventure. »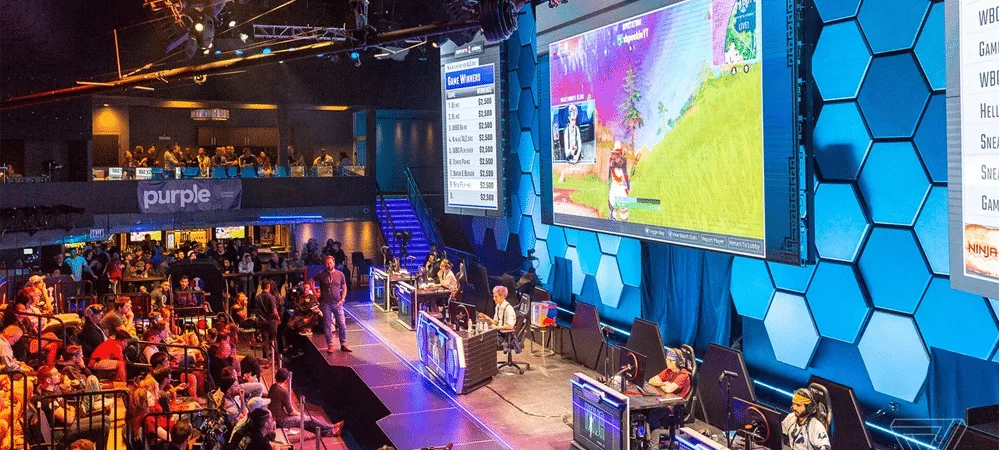 Studies needed to become an esport event organiser
A minimum of a bachelor's degree, such as a degree in esport is required for this job. After a high school diploma specialising in economic and social sciences, it is possible to orient yourself in the fields of commerce, events, communication or marketing, and then choose a course specialising in video games. Also, it is advisable to choose to join a school specialising in video games after high school.
DreamHack are convinced that becoming an esport event organiser comes from « a desire to share your passion for esport, the ability to bring together the best people around you and the desire to build something real, for a weekend ».
Education for esport events organisers
Business school, specialising in video games, offers a bachelor's degree in video games and esport management. For three years, they teach fundamentals in the areas of marketing, business development, communication and management. This is a diploma that is accessible after a high school diploma or parallel admission, which provides the essential tools for creating and organising esport events.
After, it is possible to pursue an MBA in video games and esport management in order to deepen your knowledge and specialise in esport management with courses in strategy, sponsorship, etc. This course lasts two years and is concluded with internships.
Internships?
Our school favours professional experience. We, therefore, want our students to be able to work for a few weeks in their future environment. For this, they must complete internships.
1st year of the bachelor's degree: two months
2nd year: two months
3rd year: three months
4th year of MBA: six months
5th year: internships, work-study placements and fixed-term contracts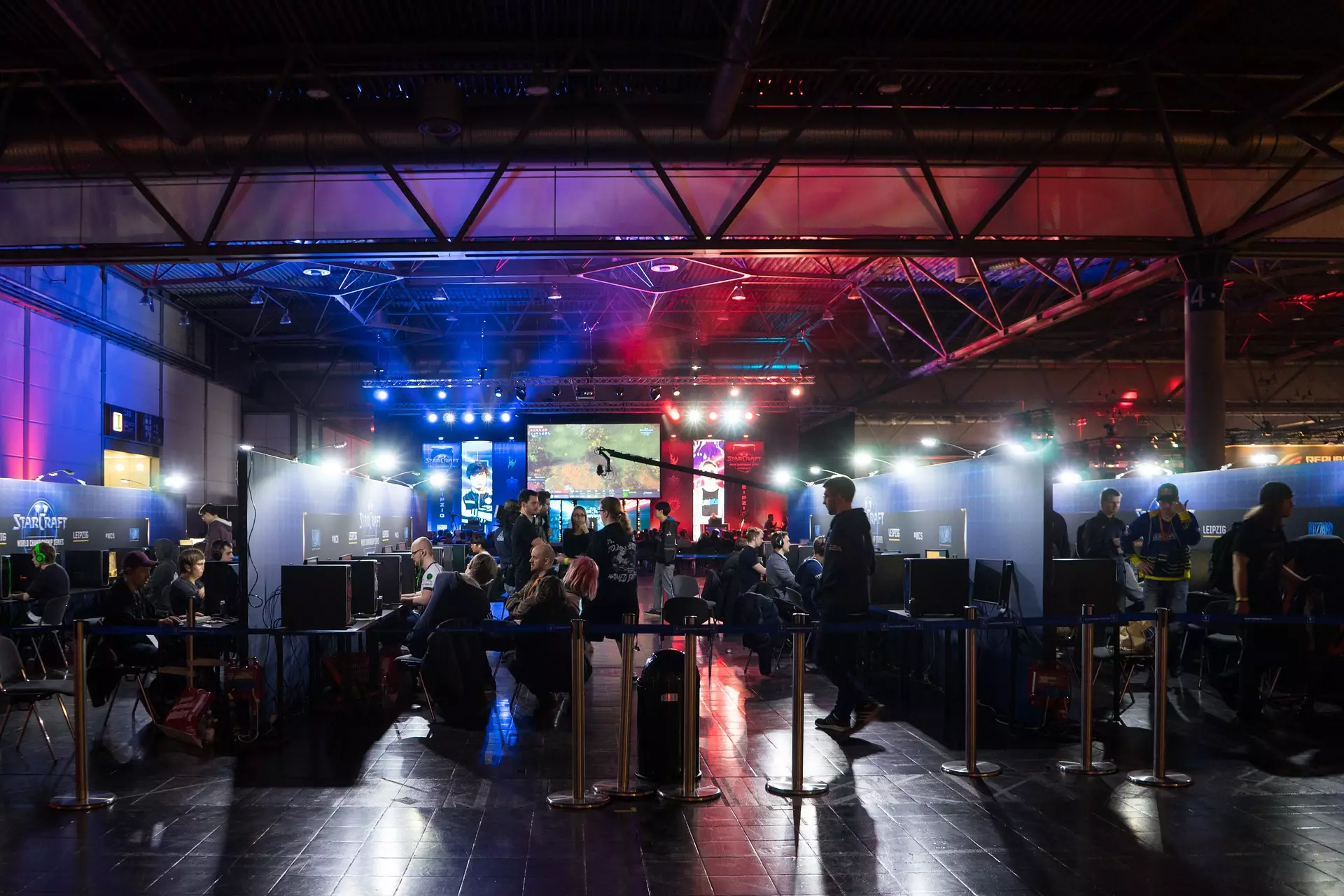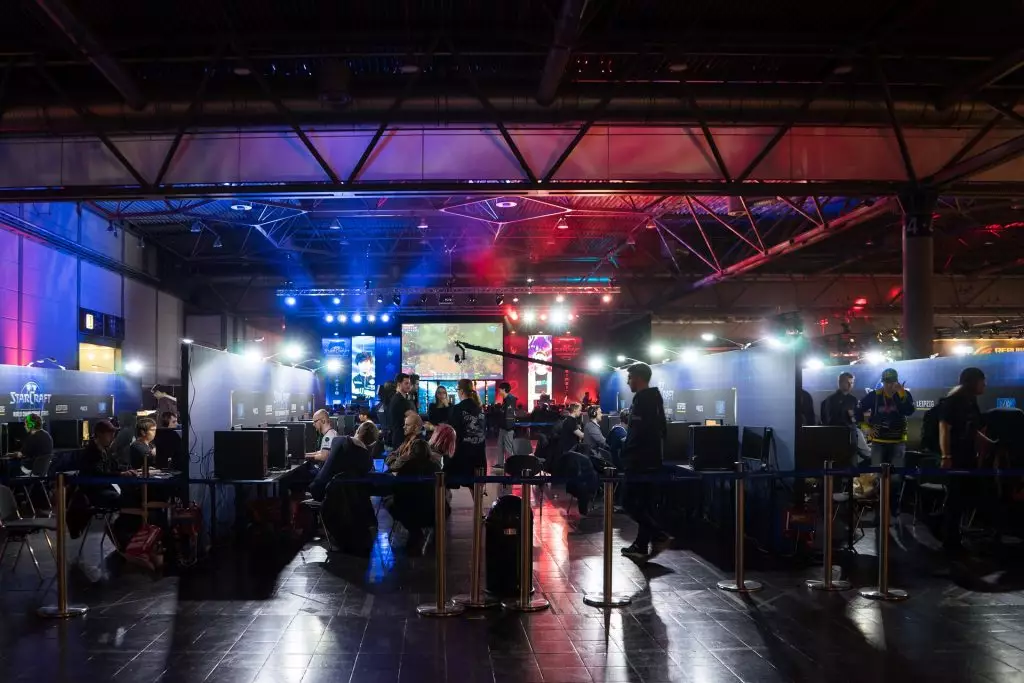 The salary of an esport event organiser
The salary of a junior esport event organiser is around 2,200 euros gross per month. It is a salary that can increase with experience, especially depending on the events they are responsible for.
Les avantages et inconvénients du métier
Benefits
Working in this position means being able to do a job based on your passion. This is a sought-after advantage. But there are others:
Versatility
Possibility of working in other sectors
The organisation of major events
Attractive
Disadvantages
But you will also face certain disadvantages, such as:
Stress management
Sometimes difficult job
Strong personal investment
Where can you work
More and more agencies are being created to organise esport events. There are about fifteen of them in France. With time, it is sure that their number will increase.
One can note, for example, ZQSD Productions, Z Agency, LDLC Event, Centurio, etc.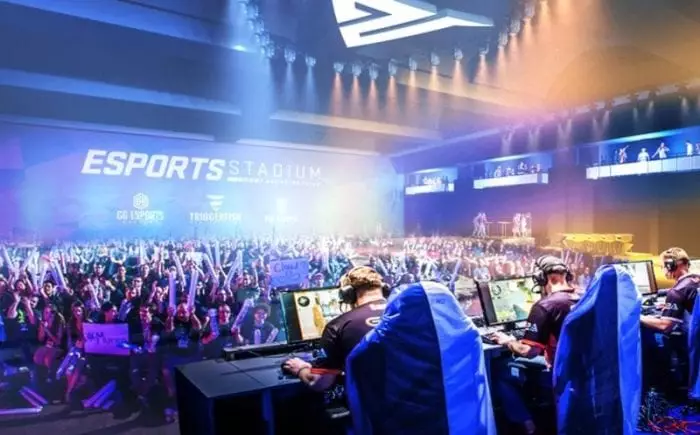 Opportunities for esport event organisers
An esport event organiser can consider a career in other positions in the field of video games and esports, such as becoming an esport manager or why not a professional player. They will need a high level of play to do so.
Also, having acquired skills in events, they can consider becoming a project manager or occupying a position in marketing or communication.
Become a freelancer
Organising esport events while being a freelancer is possible by coming to work on behalf of an agency or a brand. However, the profession being new, it is challenging to have enough perspective to know if freelancing in this position is possible to make a living.
How can you become an esport event organiser ?
Behind all Fifa or League of Legends competitions is an esport event organiser. It is a recent profession whose responsibility is to organise these meetings from A to Z, sometimes on a large scale. For this, esport event organisers are required to have skills in events, communication and team management. To become an esport events organiser, G. Business school allows you, with its bachelor's degree in management & business specialising in video games and esport, to access the fundamentals in the fields of marketing, sales and communication. It trains you in the creation of esport events. In addition, by continuing to an MBA in esport management you can specialise in esport management.
In video